NEWS
What Is Carrie Underwood's Net Worth? How The Country Superstar Amassed Her 9-Figure Fortune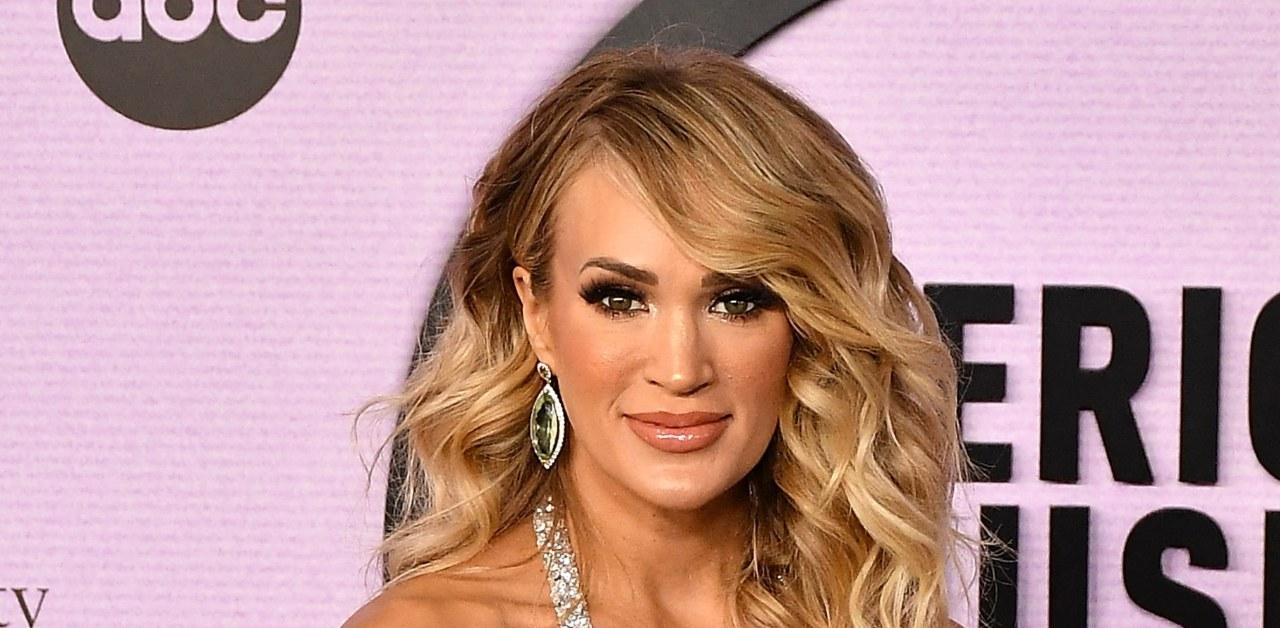 It's safe to say just about anyone would be blown away by Carrie Underwood's bank account! The singer may have grown up on a rural farm in Oklahoma, but these days, she was able to splash out millions to live on a 400-acre estate in Tennessee.
Scroll down to learn how the star racked up her earnings.
Article continues below advertisement
Underwood's net worth is estimated to be $140 million, a number she can thank her American Idol victory for her, as the Season 4 win in 2005 turned her into an overnight sensation. Securing first place also came with a recording contract worth at least $1 million.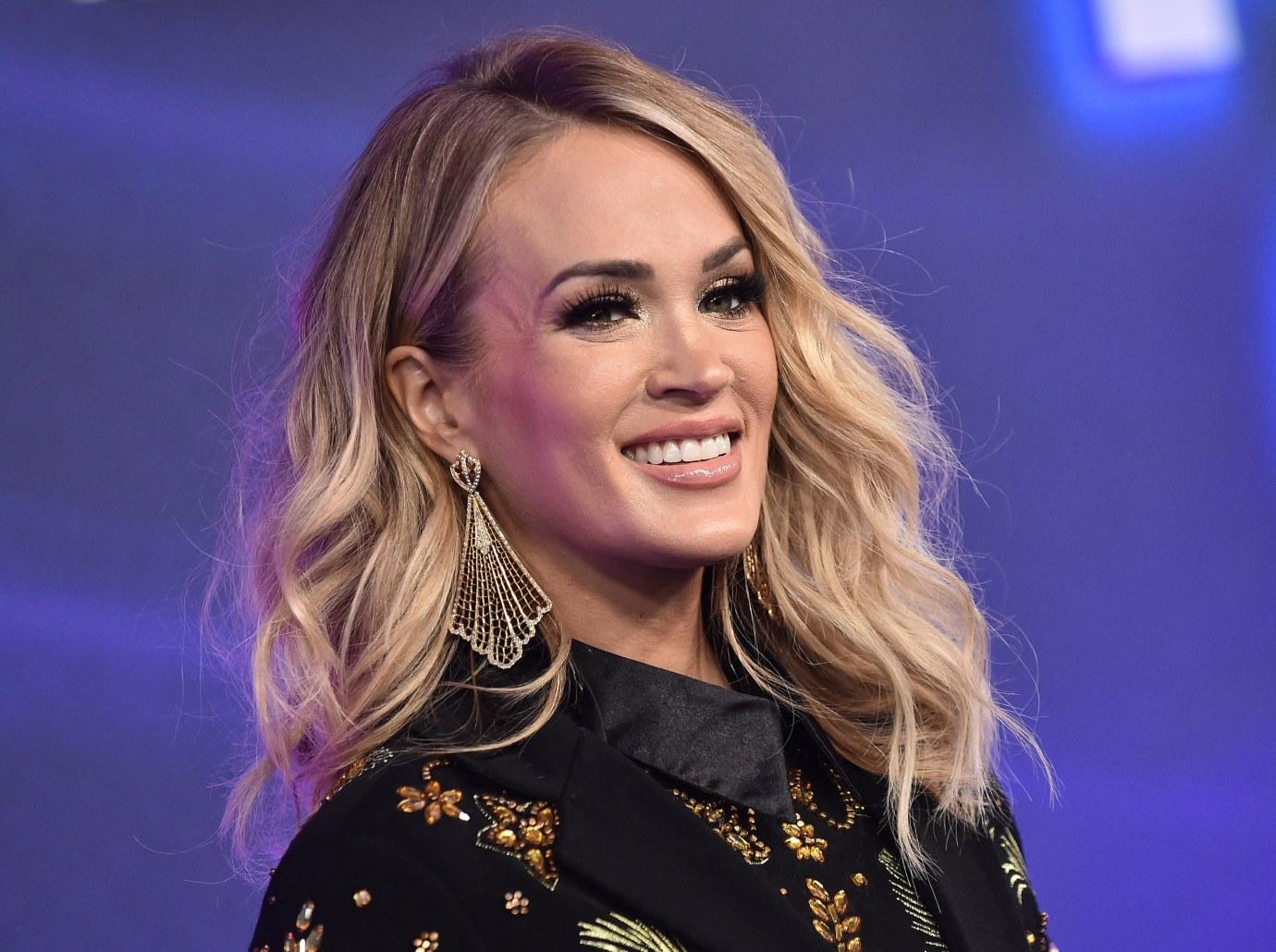 Article continues below advertisement
The mom-of-two racked up the big bucks from her music, having sold over 66 million records worldwide, according to her personal website.
Her tours — she's currently on the Denim & Rhinestones Tour — also bring in quite a chunk of change, as it was reported 2019's Cry Pretty Tour 360 made over $48 million in revenue.
The "Jesus Take the Wheel" crooner, 39, had a Las Vegas residency as well, Reflection, which ran from 2021 to 2023.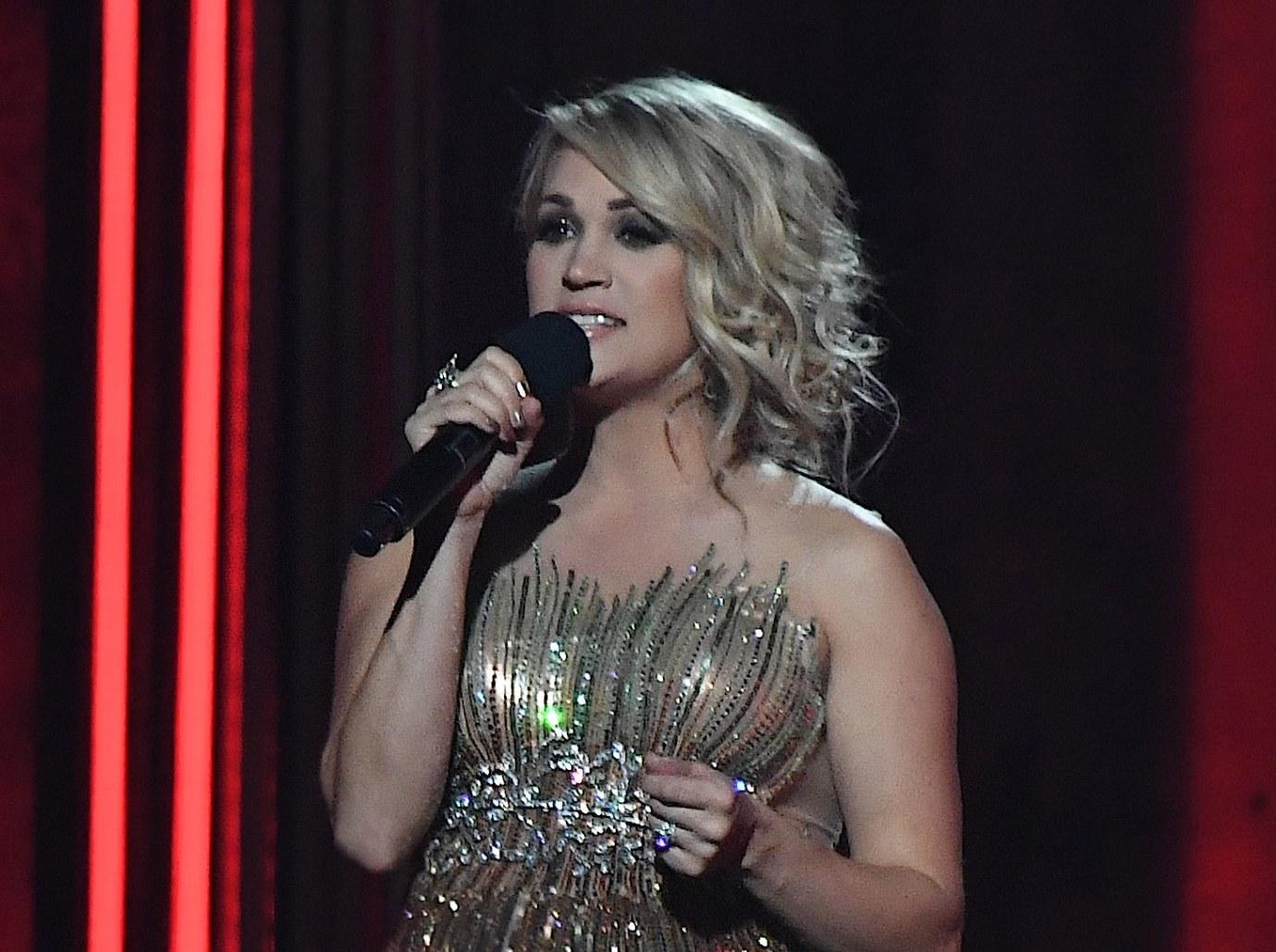 Article continues below advertisement
The Grammy winner's tunes also come at a profit even when she's not singing live, as it's been said she earned $1 million each week the NFL played the special track she recorded just for them.
Article continues below advertisement
Underwood has achieved success in other areas as well, launching athleisure line CALIA in 2015, though in 2021, she announced she was departing her role as the brand's ambassador. Still, over the years, the collection expanded from shorts and sports bras to leggings, water bottles and swimwear.
"I am so proud of everything we've created and built, and look forward to seeing where Calia goes from here!" the superstar shared on Instagram at the time. "I'm excited about all the future has to bring."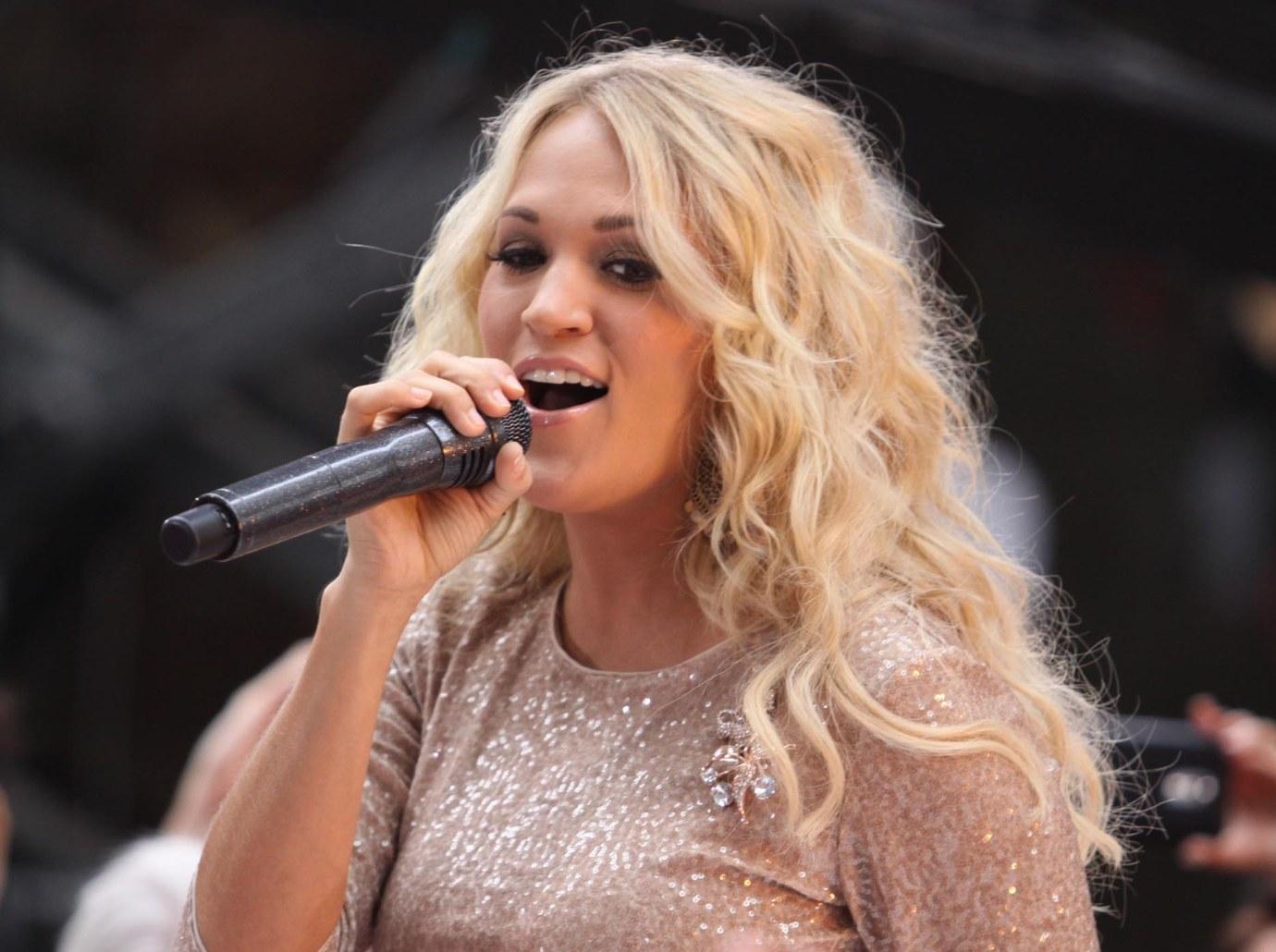 In addition, the blonde beauty has singed deals with OPI nail polish and Almay Cosmetics and assisted in the creation of the app Fit52 Life.
Her passion for fitness led her to drop her very own lifestyle book in 2020: Find Your Path: Honor Your Body, Fuel Your Soul, and Get Strong with the Fit52 Life.