NEWS
Carrie Underwood Records Adorable Son Attempting To Follow Workout Video: 'I May Soon Have Myself A Gym Buddy!'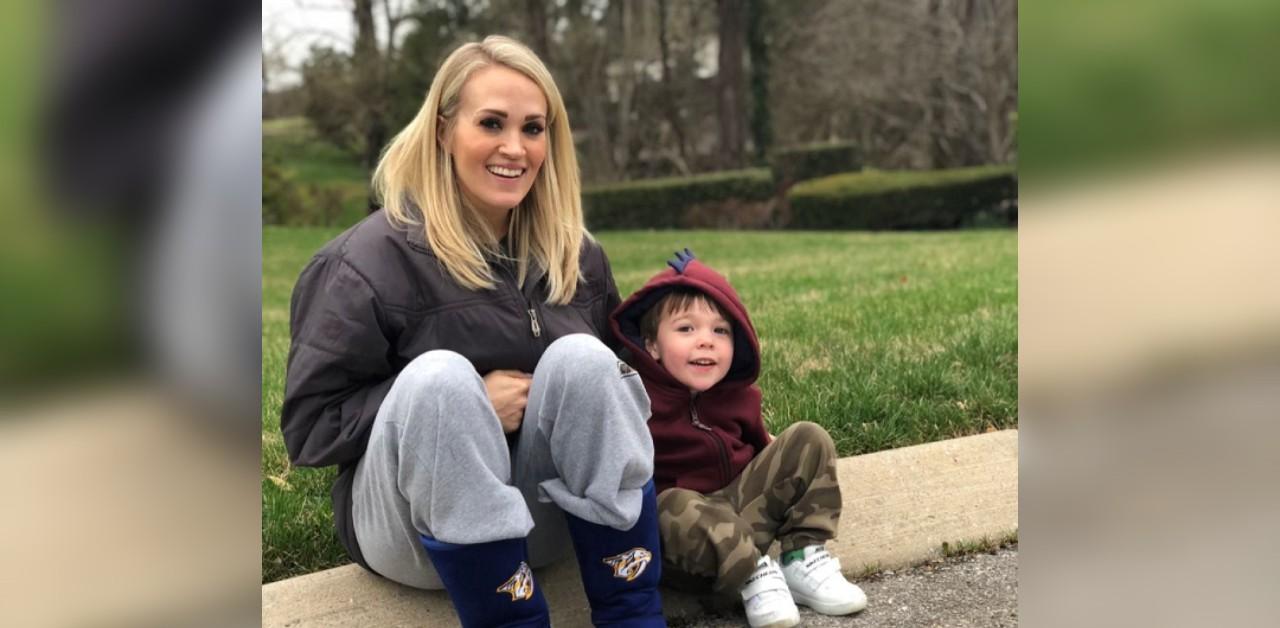 It's never too early to start exercising, but Carrie Underwood couldn't help but chuckle when on the morning of Friday, January 6, she found her and husband Mike Fisher's youngest son, Jacob, following an old workout video.
"Jake starting the day off right!" the blonde beauty declared alongside the Instagram upload, which showed the 3-year-old attempting to mimic the moves on screen as she tried to stifle her giggles in the background.
Article continues below advertisement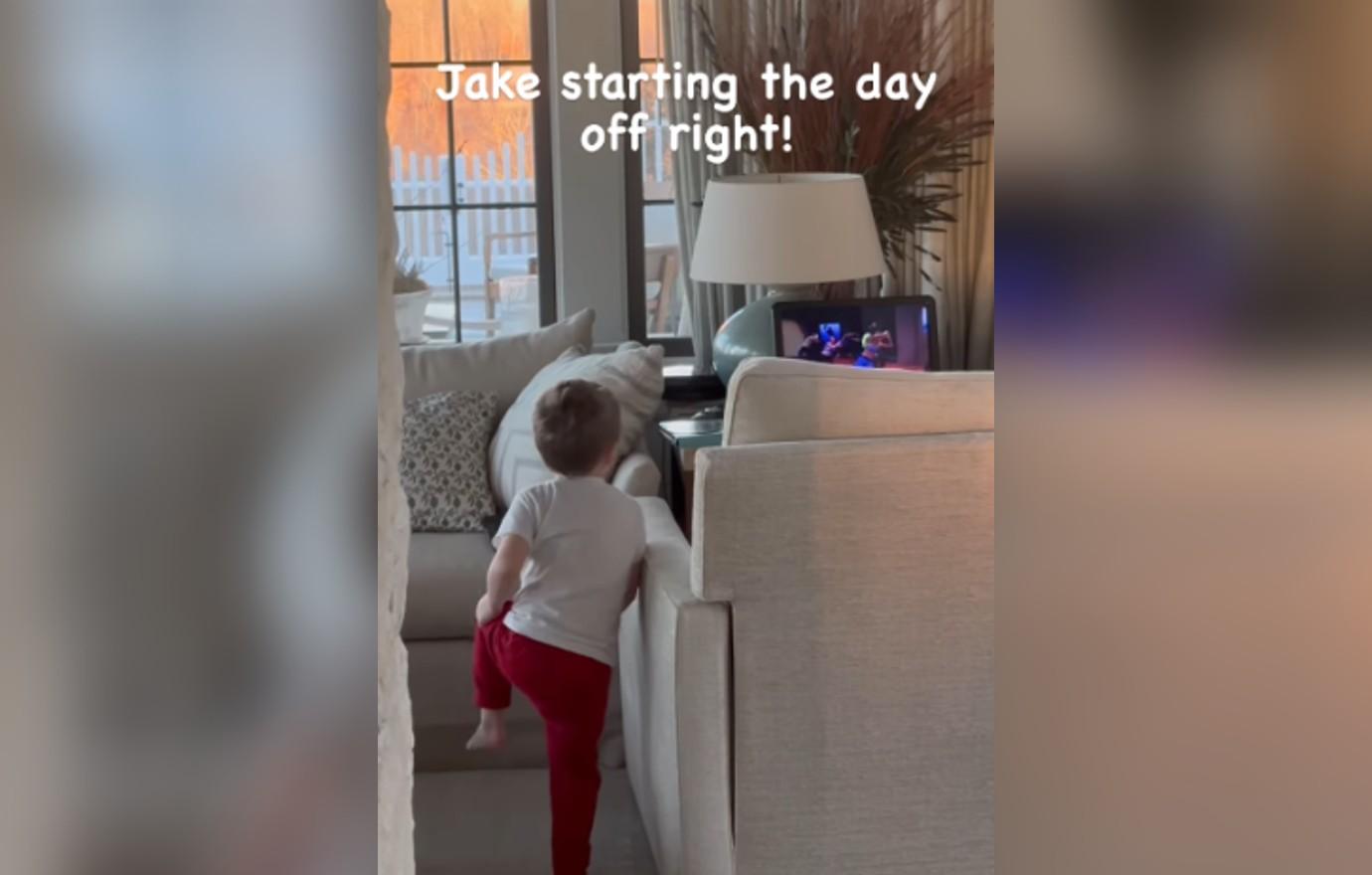 "The boys found one of my old Tae Bo DVDs in a box of things and Jake thought he'd have himself a little morning workout! 😂," the country superstar captioned the cute clip. "I may soon have myself a gym buddy! 💪💪💪."
As OK! reported, the American Idol alum, 39, who is also mom to Isaiah, 7, is enjoying spending time at home, as her tours often keeps her on the road for days on end.
Article continues below advertisement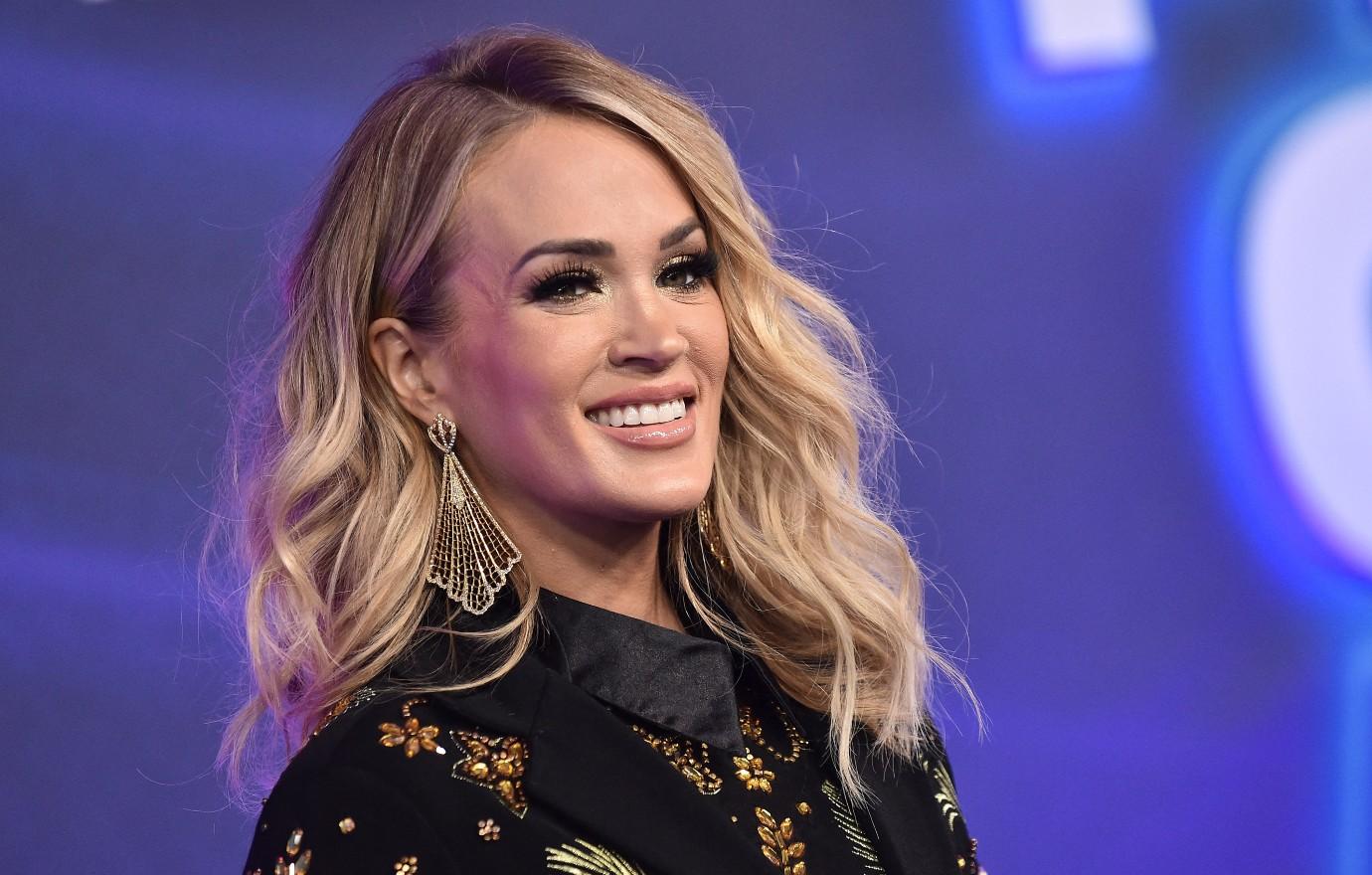 Article continues below advertisement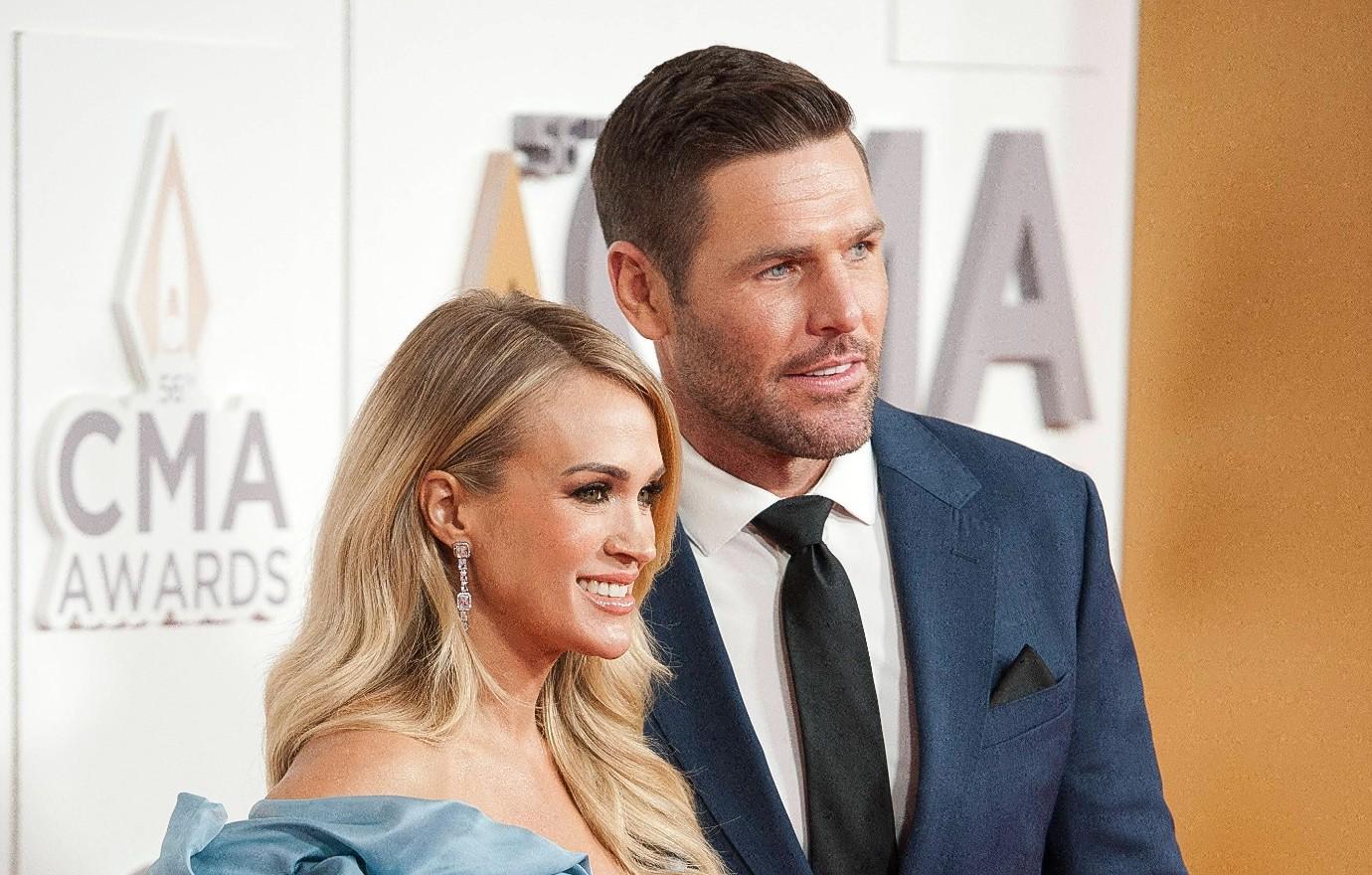 Plus, the retired hockey player, 42, doesn't love being constantly be apart from the singer.
"She used to be paranoid about him when he was playing ice hockey and traveling around with the team with all those groupies hanging around," a source shared. "Now he's paranoid about her being so many miles away."
While the two try to put on a united front to the public — Fisher attended the 2022 CMA Awards with his wife this past November — a source said "it's not the happy home they make it out to be."
Article continues below advertisement
"Mike's feeling a little under-appreciated," noted the source. "Carrie does tend to be self-involved, so it's up to her to make him feel cherished."
Underwood's current tour resumes in February and goes through mid-March.