NEWS
Carrie Underwood Reveals Writing Breakup Song 'Hate My Heart' Was 'An Easy Day': 'It's Been A Lot Of Fun'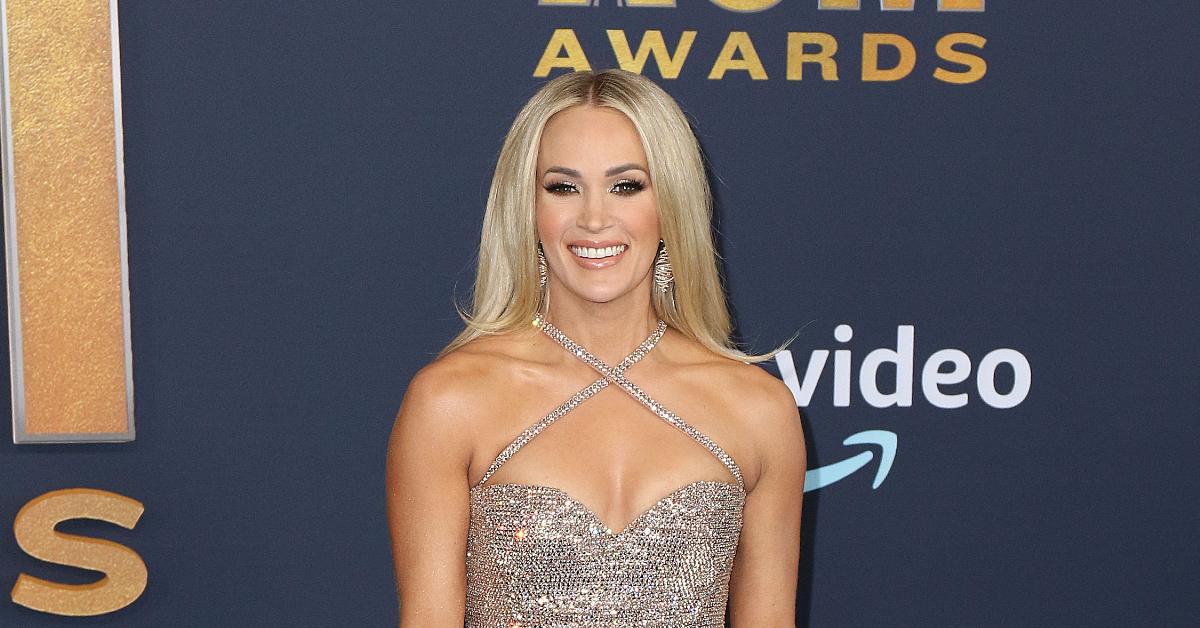 When Carrie Underwood wrote her latest hit single, "Hate My Heart," the lyrics came naturally to her.
Article continues below advertisement
"Writing 'Hate My Heart' was just an easy, fun day," the country star, 39, said in a new interview. "We went in there — me and Hillary Lindsey, David Garcia, who is my co-producer, and Hardy, who is an artist himself, but also writes for lots of different artists. [We] just thought we'd throw him in the mix and see what would happen."
"[Hardy] kind of came in with the title and we just took off from there," she continued. "By the end of the day we were in the vocal booth doing this demo. Hardy sang on the demo and we have all these cool harmonies going on and on. It was just easy and a lot of fun."
In the new music video, the blonde beauty, who shares sons Isaiah and Jacob with Mike Fisher, got to participate in some exciting scenes.
Article continues below advertisement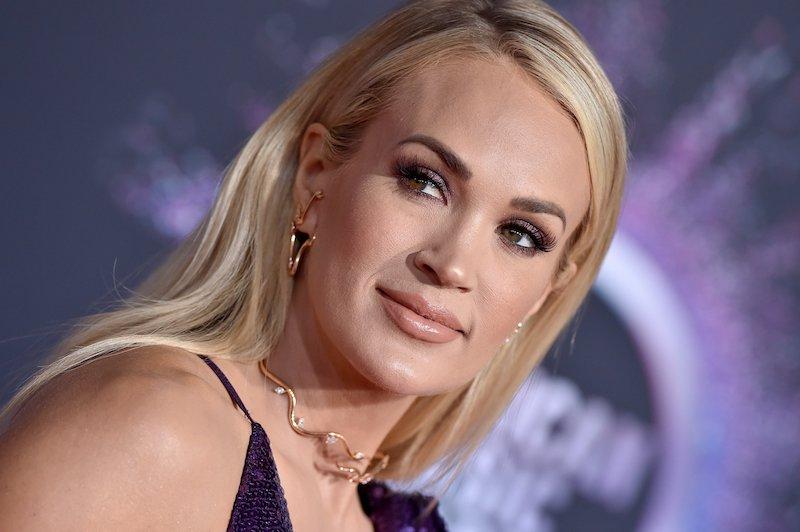 "I got to ride a mechanical bull. I got to crowd surf. It's just been a good time," she shared of the experience. "If I were going to go have, like, a wild crazy night out, I feel like this is that wild crazy night I would want to have surrounded by my girlfriends and just having fun."
"There's a lot going on. There are a lot of people, a lot of extras," she explained. "We have all these different little storylines kind of going through through the video, so just somebody who is efficient and pleasant to be around and just does really great work. [Director] Shaun [Silva] checks all those boxes, so it has been a blast."
Article continues below advertisement
The American Idol alum also shared the meaning behind the bop.
"'Hate My Heart' is a song about a breakup. You're stuck, you're trying to get over this person. You don't really wanna be back with them, you're just having a hard time moving forward and just moving on and putting it behind you," Underwood said. "So the video, we wanted it to be, like, helping these girls do that. It's been a lot of fun to shoot and hopefully everybody can see little bits of themselves in each of the characters in the video."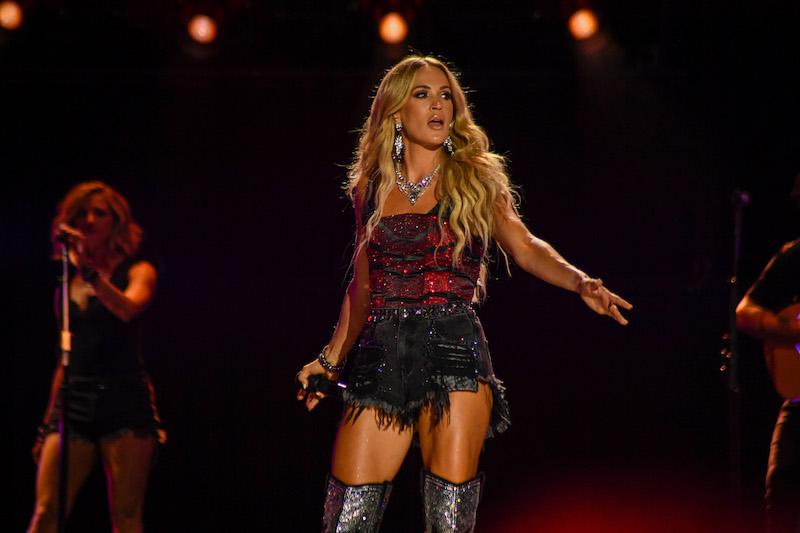 Article continues below advertisement
As OK! previously reported, Underwood is on the road for her Denim and Rhinestones tour, which is not helping her marriage to Fisher.
"Work is a huge priority for Carrie," an insider previously spilled. "She's extremely driven but also determined to hang on to her marriage — and she's acknowledged to friends she needs to put in the effort with Mike."
"It was really hard on their relationship — so of course her friends are worried this tour will put their marriage in jeopardy again," the insider noted.
Article continues below advertisement
However, the mom-of-two made it clear that being with her brood is important to her. "This tour, I'm going home a lot more than I ever have before," she revealed. "If there's a way to get me home, even if it's just for the day [I'll do it]."