TRUE CRIME
Casey Anthony's Father Feels 'Outraged & Appalled' After His Daughter Accused Him Of Child Molestation: Source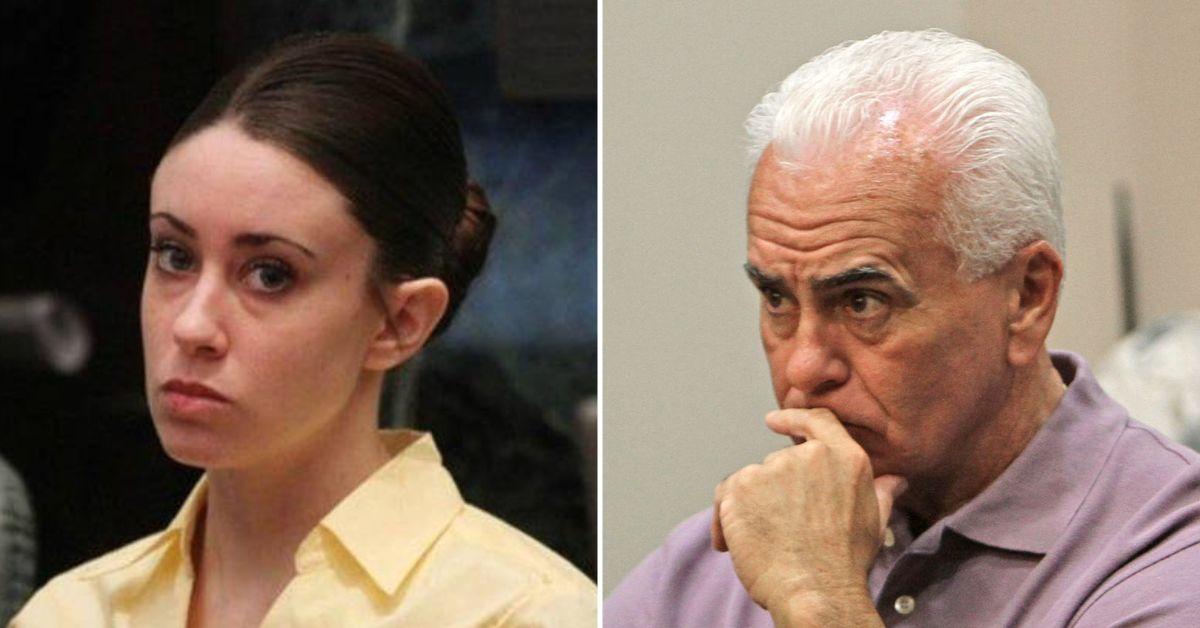 Casey Anthony's father, George, was left nearly speechless after his daughter accused him of child abuse and sexual assault and is even considering taking legal action against her over the harsh claims.
"He's outraged and appalled," a source stated on Wednesday, November 30. "It wasn't true in 2011, and it's not true now. He denies it all, and will continue to deny it all until his final breath."
Article continues below advertisement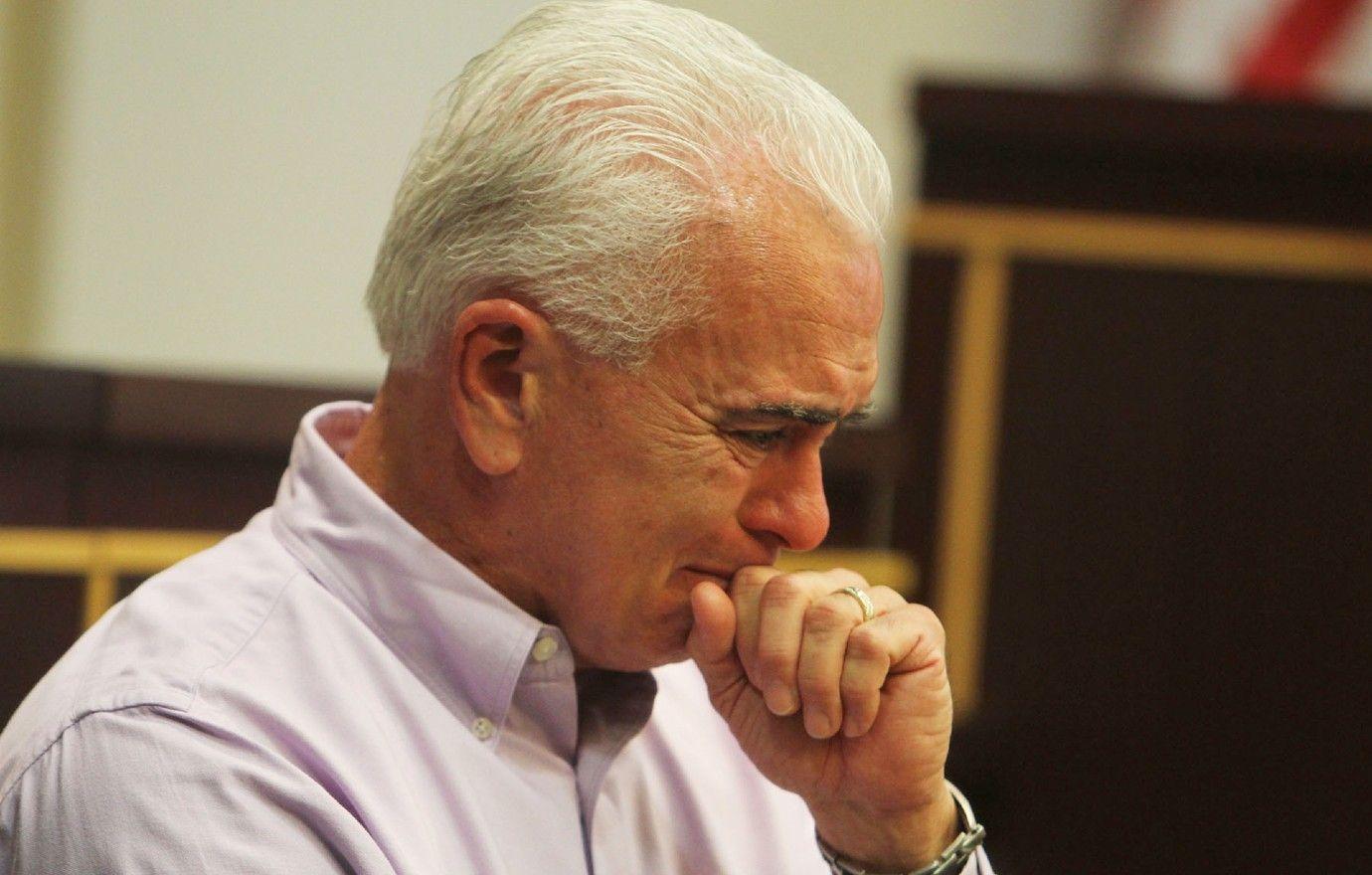 Article continues below advertisement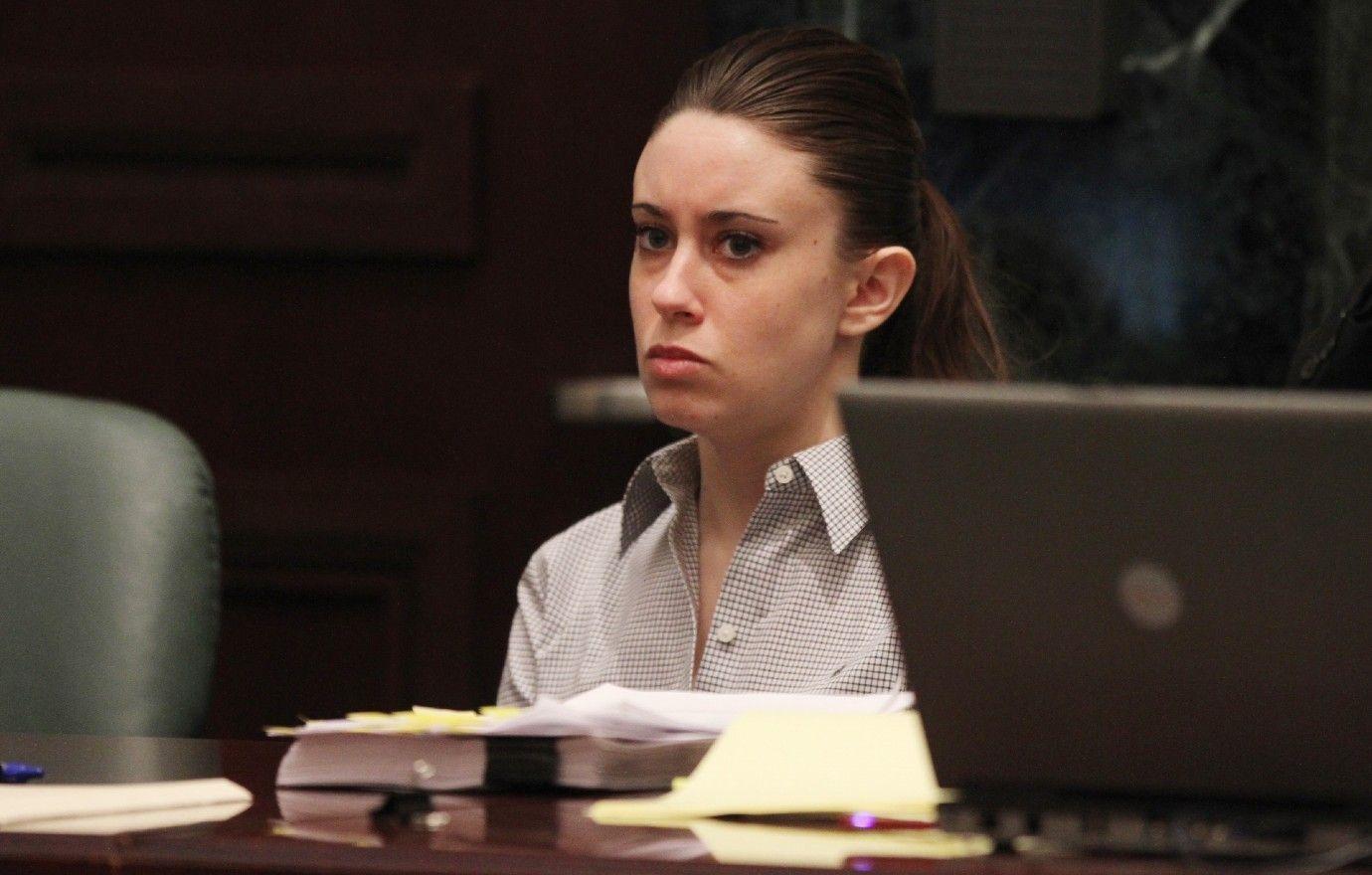 Prior to the docuseries' release, Casey — who was acquitted from murder charges after being found not guilty in the 2011 trial — spoke out in her first ever on-camera interview and provided her version of the timeline of events that took place the day Caylee was last seen alive.
In the moments before the Anthony family's life was forever changed, Casey had brought her daughter to bed with her for a nap, but was abruptly woken up by George, who was frantically asking where the toddler was.
CASEY ANTHONY ACCUSES FATHER FOR DEATH OF TODDLER CAYLEE: 'HE DIDN'T RUSH TO CALL 911'
"That didn't make sense. She would never even leave my room without telling me," the mother-of-one recalled in the interview. "I immediately started looking around the house. I go outside and I'm looking to see where she could be."
Article continues below advertisement
"He was standing there with her," Casey — who believes her father may have staged Caylee's drowning — added. "She was soaking wet. He handed her to me. Said it was my fault. That I caused it. But he didn't rush to call 911 and he wasn't trying to resuscitate her. I collapsed with her in my arms. She was heavy, and she was cold."
According to Casey, George strictly instructed her to act normal while he sorted out the family's next steps.
As the interview proceeded, the shunned mother continued to provide evidence behind her side of the story and recalled moments from her childhood where her father had been equally abusive.
Article continues below advertisement
"He'd put a pillow over my face and smother me to knock me out," Casey alleged. "That happened several times. I'm sure there were times where I was incapacitated as a child where my body was limp and lifeless."
Upon conclusion of her interview, Casey confirmed that she is strongly convicted George had sexually abused Caylee.
"That's what I think about," she stated. "I wish every day I had said something to someone about something. Maybe then things would be different."