NEWS
Chelsea Handler Declares She's No Longer Talking About Split From Jo Koy: 'It's Run Out Of Gas'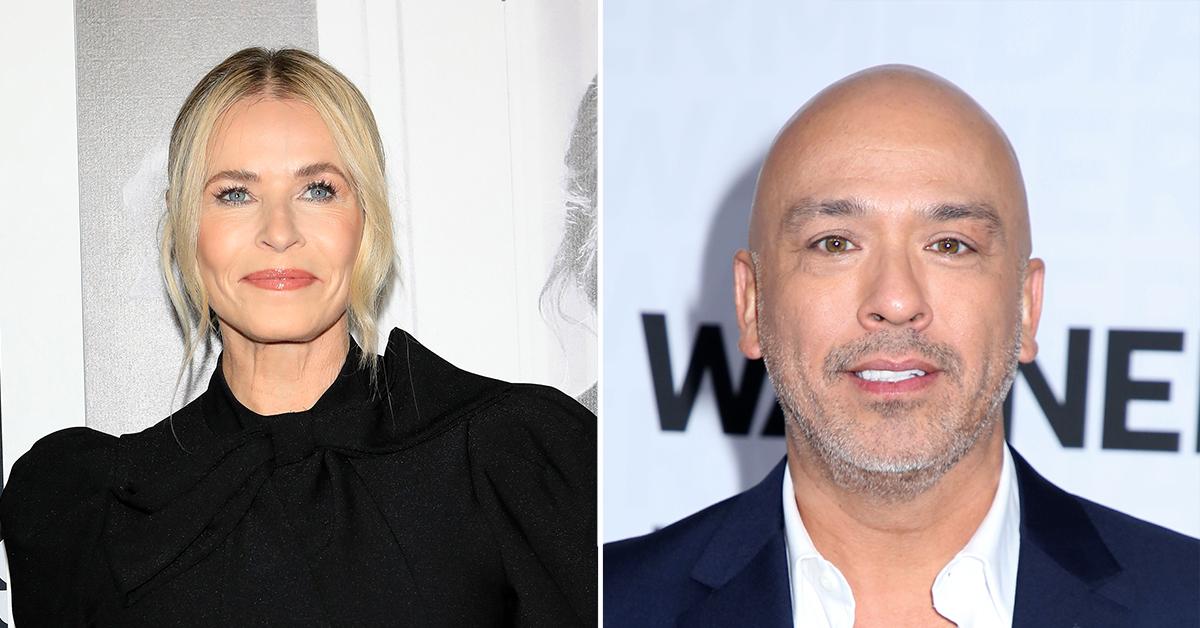 Chelsea Handler is looking forward to the future, which doesn't including speaking about her ex Jo Koy.
While appearing on the "Call Her Daddy" podcast, the comedian, 47, shared how she'll always cherish working alongside Koy, 51, in her Netflix special Chelsea Handler: Revolution.
"I got to share it with somebody that I was madly in love with. It's super sweet," she explained the flick, which was directed by Koy. "It's probably the sweetest thing that I've ever done. I'm not a very sweet, romantic person. I'm sweet."
Article continues below advertisement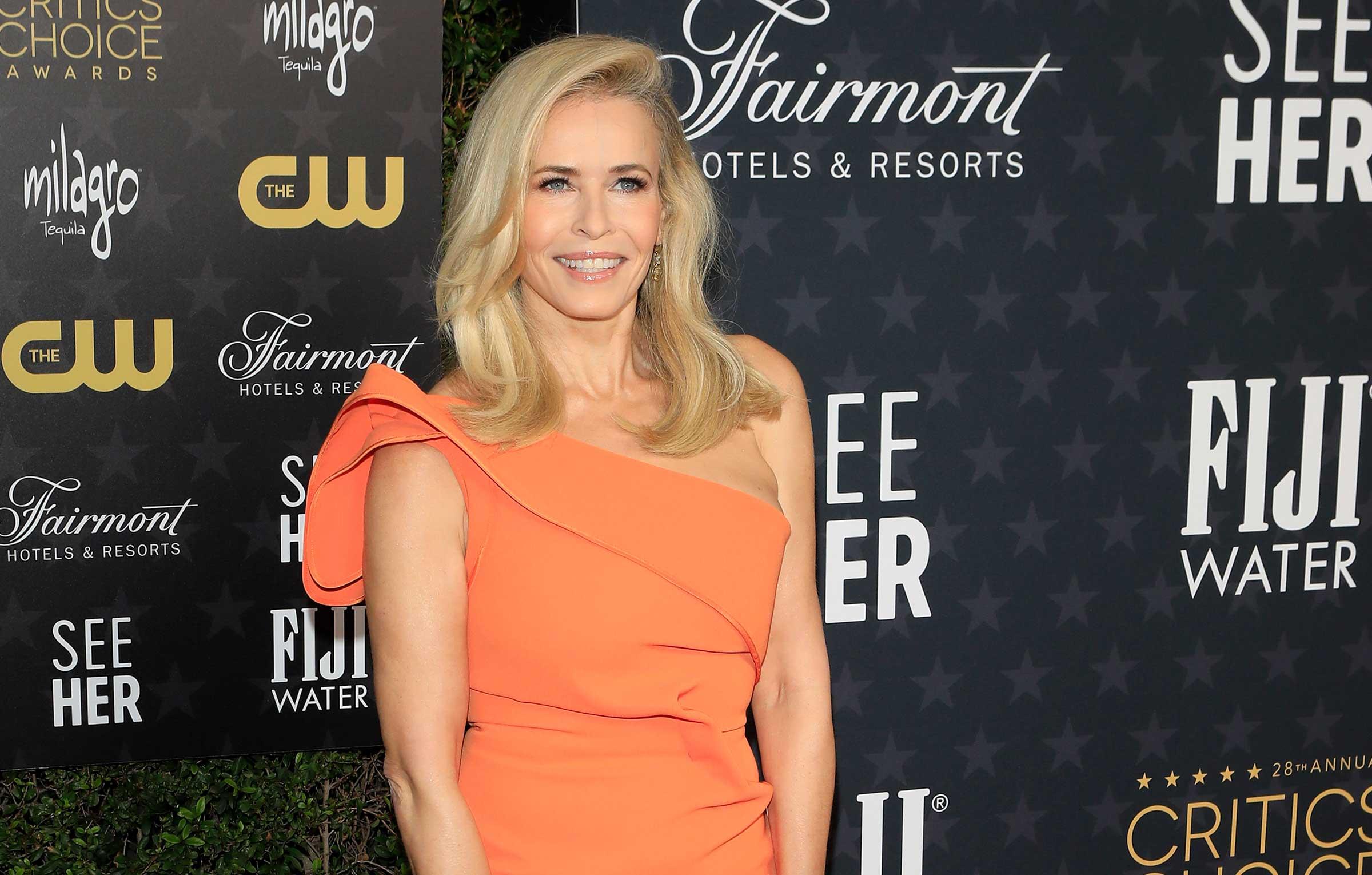 Article continues below advertisement
But it sounds like the blonde beauty won't be talking about Koy anytime soon. "I'm not promoting a breakup from six months ago," she insisted. "I'm here to talk about all the other things I'm doing. And I understand people are interested but it's just like, it's run out of gas."
The former flames first sparked romance rumors in June 2021 when fans noticed they were hanging out more.
The talk show host later confirmed their relationship, but in July 2022, she announced they were going their separate ways.
Article continues below advertisement
"It is with a heavy heart to announce that we have decided together that it is best for us to take a break from our relationship right now," she shared at the time. "I know many of you were invested in our love, and I wanted to express to you how much that meant to both of us. How much it still means. And how much I now believe in love for each of us."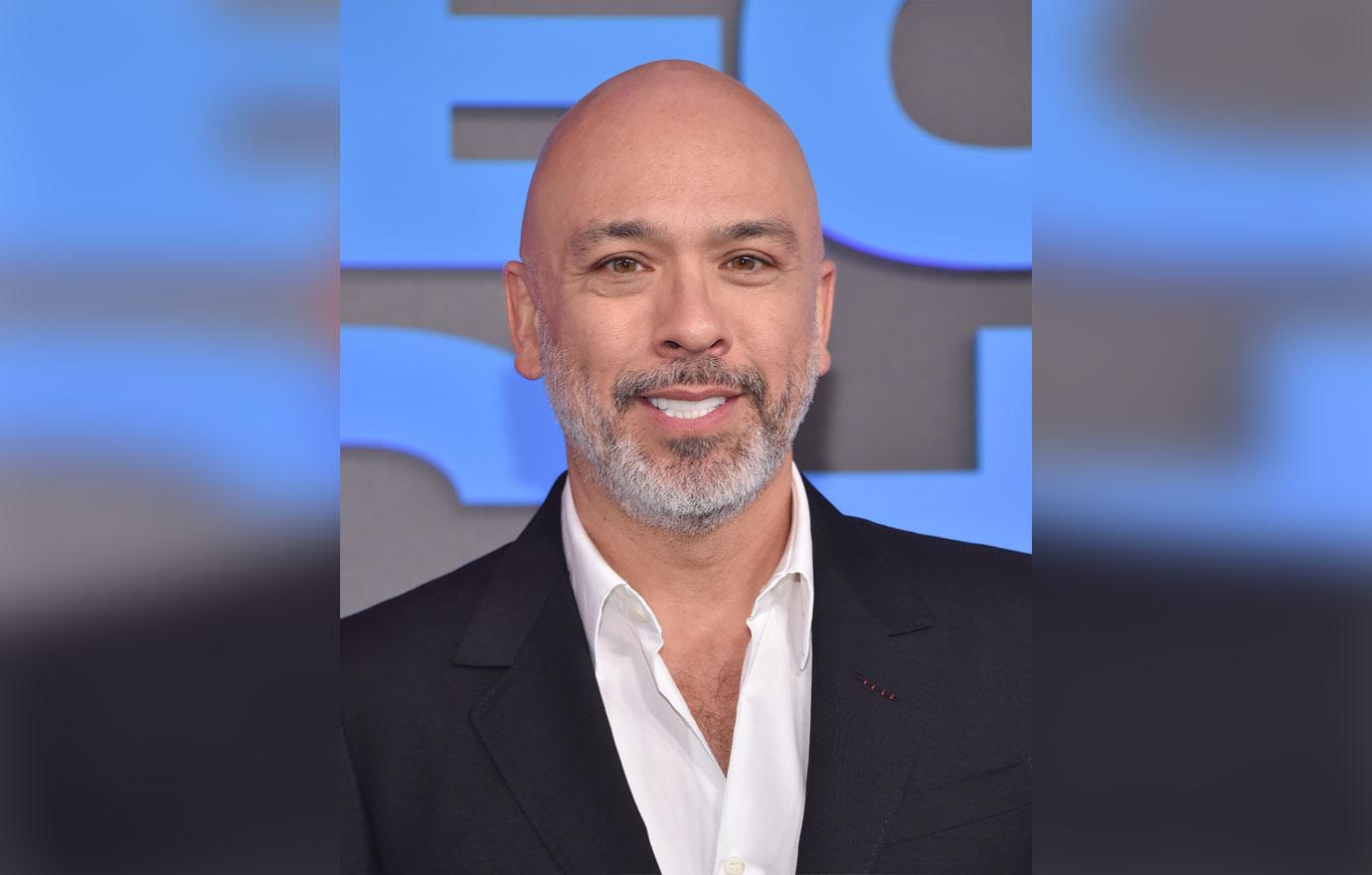 Article continues below advertisement
As OK! previously reported, Handler got candid about why she couldn't make their romance work.
"There were just some behaviors that we couldn't agree on, and it felt to me like I would have to abandon myself — which maybe I would have been OK to do if I were 20 or 25 — but I wasn't willing to do that," she said on Brooke Shields' "Now What?" podcast in December 2022. "No matter how much I loved this person, and I loved him so much, I was not going to abandon myself. I was like, 'I'm not going to change this, I'm not going to change the way that I behave in order to make you feel more comfortable. I'm not doing that.' And I had to walk away from something that I really believed was gonna be a forever relationship, and so that was difficult."
Article continues below advertisement
"Walking away from him was one of the most difficult things that I ever had to do. There has to be some accountability … from him about what happened because it was just ridiculous, and I don't think we can have a friendship until there's some accountability and some responsibility taken," she added. "We had a really great friendship, and I would love to have that again, but without a couple steps in the right direction, I don't see that happening."