NEWS
Chelsea Handler Was 'Open To The Idea Of Marriage' Before 'Difficult' Split From Jo Koy: 'I Was In A Lot Of Pain'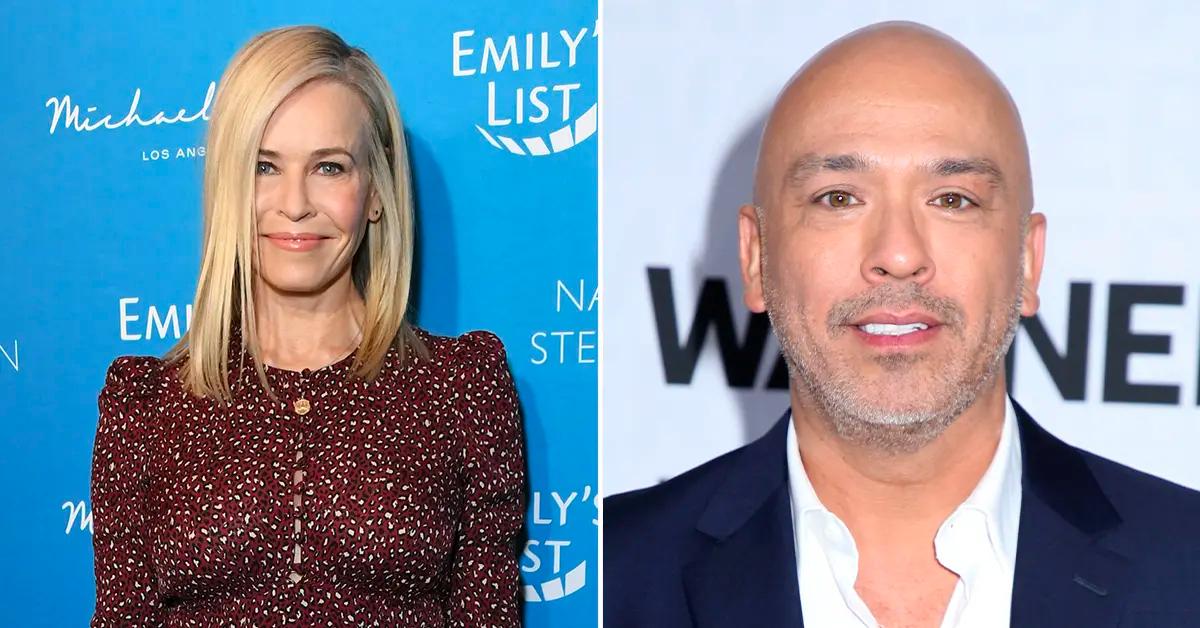 Article continues below advertisement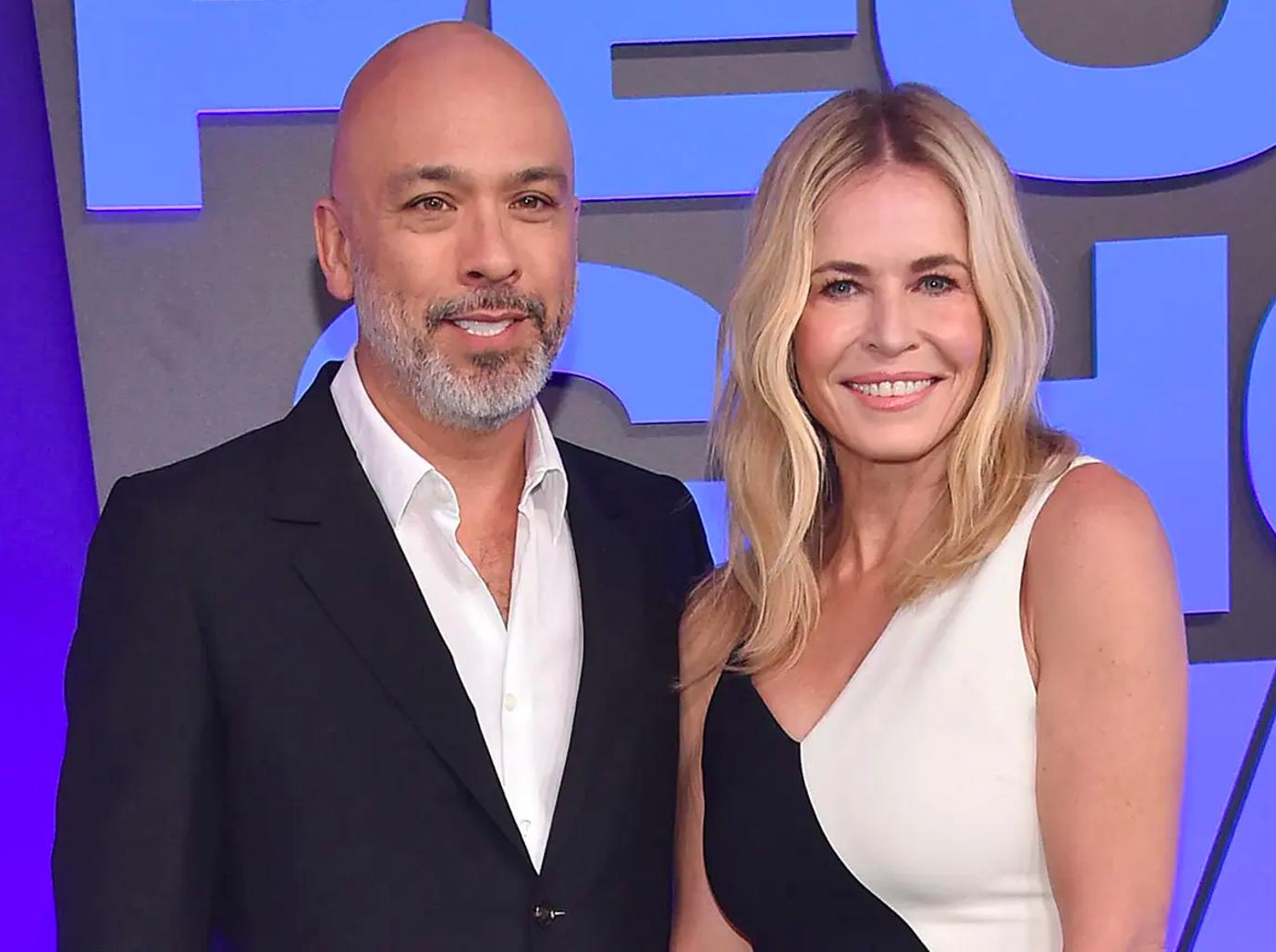 "I really believed that this was my guy. I thought, 'Oh my god, I won.' Like I got everything. I have my career, I have respect, I have my family, I have so many friends, I have all of these things. And then I thought this was gonna be the person I spend my life with," the 47-year-old star dished about her initial feelings toward Koy.
CHELSEA HANDLER SHOWS OFF HER CURVES IN STUNNING FLORAL DRESS AS SHE ENCOURAGES HER FOLLOWERS TO VOTE
"I'm not that hard up to get married, but I was open to the idea of it, and we definitely discussed it at length because it was important to him," Handler — who has yet to tie the knot with any of her previous boyfriends — explained. "And then, towards the end of the relationship, it just became clear that this was not my person."
Article continues below advertisement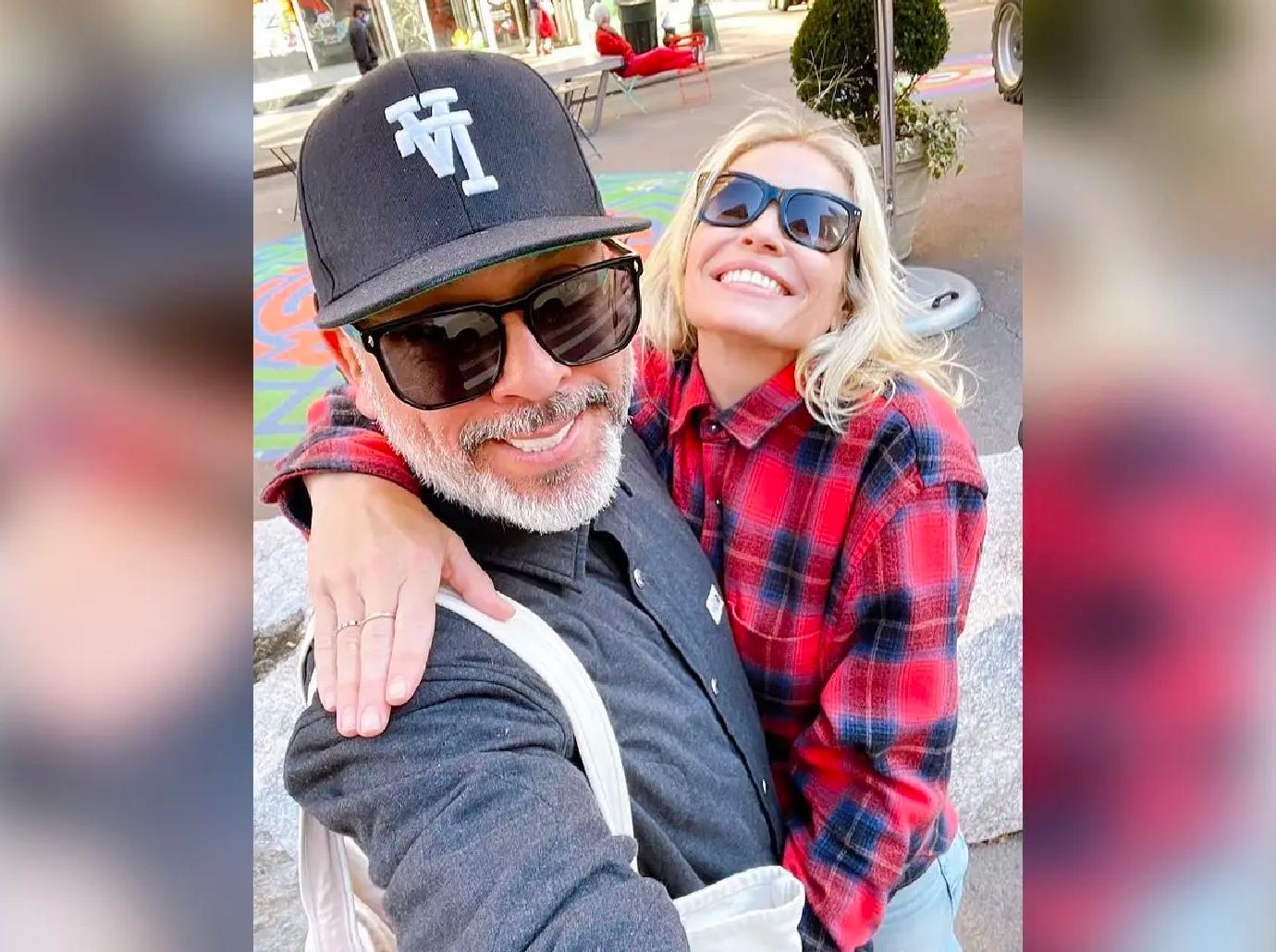 "There were just some behaviors that we couldn't agree on … It felt to me like I would have to abandon myself, which maybe I would have been OK to do if I were 20 or 25, but I wasn't willing to do that. No matter how much I loved this person — and I loved him so much — I was not going to abandon myself," the Chelsea Lately alum confessed.
Handler, who parted ways with the Koy in July, continued: "I am not going to change the way that I behave in order to make you feel more comfortable. I'm not doing that, and I had to walk away from something that I really believed was gonna be a forever relationship. So that was difficult."
Article continues below advertisement
"I was in a lot of pain, but it was unacceptable. I said this can't happen. Our relationship just devolved, and we both could not agree on a situation or several situations, and I thought therapy could help — it did not — and I exhausted any avenue I could think of, and then I just realized this is futile," the television personality expressed of her immense heartbreak.
PUPPY LOVE! CHELSEA HANDLER JOKES HER DOG IS HER 'LOVER' FOLLOWING JO KOY SPLIT
Handler — who was introduced to Koy by a mutual friend nearly 20 years ago — admitted, "Walking away from him was one of the most difficult things that I have ever had to do."
Article continues below advertisement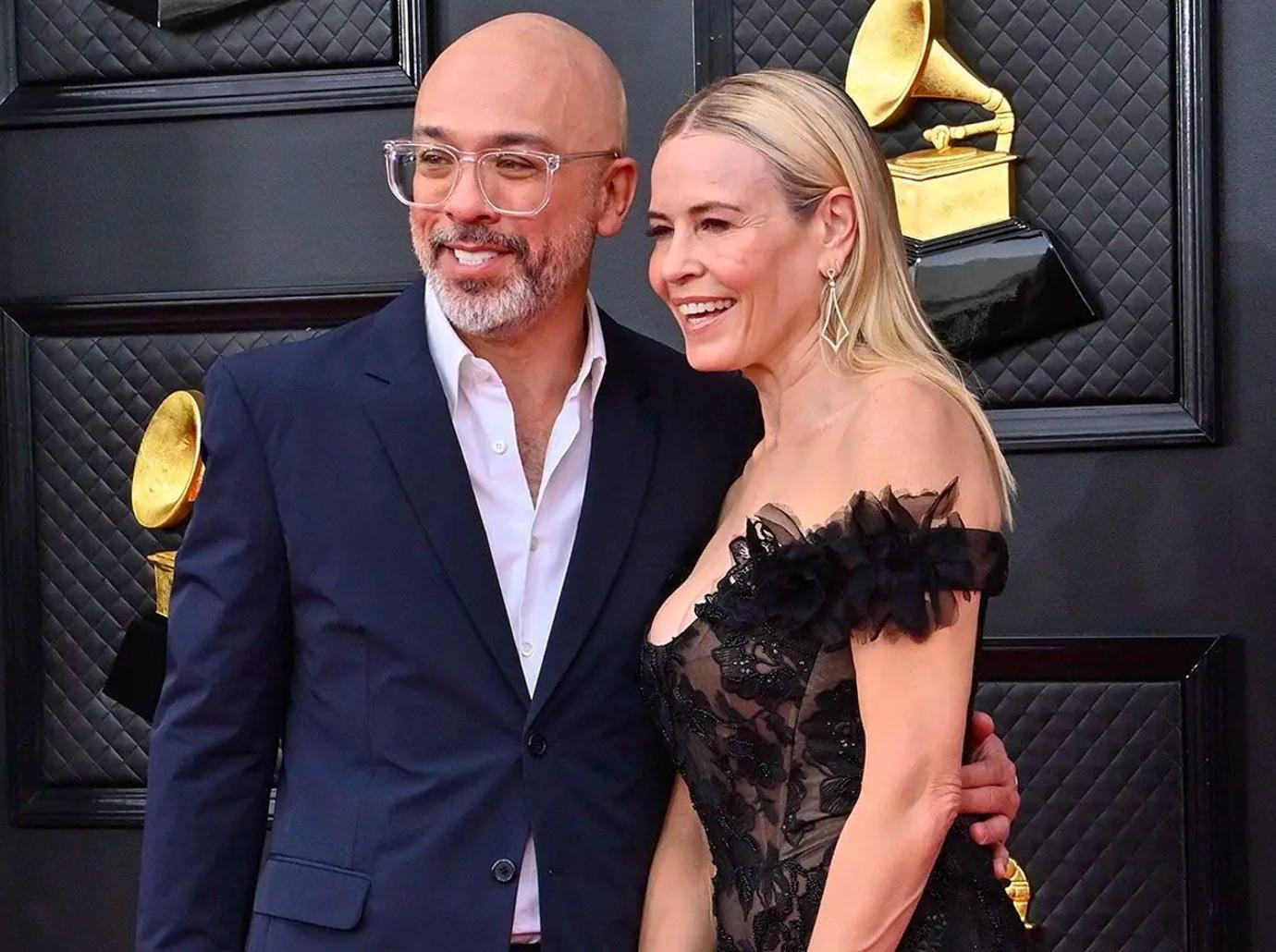 As for what the comedic duo is up to now, Handler revealed she hasn't spoken to her ex-boyfriend in quite a while.
"There has to be some accountability ... from him about what happened because it was just ridiculous, and I don't think we can have a friendship until there's some accountability and some responsibility taken," she explained.
"We had a really great friendship, and I would love to have that again, you know, but without a couple steps in the right direction, I don't see that happening," Handler concluded.