NEWS
Cheryl Burke Announces She's Leaving 'Dancing With The Stars': 'It's Been Very Emotional'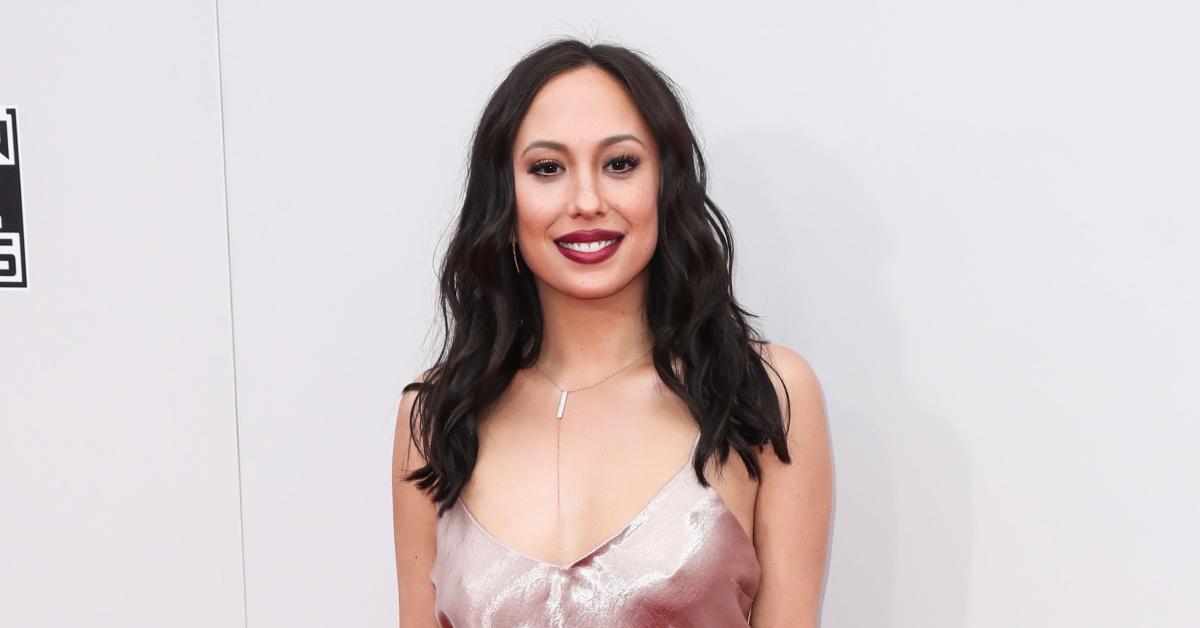 Cheryl Burke is ready to move on from Dancing With the Stars. The star, who has been part of the show for 17 years and 26 seasons, revealed she is leaving the Disney+ series.
Article continues below advertisement
"I have been crying nonstop," the 38-year-old shared. "It has been very emotional. There [are] a lot of emotions and there's lots of excitement, but there's also lots of fear. At the end of the day, this is actually maybe another divorce in a way that I'm going through in one year."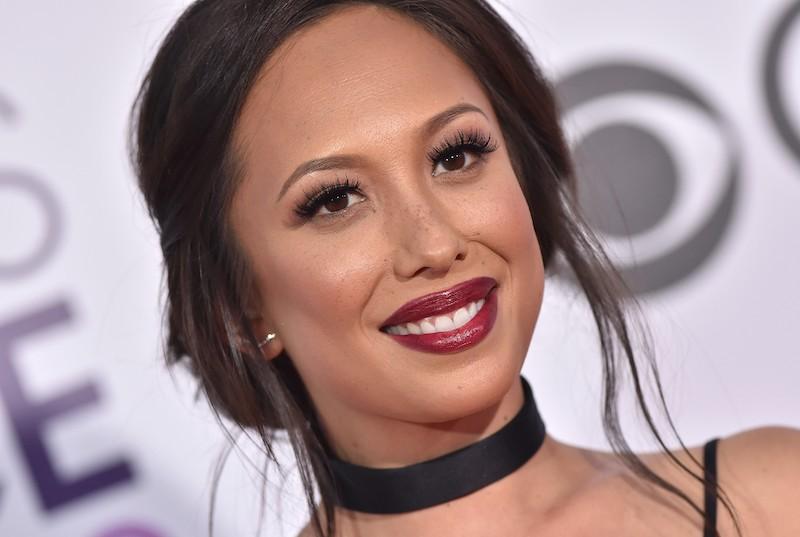 Article continues below advertisement
"Lately I've talked a lot about how my body — it just hurts," she noted. "For me as a dancer, as a woman, unfortunately, this is what happens as an athlete as well. There comes a time where —I'm almost 40 years old. I'm 38, and I have certain expectations I set for myself. Sometimes, if I don't see what I want to see or think that I am producing, that has a lot to do with it. But then also, it has a lot to do with growth in general."
"At the end of the day, it's my sobriety as well," the podcast host added. "I feel like I really have evolved and have just done a lot of work within myself and to continue to be judged, to continue to worry about my body, to continue to worry about if I look good or not look good in a costume is not where I am at today."
Article continues below advertisement
Despite being on her own, Burke shared she's in a good place.
"I will always be a work in progress and this is a layered and long journey however, it's one I am choosing to share with all of you along the way in case one person who may feel alone in their life can know that they're NOT ALONE. I'm grateful for this work. I'm grateful I've been pushed to staying curious about this work. And I'm grateful for striving to be better instead of bitter. I'm proud of the woman I am today and of the woman I want to become. If there's one takeaway, let it be this … The more 'uncomfortable conversations,' the more we will all feel like we are never alone on this journey called life. Sending you all love and light, especially lil CB," she said.
Article continues below advertisement