NEWS
Cheryl Burke Wonders Who She 'Would' Be If Her 'Worst-Made Choices' Faded 'Into The Background' After Messy Split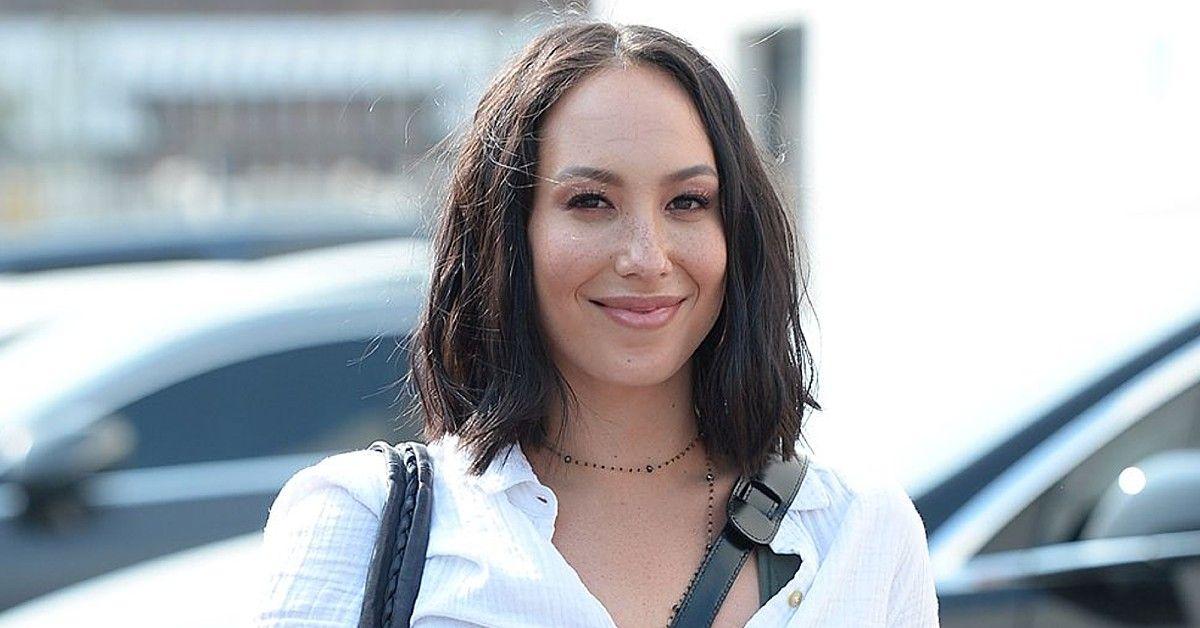 Cheryl Burke is in her feelings after finalizing her divorce from ex-husband Matthew Lawrence.
The Dancing with the Stars pro is feeling reflective going into the weekend, as she took to her instagram Story on Friday, November 11, to offer a message about thinking what life would be like without everything in one's past weighing them down.
Article continues below advertisement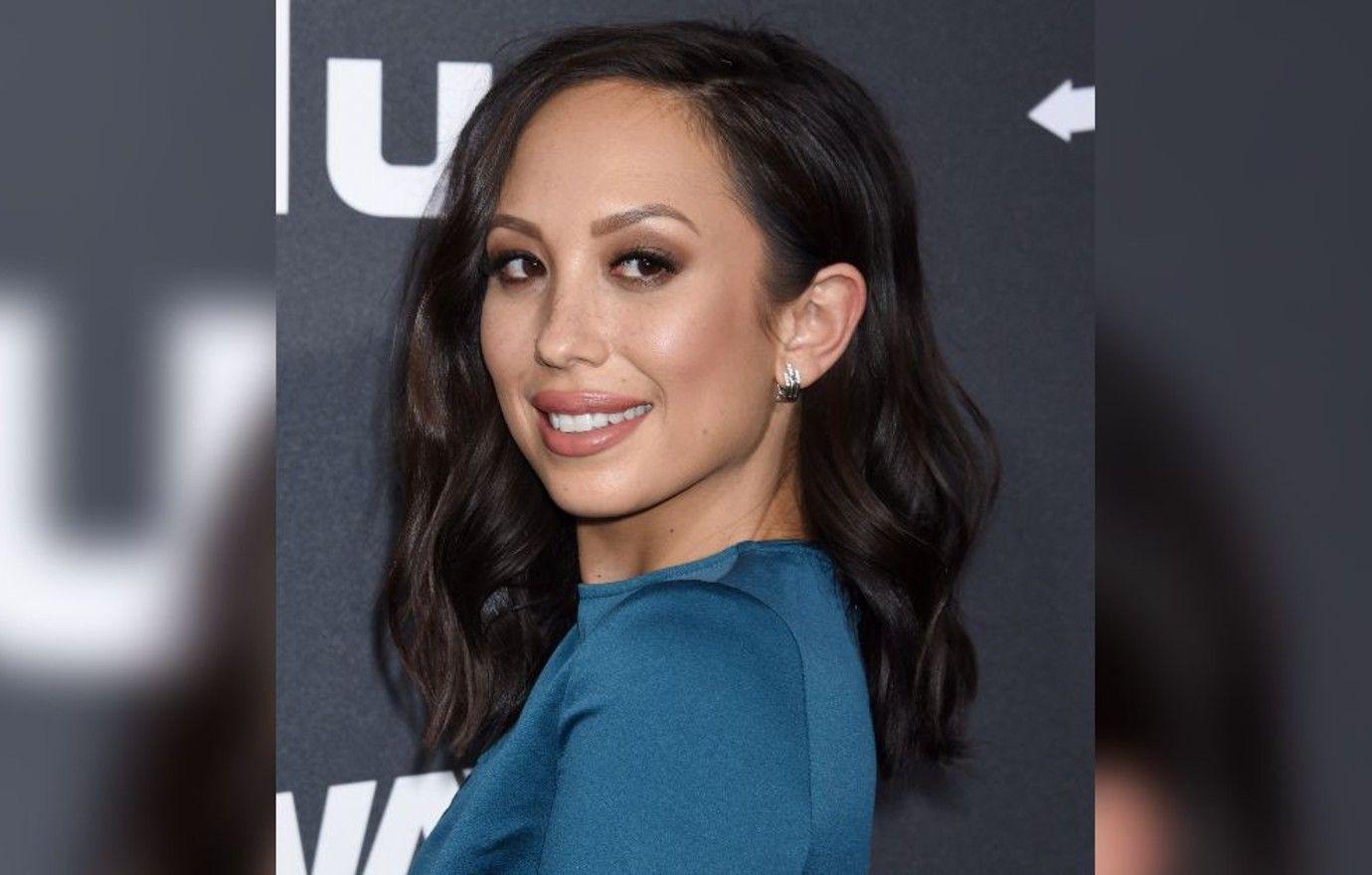 Burke shared a photo of her screen showing a wise quote on a website called Tiny Buddha that read, "Imagine what it would feel like to be okay, right here, at exactly this moment in life."
CHERYL BURKE BLAMES HER DAD'S INFIDELITY & HER 'GROOMING EXPERIENCE' FOR HER TWISTED VIEW ON LOVE
"All that seeking, striving, wanting, worrying, fretting, getting, achieving, the best-laid plans, the worst-made choices, all those stories we've told ourselves about who we are and what we've done and who we will be — every single one of them, fading into the background and leaving for one moment, just you," the quote from Carla Poertner continued.
Article continues below advertisement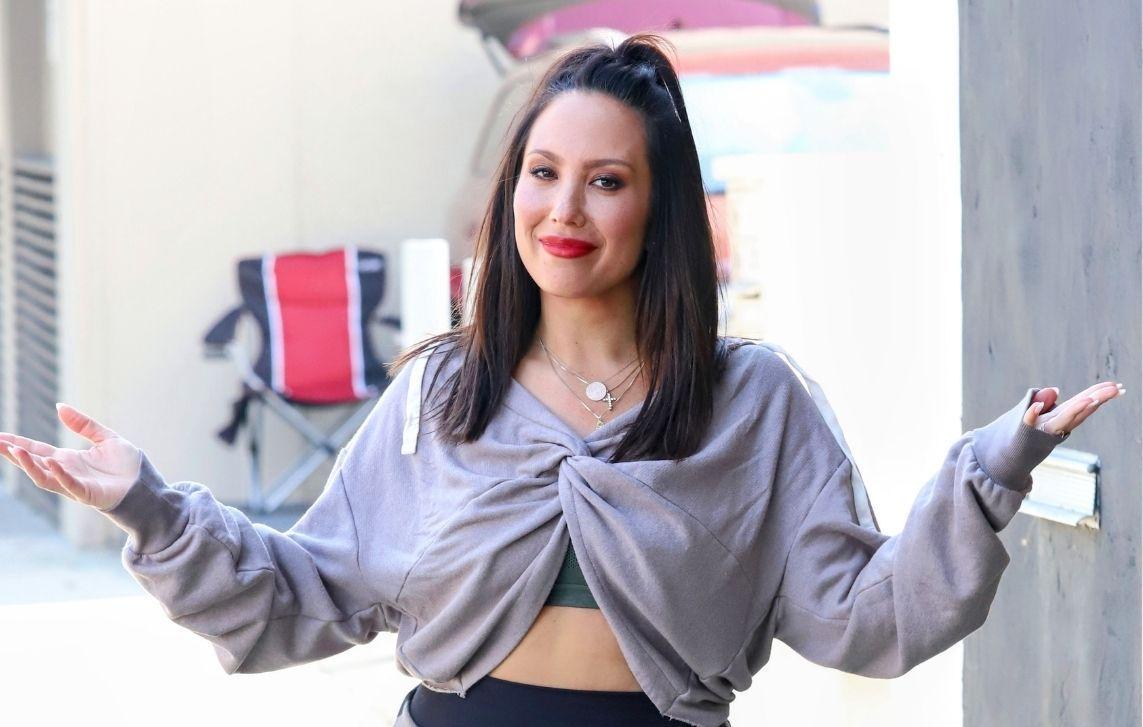 "In a single exhalation. Just you," concluded the post. "How would you feel? Who would you be?"
Burke added, "Who would you be?!" alongside the screenshot, as she seemed to be asking herself these very same questions.
The dancing pro is likely questioning her past due to the latest event that took place in her life: Her September divorce from Lawrence, which has taken a turn for the worst as the former flames battle over custody of their dog, Ysabella.
Article continues below advertisement
The recently single star confirmed she and Lawrence will be going to court to settle the matter in January —"unless he all of a sudden calls it off, but that would happen as she dubbed," she said on her podcast episode — as Burke dubbed the whole situation "cruel."
The dog mom and Lawrence were married for three years before she filed for divorce in February, noting that they had actually split one month prior, citing "irreconcilable differences."
Article continues below advertisement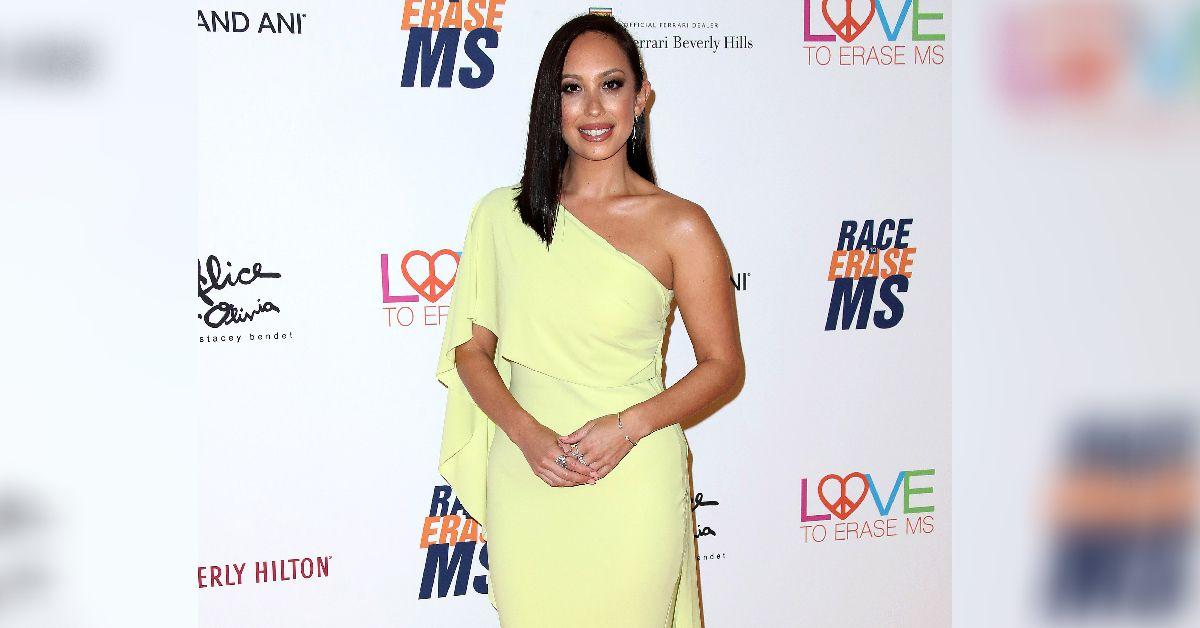 However, in recent months, Burke hinted that their demise may have been due to the actor stepping out on her. After posting a telling TikTok with the words, "#exessuck #goodbyeforever #hopeitwasworthit," she admitted that she has a hard time trusting people.
'YSABELLA IS MY DAUGHTER': CHERYL BURKE REVEALS SHE & EX-HUSBAND MATTHEW LAWRENCE MAY GO TO COURT OVER CUSTODY OF THEIR DOG
"I tend to really not trust anyone, and then I think about, 'Am I driving people to cheat on me?' I am not blaming me — definitely whoever has cheated on me in the past is not because of me, it's because of that person," she said on her podcast in October, "but I do believe because I get so insecure at times and jealous and all of that, I tend to ... some people would like to use the word manifest, but I don't think I am manifesting someone to hurt me, but I am used to that, it feels like home."