NEWS
Cheryl Burke Majorly Shades Ex-Husband Matthew Lawrence's Speedy Romance With Girlfriend Chilli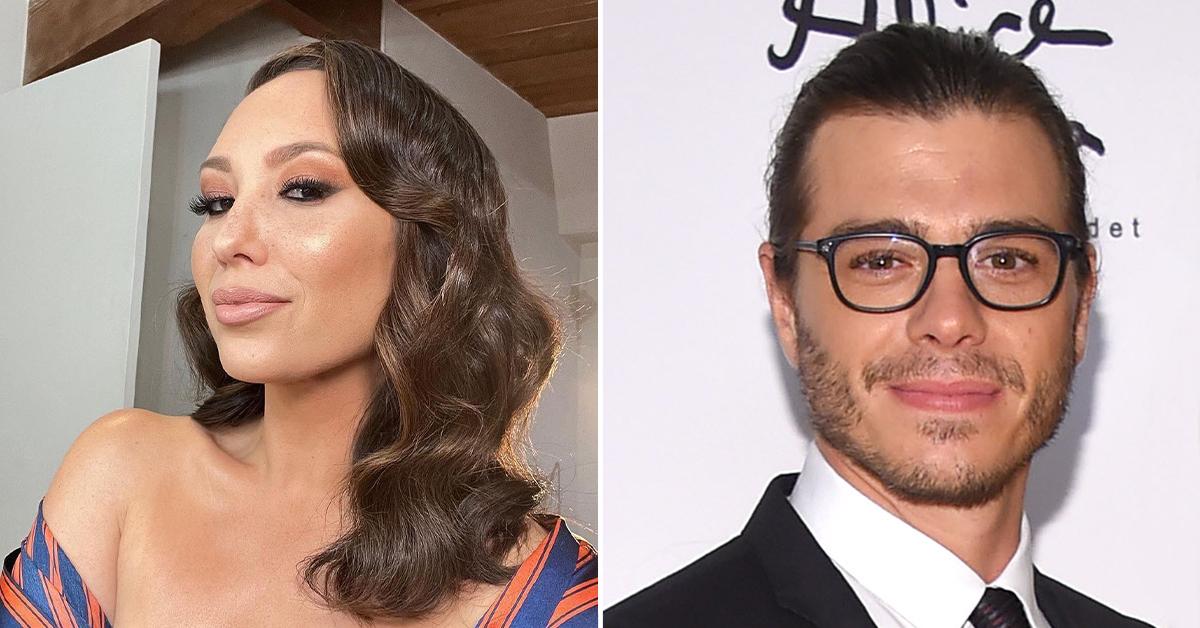 Cheryl Burke appeared to throw major shade at her ex-husband after he went Instagram Official with his new girlfriend shortly after their divorce was finalized.
On Tuesday, January 3, the Dancing with the Stars alum took to her Instagram Story with a cryptic message that read "That was fast…" in white writing and a black backdrop.
Article continues below advertisement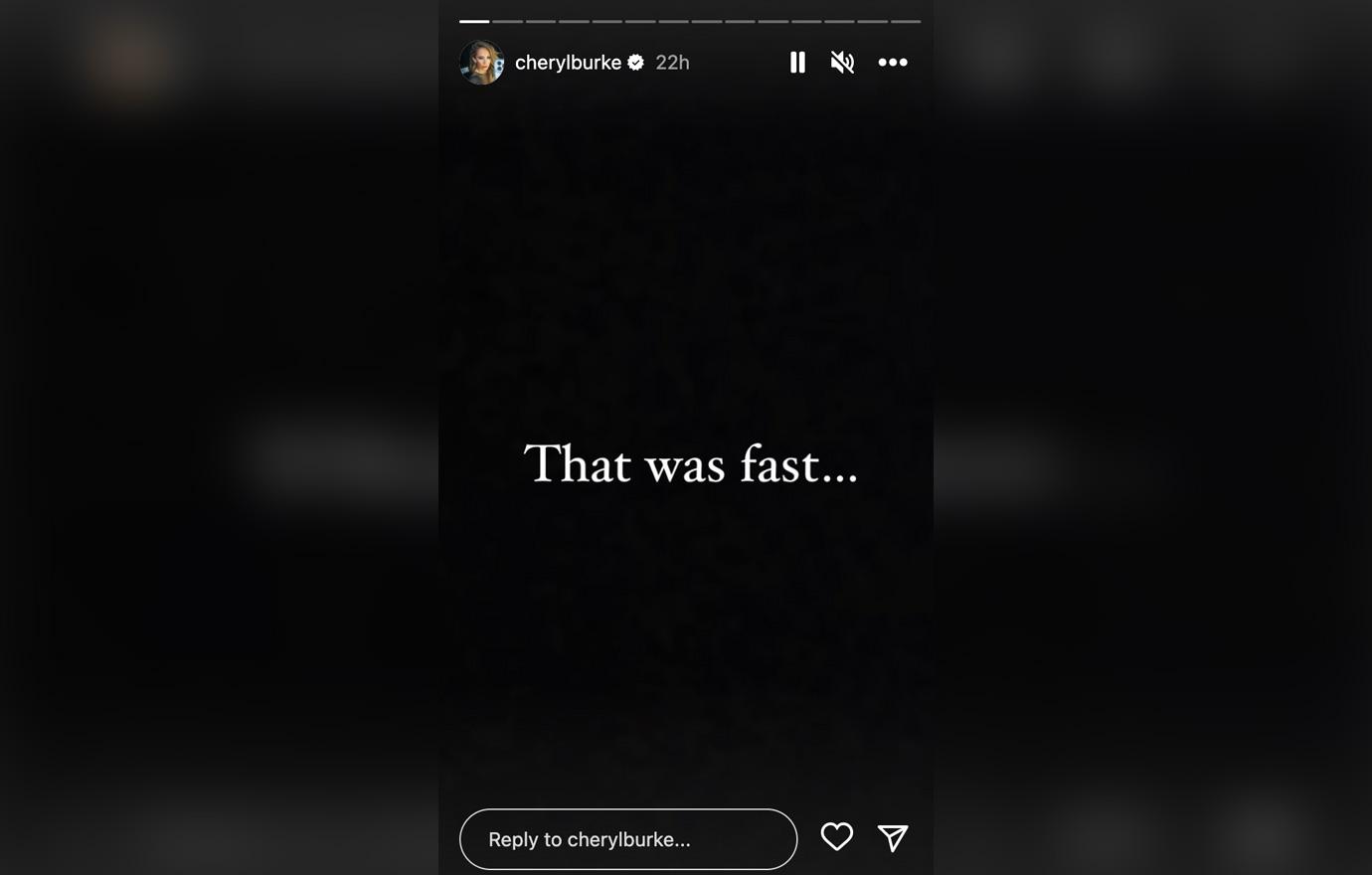 Article continues below advertisement
The new flames — who are longtime friends and first sparked romance rumors in August during their trip to Hawaii — reportedly spent Thanksgiving and Christmas together in Atlanta, where Burke's ex met Chilli's family.
And while it seems Lawrence has happily moved on, Burke is making it clear that she's also doing better than ever now that her former partner is out of her life. (Burke and Lawrence split after three years of marriage and are currently battling it out over custody of their dog, Ysabella.)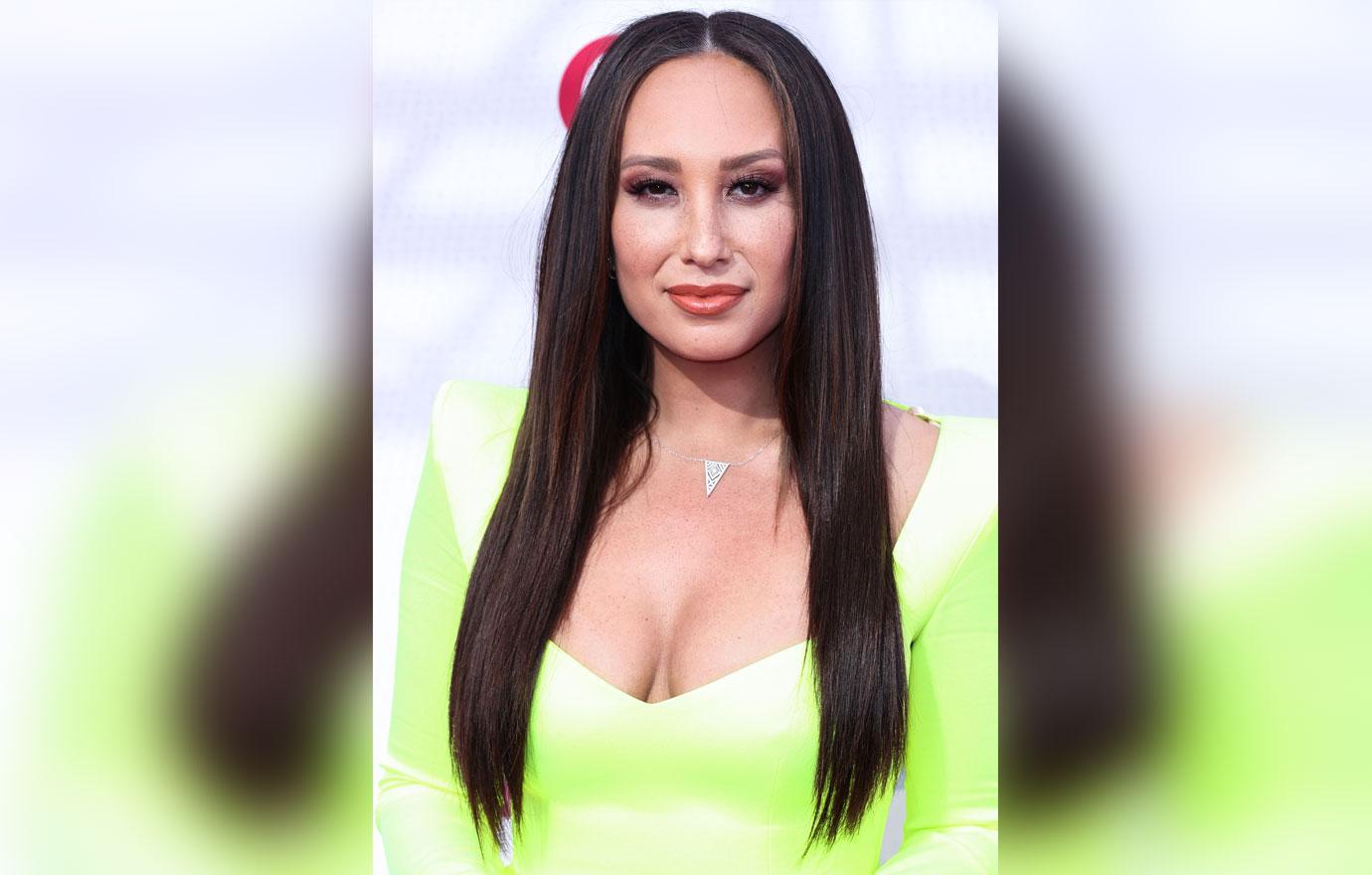 Article continues below advertisement
Following Lawrence and Chilli's Instagram debut, Burke took to TikTok to post a carefree video set to a remixed version of Bebe Rexha and David Guetta's "I'm Good (Blue)." While fixing her curls and spritzing perfume as the lyrics "I'm good, yeah, I'm feeling alright" played, the professional dancer smirked at the camera and subtly posed.
"Mood going into 2023," the 38-year-old captioned her video, adding the hashtag #causeimgood.
Meanwhile, it seems Burke won't be entering the dating scene anytime soon, as she explained shortly after their divorce was finalized in September that she needed time to grieve the end of her marriage.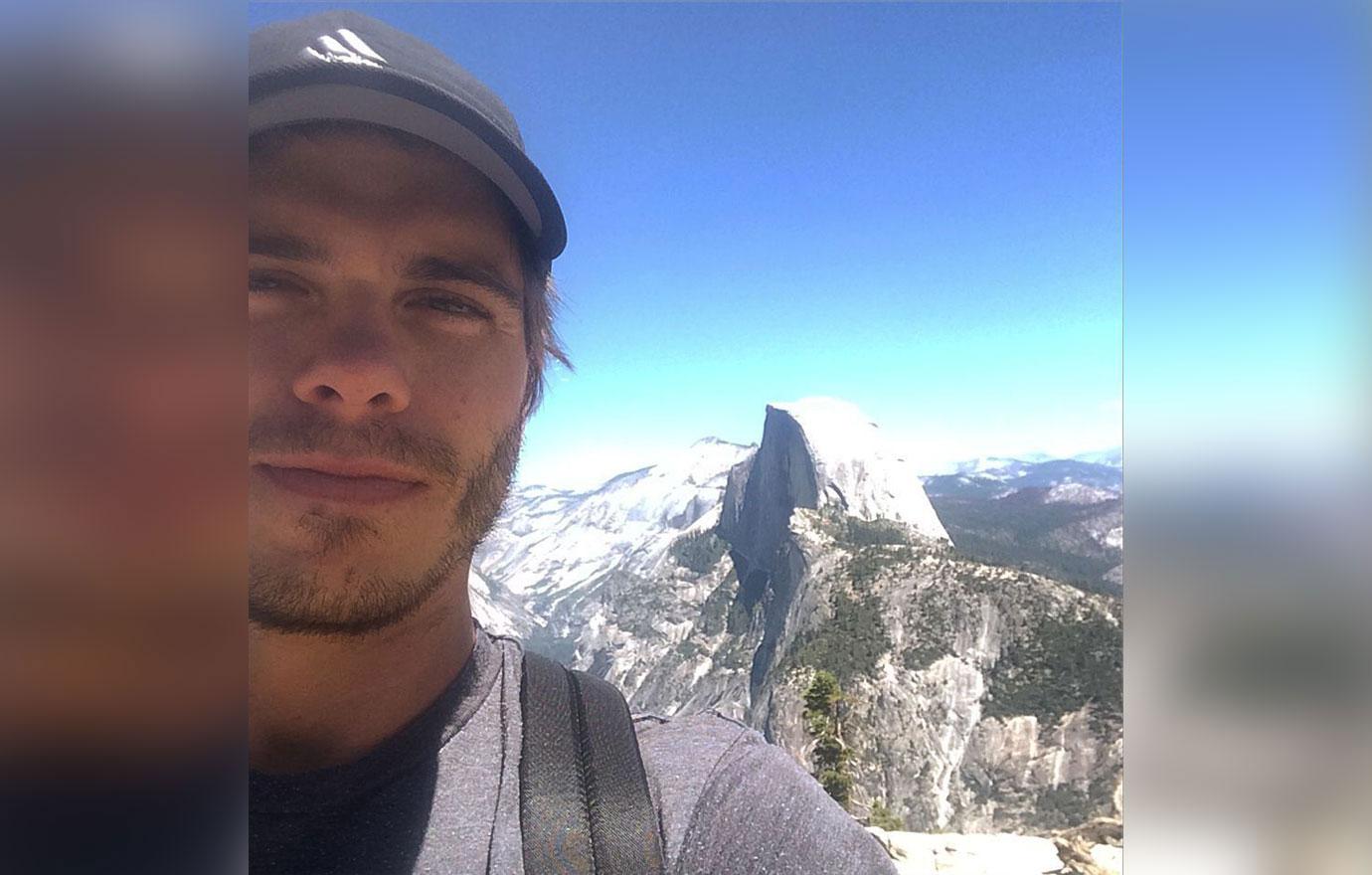 Article continues below advertisement
Burke has since opened up about her tainted view of love and past relationships, admitting on an October episode of her podcast, "Burke in the Game," that she tends to "really not trust anyone."
Aside from having been cheated on, Burke recently confessed that her dad's infidelity and "grooming experience" warped her view of love.
CHERYL BURKE BLAMES HER DAD'S INFIDELITY & HER 'GROOMING EXPERIENCE' FOR HER TWISTED VIEW ON LOVE
During her Red Table Talk in late 2022, Burke reflected on how her "first memory as a kid was seeing [her] father with another woman," with her parents divorcing when she was only 2.
She also opened up about being molested at the age of five by a neighbor in his 60s who her mom and stepdad trusted to babysit her. Recalling that there were "sexual acts," Burke explained "it wasn't intercourse," and that she never "physically felt hurt."
"He was grooming me," the professional dancer reiterated. "And he was my definition of love. This is what love equaled, right? Seeing my father's infidelity, being abused by this old, retired mailman — I didn't really know what a healthy relationship is or was. There wasn't a stable father figure in my life."