REALITY TV
'DWTS' Pro Cheryl Burke 'Scared' To Carry Baby Due To Body Dysmorphia: 'It Affects My Whole Life'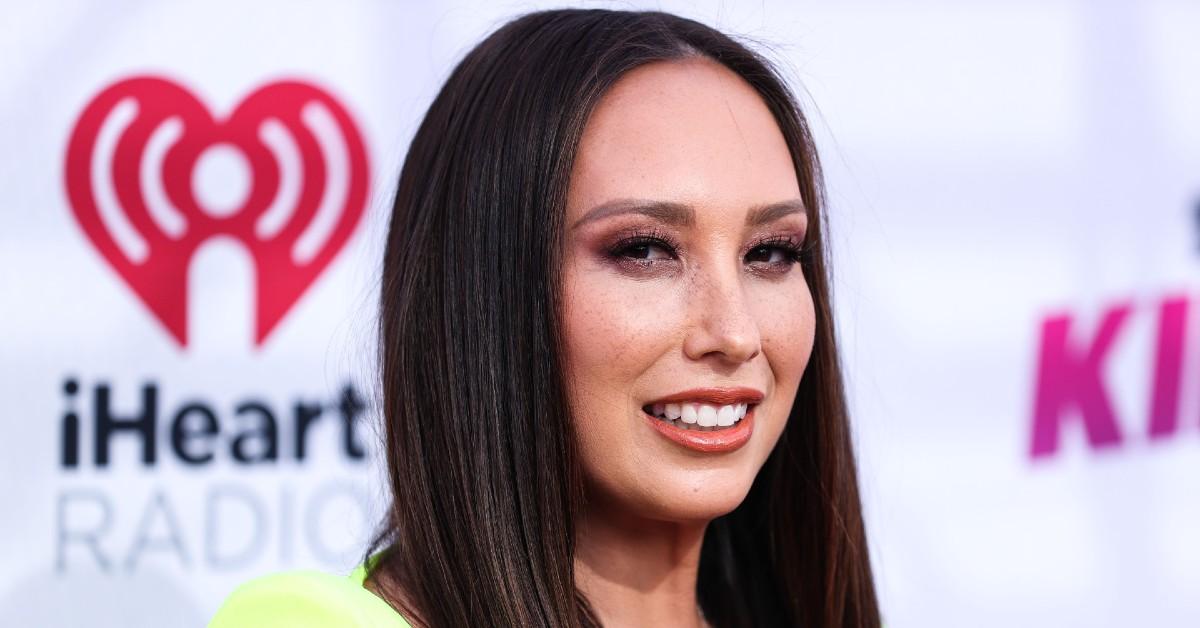 Article continues below advertisement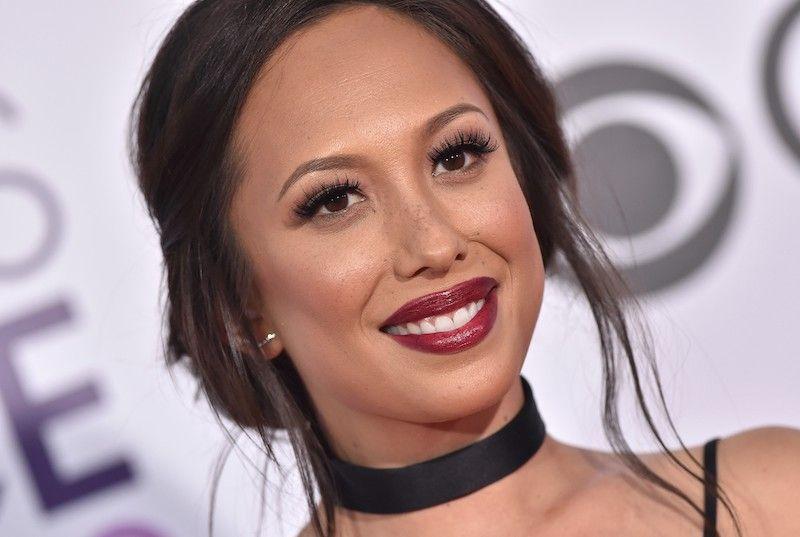 Article continues below advertisement
The model went on to explain that following the end of her three year marriage to the Boy Meets World star, she does not want to naturally give birth without being in a relationship.
"When carrying a baby, I think I would want to have a partner with me," Burke said of her potential motherhood journey. "I've really considered adopting. I don't want to wait to have a partner."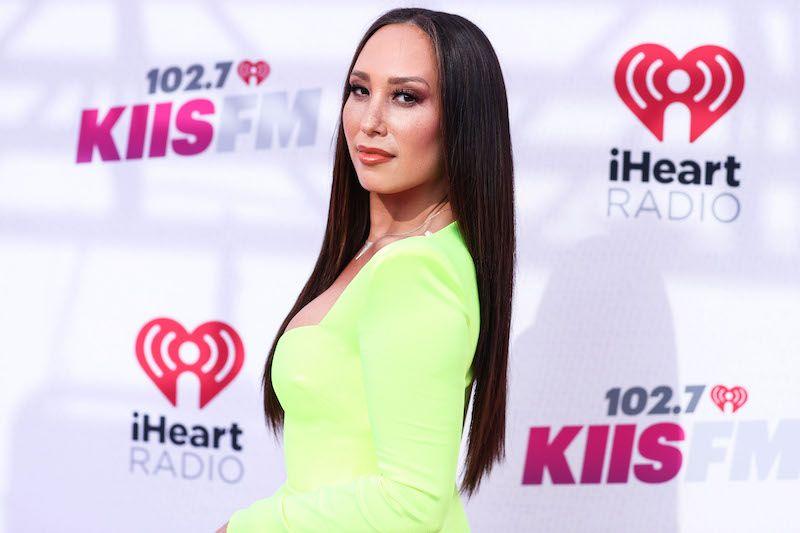 Article continues below advertisement
As OK! previously reported, Burke and Lawrence are currently embroiled in a nasty custody battle over their beloved dog Ysabella, after finalizing their divorce in September.
"It sucks because, for me, it's just cruel," the entertainer said in a recent interview about the sad situation. "She's my dog, and it was a gift from my ex, and I hope that this soon, you know, dies down, and he calls it off. Because you're taking my daughter away from me."
Article continues below advertisement
"Oh, I'm gonna cry. It's just really sad, you know," Burke, who will going to trial against her former spouse for custody of the pooch in January, emotionally said.