NEWS
Chris Christie Says Donald Trump 'Can't Win A General Election': 'Loser, Loser, Loser'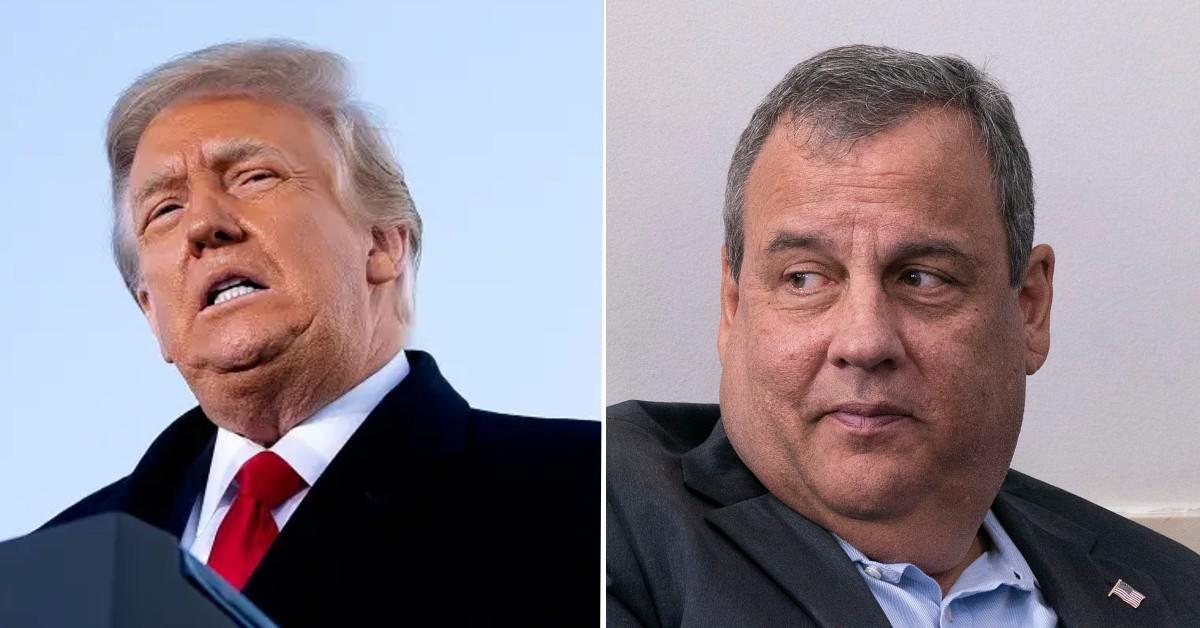 Former New Jersey Governor Chris Christie will not be voting for Donald Trump this time.
While on ABC's This Week, which premiered on Sunday, January 29, the political guru called out the former reality star, 76, and declared he "can't win a general election," as it already happened in 2020.
Article continues below advertisement
"And that's not speculation," Christie, who used to support Trump, said. "That's based upon the polling that I was privy to pre-the 2020 election and what we saw actually happen in the 2020 election. And it's only gotten worse since then."
Now that some of Trump's allies are stepping back, Christie believes he will not come out on top.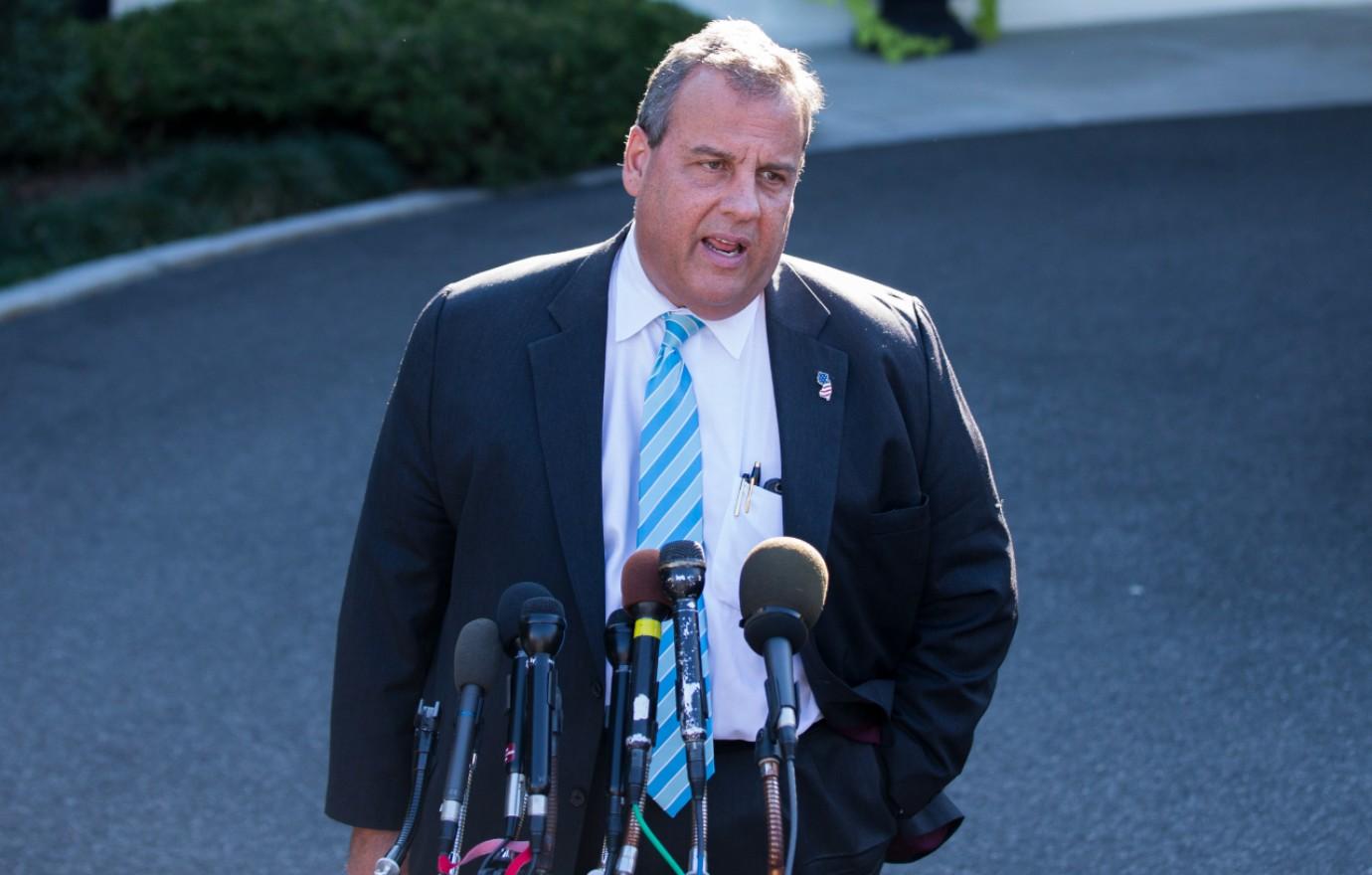 Article continues below advertisement
"We could go through the entire list — loser, loser, loser, loser — and I think Republicans are recognizing that," Christie said of Republicans who lost their races in 2022.
In 2021, Christie got candid about Trump's time in the White House.
"Someone needed to stand up and say, 'Look, we need to get real and we need to start getting the job done because if we don't, we won't have a role in this country moving forward,'" he told People.
"Look, I think Donald Trump and I have been friends for 20 years," he shared, revealing they were no longer close. "During that friendship, we've had our ups and our downs, but my view is: I'm going to be here to tell the truth as I see it."
Article continues below advertisement
As OK! previously reported, Christie isn't the only person who is no longer backing the businessman after he announced he'll be running for president again in 2024.
"Couple things: He's fading fast. He's a proven loser. He cost us the House in '18, he cost us the White House in '20, he cost us the Senate again and again, and I think we all know that and I think we're moving past Trump," former House Speaker Paul Ryan insisted. "I really think that's the case. I can't imagine him getting the nomination, frankly."