NEWS
Chris Christie Believes President Joe Biden Is Not 'Mentally or Physically' Fit to Be President for Another Term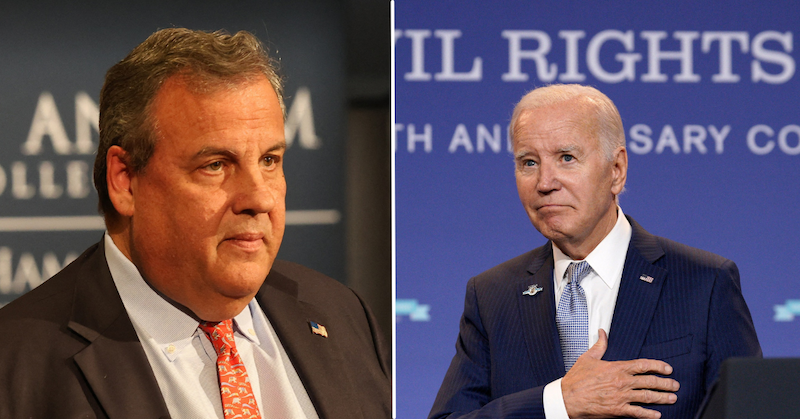 Article continues below advertisement
"We're talking about someone who wants to remain, until he's 86 years old, in the most intense, pressurized job in the world. And he is not, in my opinion, physically or mentally up to it," the former New Jersey governor said.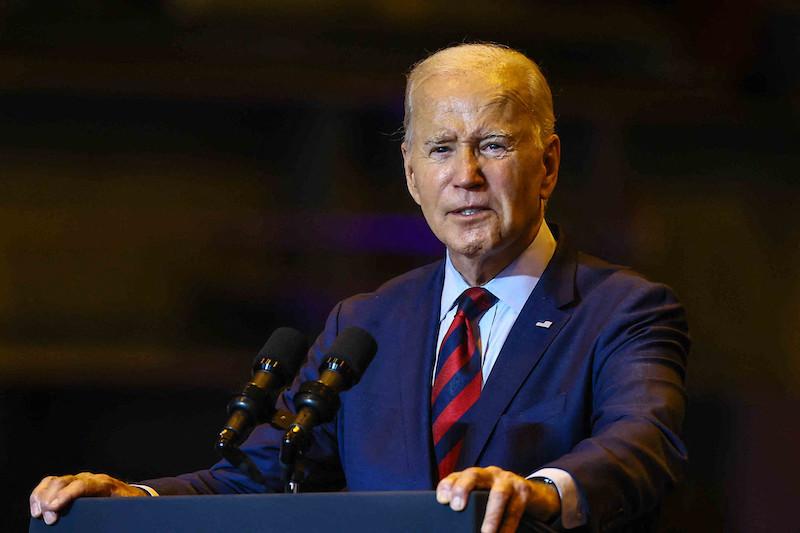 Article continues below advertisement
When asked if he prefers Biden to Trump, he candidly replied: "I think the two of them are both unacceptable alternatives. I would not vote if that's the choice."
"If you feel like both choices are irresponsible, you don't make one. Which is why I'm running, to give the American people a better choice," he declared.
As OK! previously reported, this is hardly the first time Christie has insulted Trump, 77, or Biden.
In late June, he reiterated similar comments, saying, "I don't want to vote for either one of them."
Article continues below advertisement
"But will you vote for [Trump]?" host Lawrence Jones continued to ask Christie. "But you're not closing the door to voting for him?"
Christie finally responded to the question, saying: "I'm saying I can't support him."
"You can't?" Jones asked.
"I can't support either one of them," Christie said. "Not Biden or Trump because they're not competent and qualified to be president for different reasons – Joe Biden predominantly because of age and what we've seen on TV, and Donald Trump because I don't believe he can win, Lawrence."
Christie and Trump have been swapping insults for the past few months, but the former made it clear that he cannot be in the White House again, especially as he's in hot water with all his legal troubles.
"The American people and Republican primary voters have to start to understand this. When did we get to the point where we're always blaming our adversaries for the weakness of our candidates? 'Oh, it's the Democrats fault,' 'It's DOJ's fault.' 'It's this person's fault.' 'It's the media's fault,'" Christie said. "How about: 'It's his'? He hasn't won a d*** thing since 2016. Three-time loser."
Article continues below advertisement
Never miss a story — sign up for the OK! newsletter to stay up-to-date on the best of what OK! has to offer. It's gossip too good to wait for!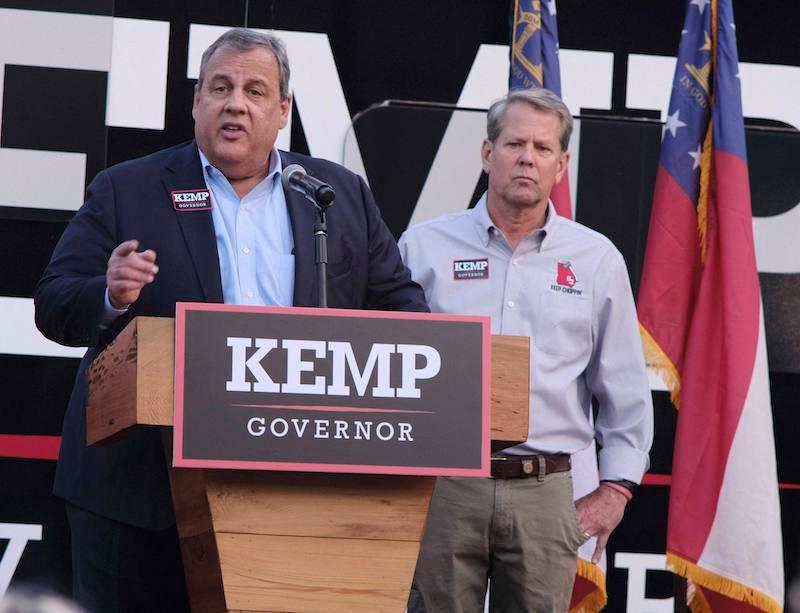 Article continues below advertisement