NEWS
Donald Trump and President Joe Biden May Not Make It on the 2024 Election Ballot, Republican Governor Argues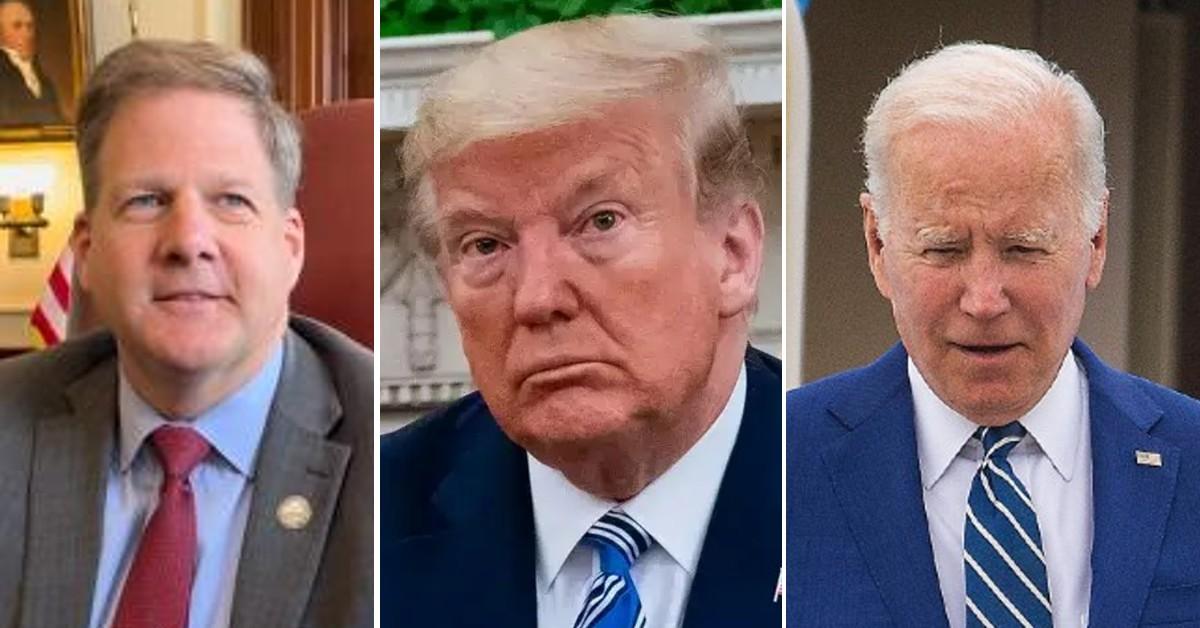 New Hampshire Governor Chris Sununu made a shocking prediction while sitting down with Poppy Harlow on a recent installment of CNN This Morning.
Amid the snowballing legal drama both politicians are facing, Sununu theorized that it's entirely possible that neither President Joe Biden nor Donald Trump will end up on the ballot when it comes time to vote for the 2024 Presidential Election.
Article continues below advertisement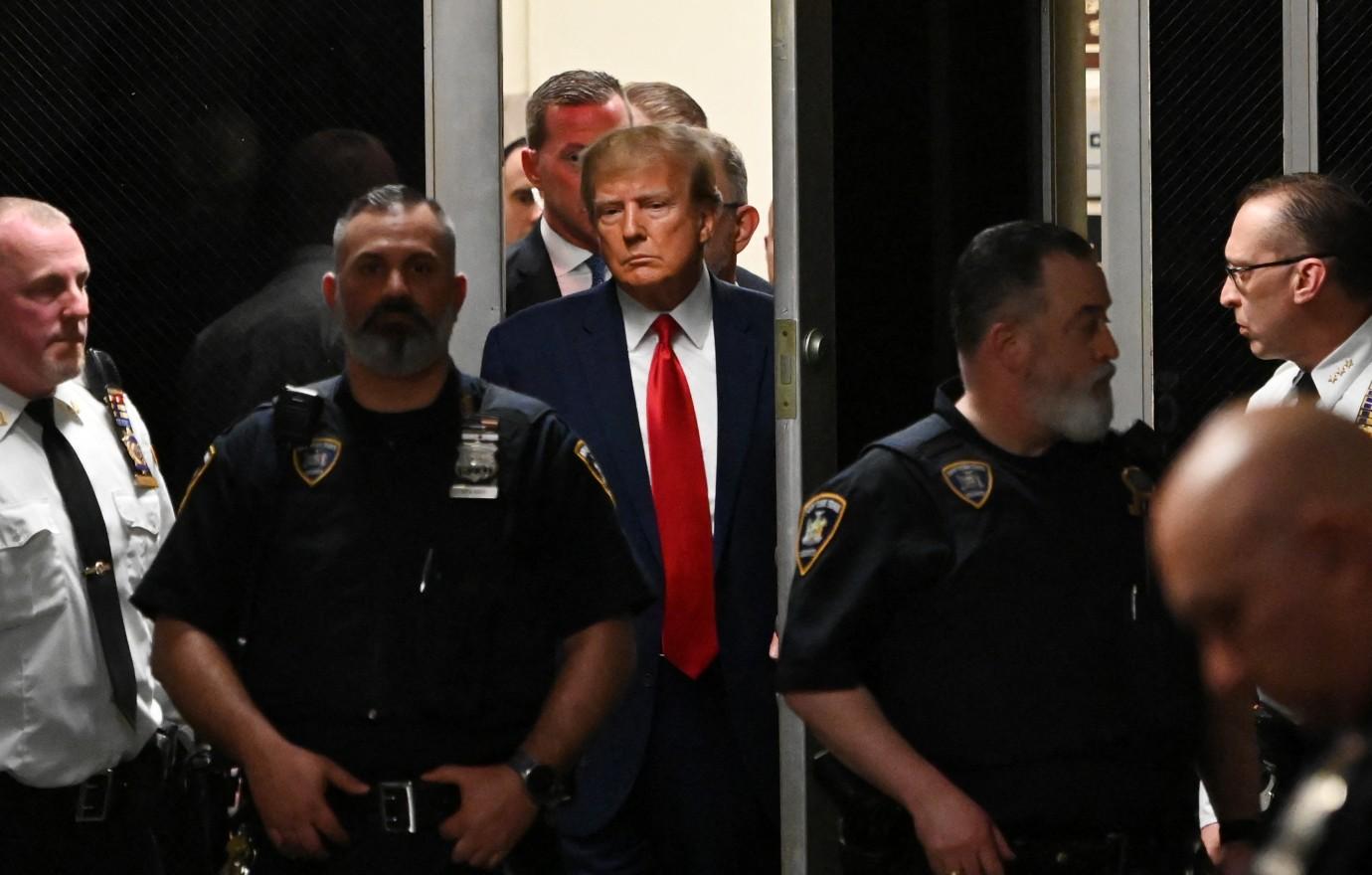 "Look what's happening to Donald Trump's numbers just right here in New Hampshire. He's at 37%," Sununu explained. "That means 63% of that most hardcore voting base of Republicans don't want that guy."
"Huge opportunity. Trump is very, very beatable," he added of the embattled businessman, who recently became the first current or former POTUS to be criminally charged. "But we have to find the candidate that's going to surge."
Article continues below advertisement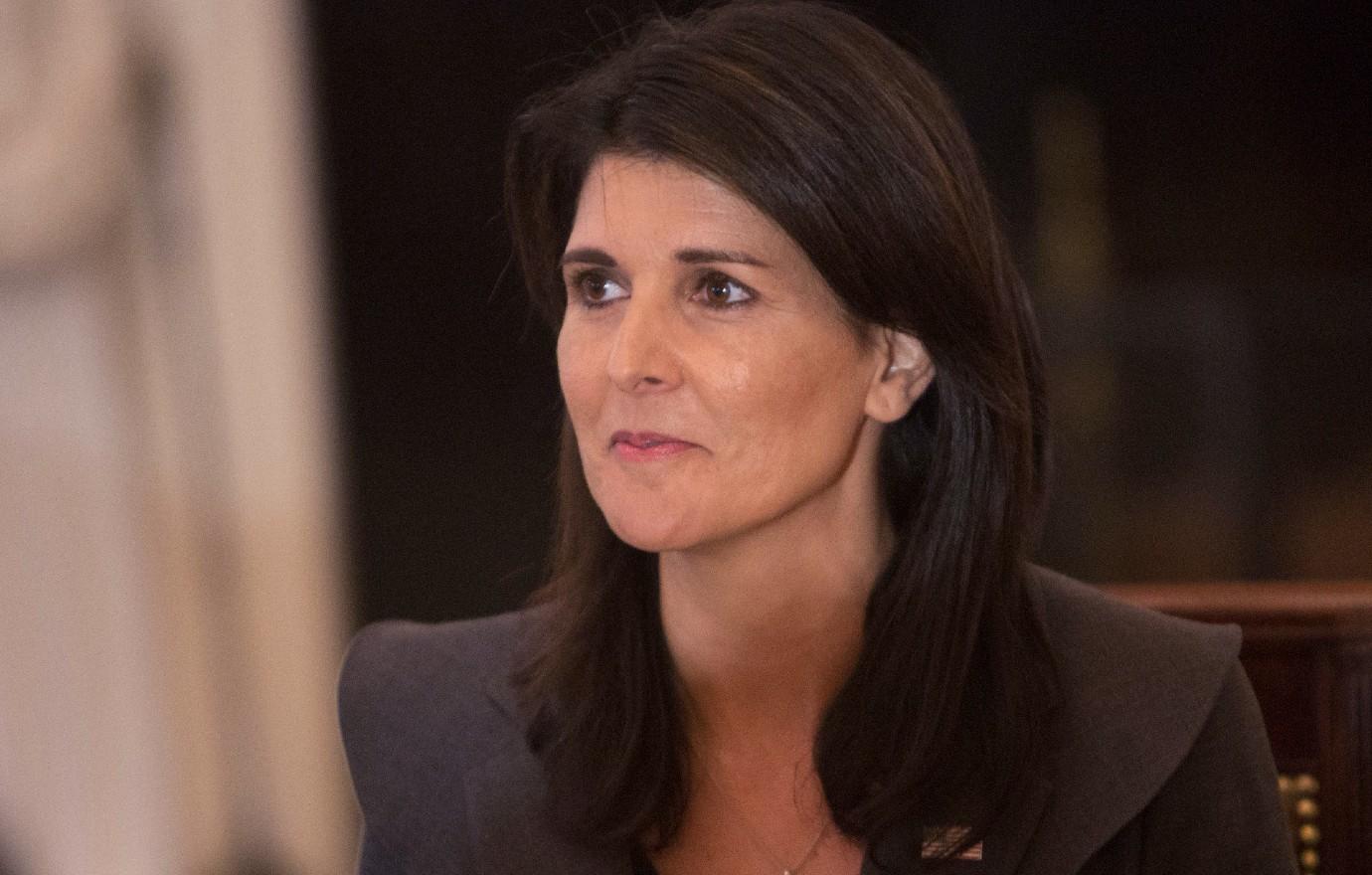 As for who these presidential hopefuls might be, Sununu name-dropped Vivek Ramaswamy, Doug Burgum, ex-VP Mike Pence, Nikki Haley and Tim Scott, noting the last three candidates had "been in the race a while."
"People know exactly where they are. They're great individuals with amazing records, but they've got to bring really some personality and I think there's opportunity to do that," he continued. "It'll be a drama. And that's the drama we want to see. We're tired of the Donald Trump drama. We want real Republican drama. Donald Trump's not a Republican. We want real Republican drama."
Article continues below advertisement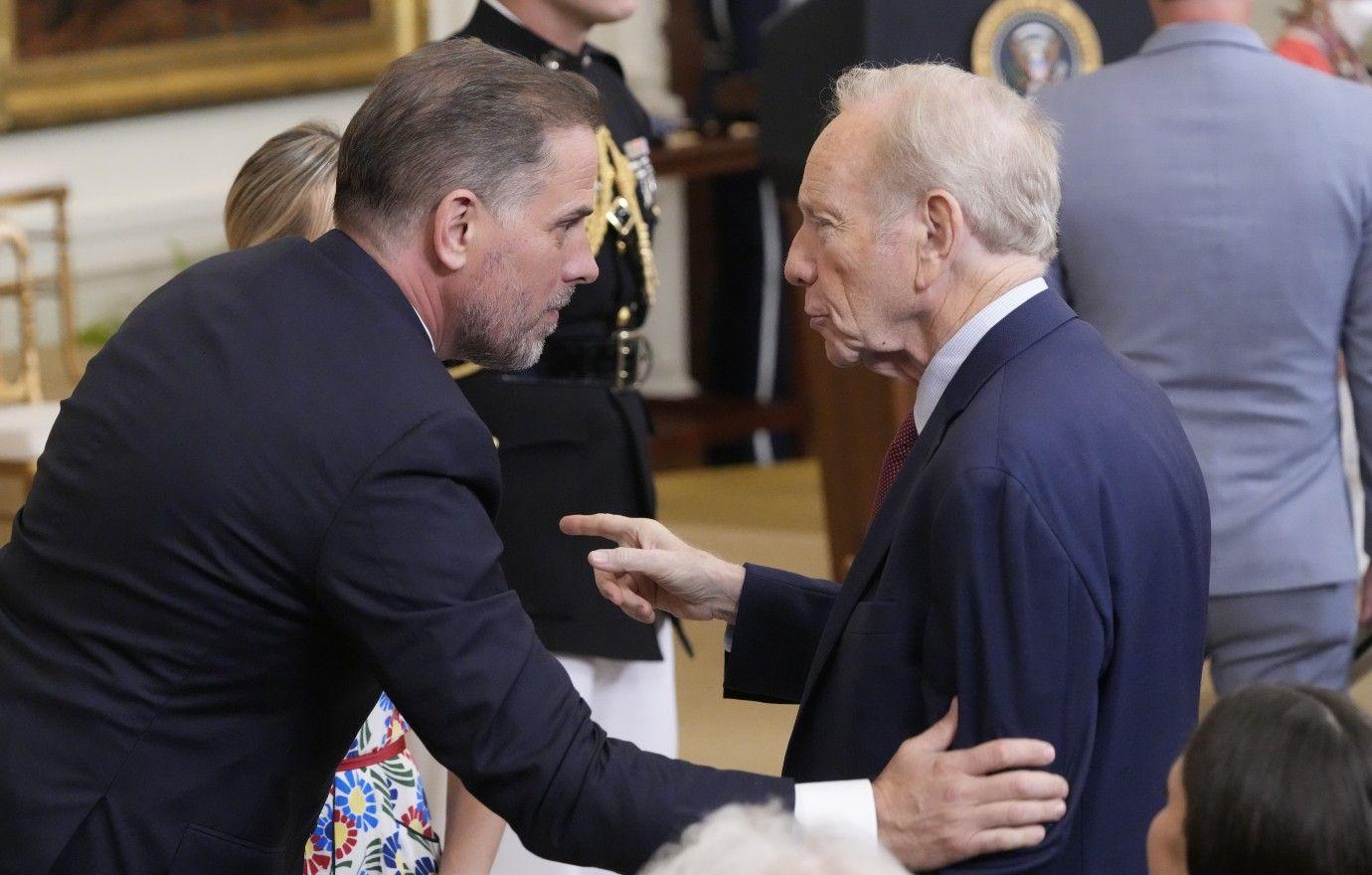 Referencing the backlash the Biden administration is facing following Hunter Biden's ongoing legal issues, Sununu claimed, "Any time a politician or a politician's family has the word deal next to them, that's a problem. That's a huge problem."
The New Hampshire-based politician speculated that the 80-year-old would "go through the primary process" and "collect all the delegates" before he "steering the delegates somewhere else."
Never miss a story — sign up for the OK! newsletter to stay up-to-date on the best of what OK! has to offer. It's gossip too good to wait for!
Article continues below advertisement
"I really believe that sincerely. I think it's a health thing. I think it's the Hunter Biden thing," he said. "They're doing everything to make sure that he doesn't have to testify and have to sit there in court and open all this other stuff. The whole book gets opened up if that process happens."
"So, look, I don't know whether it's a grand scheme. I'm not a conspiracy theorist by any means, but I just think that's the way it's playing out. I don't think Trump or Biden are on that ticket," Sununu concluded.