NEWS
Donald Trump 'Very Worried' About Potential Arrest Despite His 'Bravado,' Insider Insists: 'He's Not Confident'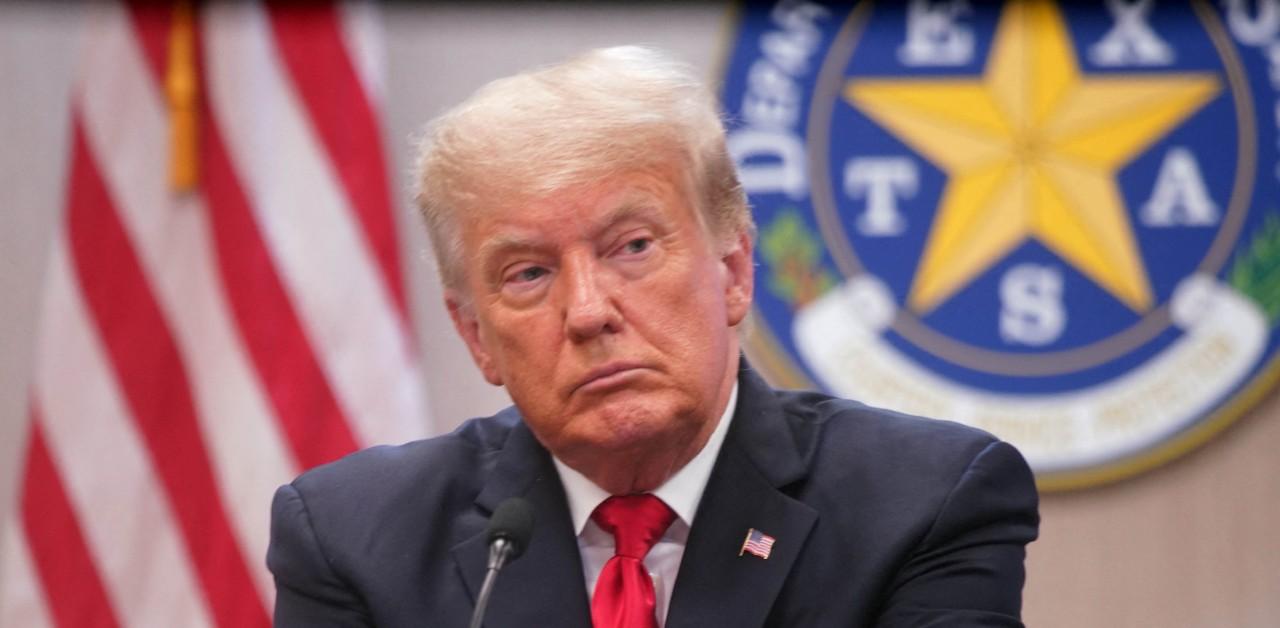 Though Donald Trump has been blabbing about his possible impending arrest, a source insisted his nonchalant demeanor is just a front to mask his fear.
"Donald is trying to save [himself] by scaring off the prosecution. He is not comfortable or confident about the Stormy Daniels case. He is very worried," the insider recently spilled a news outlet. "What you see is a lot of false bravado."
Article continues below advertisement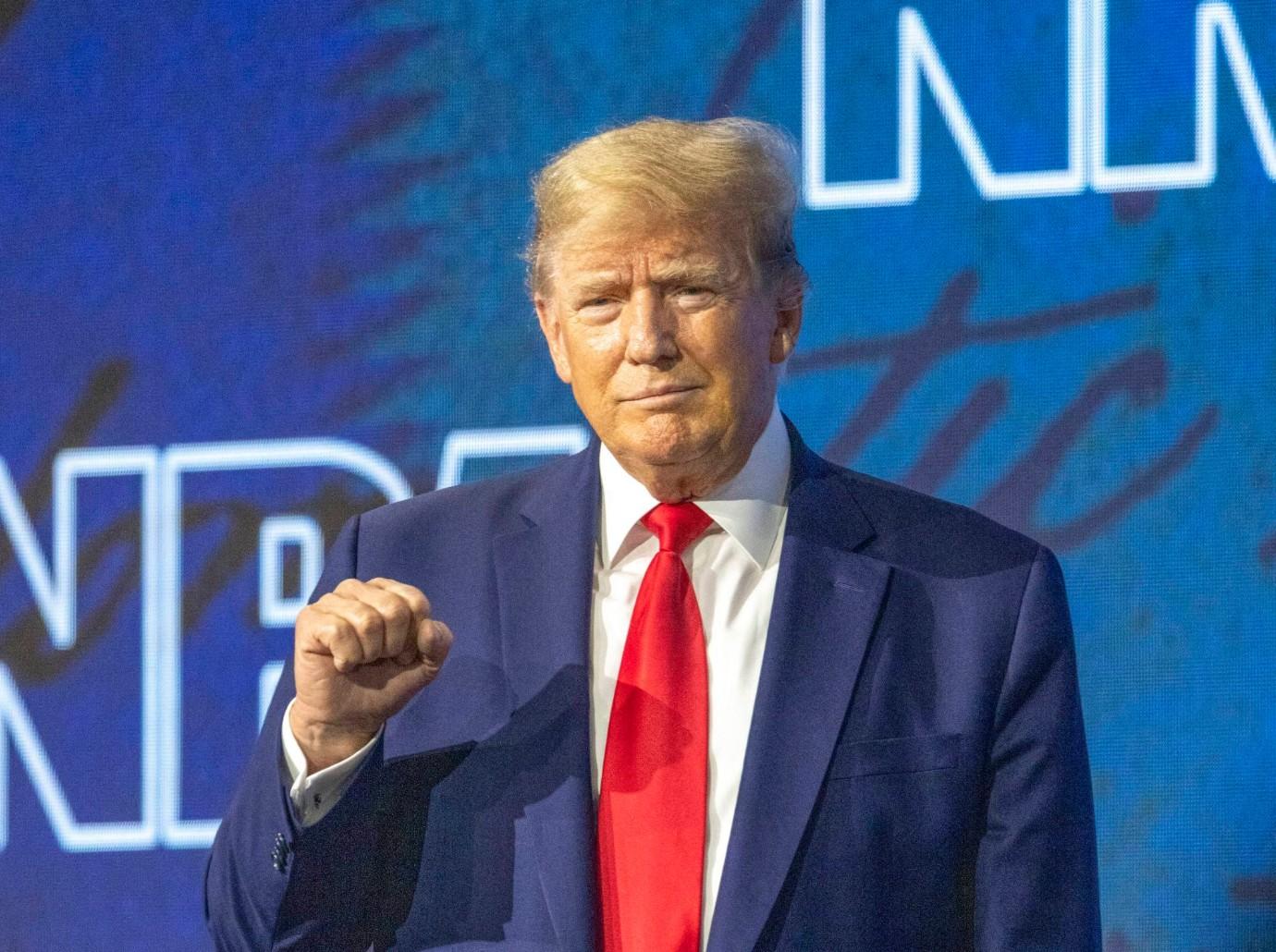 The former POTUS, 76, was the one who leaked the claim about possibly being arrested on Tuesday, March 21, over his hush money case, and though he's yet to be cuffed, he continued to deny the accusations and encourage supporters to protest.
Meanwhile, plenty of anonymous sources declared Trump and his team are "pumped" over the situation as they believe all press is good press — but even the businessman's spokesperson shot down all of the buzz.
Article continues below advertisement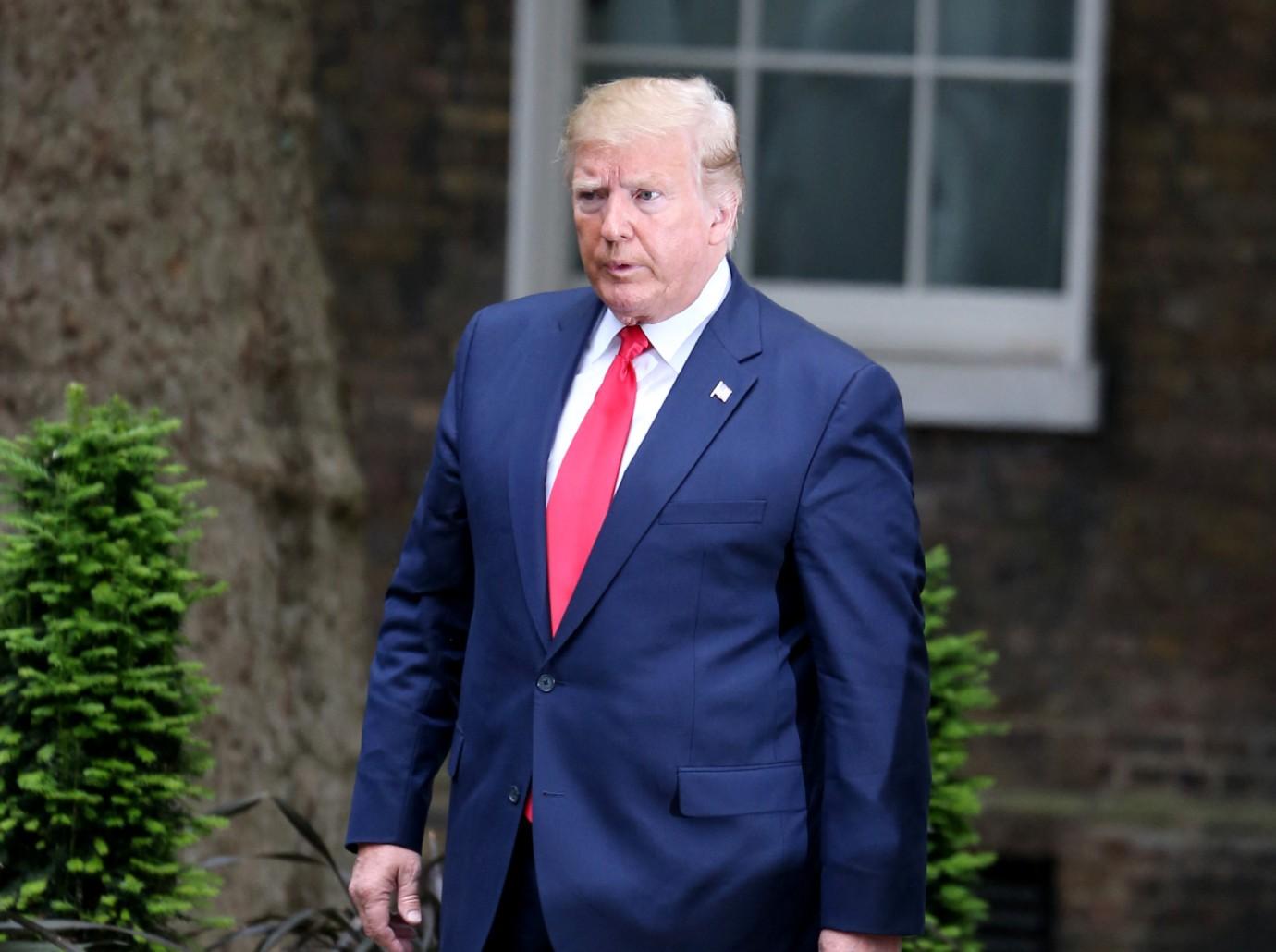 "Anyone who talks about President Trump's mood has no idea what they're talking about and are simply lying to make it seem like they know what's going on. In fact, they are on the outside looking in, quite sad," Steven Cheung stated. "This is the new normal — President Trump has been battle-tested. This operation has been fine-tuned since 2016. Dealing with these types of news cycles, you learn to get good at it. We have a full-spectrum response operation on the campaign that can deal with anything that comes our way."
Article continues below advertisement
Article continues below advertisement
As OK! reported, the ordeal — in which Trump allegedly paid hush money to Daniels so she wouldn't go public with their affair prior to the 2016 election — is also taking a toll on his family, as wife Melania Trump is surrounding herself with people "who never talk about reality, or bad things about her husband," a source told one publication.
"Melania is leading her own life, and still feels happy being at Mar-a-Lago," the insider continued. "She remains angry and doesn't want to hear [the alleged hush money payment] mentioned. She is aware of who her husband is and keeps her life upbeat with her own family and a few close friends."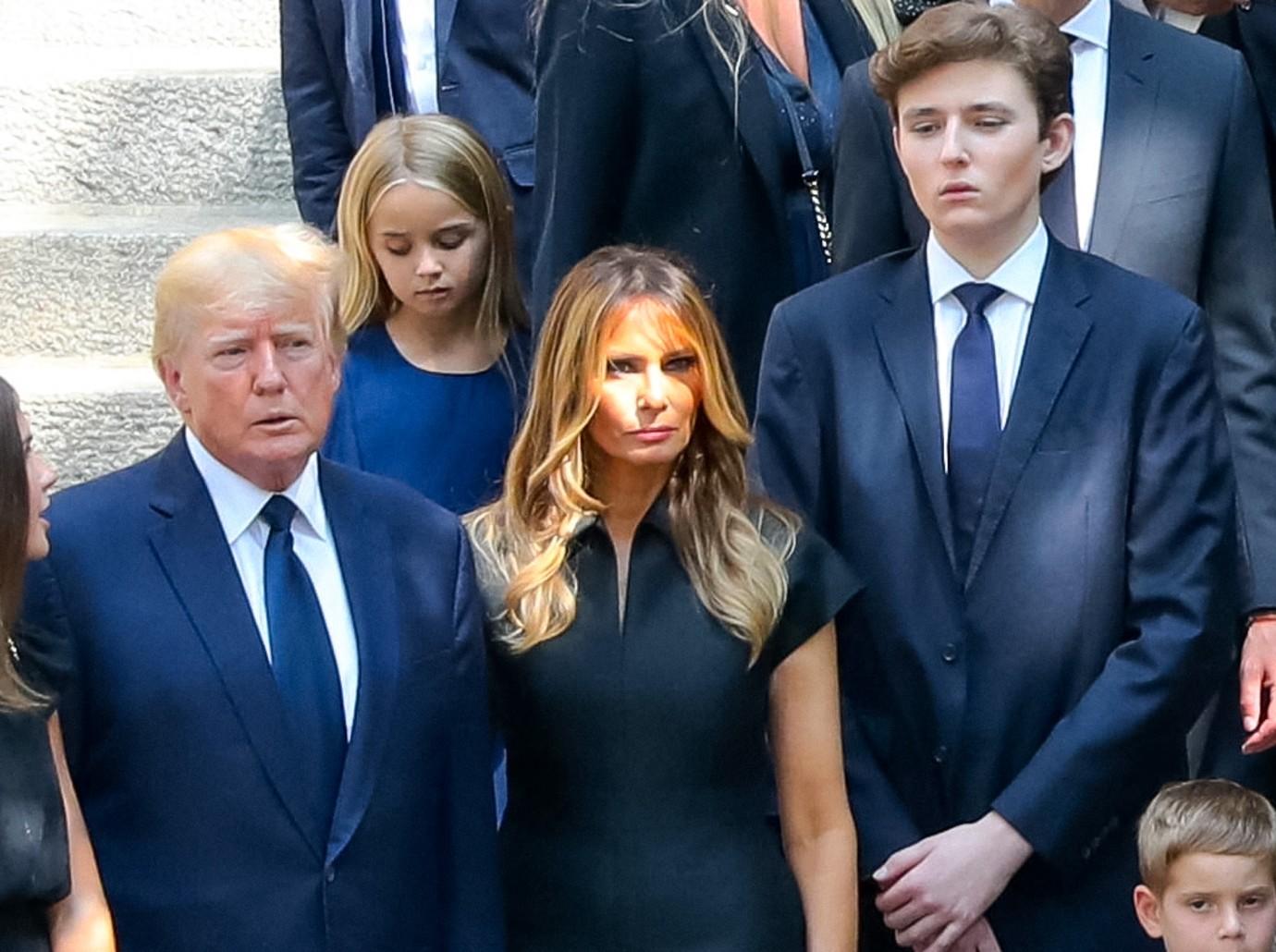 The former model, 52, is also doing her best to shield their 17-year-old son, Barron, from the drama.
People spoke to the insider who claimed Donald is "worried" about being arrested.