NEWS
Chris Cuomo 'Didn't Shed Any Tears' Over Don Lemon Being Axed From CNN: They're 'No Longer Speaking'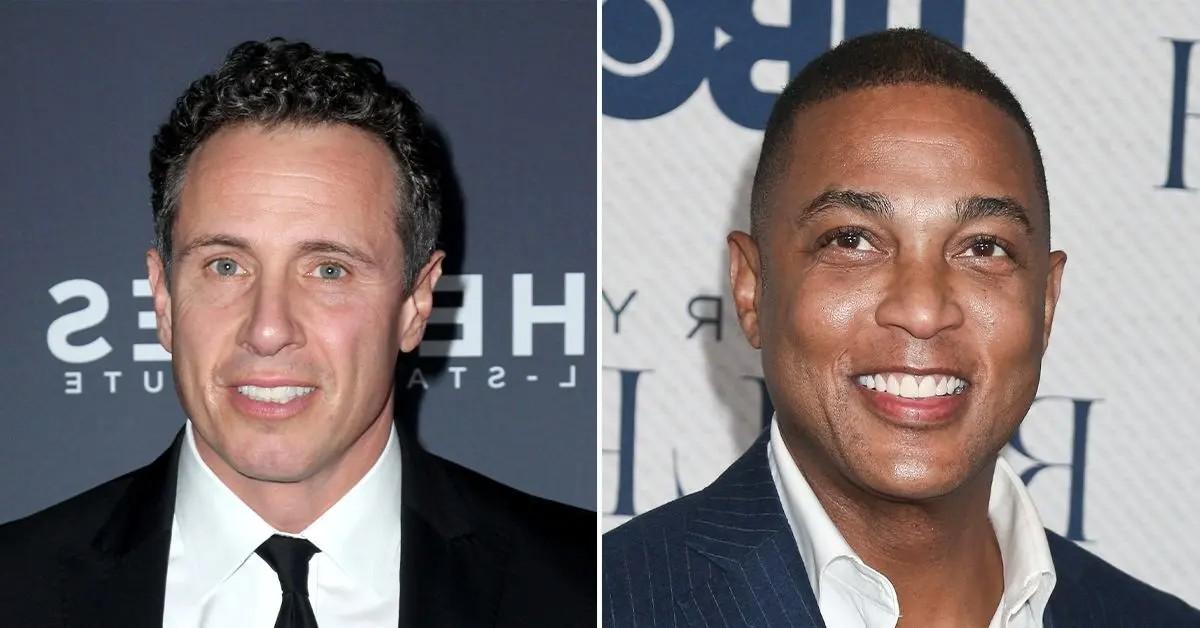 Chris Cuomo has his popcorn ready to go as he watches Don Lemon squirm after being booted from CNN.
The new NewsNation anchor is reportedly still bitter that his former CNN colleague didn't stand by him after he was booted from the network in 2021 for helping his brother, former New York Governor Andrew Cuomo, navigate the sexual harassment allegations against him.
Article continues below advertisement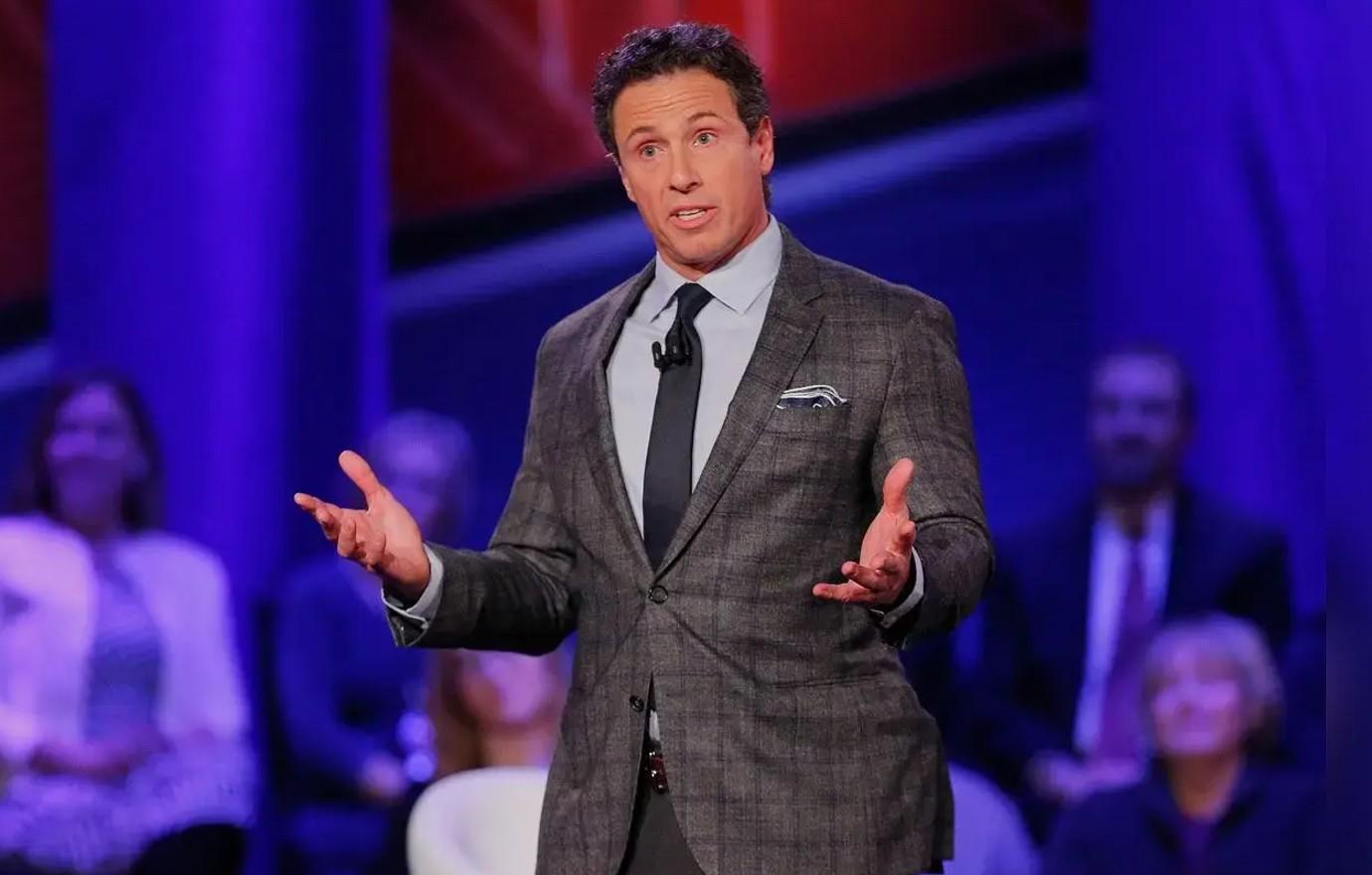 Now, Cuomo feels as if he has the upper hand, and wants to do whatever it takes to block Lemon from joining his latest TV home, according to a source.
"Chris has never forgiven Don for not having the decency to pick up the phone to see how he was after CNN fired him," claimed an insider, who noted that while Cuomo "wasn't necessarily happy when Don got the ax," he "didn't shed any tears over it."
Article continues below advertisement
With Cuomo still holding a grudge against the recently jobless journalist, the source insisted: "he's not about to throw out the welcome mat for Don if he tries to come to NewsNation!"
"He's not about to put his career in jeopardy to help somebody as untrustworthy and volatile as Don!" added the insider. "Trouble follows Don wherever he goes. Chris thinks he's toxic!"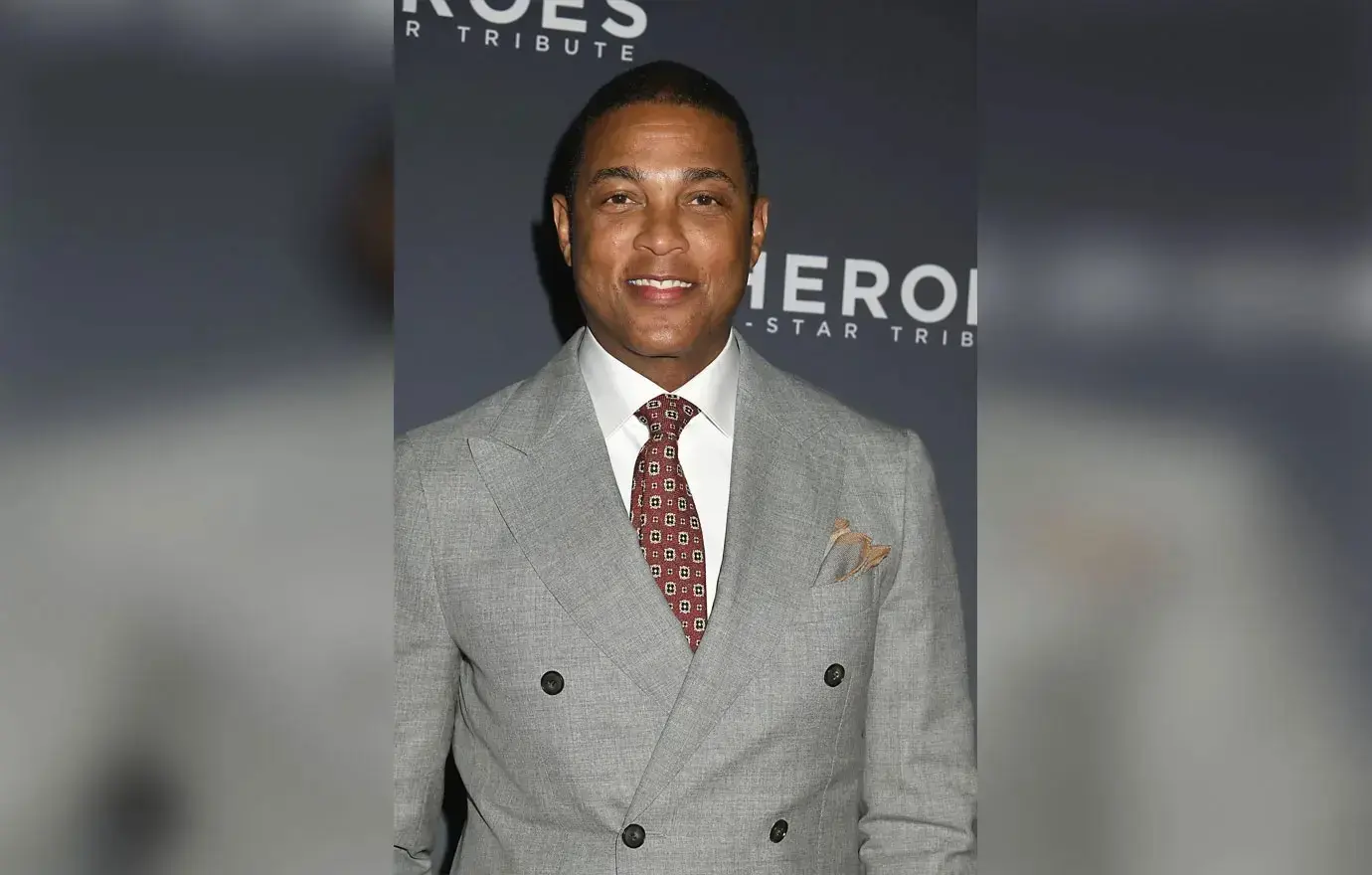 Article continues below advertisement
Cuomo used to be a mentor to Lemon, as the source claimed the men were once "close as brothers," but they're now "no longer speaking!"
More than one year after Cuomo was "terminated" by the network, "effective immediately" — with allegations of sexual misconduct against Cuomo being brought to light shortly after — Lemon revealed he was fired from CNN following his 17-year run.
Never miss a story — sign up for the OK! newsletter to stay up-to-date on the best of what OK! has to offer. It's gossip too good to wait for!
Article continues below advertisement
Though Lemon claimed to be "stunned" by the firing in April — claiming he heard the news from his agent as opposed to someone from the network — it likely didn't come as a shock to his cohosts nor viewers at home after he repeatedly clashed with colleagues and landed himself in the hot seat for his ageist and misogynistic remarks.
Lemon's termination came on the heels of him controversially declaring Republication presidential candidate Nikki Haley wasn't in her "prime." Adding fuel to the fire was a report published earlier last month that detailed his alleged mistreatment of female colleagues.
National Enquirer spoke to the source about Cuomo's bitter feelings towards Lemon.