NEWS
Don Lemon Savagely Responds to Reporter Asking What Influence He Left Behind at CNN After Firing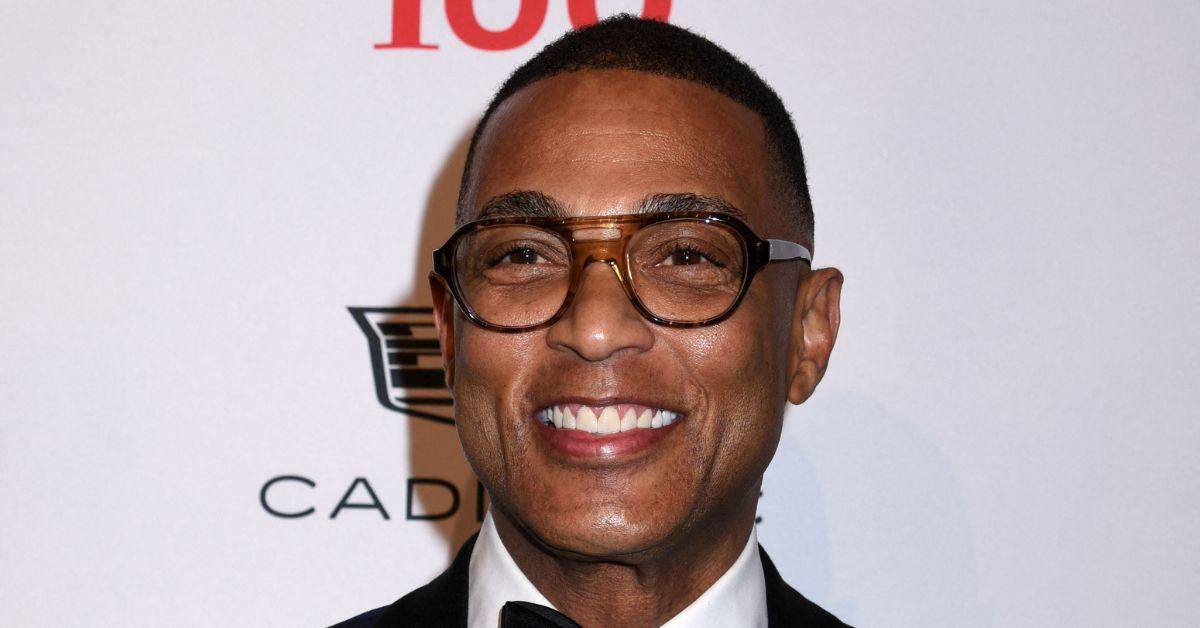 Don Lemon woke up and chose chaos ahead of his first public appearance since he was axed from CNN.
Mere days after the controversial journalist revealed he was abruptly fired from the prestigious network following a 17-year run, he stepped out with fiancé Tim Malone for the Time 100 Gala in New York City on Wednesday night, April 26.
Article continues below advertisement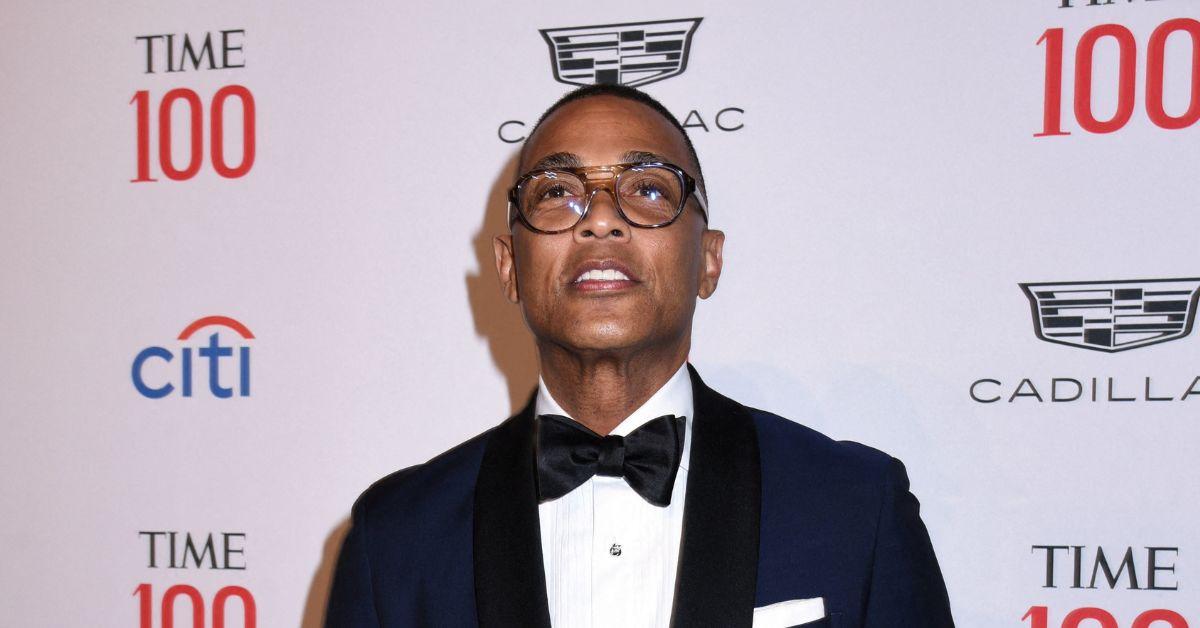 Looking happier than ever — despite the fact that he's now jobless due to back-to-back scandals — Lemon strutted on the red carpet and seemingly amused himself with his answers to reporters.
When asked what influence he left at CNN, the 57-year-old replied with a sly smile, "Why don't you ask my colleagues about that."
"I think they'll probably have a good answer for you," Lemon added before his fiancé — with whom the television personality matched in a navy suit — dragged him away from the press.
Article continues below advertisement
Prior to the CNN talk, the reporter asked Lemon what was next for him, to which he replied: "I don't know. Sitting on the beach with this gentleman all summer and having a great summer. I'm gonna have the summer of a 12-year-old," referring to his soon-to-be husband.
Lemon also clarified to another reporter: "I didn't lose my job, I lost my sister. A job is something that is not as important as a person."
"You know what's important in life," the reporter replied, to which Lemon confirmed: "Yes, I know what's important in life." (Lemon's later sister, L'Tanya "Leisa" Lemon Grimes, tragically died in an accidental drowning in 2018. She was 58.)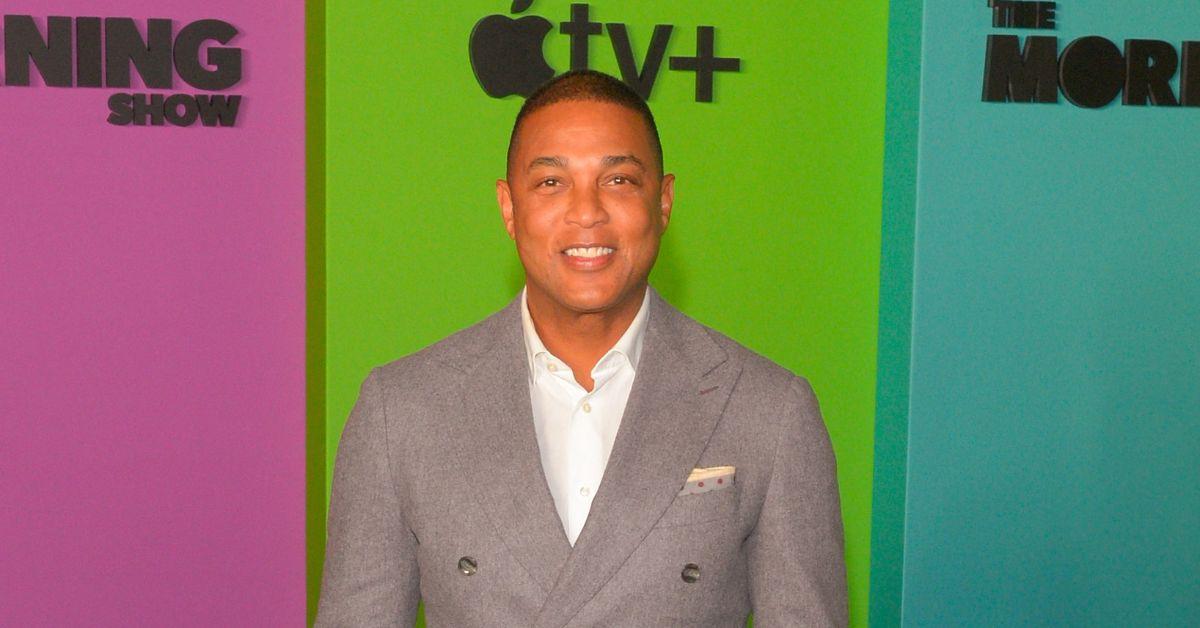 Article continues below advertisement
Despite being "stunned" by the network's decision to let him go, Lemon doesn't seem to be holding any grudges.
"It's not in my nature," he told Page Six on Wednesday night at the event. "I'm not an angry person, I'm not mad."
Reflecting on the life he's lived, Lemon added, "I'm a very resilient person. I've had a very full life with lots of twists and turns. I come from strong, sturdy stock in Louisiana and I am lucky enough to be in a position where I don't have to worry about, you know, not having a place to live or a home or whatever."
Lemon announced he was given the boot from CNN on Monday, April 24. And while CNN shared in their own statement that they "parted ways" with Lemon, the jobless television personality claimed he found out about the firing by his agent as opposed to someone from the network.
The shocking news came months after Lemon landed himself in hot water for saying Republication presidential candidate Nikki Haley wasn't in her "prime." Adding fuel to the fire was a report published earlier this month that detailed his alleged mistreatment of female colleagues.