NEWS
President Joe Biden Roasts Himself For Being 'Ancient,' Mocks Don Lemon, Tucker Carlson in Hilarious White House Correspondents' Dinner Speech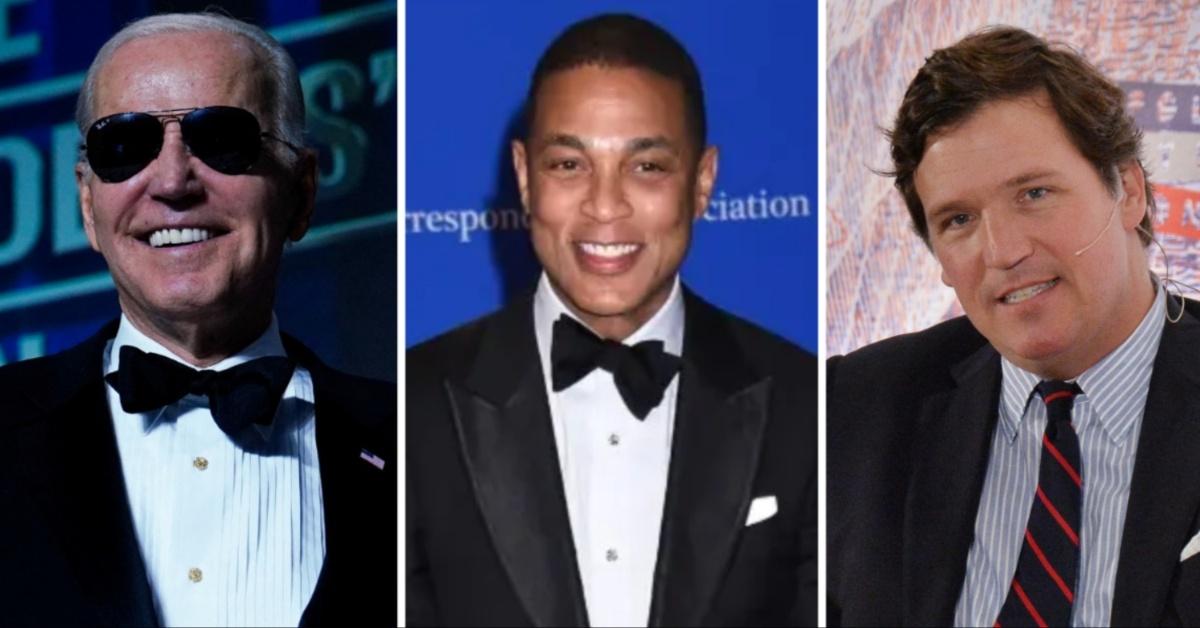 Article continues below advertisement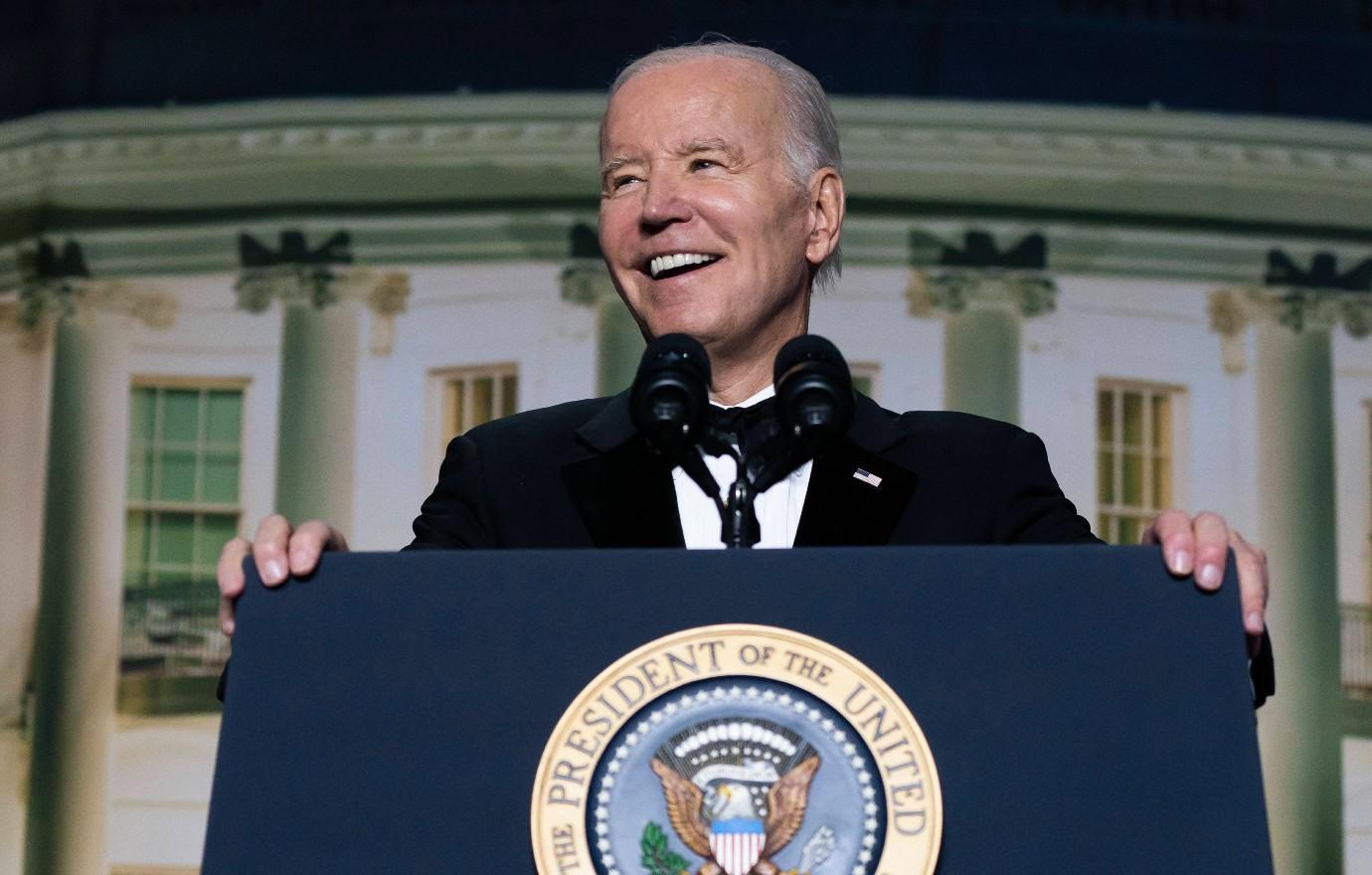 "Look, I get that age is a completely reasonable issue," the president told the crowd at the upscale event, before quipping, "You might think I don't like Rupert Murdoch. That's simply not true. How can I dislike a guy who makes me look like Harry Styles?"
"Call me old, I call it being seasoned. You say I am ancient, I say I'm wise. You say I'm over the hill, Don Lemon would say, 'That's a man in his prime,'" he joked, referencing Lemon's inflammatory on-air comments in which he implied Republican presidential hopeful Nikki Haley was past her "prime" as a woman.
Article continues below advertisement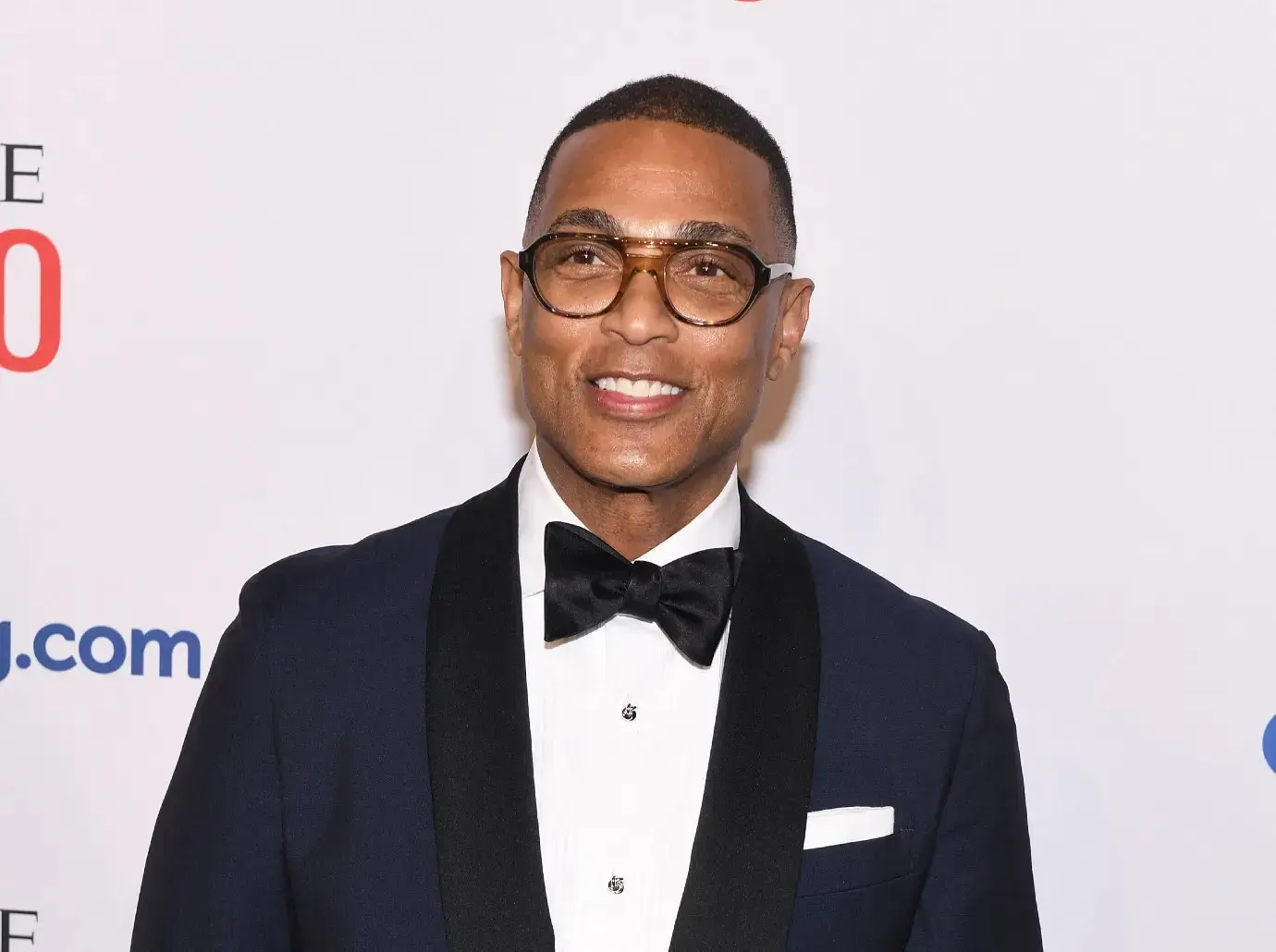 Biden also turned the heat on critics of his administration, noting that the White House Correspondents' dinner is "one of the two great traditions of Washington," joking that the other is "underestimating me and Kamala [Harris]."
"But the truth is, we really have a record to be proud of," he continued. "Vaccinated the nation, transformed the economy, urged historic victories and mid-term results. But the job isn't finished. I mean... it is finished for Tucker Carlson."
Article continues below advertisement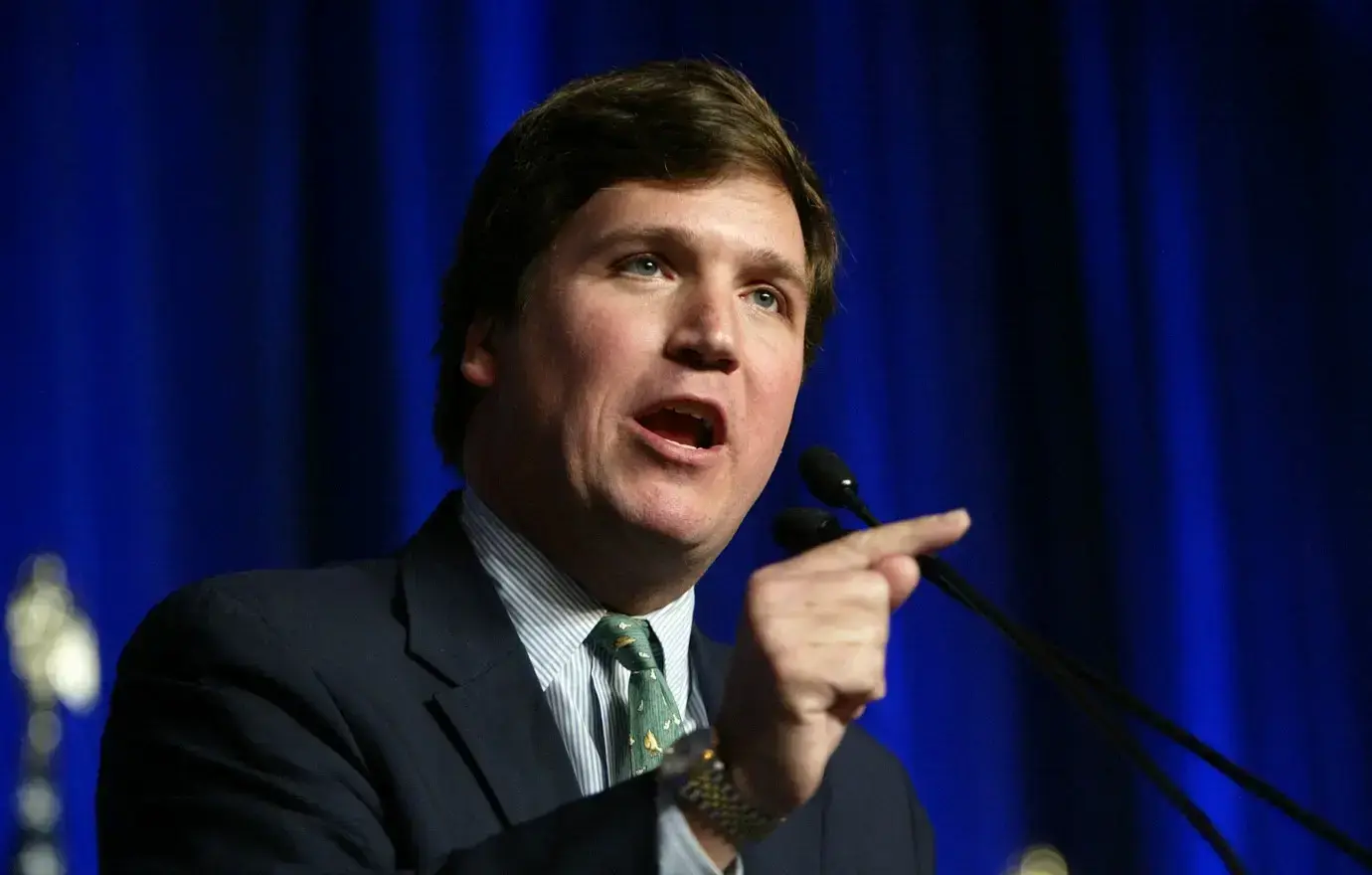 Carlson was axed from his prestigious gig at Fox News on Monday, April 24, with reps for the company announcing FOX News Tonight would be filling Tucker Carlson Tonight's 8 p.m. time slot with a variety of guest hosts until a more permanent one can be chosen.
Biden also took aim at the notoriously conservative news network themselves.
"I'd call Fox 'Honest, fair and truthful,'" he commented later in his speech. "But then I'd be sued for defamation."
Article continues below advertisement
That wasn't the only time the news network and the embattled former tv host were made the butt of jokes that night. As OK! previously reported, comedian M.C. Roy Wood Jr. compared Carlson to Vanderpump Rules star Ariana Madix's cheating ex, Tom Sandoval.
"The untouchable Tucker Carlson is out of a job… but to Tucker's staff, I want you to know that I know what you're feeling," Wood began. "I work at The Daily Show, so I too have been blindsided by the sudden departure of the host of a fake news program."
"Tucker got caught up," he said. "Got caught up like that dude from Vanderpump Rules."
Never miss a story — sign up for the OK! newsletter to stay up-to-date on the best of what OK! has to offer. It's gossip too good to wait for!