NEWS
Oscars Repercussions: The Academy Warns Will Smith His 'Actions' Will Have 'Consequences'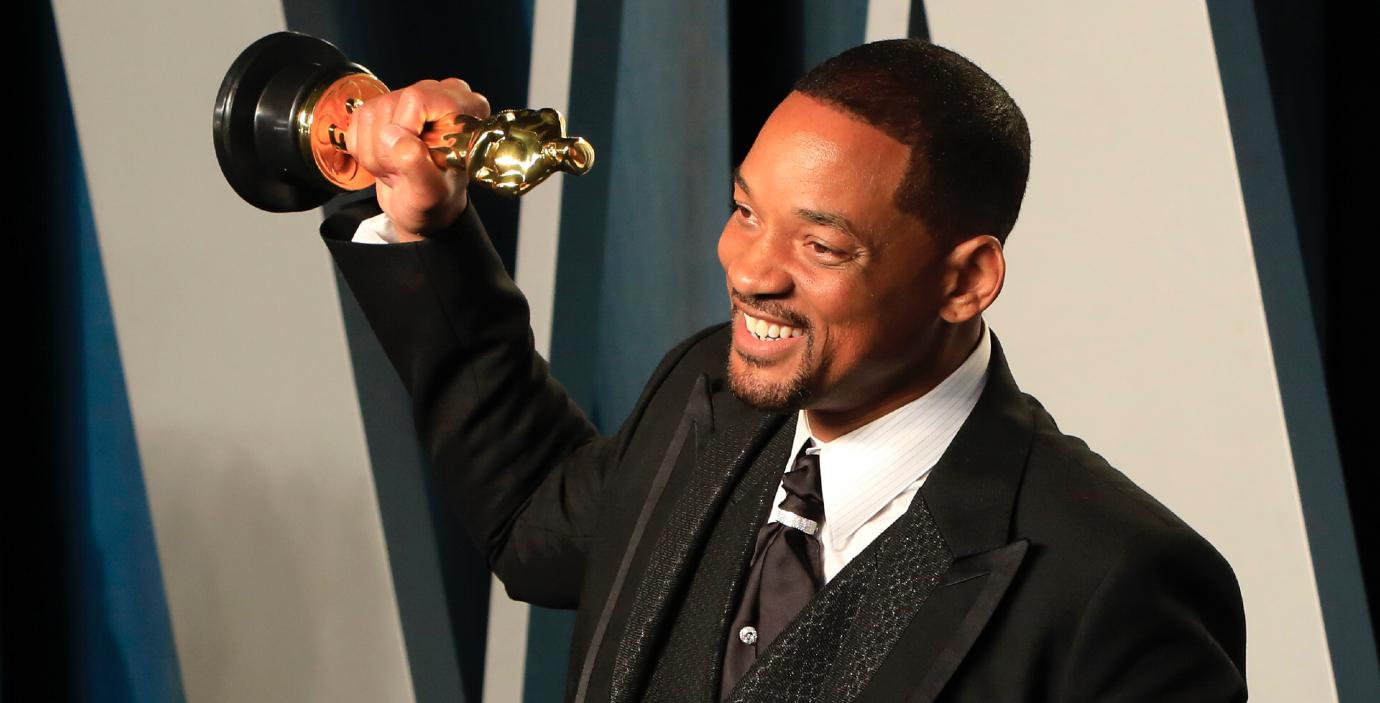 Will Smith has reportedly been in communication with the Academy following his infamous Chris Rock slap at the 2022 Oscars over the weekend.
According to a new report, the Best Actor award winner met with the Academy via Zoom earlier this week, where he was told about the potential consequences he'll be facing as a result of his violent outburst.
Article continues below advertisement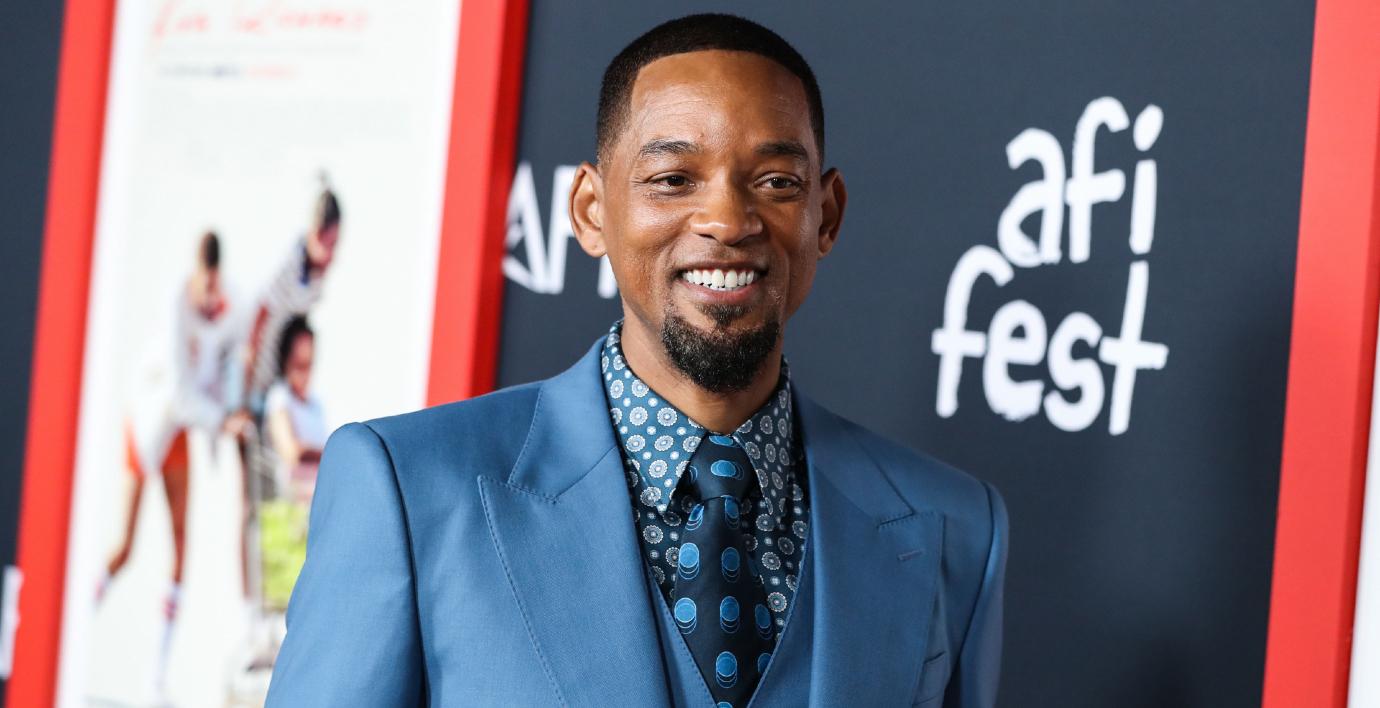 Article continues below advertisement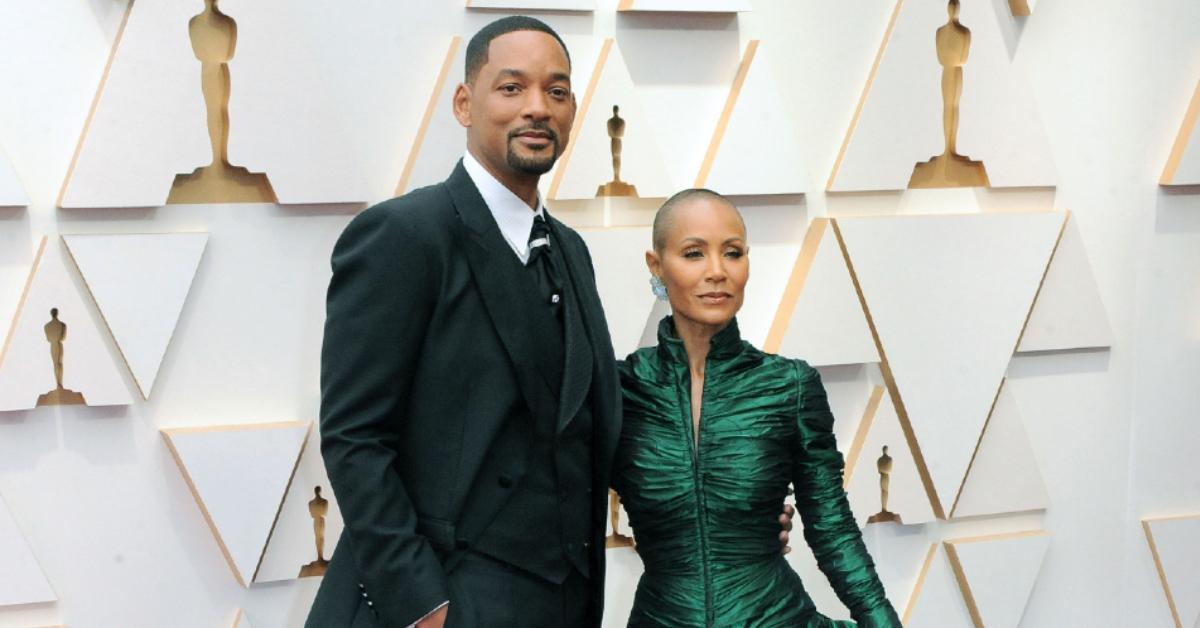 According to the publication, the source called the slap "a traumatizing and shocking experience for everyone that took time to process," noting that there were "various opinions on the proper course of action, all the while continuing to put on a live show for 15M+ people."
"People witnessed an event arguably never seen before on TV. The questions being considered: Was everyone OK? Do they want to pull someone out of the theatre in handcuffs? And more," the insider recalled to the outlet. "All these points were considered in less than a half hour."
Article continues below advertisement
"Will was asked to leave. It was relayed to the Academy that he declined," the source added, reiterating the Academy's statement earlier this week that Smith "refused" to leave the Dolby Theater.
"A board meeting was called immediately," the source continued, per the outlet. "In the meeting, it was discussed that Will Smith violated Standards of Conduct, and a process was immediately put into place for disciplinary action."
The next board meeting is scheduled for April 18, where the Academy reportedly "may take any disciplinary action, which may include suspension, expulsion, or other sanctions permitted by the Bylaws and Standards of Conduct."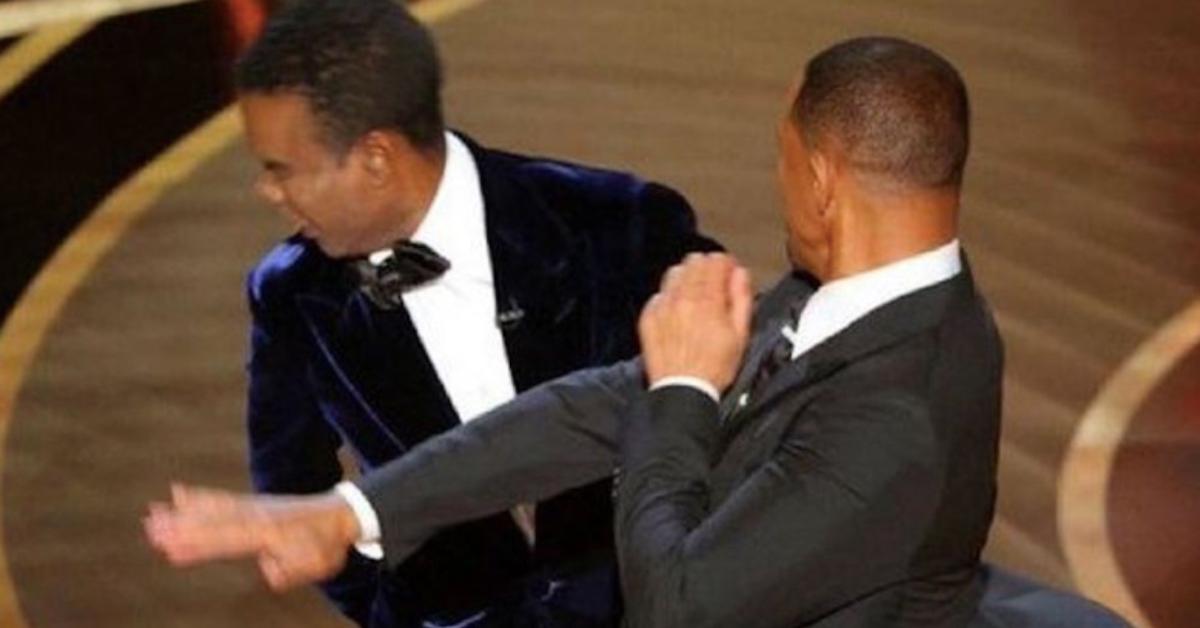 The Academy claimed in a statement on Wednesday, March 30, that "Things unfolded in a way we could not have anticipated," although they also noted: "While we would like to clarify that Mr. Smith was asked to leave the ceremony and refused, we also recognize we could have handled the situation differently."
GIVING THEIR TWO CENTS! CELEBRITIES WHO HAVE SHARED THEIR OPINIONS ON THE SHOCKING WILL SMITH & CHRIS ROCK OSCARS SLAP: PHOTOS
Following the statement, more sources came forward claiming that Smith wasn't actually asked to leave, even though there were "various discussions" about how to handle the situation after it happened, as OK! learned.
Instead, The Fresh Prince of Bel-Air star was invited back up on stage to accept the Best Actor award for his role in King Richard, where he even received a standing ovation from the audience.