COUPLES
Chrishell Stause 'Thought She Was Straight' When She & G Flip Kissed For The First Time: 'You're Always Evolving'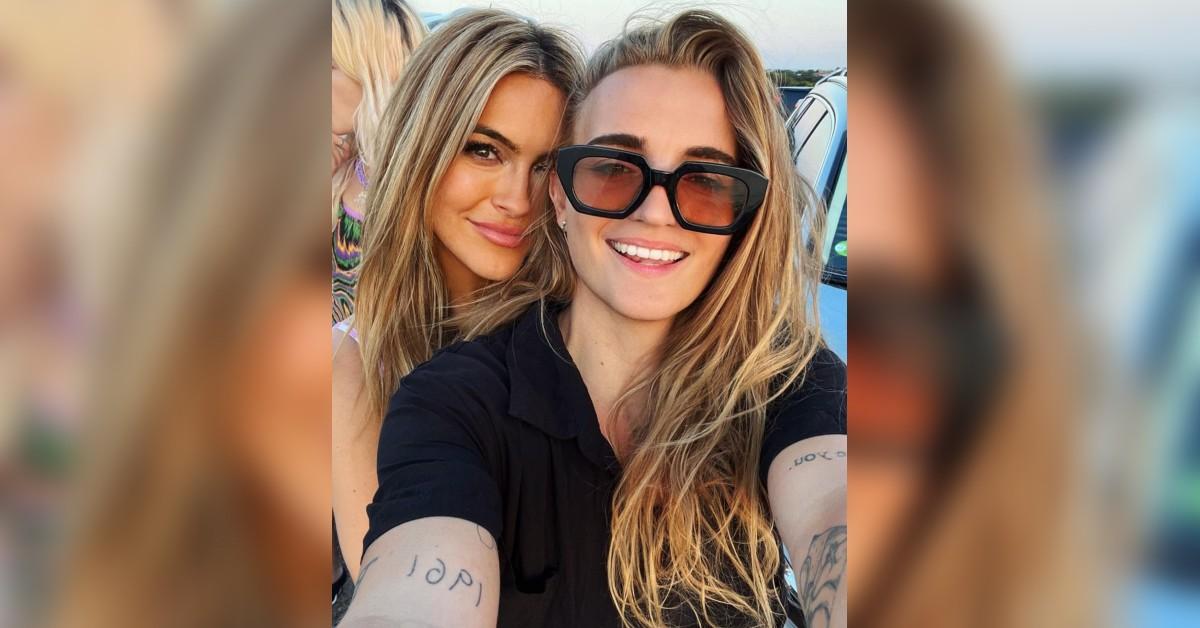 Article continues below advertisement
The two first met in October 2021 at a party.
"I rocked up to Chrishell's party totally by myself and I forced myself to talk to people and make friends," the Australia native, 28, shared in a new interview.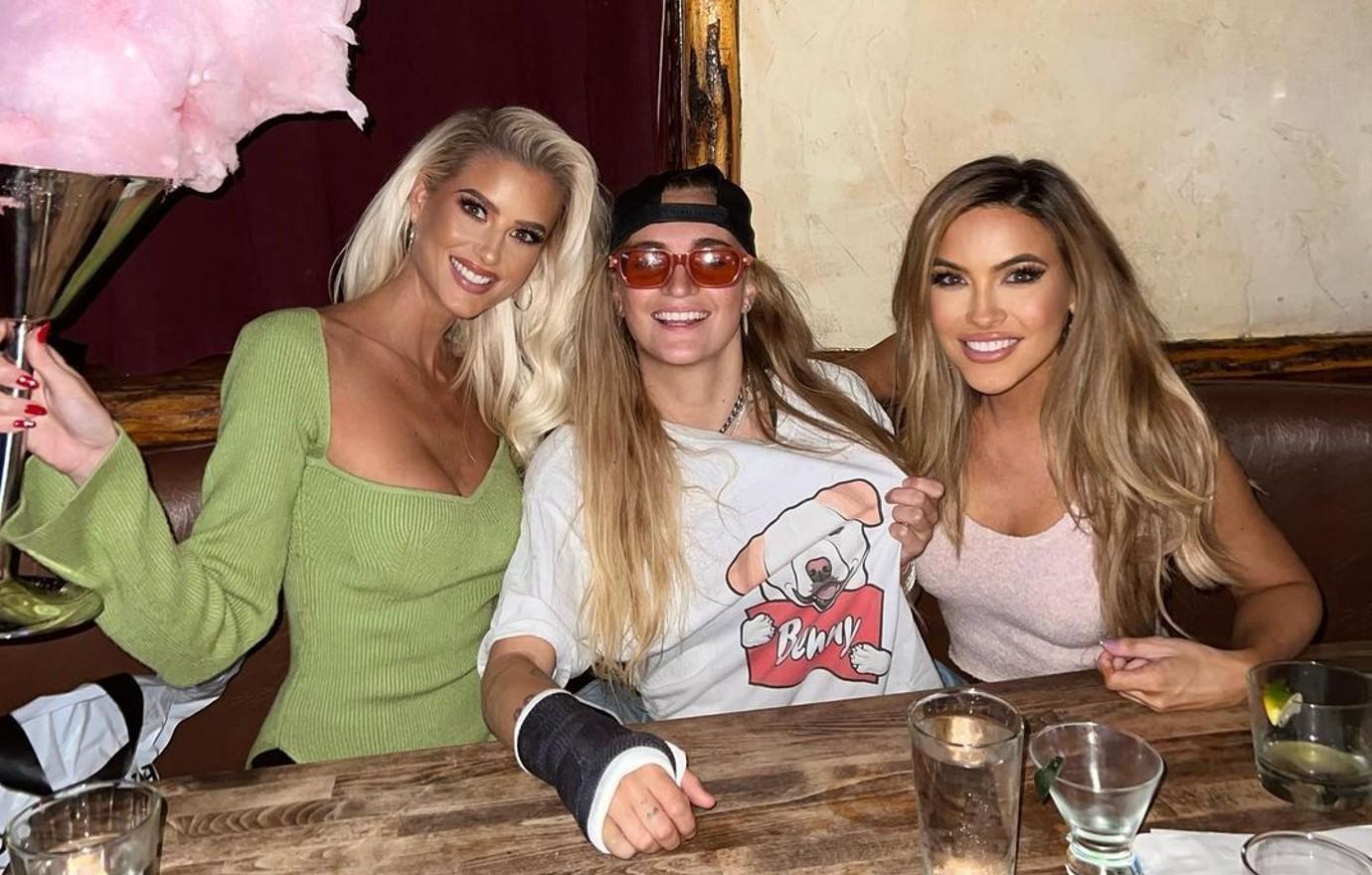 Article continues below advertisement
"Everyone loved you. Everyone always loves you," the Selling Sunset starlet, 41, said of the musician.
"Chrishell got stood up and then we ended up kissing," G Flip recalled.
However, the Netflix star stated she "definitely thought I was straight at that party!"
Prior to making this official with G Flip, Stause had kissed friends before, but it was "more for the guys' reaction."
"I had no issue doing something like that, but in my head I [didn't think I] could have a meaningful relationship with somebody …" she noted.
Article continues below advertisement
After the duo locked lips, their romance didn't happen overnight. G Flip asked Stause on a first date, to which she replied, "I apologize for being straight."
After appearing on Selling Sunset, viewers got to see Stause's marriage to Justin Hartley blow up, in addition to her dating her boss Jason Oppenheim. G Flip will appear in the new season — a sign they feel confident with where they're at.
"I obviously am always a little hesitant [to share a relationship]," the soap opera alum said. "When you care about someone so much and your relationship is so important to you, you wanna protect it. And if you don't feel really strong with what you have, opening it up to millions of people's opinions is not a good idea."
Article continues below advertisement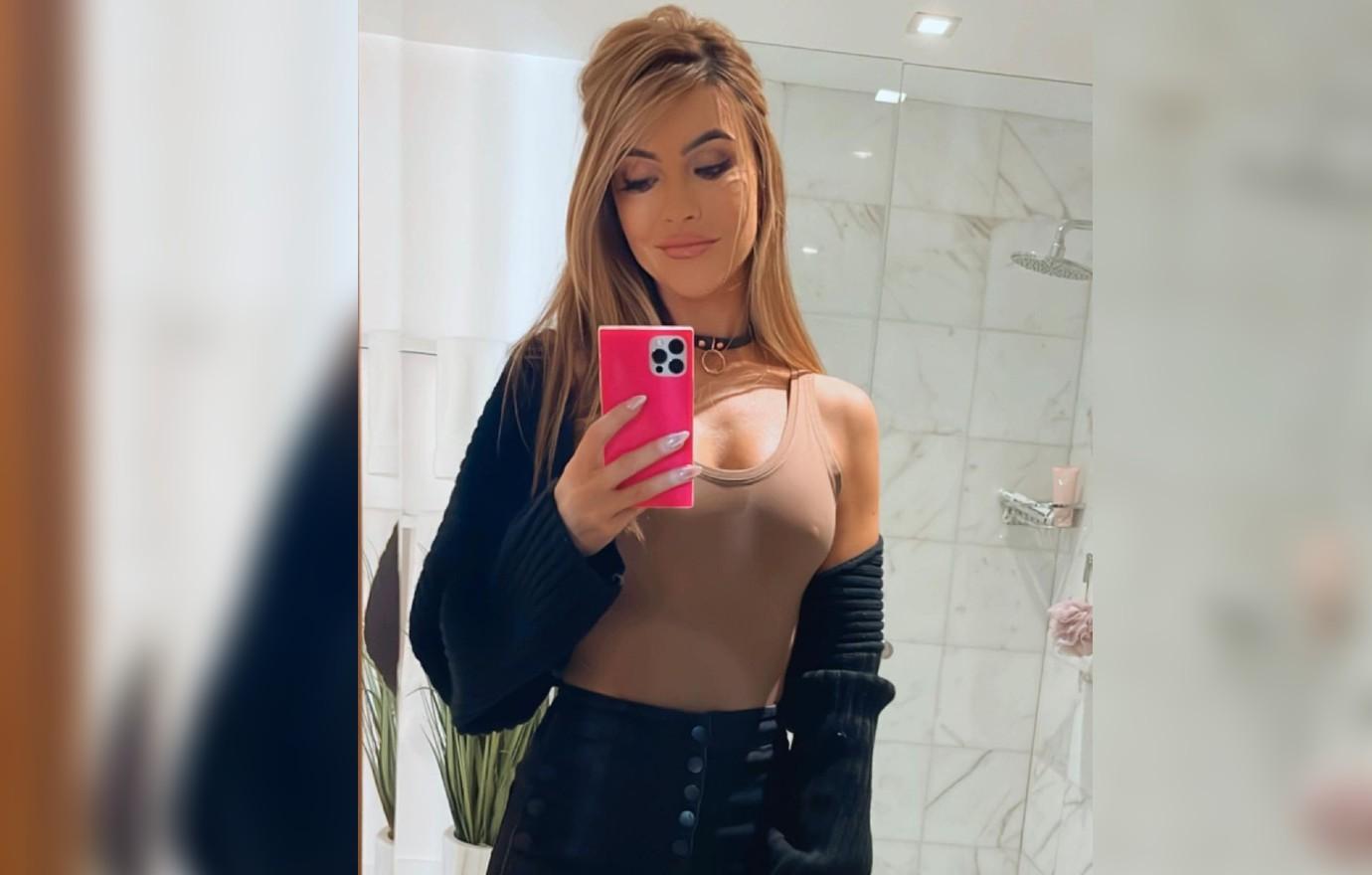 "We're both very secure in ourselves," the musical artist said. "Like, we don't have crazy insecurities that then can really complicate a relationship. We've just got the most healthy relationship I've ever had."
Article continues below advertisement
"We could have kept everything quiet," G Flip stated. "But then …"
"Then they win. They quiet you and take your voice," Stause added.
Article continues below advertisement
For the book author, she is in a good spot. "I feel like you get to an age and you're supposed to know it all by then, but there is no age where you know it all, because you're always evolving," she shared. "And this is the perfect example of a relationship that a few years ago I wouldn't have thought was possible."