PHOTOS
Southern Hospitality & Scandal: Every Juicy Detail About The Chrisley Family Dramas: Photos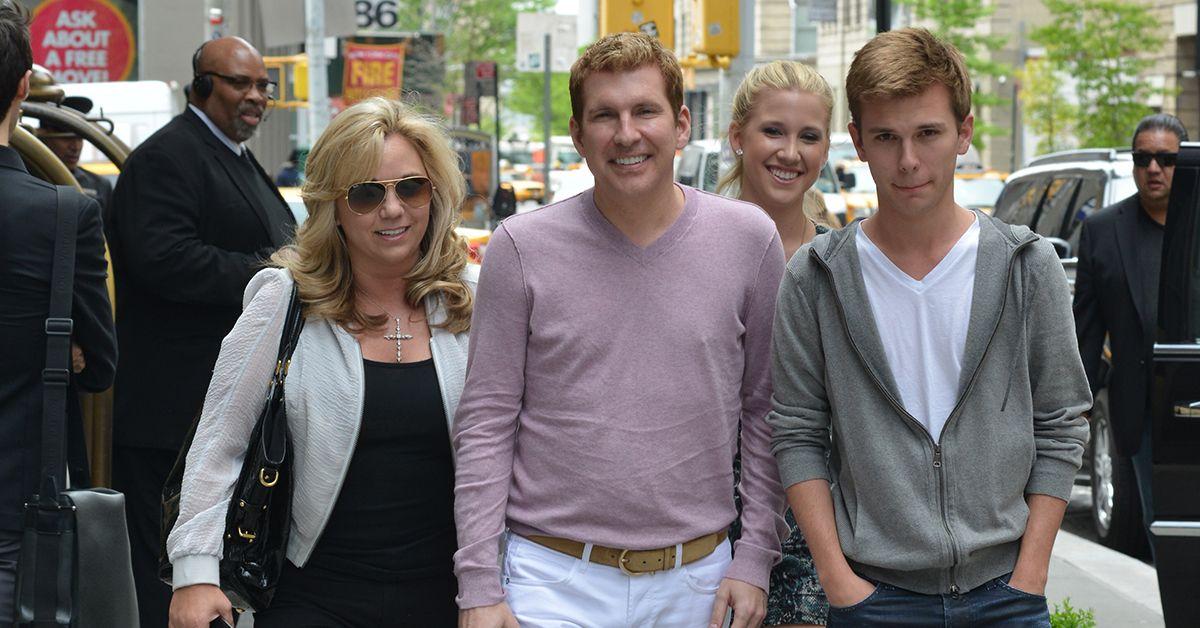 The Chrisley's know how to keep everyone talking!
On Tuesday, June 8, Todd Chrisley and wife Julie Chrisley were found guilty of fraud and tax evasion by an Atlanta jury for conspiracy to commit bank fraud, bank fraud, conspiracy to defraud the United States and tax fraud. Julie was also convicted for wire fraud.
The Chrisley Knows Best couple, who now face up to thirty years in prison, were accused of creating fake bank documents to secure upwards of $30 million in loans in addition to hiding money from the IRS. However, the shocking conviction has not been the only drama within the family.
Article continues below advertisement
Scroll through the gallery to see the Chrisley's most scandalous moments:
Lindsie Chrisley Accused Chase and Todd Of Blackmailing Her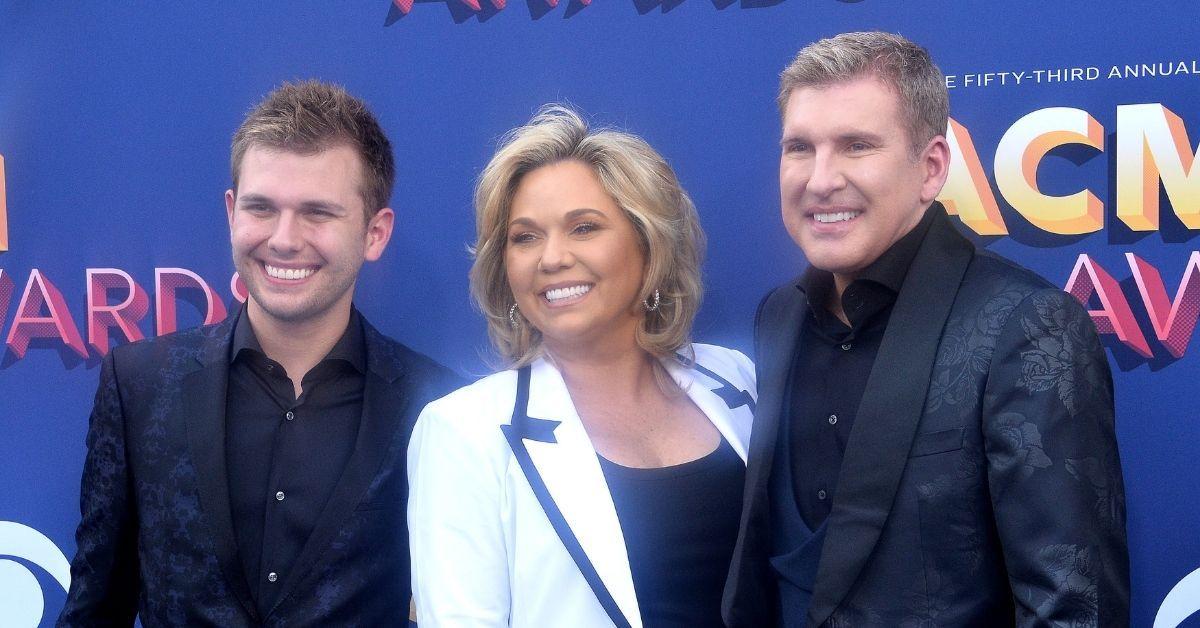 In July of 2019, Lindsie Chrisley filed a police report which alleged that her dad and brother Chase purchased a sex tape of her and Bachelor star Robbie Hayes and was using it as a form of extortion to keep her quiet amid her family's legal battle.
"We have tried to keep Lindsie's extramarital relationships with Robby Hayes and Josh Murray private for her sake since August of 2016. Sadly, for reasons we can only guess at, she ran to the sheriff's office to accuse her brother of buying a sex tape of her and Robby, which was a complete lie, and now she's telling more lies about me. Although our hearts are broken, Lindsie is our daughter and we will always love her," Todd said in a statement denying the allegations.
Article continues below advertisement
Article continues below advertisement
Todd Helped Savannah Chrisley's Boyfriend Through A Mental Health Crisis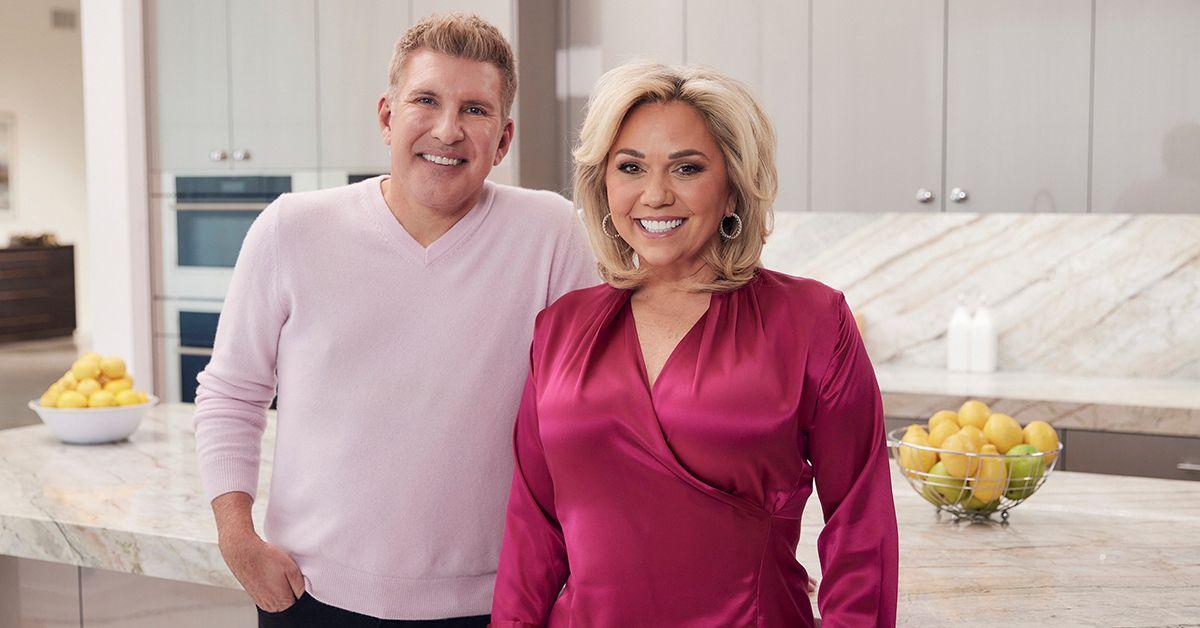 Savannah Chrisley's former fiancé Nic Kerdiles revealed in 2022, the Chrisley Knows Best stars had been the ones who helped him survive a suicide attempt after he mistakenly mixed alcohol and medication.
"I had a gun by me, and I don't know where I was at in my mental state, but between the depression, anxiety, the COVID effects, the medication, the alcohol I did something that I never thought I would ever do," he continued while thanking Todd and Savannah for helping him through the scary situation.
Article continues below advertisement
Todd & Julie Gain Custody of Kyle Chrisley's Daughter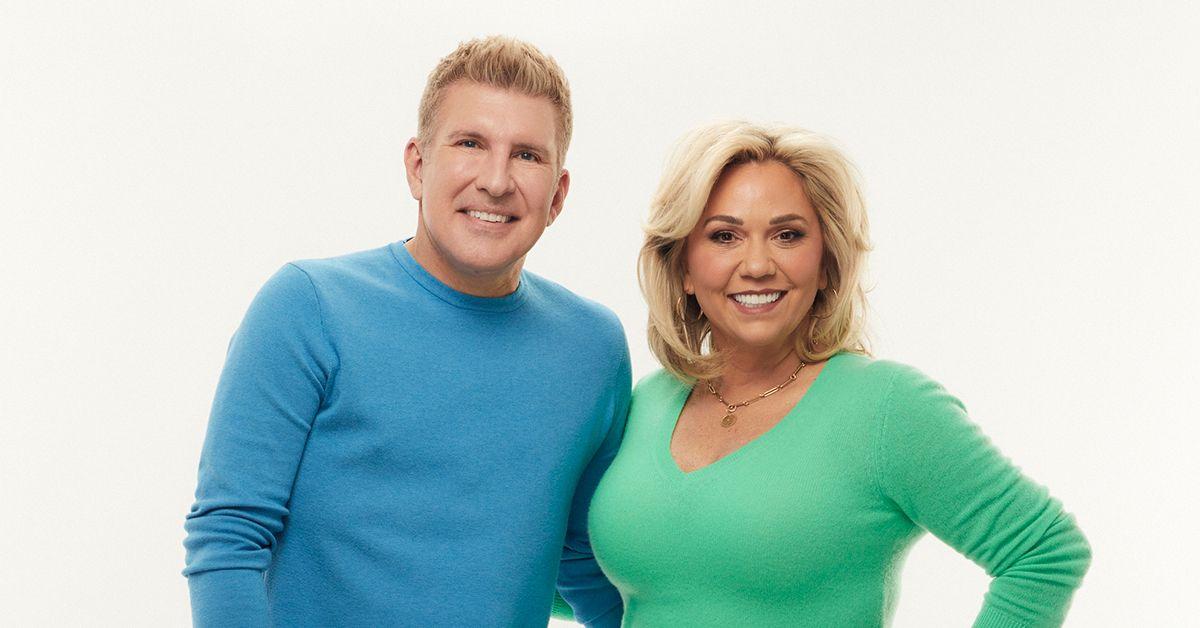 Todd and Julie took his eldest son Kyle Chrisley's young daughter Chloe in as their son battled drug addiction. In 2019, Kyle, who has also battled bipolar disorder over the years, was hospitalized for a suicide attempt.
Article continues below advertisement
Todd Acused Kids & Ex-Wife Of Turning Him Into Feds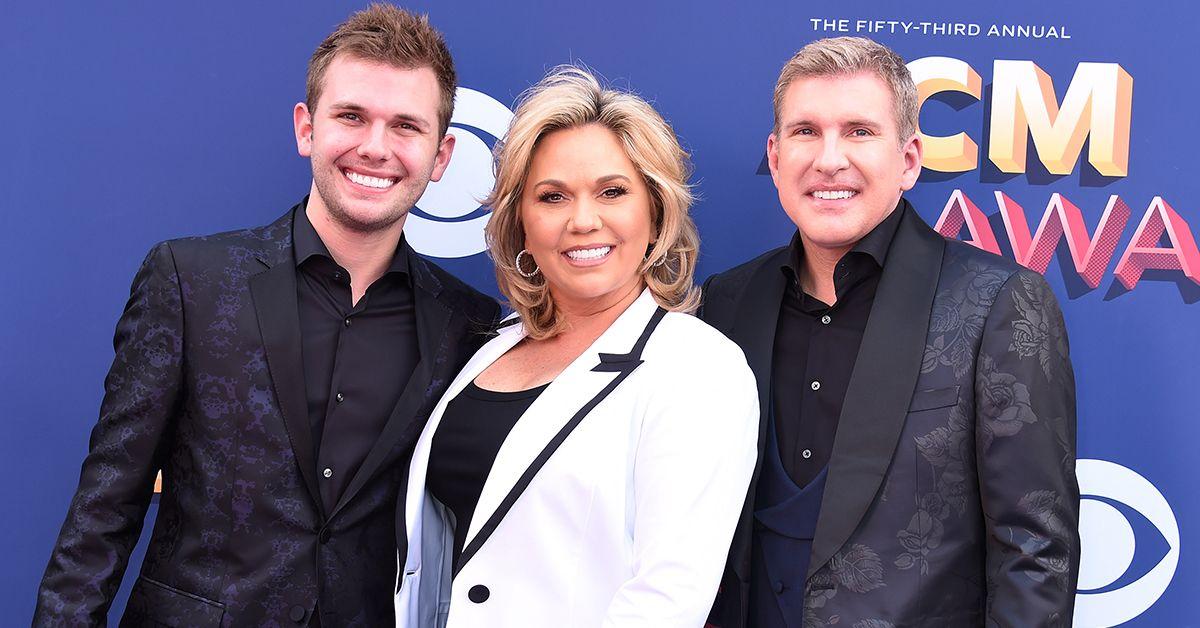 In 2019, Lindsie Chrisley's attorney Musa M. Ghanayem made a public statement distancing the blonde beauty from the Chrisley family after her father claimed herself, her brother Kyle and her mother Teresa Terry corroborated against he and wife Julie after they were indicted on 12-counts of tax evasion and fraud.
"Lindsie would like to thank all of her fans and supporters. The circumstances Todd and Julie find themselves in, is quite unfortunate," the lawyer stated. "It was reported that Lindsie was the source of the information that led to her father's arrest. That is untrue, she was not the source of this information. Lindsie has been a constant target of lies, harassment and threats from her family and as a result, has been distancing herself from the Chrisley family since 2017."
Article continues below advertisement
Todd's Former Business Partner Claimed To Have Had An Affair With Him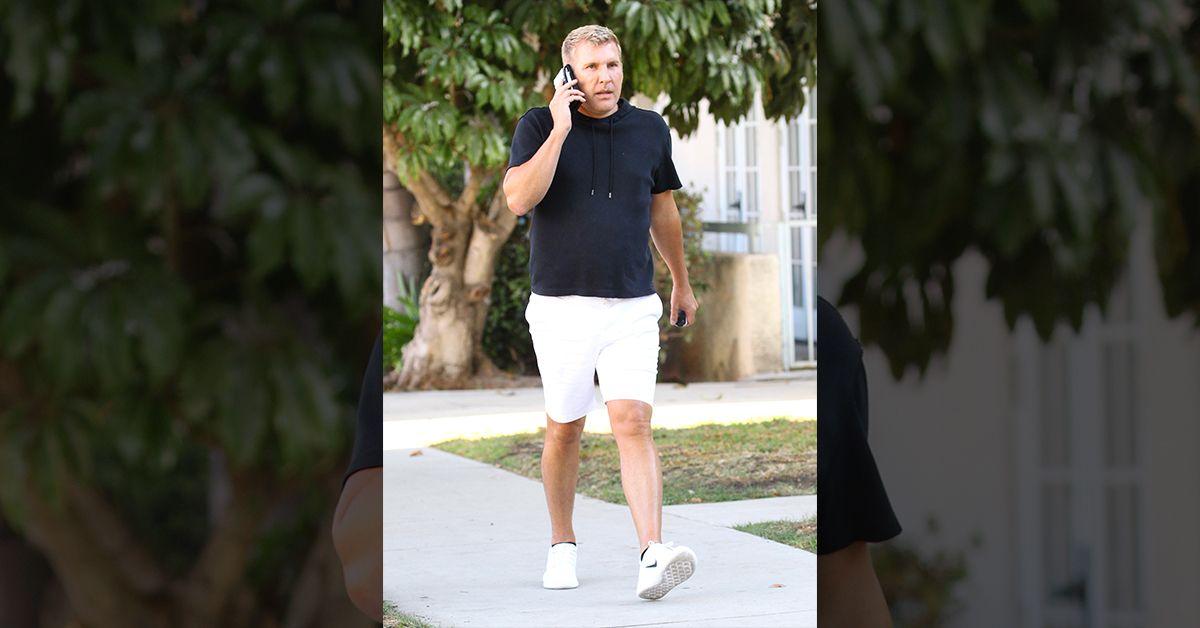 While testifying in Todd and Julie's fraud trial, the According to Chrisley star's former business manager Mark Braddock claimed he and Todd had an affair in the early 2000's. He also alleged the family paid nearly $40,000 when a blackmailer threatened to expose the affair between the two men.
Braddock went on to claim he committed fraud by creating fake documents and sending them to banks for financial gain because he still had feelings for Todd despite ending the romantic part of their relationship.
Article continues below advertisement
Article continues below advertisement
Todd's Custody Drama With Ex-Wife Teresa Terry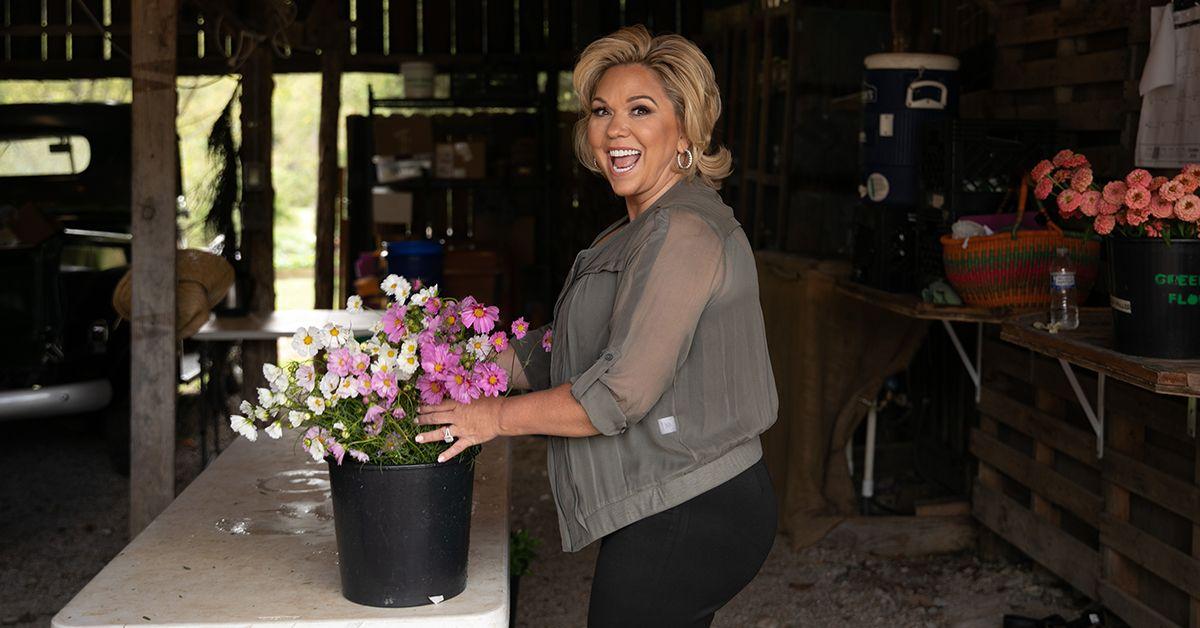 Before Todd married Julie (pictured above), he was married to Teresa Terry, his high school sweetheart and mother of his eldest children Lindsie and Kyle. Teresa told the Daily Mail in 2014, she and the entrepreneur had quite a tumultuous relationship and separated many times.
Terry reportedly filed a domestic abuse complaint against Todd in 1992 claiming he "battered" her. The reality star denied every allegation, and his former wife eventually dropped the domestic violence case amid their divorce in 1996. However, that was not their only legal battle. In 1994, Teresa reportedly filed a criminal complaint against Todd alleging "unlawful abduction" claiming he "wouldn't let" Teresa have their daughter when she went to pick her up from his parents' house.