NEWS
'Mommy Is Trying To Be Thirsty': Chrissy Teigen's Topless Photo Hilariously Interrupted By 2-Year-Old Son — See The NSFW Snap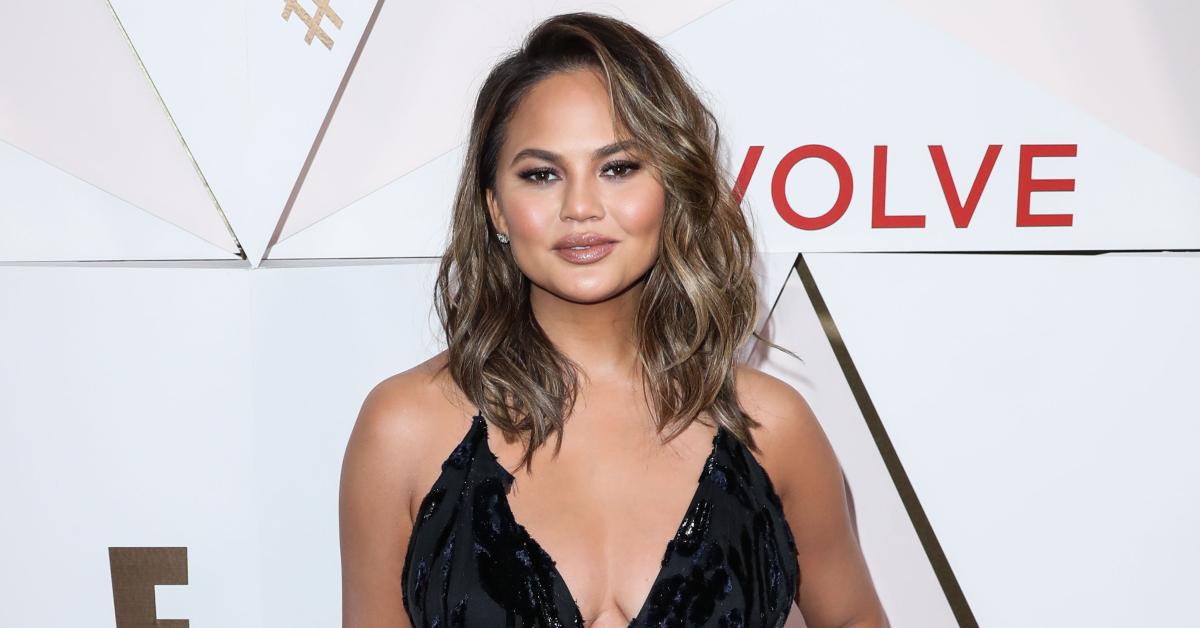 Article continues below advertisement
Fans of the star were quick to comment on the hilarious photobomb by her son. "Loooooove esp somehow the Lightning McQueen shirt, it just makes it 😍," political commentator Sally Kohn wrote, referring to the Cars-themed tee Miles was wearing, while another emphatically wrote: "THE HOT MOM STRUGGLE IS REAL."
Others sympathized with Teigen on the struggles of being a mom. "My poor kids have seen me get ready while running around the house topless more than once 😂😂😂," a user wrote, while a fourth said: "Ha ha. Only a mom knows this level of lack of privacy!"
Article continues below advertisement
This isn't the first time little Miles has snuck into one of his famous mom's photos. In a series of snaps from Sunday night's Grammy Awards, the toddler is spotted in the background staring at his parents as they pose for pics, celebrating from home.
Teigen and her husband, John Legend, appeared virtually from the comfort of their home during the big night. Legend looked as handsome as ever in a simple Versace robe. The Voice coach was in the kitchen cooking when he found out he won the award for Best R&B Album for Bigger Love.
COUPLES WHO SPLIT (BUT NOT FOR LONG!): KATY & ORLANDO, WILL & KATE AND MORE
In a clip posted to Instagram, Teigen is seen running in and asking her husband, "John, you just won R&B album of the year!? How are you going to celebrate?" The singer replied, "mincing garlic."
In the caption of the video, he wrote a sweet message praising Teigen for always being there for him. "How we're celebrating our Grammy over here! I love you, @chrissyteigen!" he wrote. "Thank you for inspiring me every single day. And thanks for the outstanding cacio e pepe I was mincing garlic for!"
Teigen and Legend met in 2006 and tied the knot in September. The duo share kids Luna, 4, and Miles.