NEWS
Christine Brown Smiles From Ear to Ear After Blasting Her Ex-Husband Kody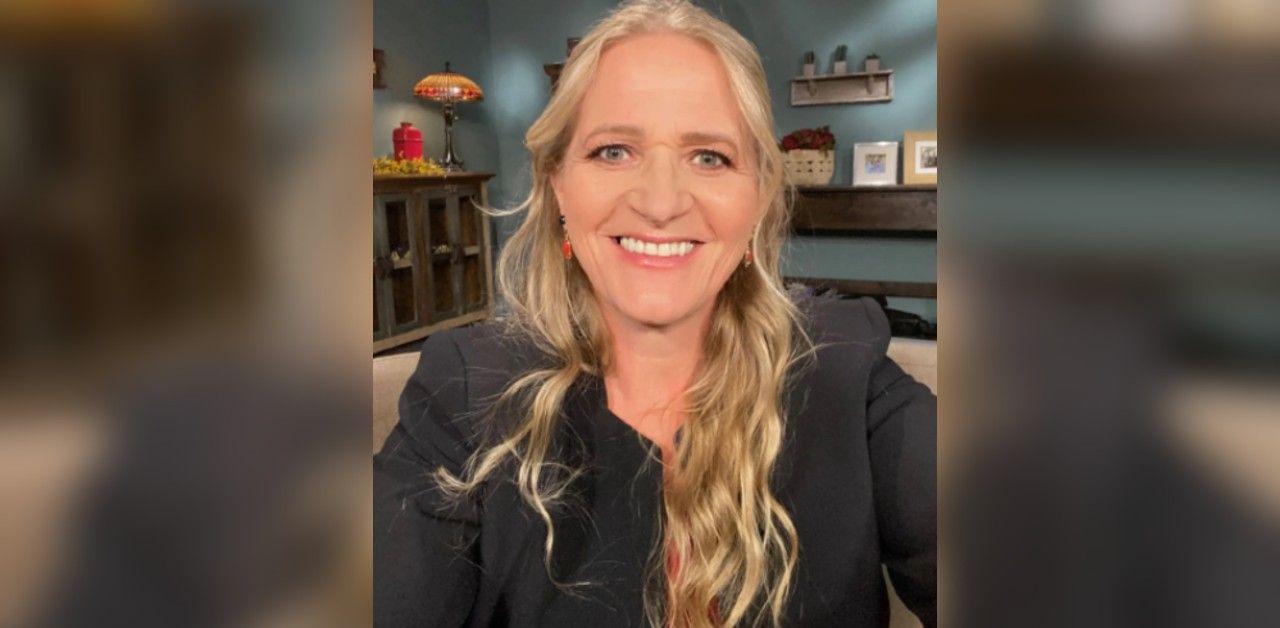 Christine Brown is enjoying the single life since leaving her ex, Kody Brown.
Christine was photographed while getting lunch with her pregnant 22-year-old, Mykelti. The two enjoyed a sweet mother-daughter day near the mom-of-six's new home in Utah.
Article continues below advertisement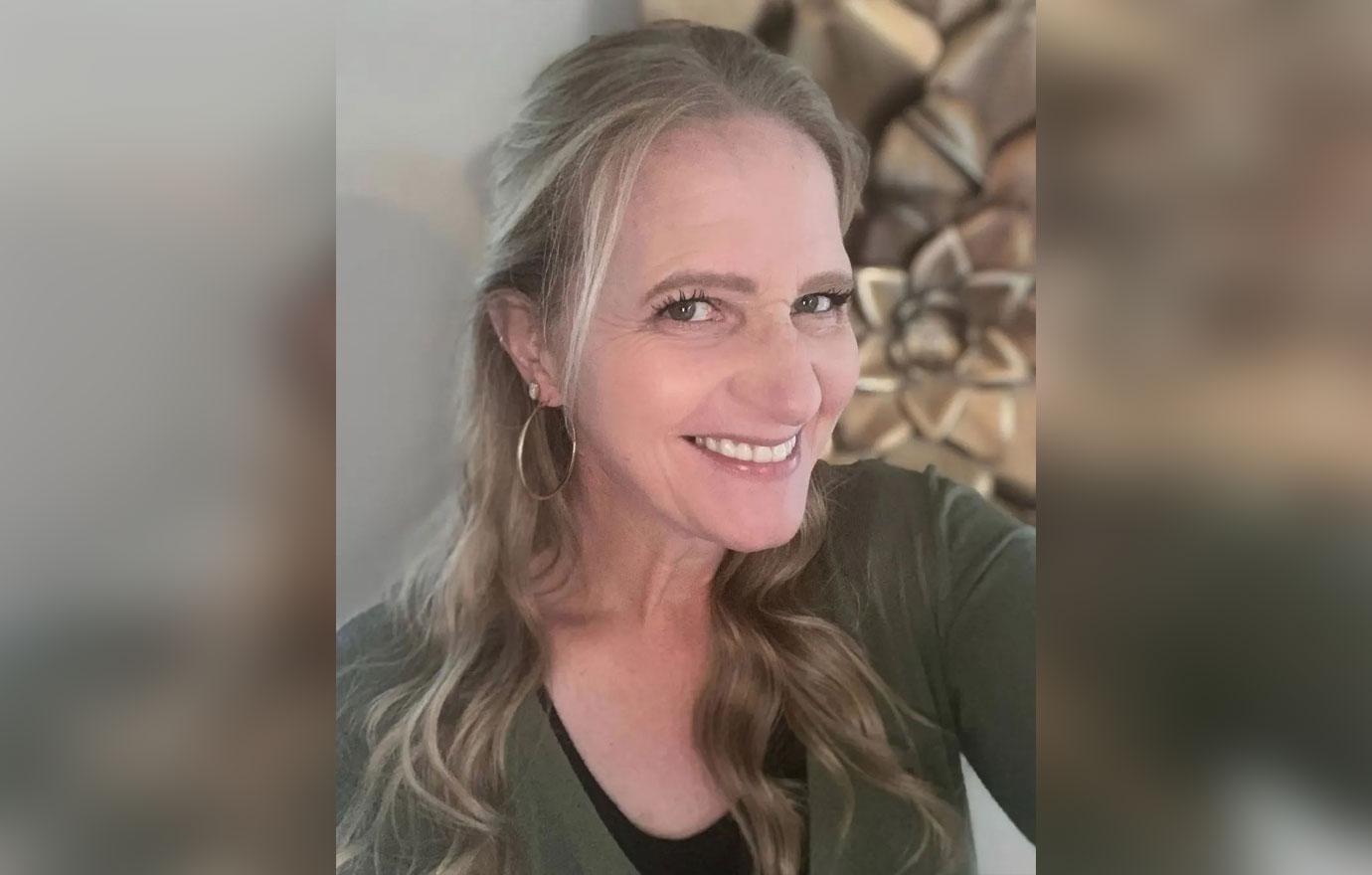 Christine was seen wearing a blue floral long-sleeve shirt, black leggings and a pair of tennis shoes. Meanwhile, Mykelti showed off her baby bump in a colorfully striped dress that she paired with a comfortable pair of black vans. As the duo walked side by side, Mykelti was seen holding a styrofoam container of takeout.
The celebrity spotting follows Christine's recent tell-all interview. During her candid chat, she opened up about abandoning the polygamous dynamic and leaving Arizona for a fresh start.
Article continues below advertisement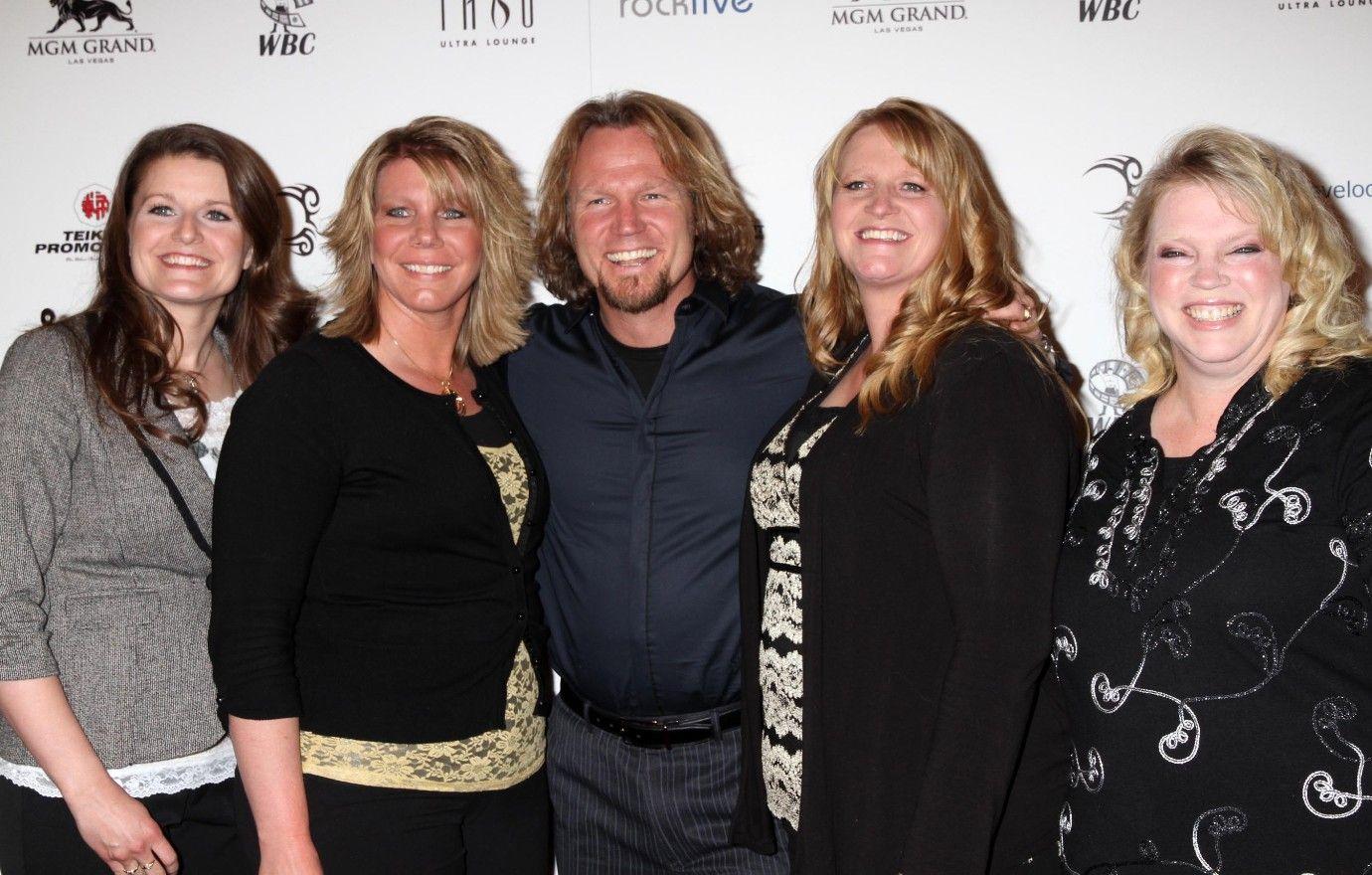 Article continues below advertisement
Article continues below advertisement
"Sometimes you just can't sleep in the same bed with your spouse because you're struggling. Maybe she just needs a break," Robyn admitted in the preview referencing her spouse's recent split with Christine. "He doesn't need to not be there. In fact, it should be the other way around. He should be there, present."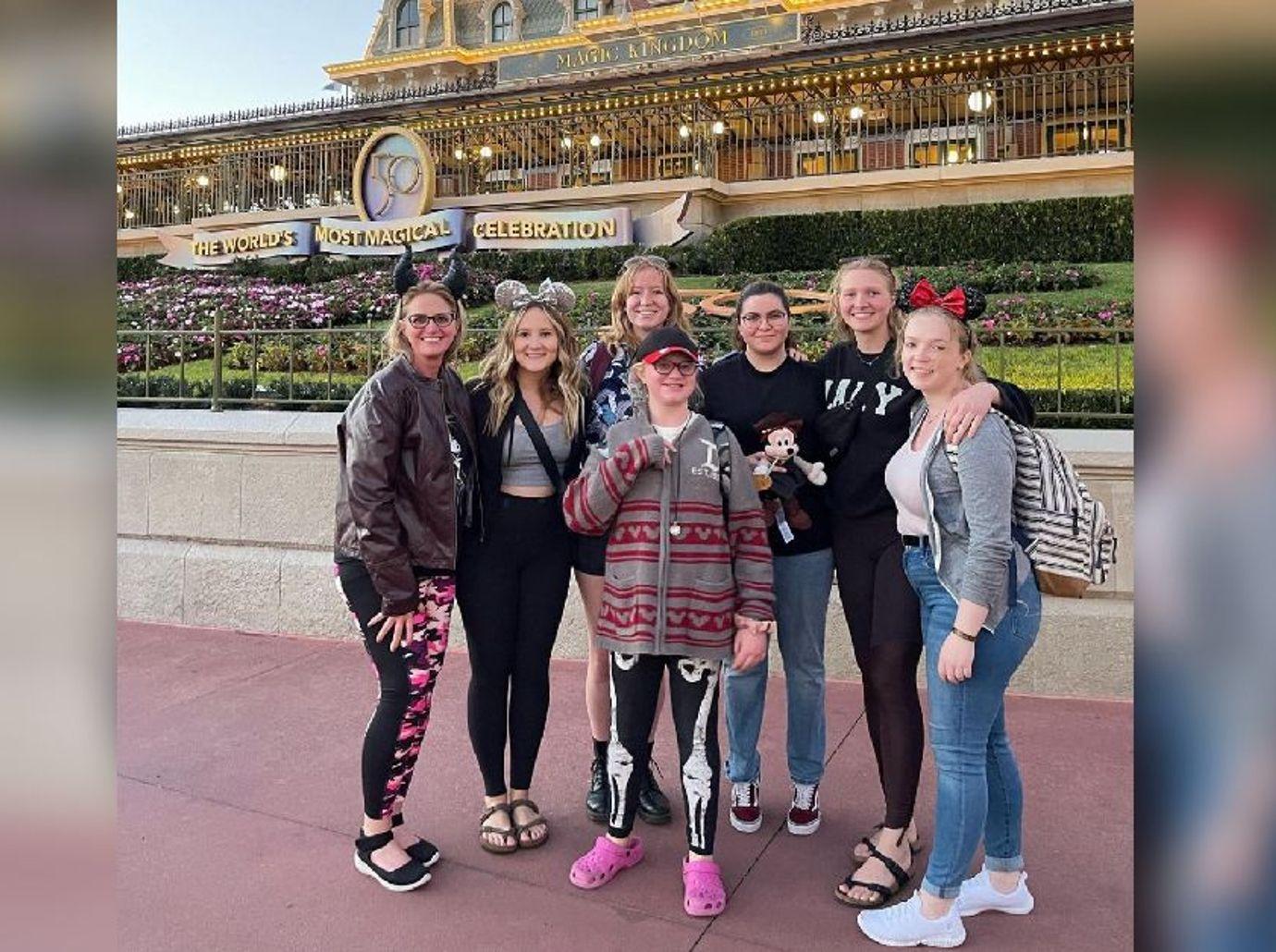 In the clip, Koby is seen screaming at his old flame, "You never tried to have really good relationships with these people, and that's the reason I'm pissed off… It's just a knife in the kidney, after all the years, the sacrifices I made to love you."
5 TIMES 'SISTER WIVES' STAR KODY BROWN SNUBBED MERI BROWN
The upcoming season will explore the shift in the Brown family dynamic, and is scheduled to air on Sunday, September 11 on TLC.
The Sun reported the Brown family outing.