NEWS
Christine Brown Declares She's Never Looking 'Back' After Leaving Kody & Life In Flagstaff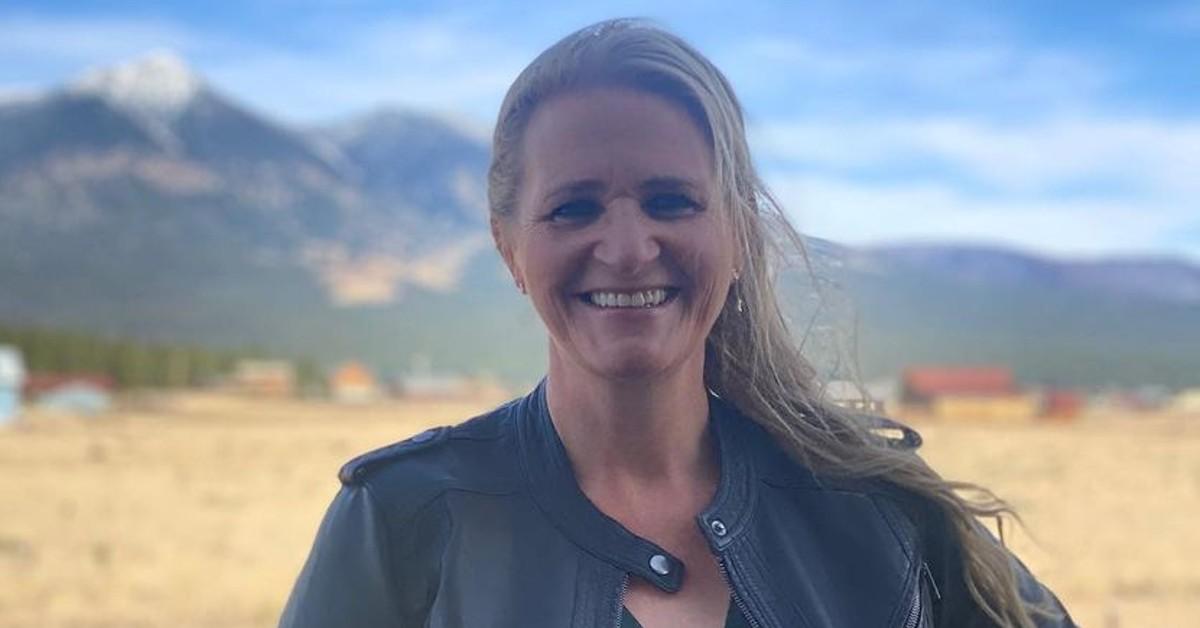 Christine Brown is only looking ahead at what the future holds for her after ridding herself of her ex-husband, Kody Brown.
While reflecting on her final days on set of Sister Wives — where the women, patriarch and their brood filmed in Flagstaff, Ariz. — Christine insisted she's doing better than ever in this new chapter of her life via Instagram.
Article continues below advertisement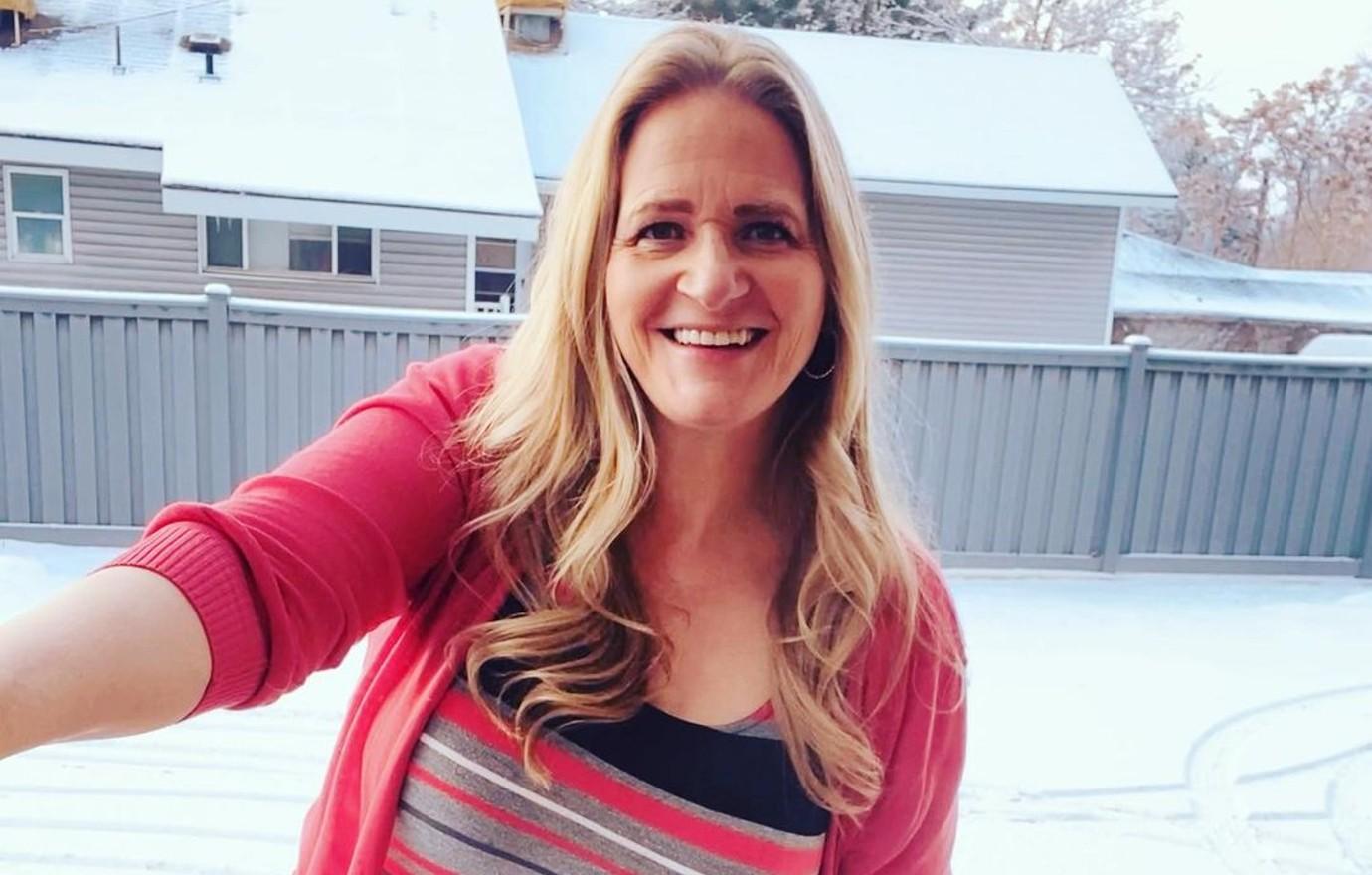 "This was taken a few months ago on my last day on the set in Flagstaff," the reality star captioned the photo of herself beaming as she stood in front of a blurry background consisting of land and mountains. Christine added the hashtags, #feelinggood #neverlookback #movingforward #thriving #blessed #futureisbright.
And while she won't be looking back on her years spent in Arizona with her ex and fellow former sister wives, Christine noted she'd make an exception for her loved ones. "I'm glad I'm only going back to visit friends and family," she concluded.
Article continues below advertisement
Christine received immediate praise from her followers, who applauded her for leaving Kody following the years-long demise of their spiritual marriage.
"Well done lady! I am sure it was hard to leave but harder to stay connected to an unloving marriage," wrote one proud fan, while another added, "You are an amazing woman ... you held yourself with such grace as Kody was spewing his hurtful words."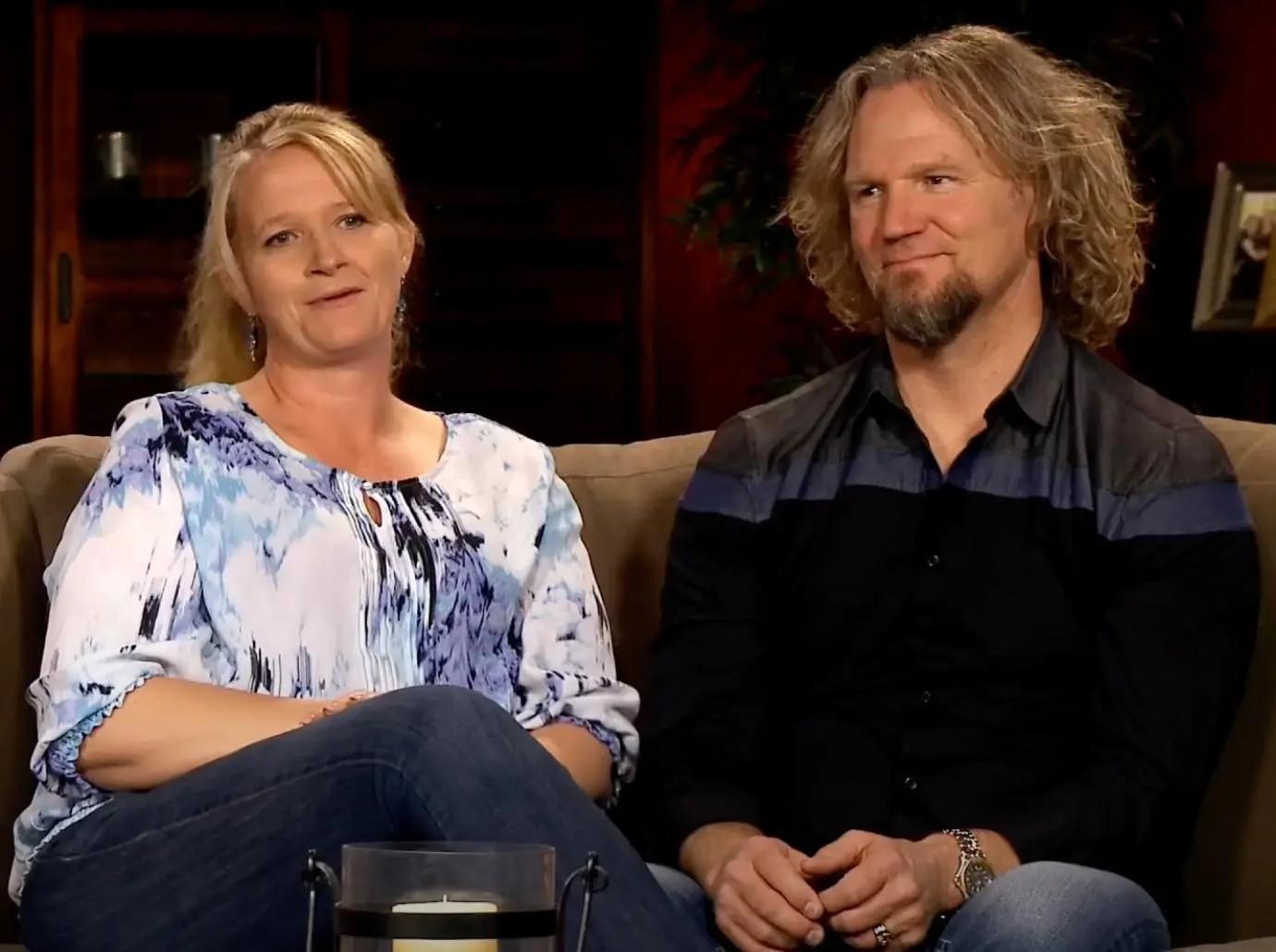 Article continues below advertisement
Christine was the first of Kody's wives to leave him, news she shared in November 2021. Reflecting on the final months of their more-than-a- decade long marriage, Christine candidly revealed that it was Kody's revelation that he wasn't attracted to her anymore that confirmed she made the right call.
Admitting it was "terrible" and "embarrassing" to hear, it helped her realize that their marriage wasn't worth saving. "I just got to thinking you know what? It really just goes both ways," Christine said during the Sister Wives: One-on-One special in December 2022. "I really just wasn't attracted — after he said that I was kind of like, 'Oh, well then I'm done. It's over.'"
"It was almost a relief. I'm not going to keep fighting for this or trying if you're not attracted to me," she pointed out. "So everything that I've done for you and for the family means nothing."