BREAKING NEWS
Suspect Arrested In 'Godfather Of Black Music' Clarence Avant's Wife Jacqueline Avant's Shocking Murder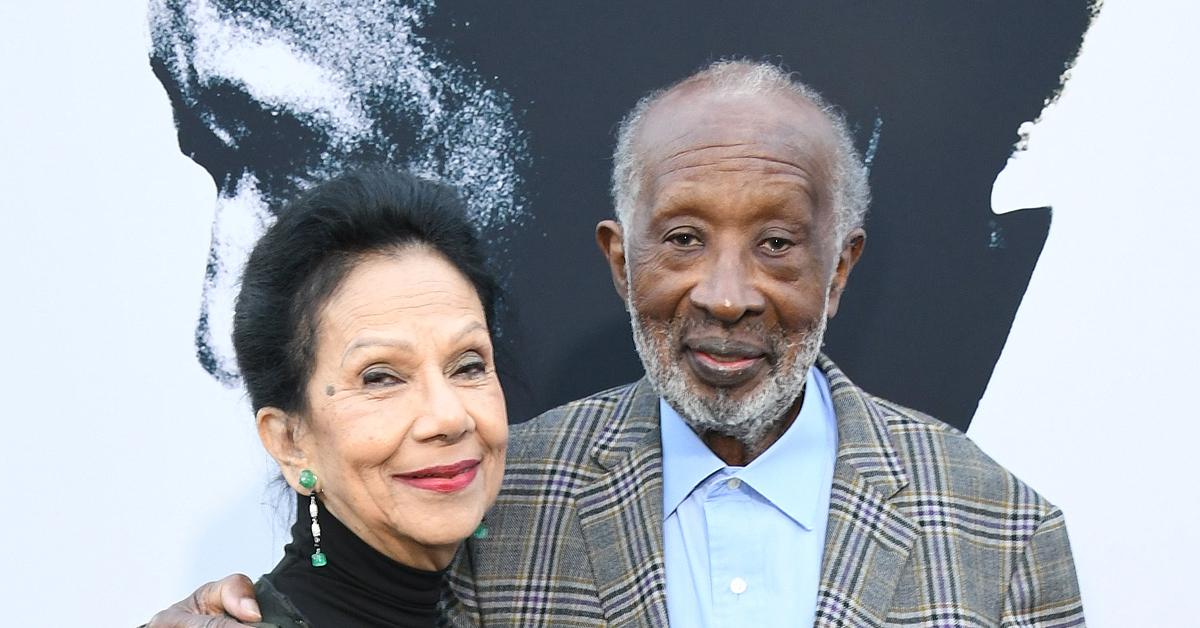 Article continues below advertisement
Authorities have arrested a suspect in the tragic shooting death of music icon Clarence Avant's wife of 54 years, Jacqueline Avant.
A family source spilled to TMZ that a man has been taken into custody on Thursday, December 2, in connection to the 81-year-old's murder. The Beverly Hills Police Dept. will hold a press conference later today to reveal more information regarding the arrest.
Article continues below advertisement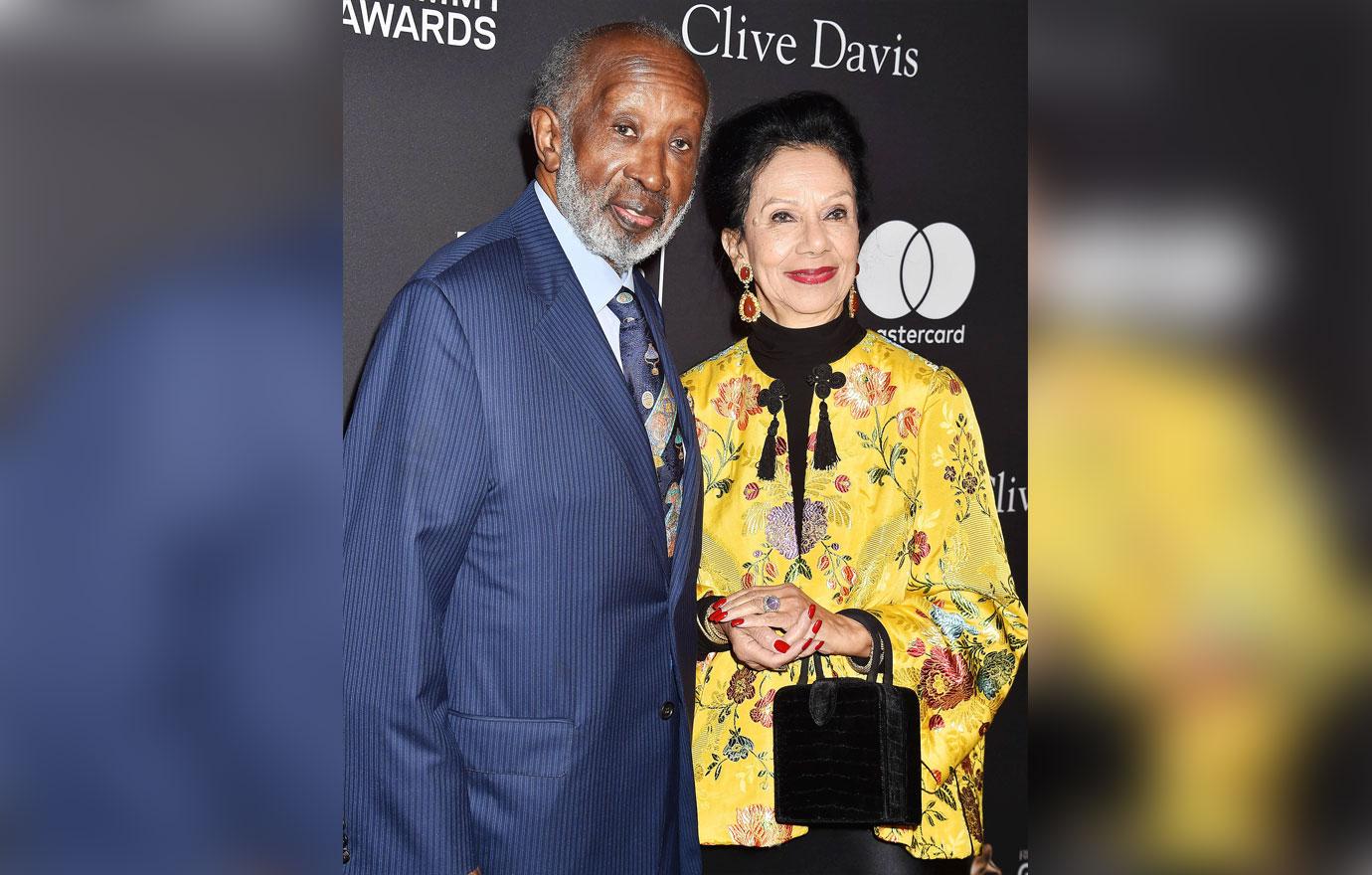 Article continues below advertisement
OK! reported, a 911 call came in around 2:30 AM on Wednesday, December 1, reporting shots were fired at the duo's Trousdale Estates home, just outside celeb enclave, Beverly Hills, California. The caller told police someone had been struck during the gunfire.
According to the report, when police arrived they "discovered a victim with a gunshot wound." The victim was transported to a nearby hospital by Beverly Hills Fire Department paramedics.
Article continues below advertisement
The armed intruder smashed through a broken glass in the couple's mansion, opened fire, striking Jacqueline. Clarence — known as the Godfather of Black Music — was home at the time and was not injured. A private security guard was also on duty at the Avant residence and was shot at, but was left uninjured.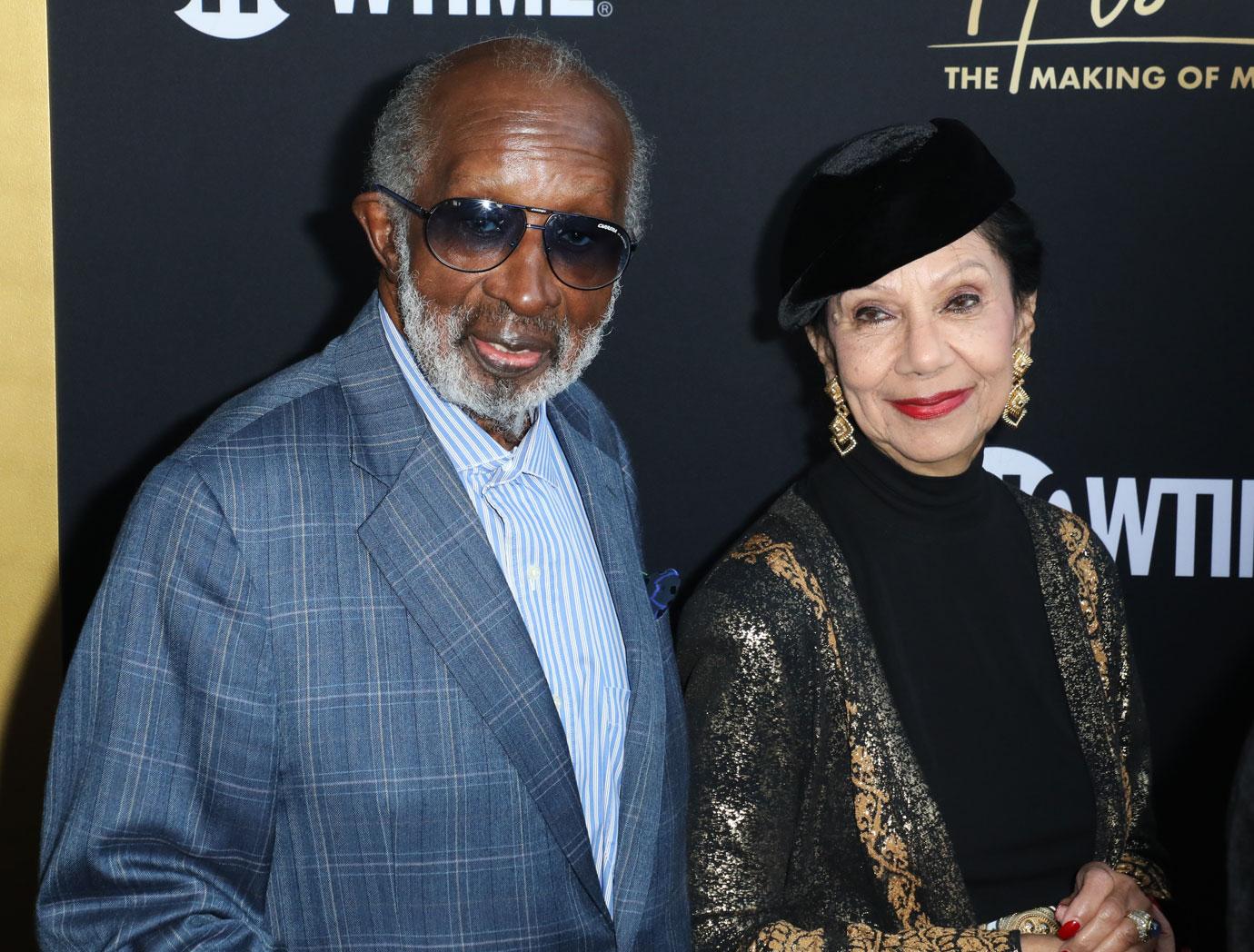 Article continues below advertisement
Jacqueline served as president of childcare group Neighbors of Watts and was on the Board of Directors of UCLA's International Student Center.
Article continues below advertisement
Following her death, former President Bill Clinton released a statement, saying, "Jackie Avant was a wonderful woman, a great partner to Clarence and mother to Alex and Nicole, an active citizen & a dear friend to Hillary [Clinton] and me for 30 years. She inspired admiration, respect & affection in everyone who knew her. We are heartbroken. She will be deeply missed."
Clarence was inducted into the Rock and Roll Hall of Fame in October, where VP Kamala Harris introduced him, and he frequently rubs elbows with music elites, such as Jay-Z, P. Diddy, L.A. Reid, and iconic music producer Babyface.
Clarence and Jacqueline share two children, daughter, Nicole, 53, and son, Alexander, 50. Nicole is married to Netflix Co-CEO Ted Sarandos and produced the prolific documentary about her dad, The Black Godfather, for the streaming giant.