NEWS
Clint Eastwood's Inner Circle 'Worried' About His Health at 92 as He Attempts to Make One Final Film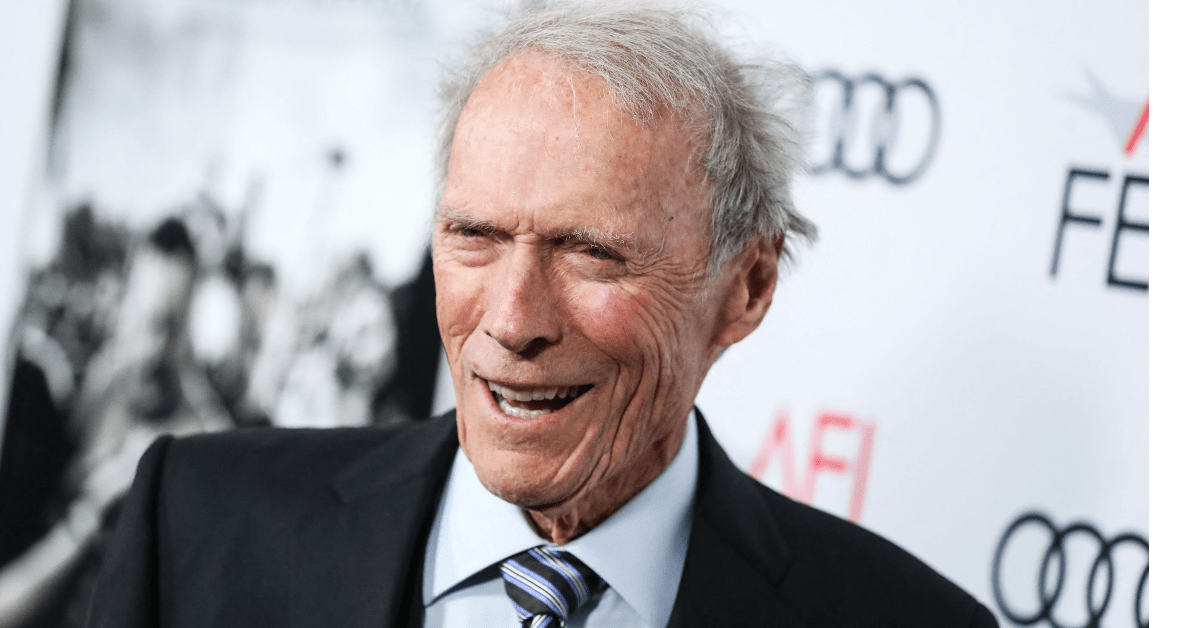 It's Clint Eastwood's last rodeo!
Despite concerns for his health, an insider recently spilled that the iconic actor, 92, has been gearing up to film what is likely his final movie— though if he had it his way, he may never officially say goodbye to the career that he adores.
Article continues below advertisement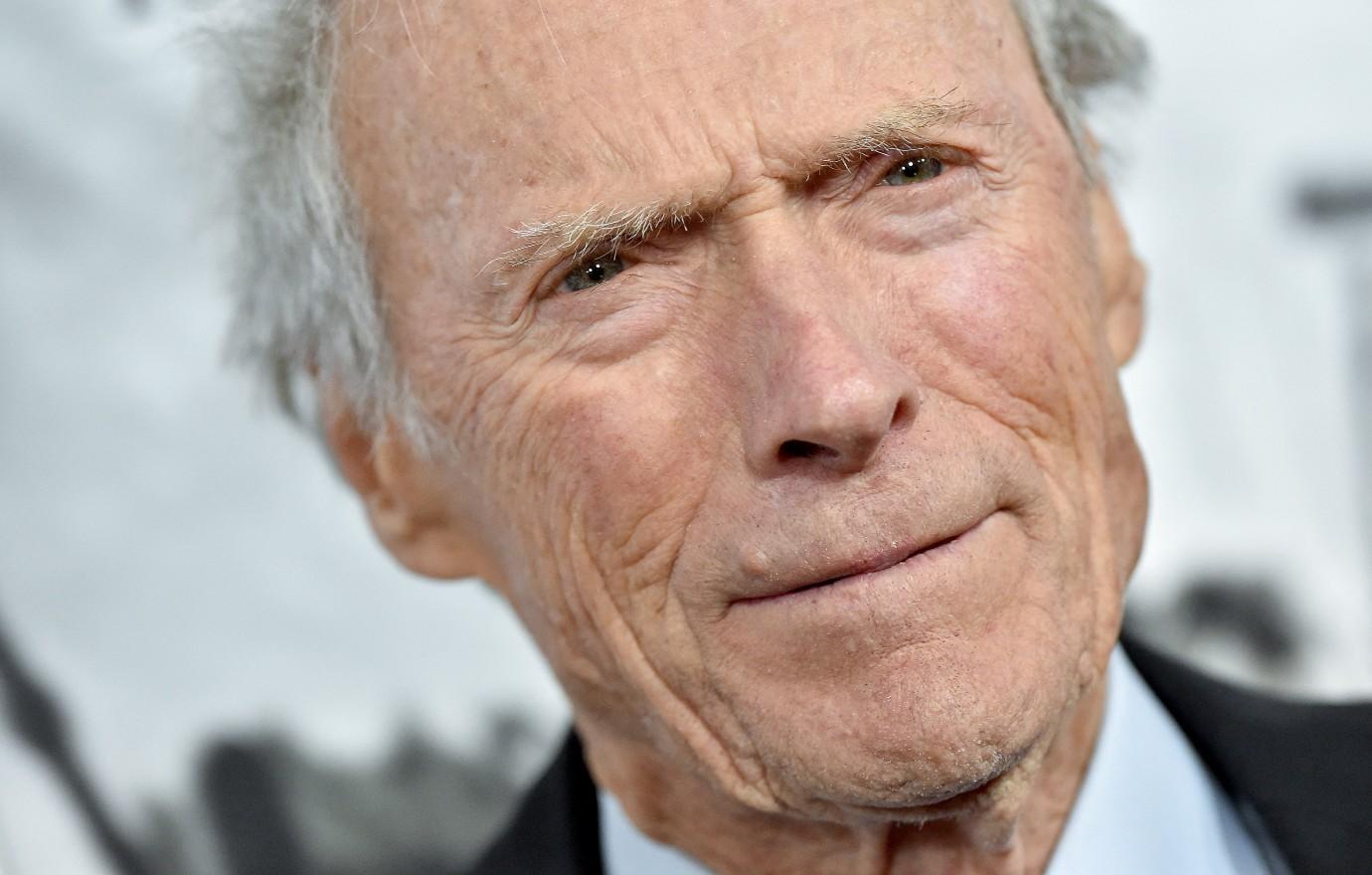 "Clint goes through spells of talking about retirement, but what's worse for him, he feels the movie industry has retired on him," the source revealed to an outlet about the Million Dollar Baby alum. "He's had a 50-year partnership with Warner Brothers, but there are new people in charge there now and they were very disappointed Clint's last movie Cry Macho bombed at the box office. He was happy to finally get a go-ahead from Warner for his new film, but he isn't counting on it happening again."
Article continues below advertisement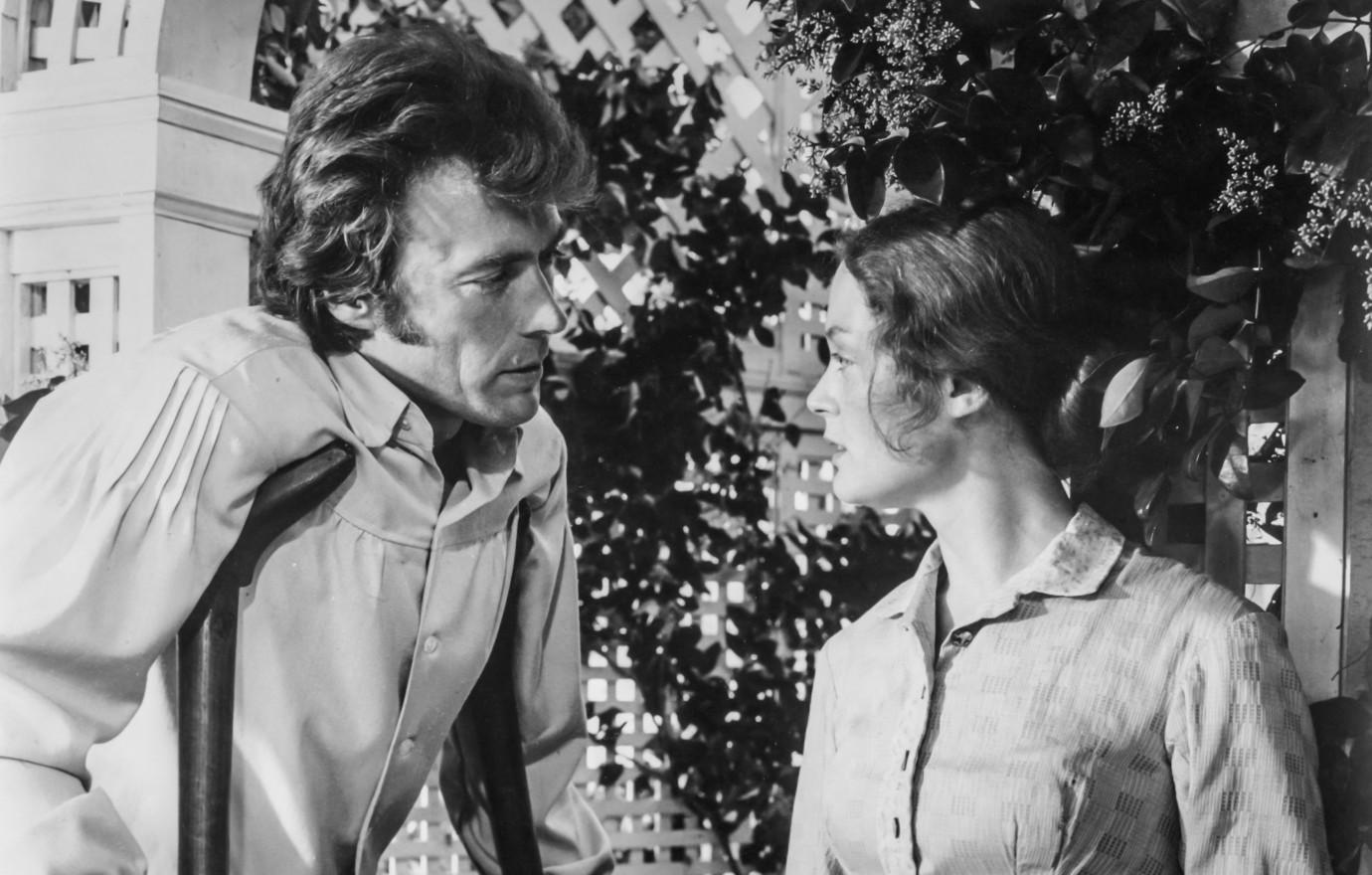 The American Sniper actor will begin shooting his supposed final project, titled Juror No. 2, in mid-June.
"He wants to do this movie as a swan song and go out in a blazing sunset," the insider shared. "Some thought Cry Macho was going to be his last film two years ago because he seemed frail even then, but the movie wasn't well received so Clint's gathering up the troops one last time — and hoping for a blockbuster."
Article continues below advertisement
"It's still a lot for a guy in his nineties," the source added about the legend. "People do worry about his health. He's the director but he's also involved in every other aspect like the casting and he'll likely compose the score as he's done on his other films."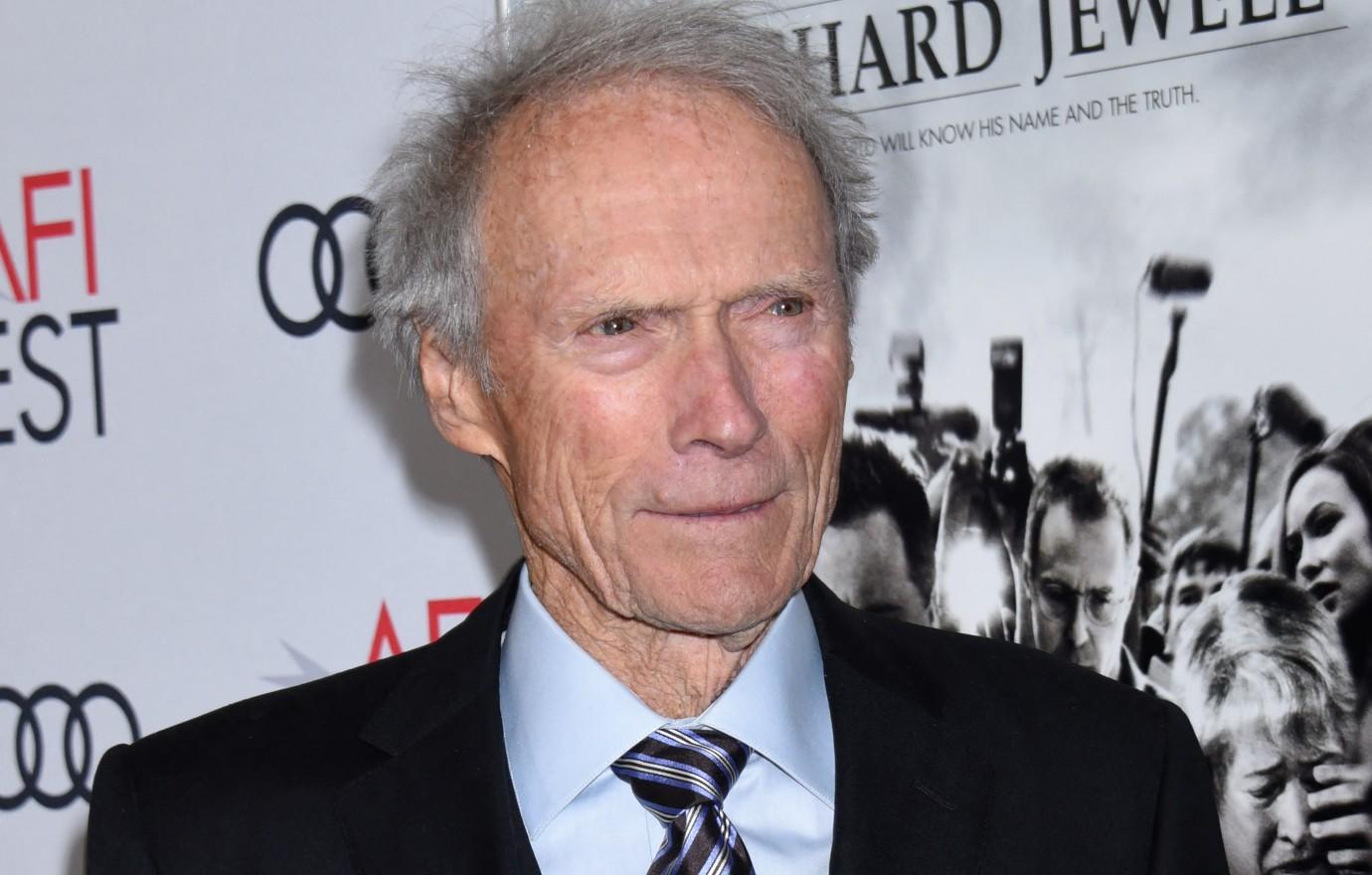 Article continues below advertisement
Over the last year, Eastwood was rarely spotted, leading people to label the soon-to-be 93-year-old a "recluse," as well as stirring concern that his days could be numbered.
"Clint has always enjoyed great health and been vital and active despite his advancing age, but the fact that he hasn't been around as much lately has a lot of people in Hollywood worried about him," the source noted. "It's hard to imagine him in anything other than fine form but Father Time catches up to all of us."
Never miss a story — sign up for the OK! newsletter to stay up-to-date on the best of what OK! has to offer. It's gossip too good to wait for!
Article continues below advertisement
"At this point, if Clint wanted to make a small movie in the future, he could just fund it himself. But a lot of it depends on how Clint's health holds up — and at his age, the jury is out on that," they concluded.
The National Examiner reported on the source's comments.