EXCLUSIVE
'Privileged, Infuriating & Tone Deaf': Condé Nast Calls Emergency Talks After Will Smith Was Fêted At 'Vanity Fair' Oscar Bash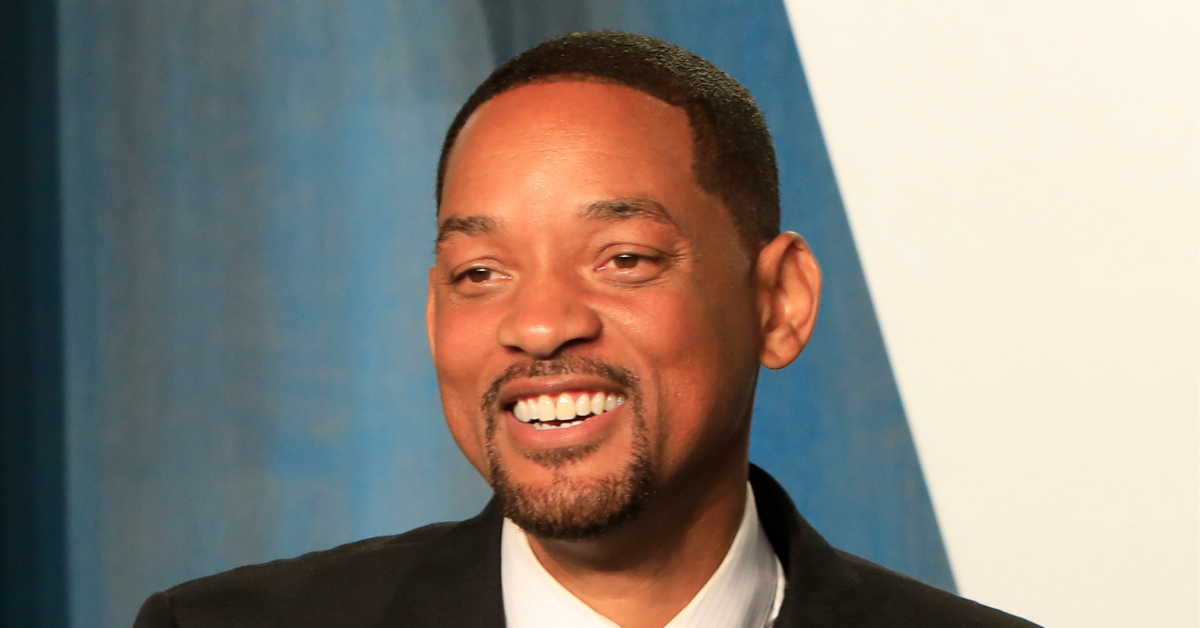 Crisis talks are being held at Condé Nast, the parent company of Vanity Fair, after it allowed Will Smith to use its famous post-Oscars party to celebrate his gliterring win for his performance in King Richard.
Smith danced and rapped along to a mash-up of his own songs, from "Gettin' Jiggy Wit It" to "Summertime," only a few hours after he slapped presenter Chris Rock during the televised award show.
"Congratulations Will Smith, I love you!" shouted DJ D-Nice as he spun the medley.
Article continues below advertisement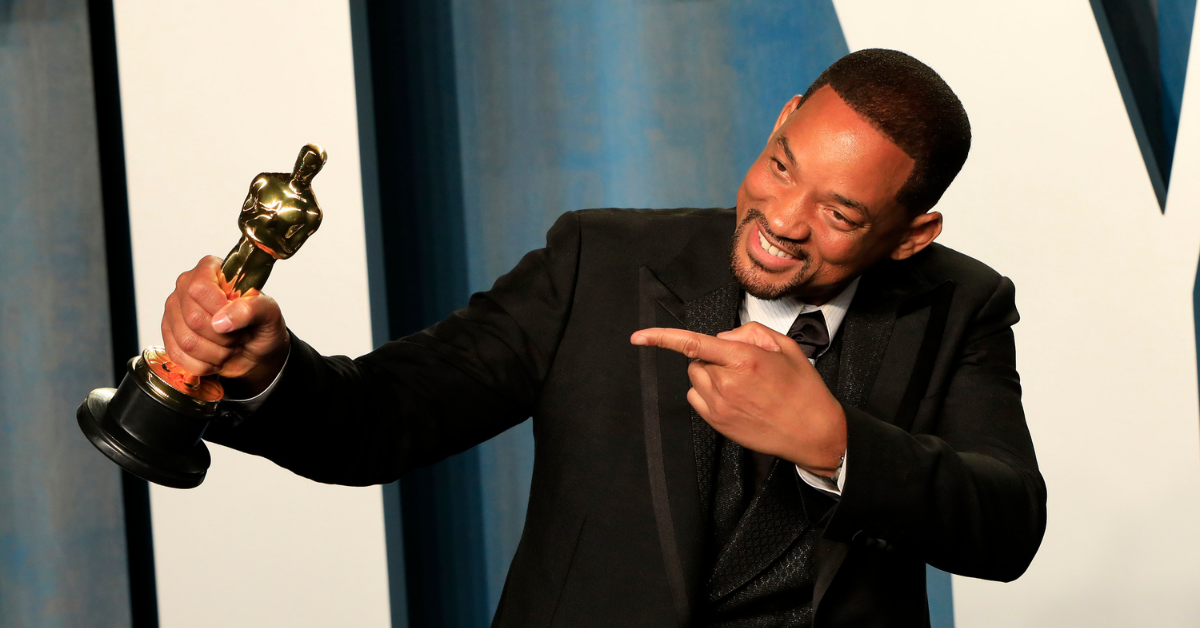 Article continues below advertisement
"Will was invited — and he had an Oscar in hand — so naturally he walked right through the front door. But now questions are being asked if Vanity Fair should have denied him entry, cheered and celebrated him, while at the same time creating a potentially unsafe environment for guests and staff."
The Academy shocked Hollywood when it was revealed Smith, 53, had been asked to leave the ceremony — but he refused. Minutes later, he won the evening's biggest award.
"Now the Academy has revealed it asked him to leave and he refused, it's very embarrassing for Vanity Fair that it did the opposite. They welcomed Will in like a hero," the source added.
Article continues below advertisement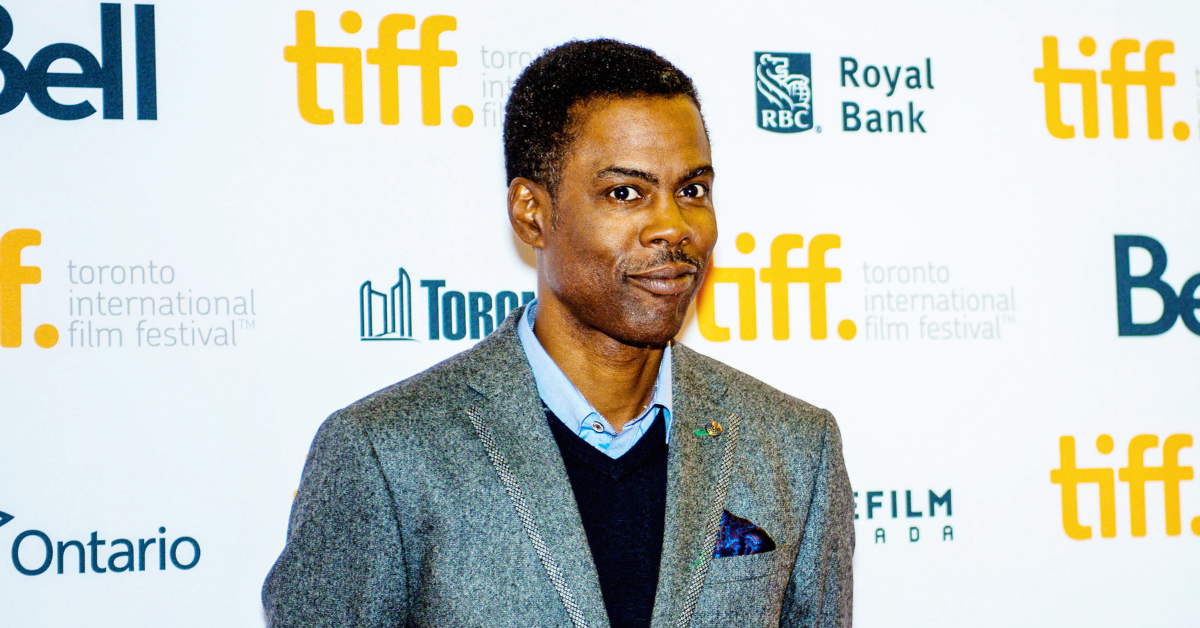 "We all know Will Smith is Hollywood's Golden boy so INSTEAD…he got an Oscar, an acceptance speech, and a Vanity Fair party," one social media user tweeted.
"Will Smith slapping Chris Rock, winning an Oscar and then dancing in the after party feels like some story game s***," another user wrote.
"Will Smith dancing at an after party to his own song while holding his Oscar is one of the most privileged, infuriating, and tone deaf things I've ever seen," said another social media user in part.