COUPLES
Loved Up In London!
Courteney Cox Shares Photos From Her Sweet 'Date Night' With Boyfriend Johnny McDaid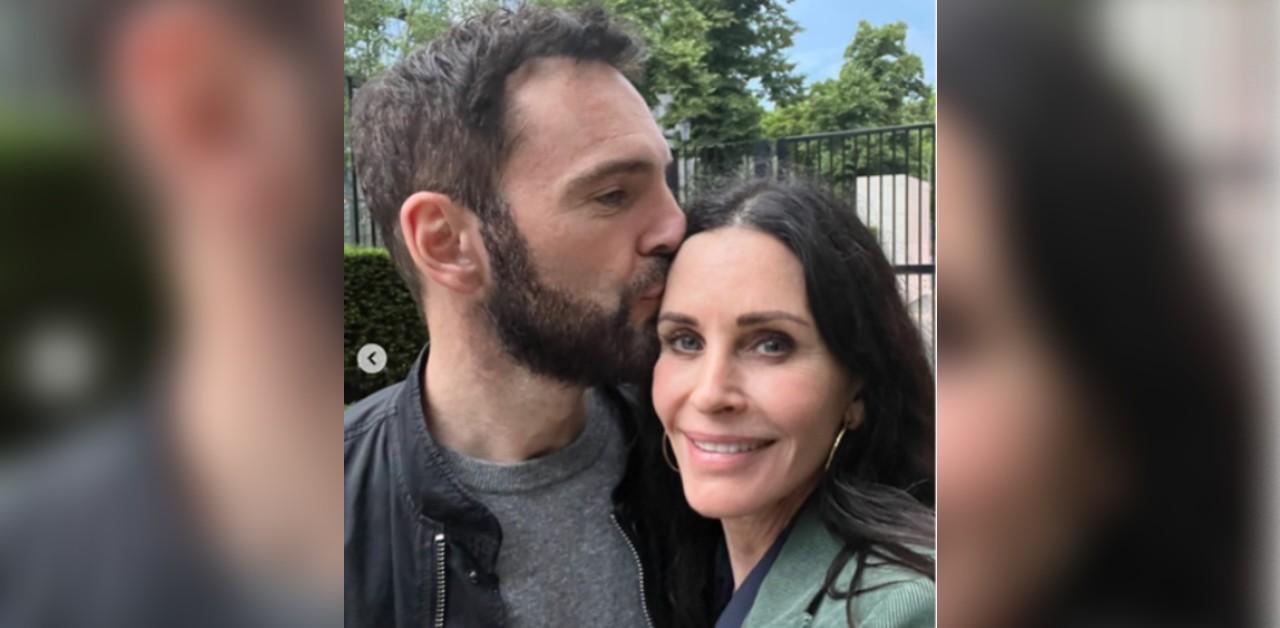 Courteney Cox is spending some of her summer abroad! On Sunday, June 19, the actress shared a rare set of cuddly pics with boyfriend Johnny McDaid as they embarked on a "date night in London."
The first snap was just a selfie, but in the second, the actress, 58, planted a kiss on her beau's cheek, with the third photo picturing the musician, 45, doing the same to Cox.
Article continues below advertisement
The Cougar Town alum makes sure to cherish every second they're able to spend together since they were on different continents during the height of the pandemic, something she called a "hard" situation.
"I've learned that love is precious," she told PEOPLE. "As I've gotten older, I've realized that."
The stars first got together in 2013 and became engaged the following year, though they eventually called it off and parted ways. They then reconciled in 2015 but have yet to get engaged again — and Cox isn't sure if they ever will.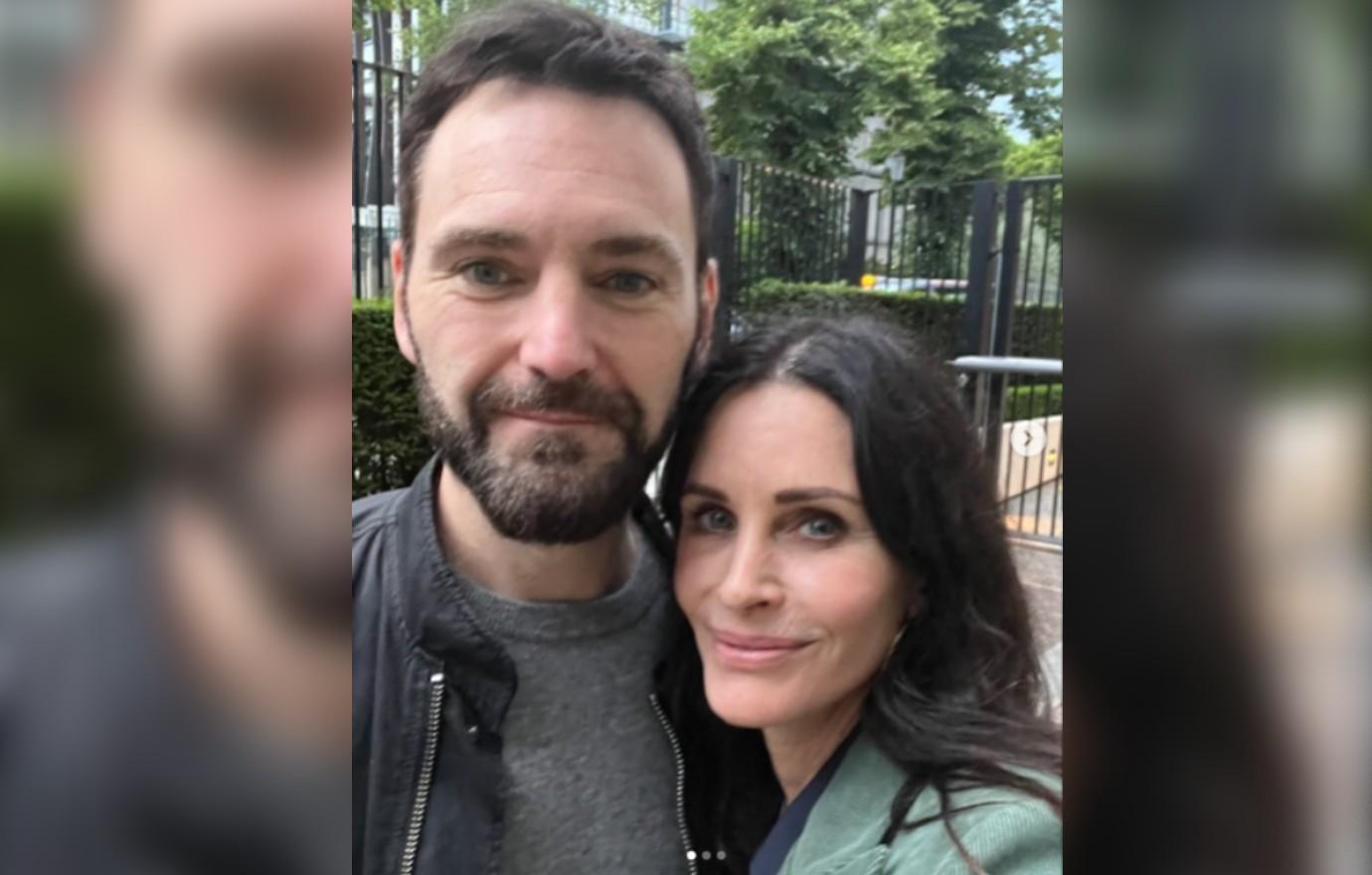 Article continues below advertisement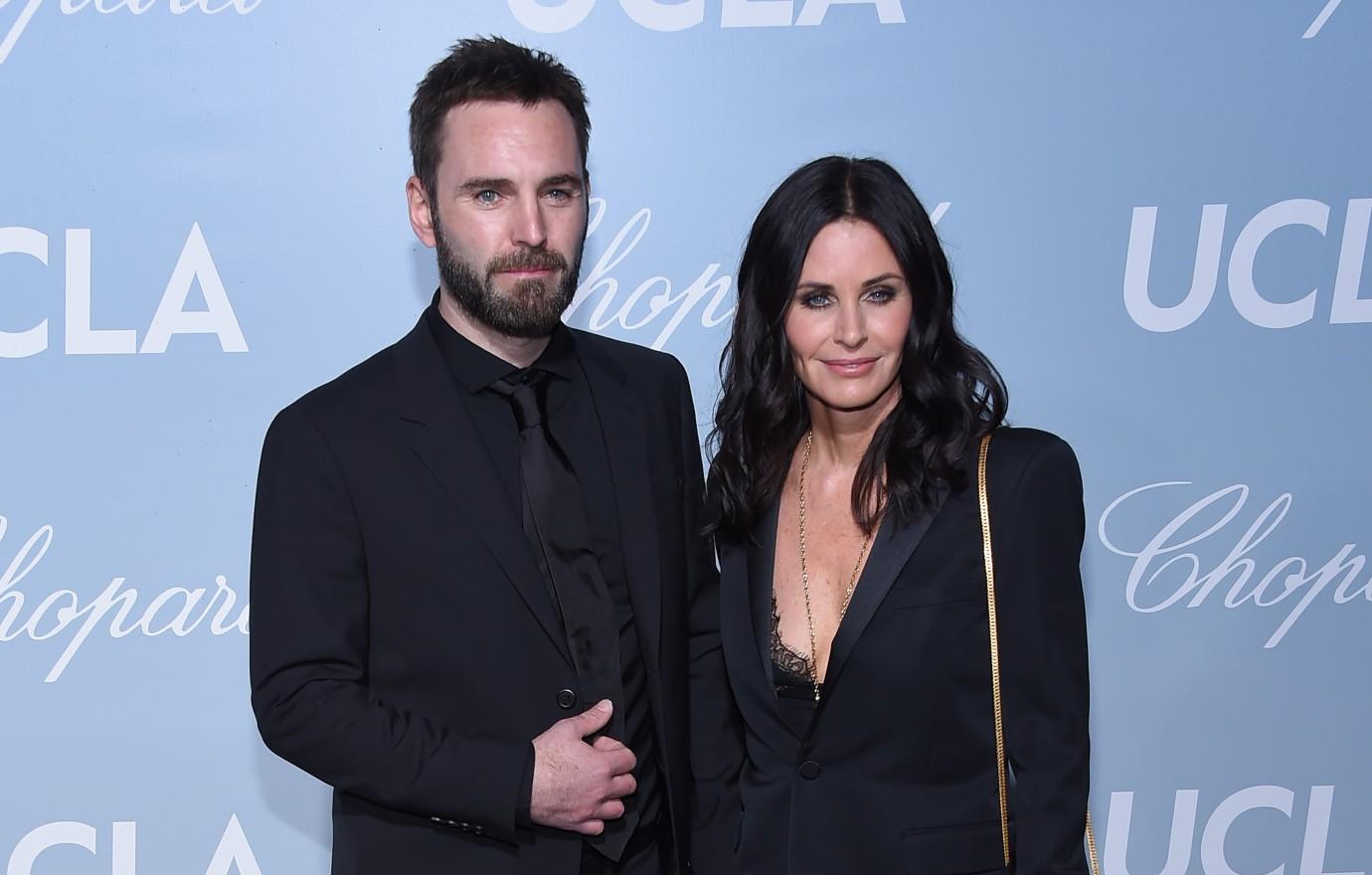 Article continues below advertisement
Cox just celebrated her 58th birthday on June 15, and though she used to visit cosmetic docs for touchups on her face, she confessed she went overboard on the procedures.
"There was a time when you go, 'Oh, I'm changing. I'm looking older.' And I tried to chase that [youthfulness] for years," she said to The Sunday Times. "And I didn't realize that, oh s**t, I'm actually looking really strange with injections."
Just last year, a source exclusively told OK! the Friends star became so fixated on her image that her mug began to look like plastic.
"It's like she's become obsessed with her appearance and it's gotten worse over the pandemic," explained the source. "There's a lot of competition in Hollywood, plus Johnny is much younger than she is, and that's only fed her insecurities."