NEWS
Courtney Stodden Is Still 'Haunted' By Marriage At 16: 'I Was A Child Who Was Exploited'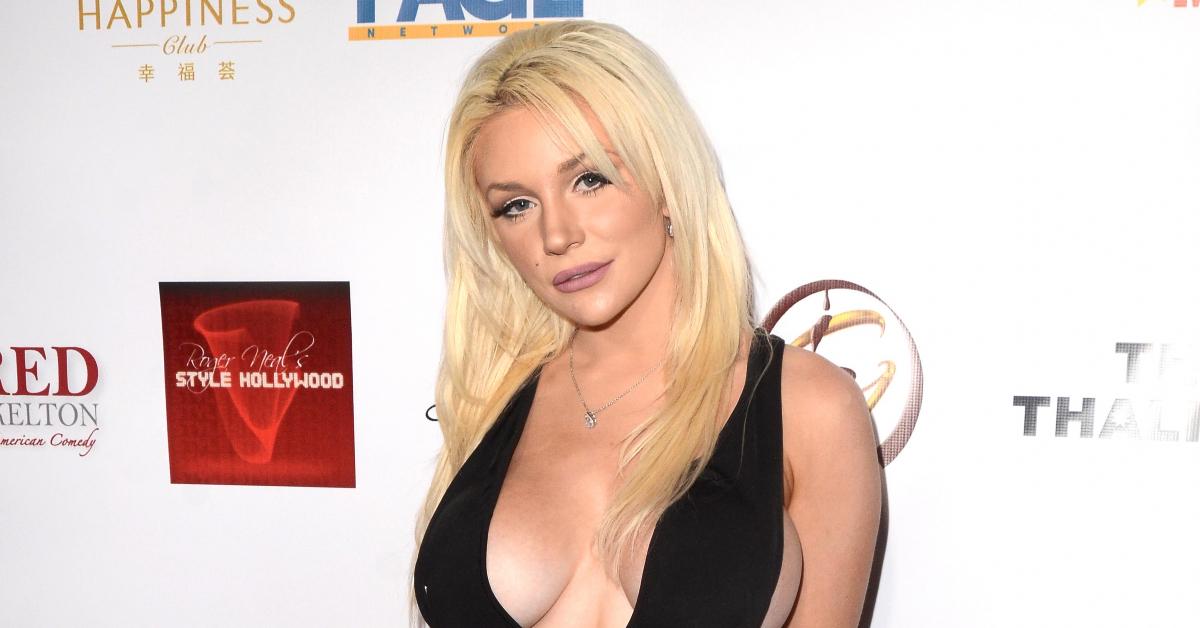 Courtney Stodden is opening up about their former unconventional marriage to Doug Hutchinson.
Stodden, now 27, was only 16 years old when they tied the knot with The Green Mile actor, who was 50 at the time. The exes finalized their divorce in 2020 after more than 9 years of being legally married.
Article continues below advertisement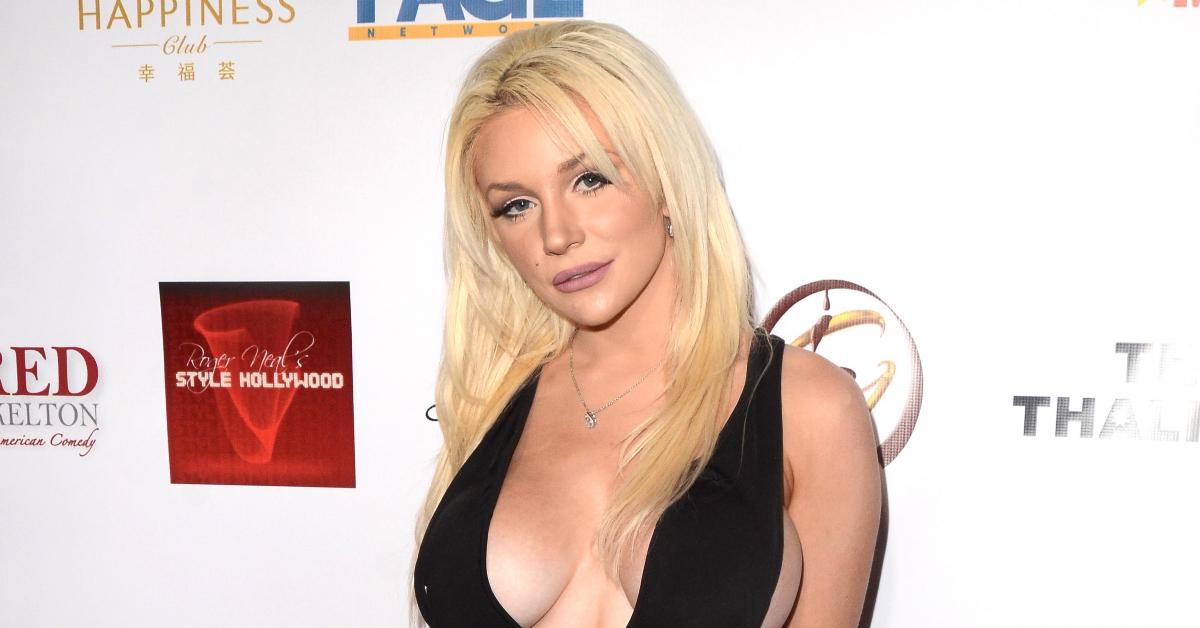 Article continues below advertisement
"My mom has gotten a lot of hate, and I understand why," Stodden revealed on the Wednesday, March 23 podcast episode. "If I ever have a baby and I'm raising that baby, from my own experiences, I would never sign my kid off, ever, to an adult man, who is 34 years older. There is just no way that would happen."
"But I think she thought she was doing something that was going to make me happy, truly, I really do believe that. In retrospect, she knows it was the wrong decision," Stodden added.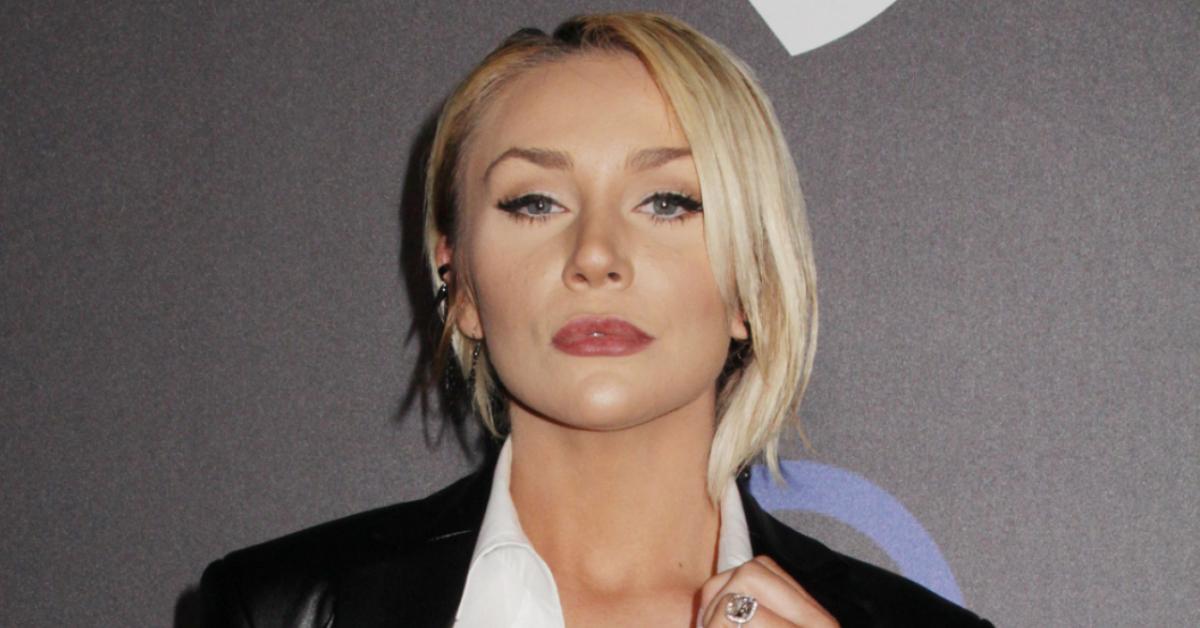 Article continues below advertisement
As for Stodden, the marriage took its own toll on them, claiming the actor was "extremely emotionally abusive," and even physically abusive. (Hutchinson also reportedly had a gun in the house.)
"I think that's the ultimate power a groomer has over a chid," Stodden continued. "That emotional abuse and control. I feel like I didn't have control over my own body, my own finances...I was just so controlled."
The Celebrity Big Brother alum also got emotional during the conversation, admitting: "It's very, very fresh for me," as they are still "working through all of this" in therapy.
But the healing journey hasn't been easy so far, as Stodden insisted: "When I go to sleep my dreams are so normal and then I wake up my life is so freaking insane."
"I just like to sleep most of the day," they said, adding that they're still "haunted by a lot of s**t."
Article continues below advertisement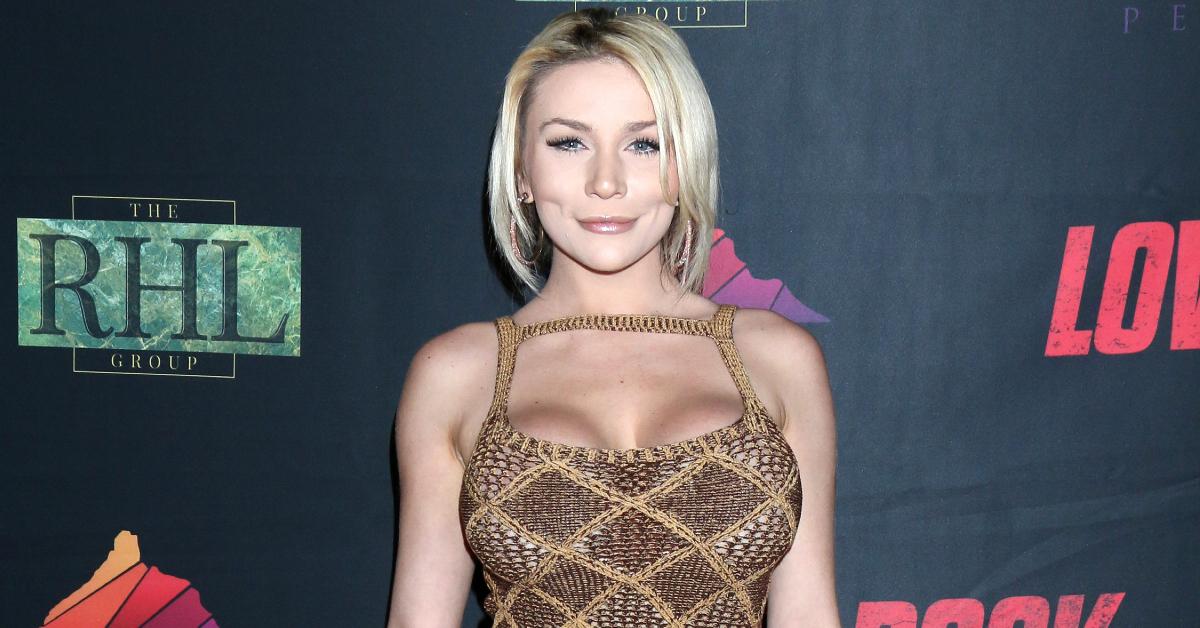 They also went on to explain some disturbing statistics, claiming: "About 300,000 children, underage children, were married to adults between the years of 2000 to 2018. And 86% of those children are girls. This is in this country. We think of child brides as some foreign situation, but it's in the USA right now. Some as young as 10 years old."