REALITY TV
Cynthia Bailey Reveals What Led To Shocking Mike Hill Split: 'We Weren't Friends Anymore'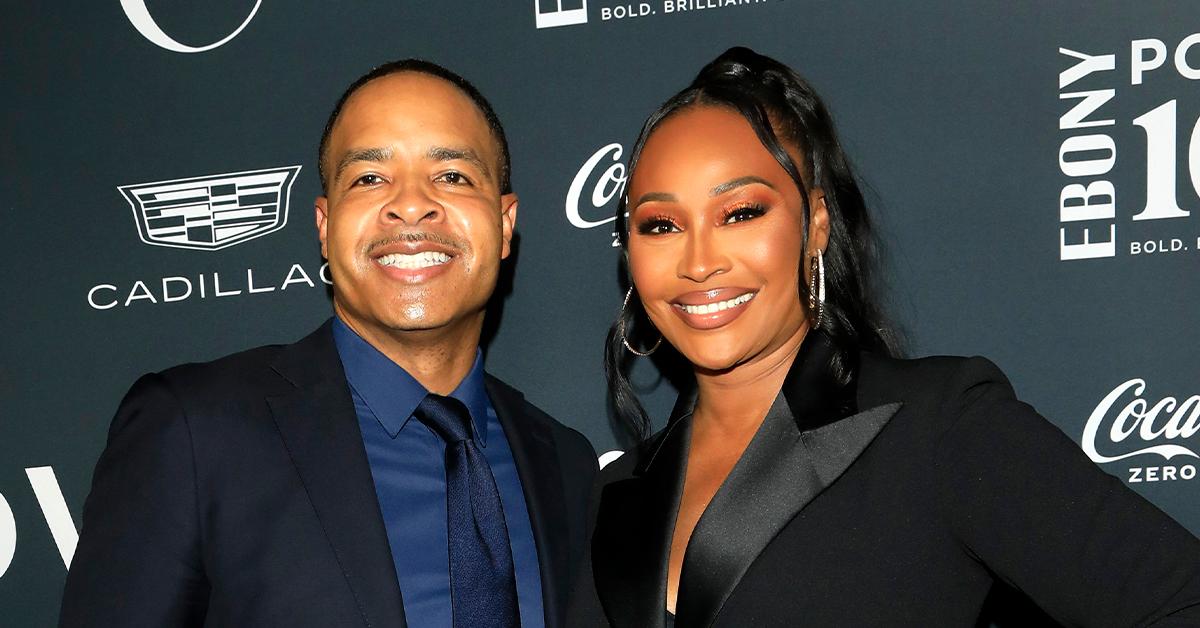 Article continues below advertisement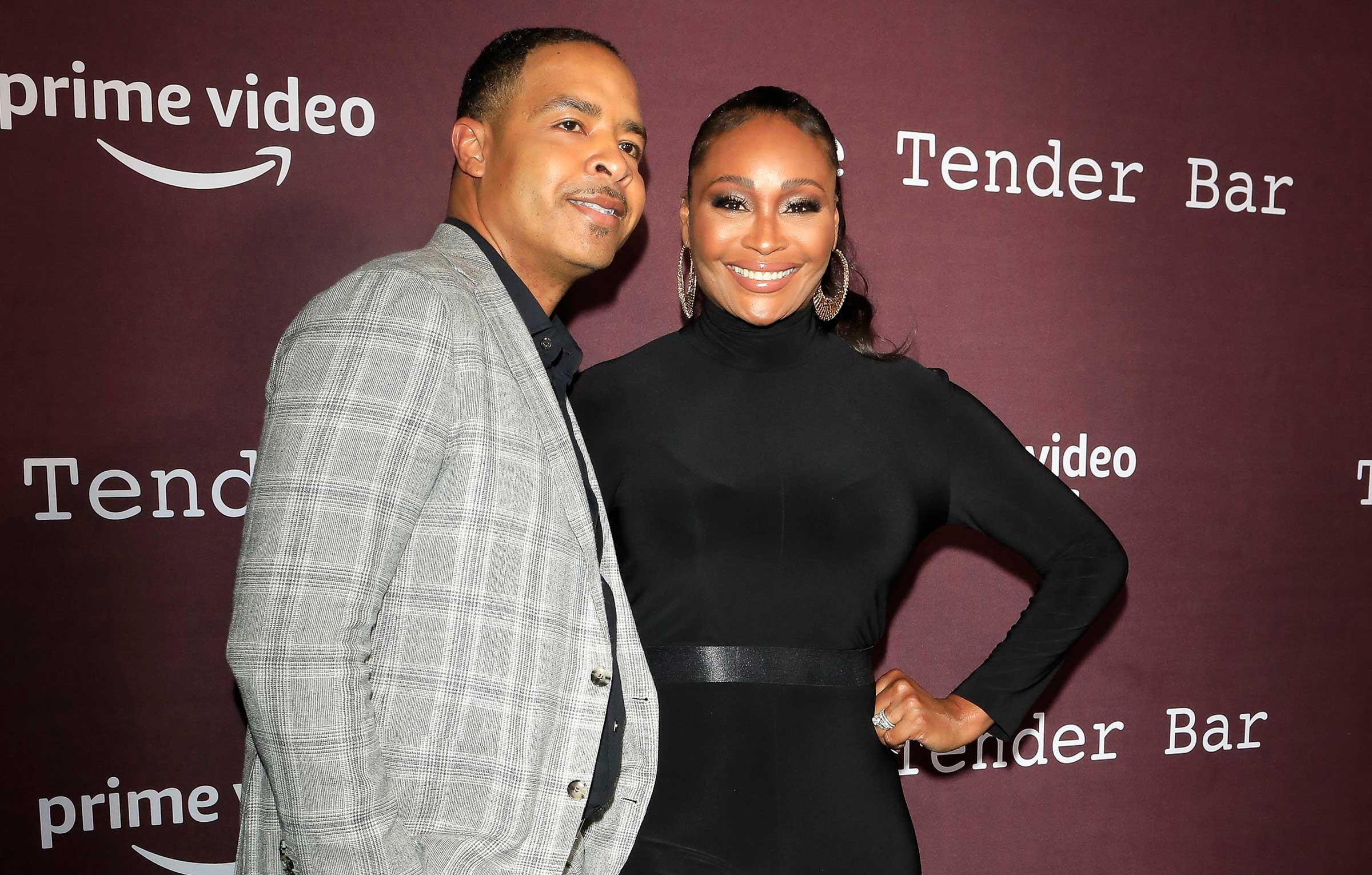 Article continues below advertisement
"This is not my first rodeo. I think friendship just has to be there in a marriage," Bailey said, seemingly referring to her former husband Peter Thomas. "Like, love is great, but friendship has to be there. I truly want to be with my best friend."
Bailey and Hill, who are not officially divorced yet, tied the knot in October 2020. Despite their short time together, the Bravo star noted that they both have zero regrets about their decision to part ways, and she still has "a lot of respect" for the journalist.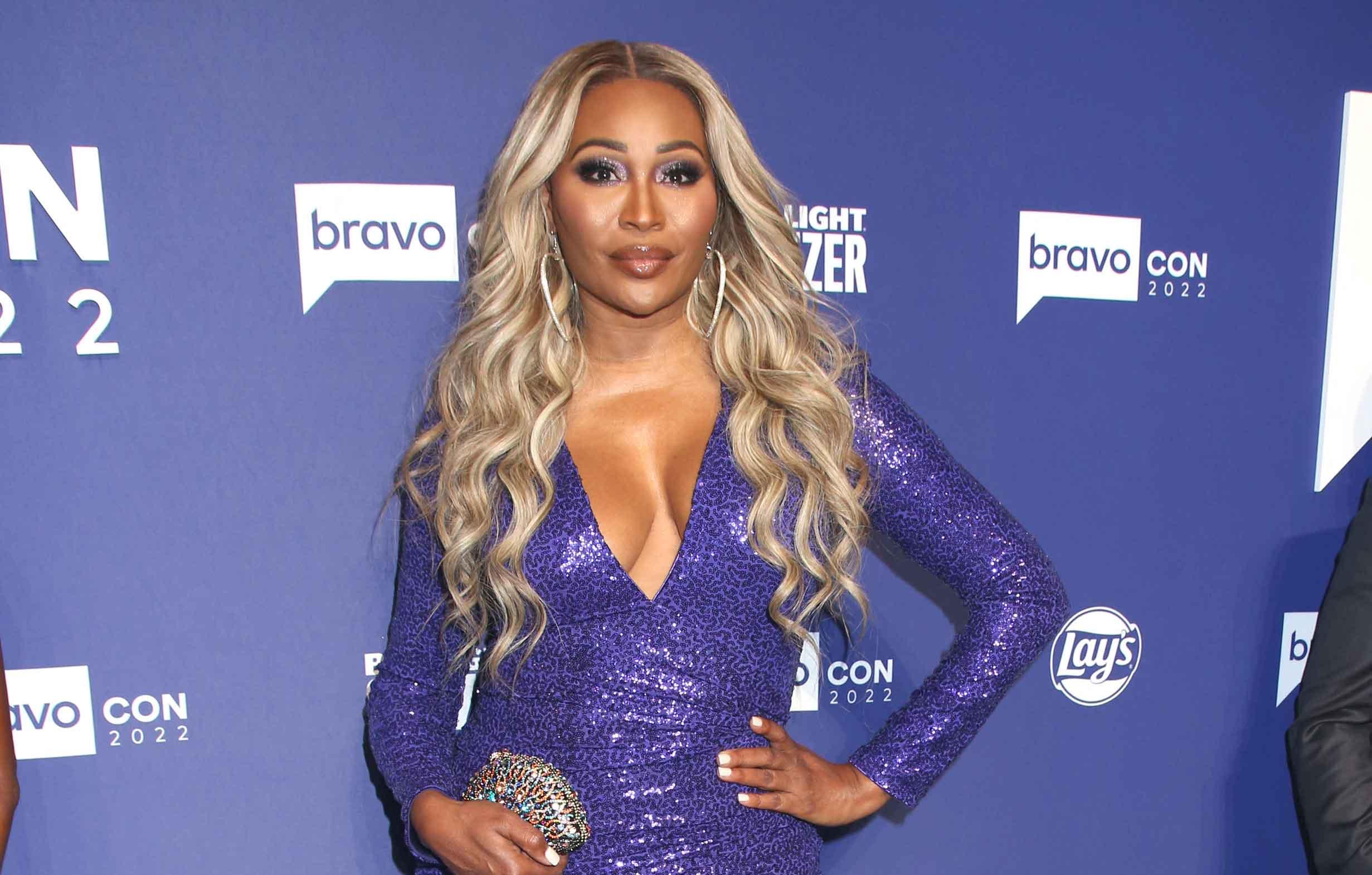 Article continues below advertisement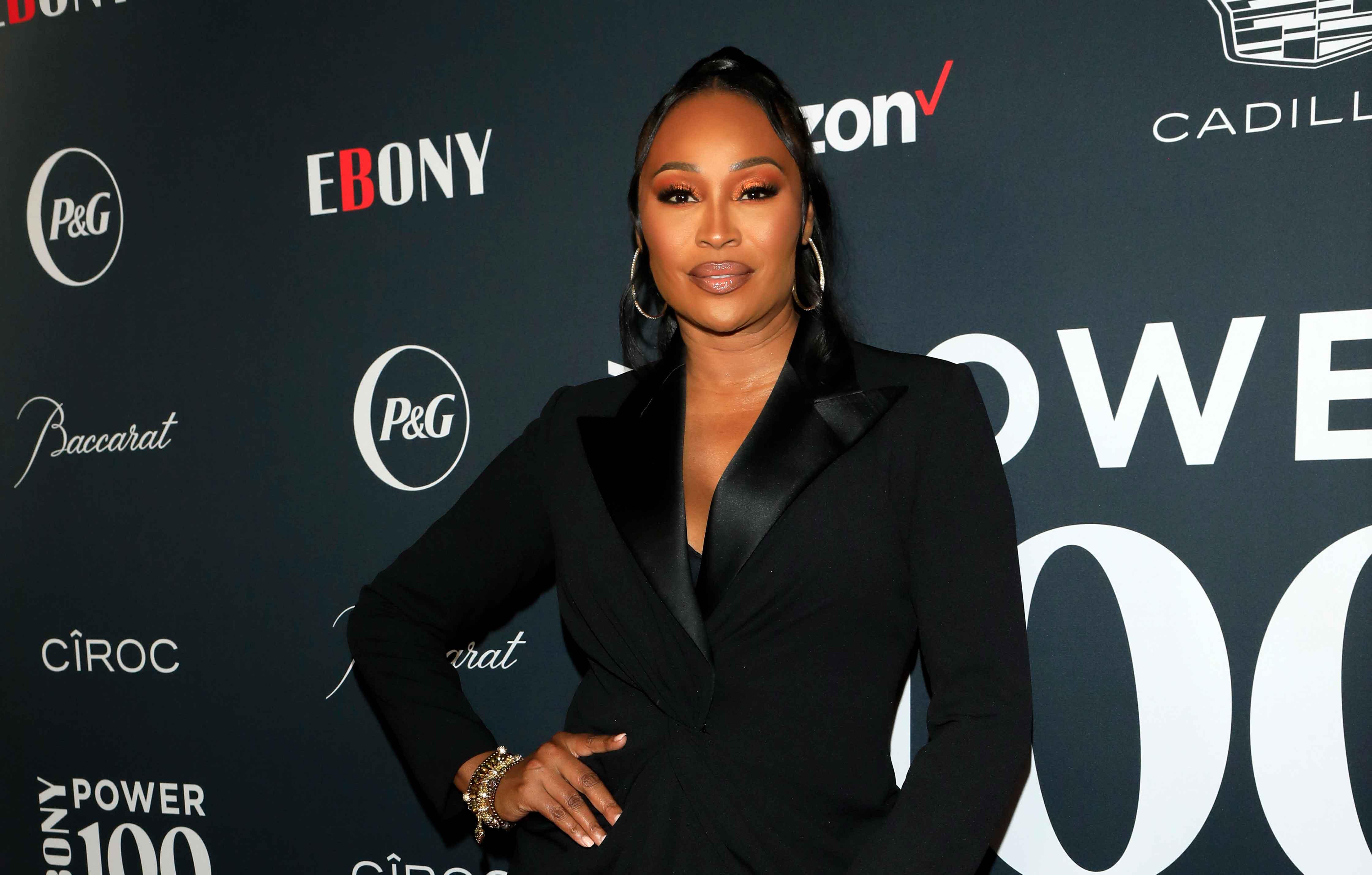 Article continues below advertisement
Bailey, who departed RHOA after season 13, left her life in Georgia to live with her husband in Los Angeles. However, due to work and family commitments, it eventually put a strain on their romance. "People say all the time, 'You don't really know someone until you live with them.' And for us, our relationship was bicoastal for a long time," the Real Housewives: Ultimate Girls Trip star said in an interview last month.
"Once we were able to be with each other on a more consistent basis — and we started really, really getting to know each other — we realized we weren't as compatible as we thought we were," Bailey, who shares 22-year-old daughter Noelle Robinson with ex-boyfriend Leon Robinson, revealed.
"There was no infidelity to my knowledge. Mike never had sex with another woman during our marriage," she stated. "At the end of the day, it just came down to a number of things. It was nothing scandalous, we just outgrew each other."