New BFF Alert! Cynthia Bailey 'Didn't Realize How Much' She Would 'Hit It Off' With Fellow Housewife Teresa Giudice While Filming Mash-Up
Article continues below advertisement
Article continues below advertisement
"Grown women in a house, or in a villa in our case, [for] eight days and we're shooting non-stop," she explained of the scenario. "It's a lot of not only big personalities, but a lot of different personalities under one roof, so not everybody is not going to agree. There's always going to be some conflict."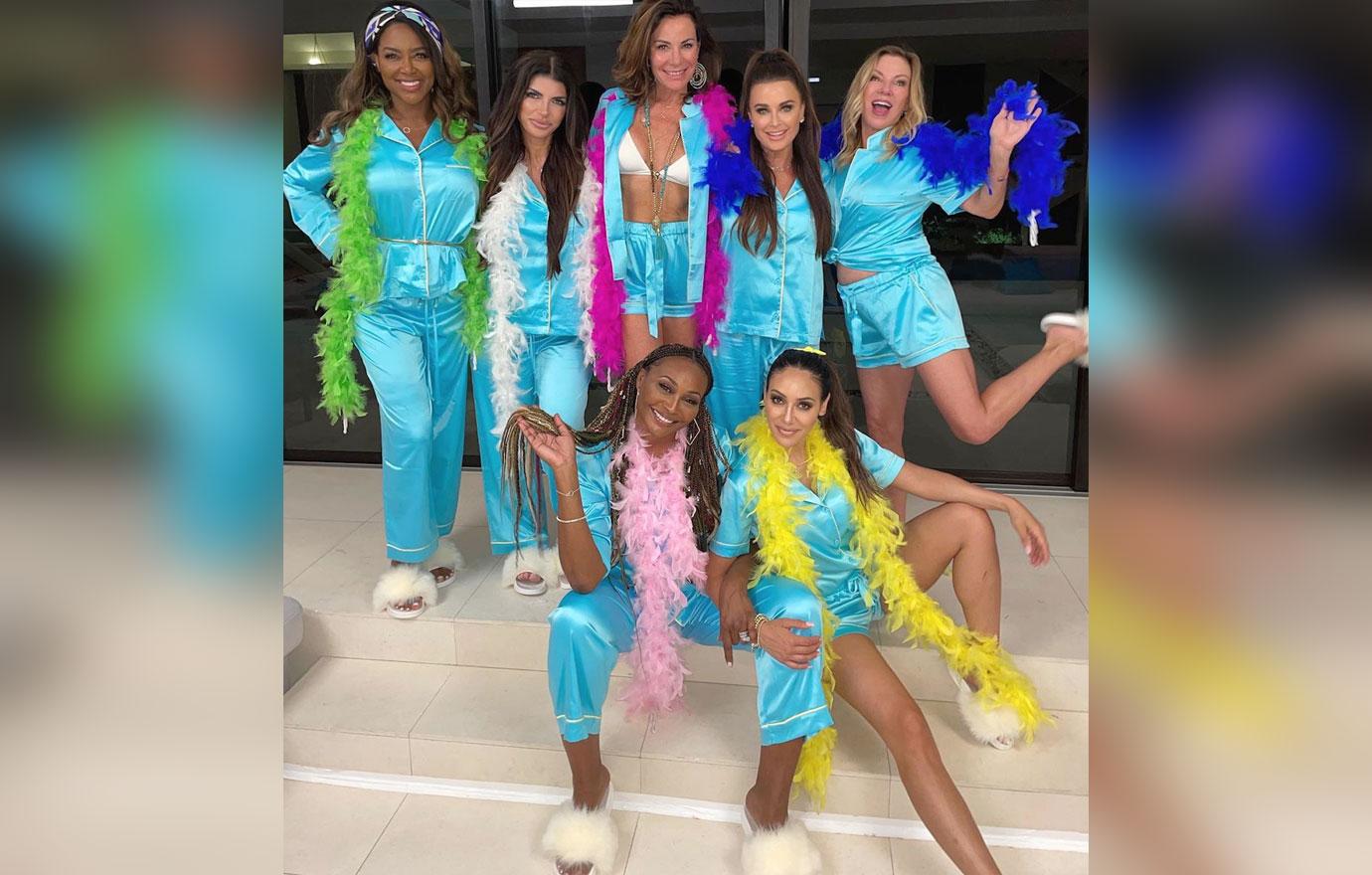 Article continues below advertisement
Though Bailey previously copped to "butting heads" with Richards, she tells OK! that she was pleasantly surprised by the Real Housewives of New Jersey star. "Oh my God, I am like, in love with Teresa Giudice. And she was the one I knew the least and I had never really talked to," the former model says. "She is in such a happy place in her life.
"She's been through a lot, so I was really curious to kind of get to know her. She's obviously the only one in the group who has been to jail, you know, she's like the comeback queen," Bailey continued. "She has really, really been through a lot in her personal life, and on the show, and it takes a really strong woman to just land on her feet the way that she has, and even be happier, to be honest."
Article continues below advertisement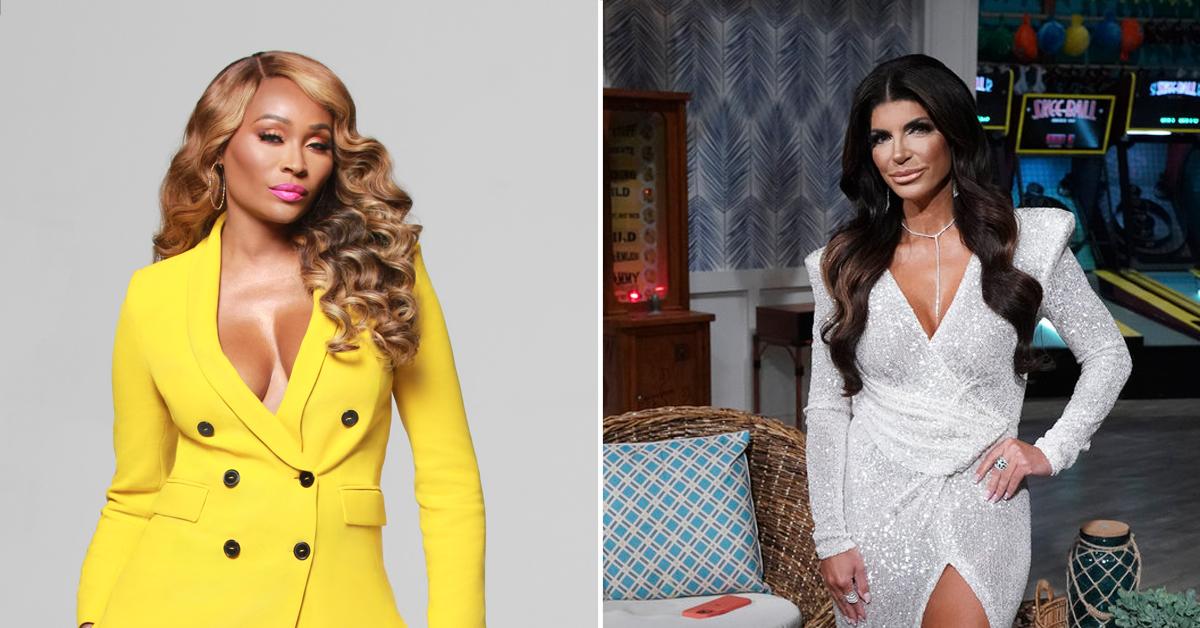 In truth, the Standing Strong author has been through the wringer in the past few years. In 2015, she served 11 months in prison after she and ex-husband Joe Giudice pleaded guilty to 41 federal fraud charges a year earlier. After Joe served nearly four years in prison, he was transported to an ICE facility before being sent back to his native Italy. The former couple — who share Gia, 21, Gabriella, 17, Milania, 15, and Audriana, 12 — announced their separation in December 2019, and finalized their divorce in September 2020. Teresa also lost her mother Antonia in 2017, and her father Giacinto last year.
Article continues below advertisement
However, it seems as though Teresa has found her happy ending in Luis "Louie" Ruelas, whom the mom-of-four has been dating since 2020 — and Bailey attributes the New York Times bestseller's newfound happiness to her relationship. "She reminded me of myself when I met [husband] Mike [Hill], Teresa is just in love — just like I'm like, Mike, Mike, Mike, she's like, Louie, Louie, Louie," Bailey says. "Thank you Louie!"
Now that filming for the Peacock program has wrapped, Bailey believes that she's found a lasting friend in the Paterson native. "I was excited to get to know her but then I didn't realize how much we would actually hit it off," Bailey admits. "I really, really like Teresa Giudice a lot. I'm happy to call her my new friend."