NEWS
DaBaby's Battery Case Charges Dismissed As HIV Organizations Claim Rapper Ghosted Them Following Outreach For Homophobic Rant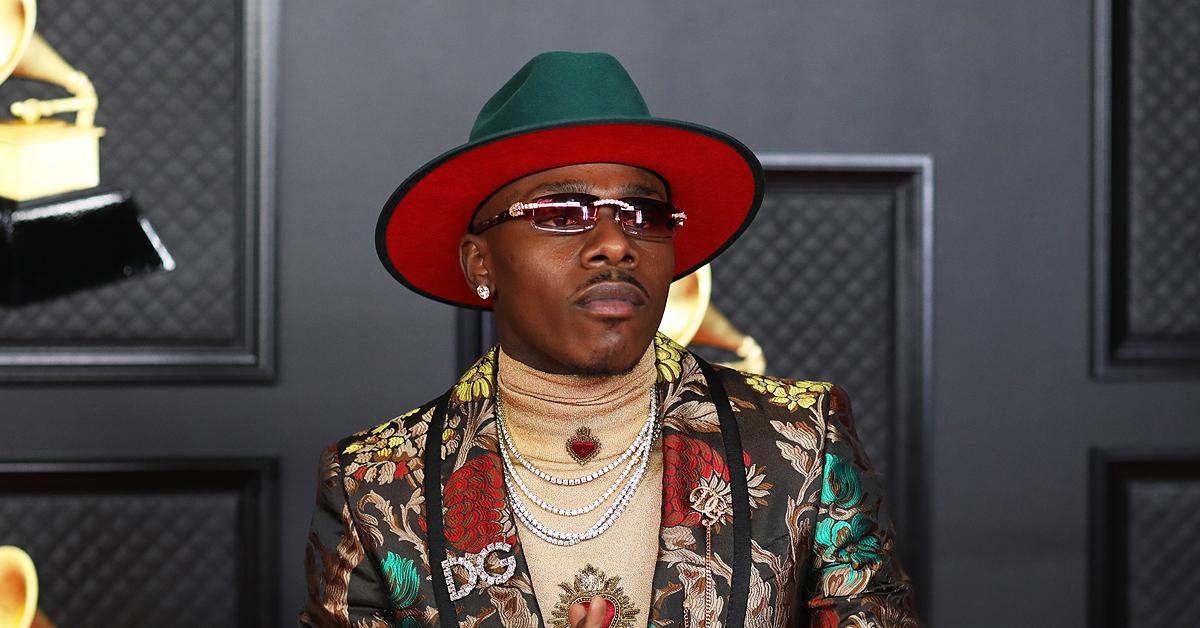 Article continues below advertisement
The controversial rapper's battery case in Las Vegas has been dismissed with prejudice — meaning it can't be brought to court again.
The charges stem from a November 2020 incident where a Las Vegas driver claimed the 29-year-old rapper allegedly struck him. Along with the dismissal of charges, DaBaby (real name Jonathan Kirk) was ordered to pay his accuser $7,500 in restitution, reported TMZ.
Article continues below advertisement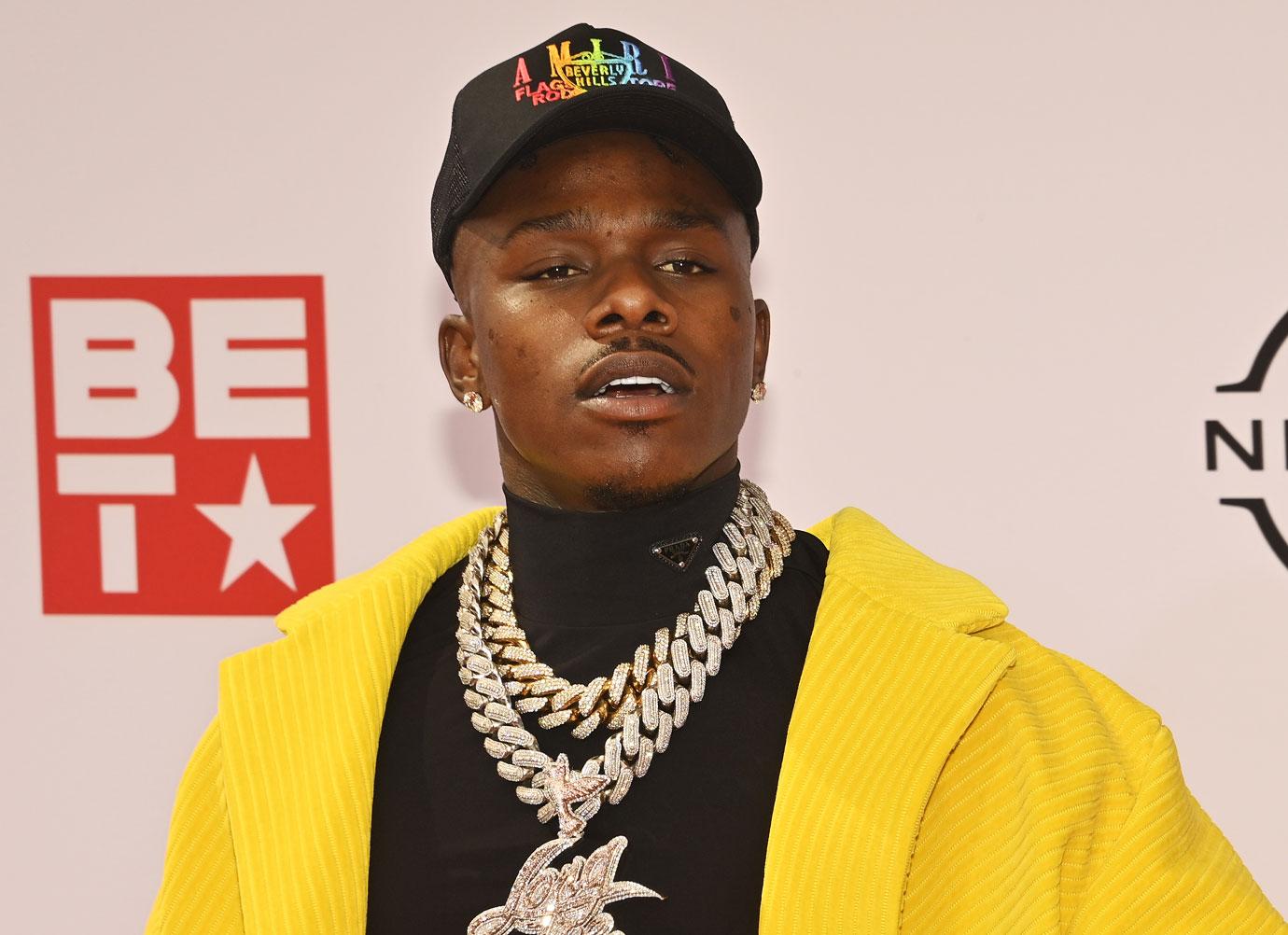 Article continues below advertisement
"Mr. Kirk denied the allegations and came to court prepared to fight the case at trial," DaBaby's lawyers, David Chesnoff and Richard Schonfeld, said in a statement, per the outlet. "In court, the case was dismissed with prejudice."
The court win comes as several organizations claim the "BOP" crooner has not held up his end of the bargain after taking the heat for his homophobic rant at the Rolling Loud music festival earlier this year.
Article continues below advertisement
OK! previously reported the Ohio native launched into an anti-gay diatribe on July 25 in Miami. "If you didn't show up today with HIV, AIDS, or any of them deadly sexually transmitted diseases that'll make you die in two to three weeks," he shouted out to the crowd, "then put your cellphone lighter up."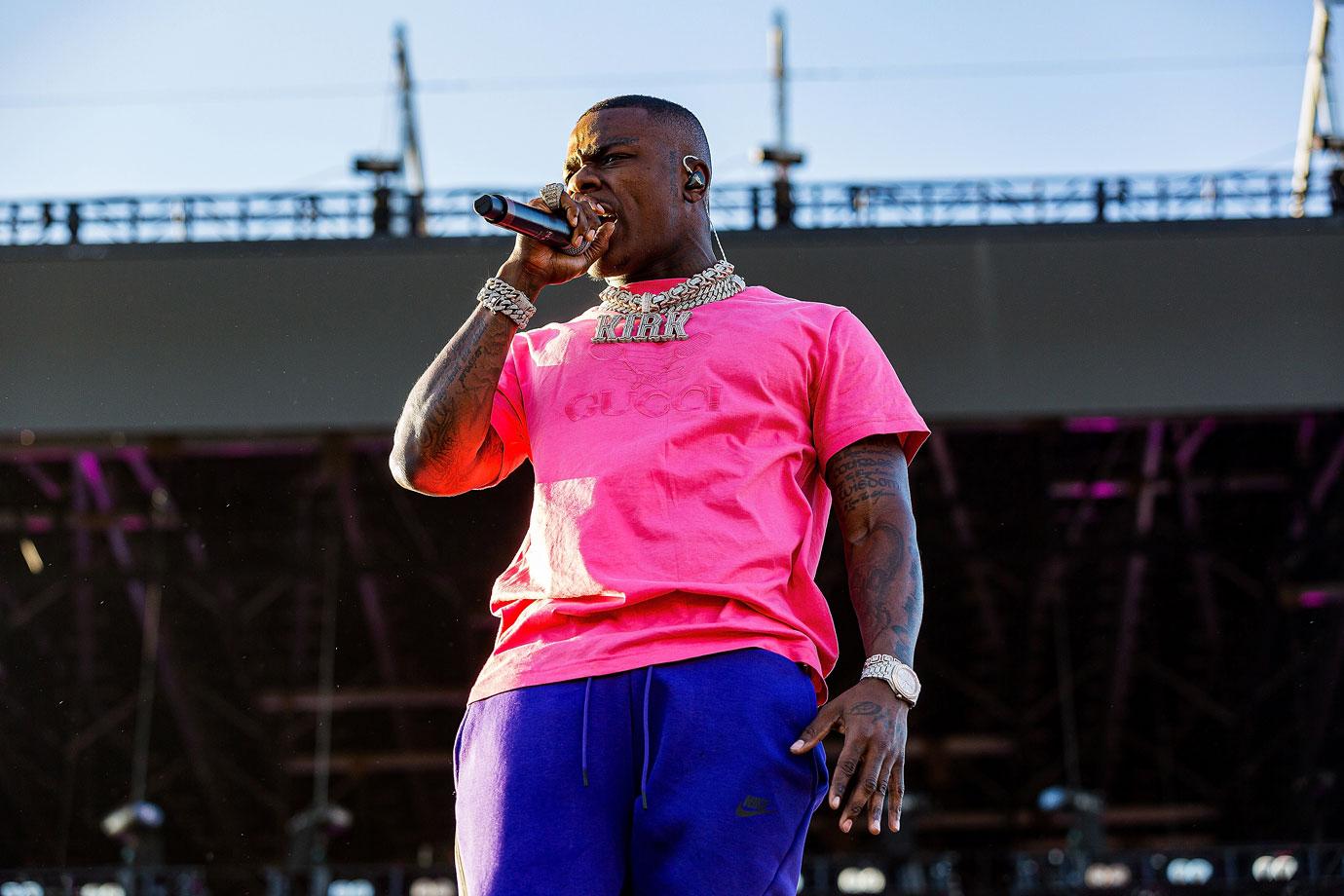 Article continues below advertisement
Facing backlash, DaBaby met with HIV organizations to make things right — but it appears the meeting was only for show, as they're claiming they haven't heard from DaBaby since their sit-down in August.
Article continues below advertisement
"Since then, we have not received any outreach, partnership, or funding from DaBaby," Pavni Guharoy of the Black AIDS Institute told The Daily Beast. "The onus is now on him, if he chooses to, to convert his misinformation into allyship by supporting the work of the Black AIDS Institute and other people of color-led HIV organizations."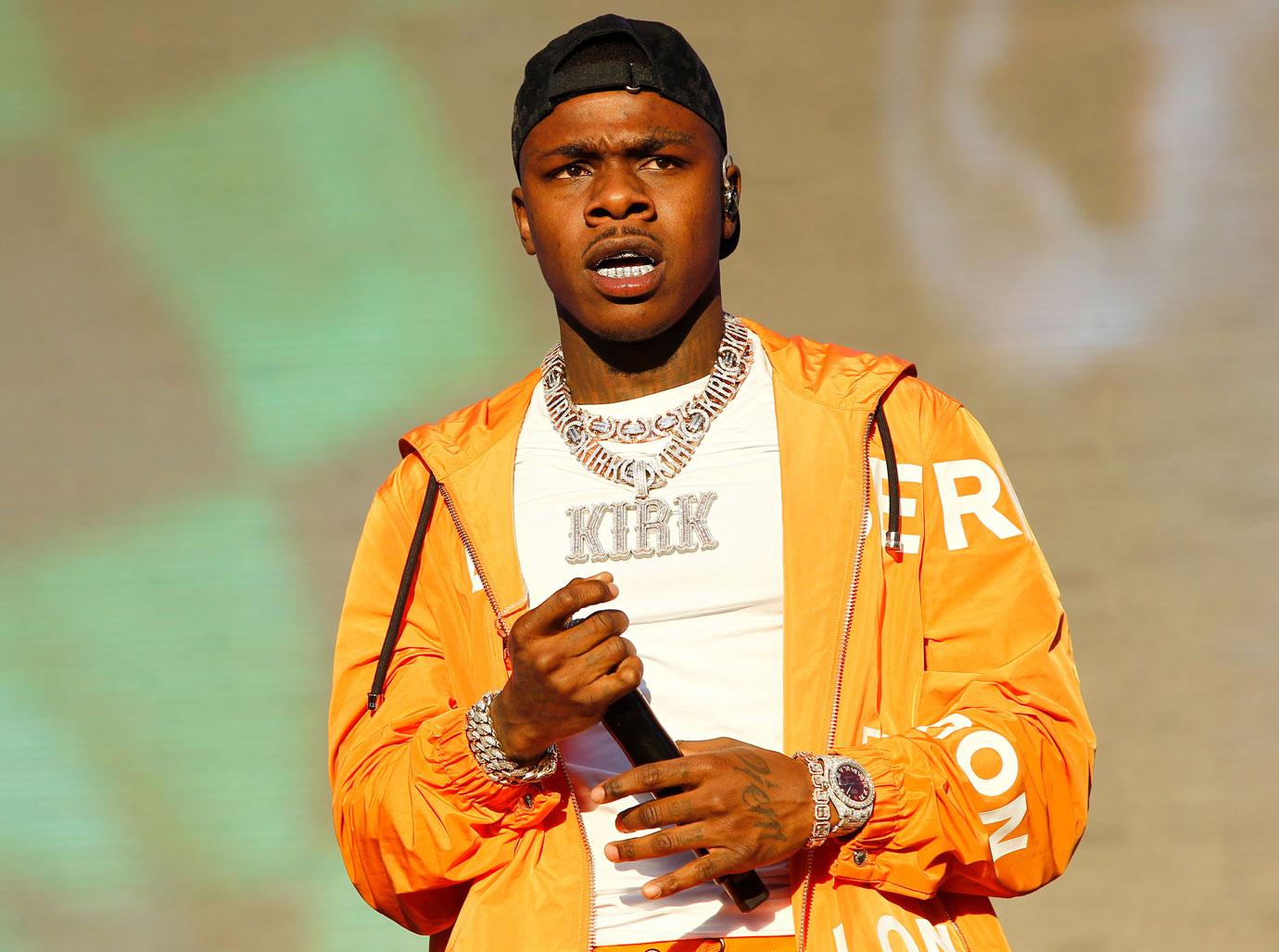 Several other organizations echoed the sentiment, saying DaBaby also ghosted them after the meeting. "Though we felt the conversation was extremely powerful a couple months ago, we haven't heard anything back as an organization since our conversation," Ian L. Haddock of The Normal Anomaly Initiative added.