NEWS
'This Show Is So Rigged!': 'Dancing With The Stars' Viewers Lash Out After Professional Dancer Charli D'Amelio Wins Mirrorball Trophy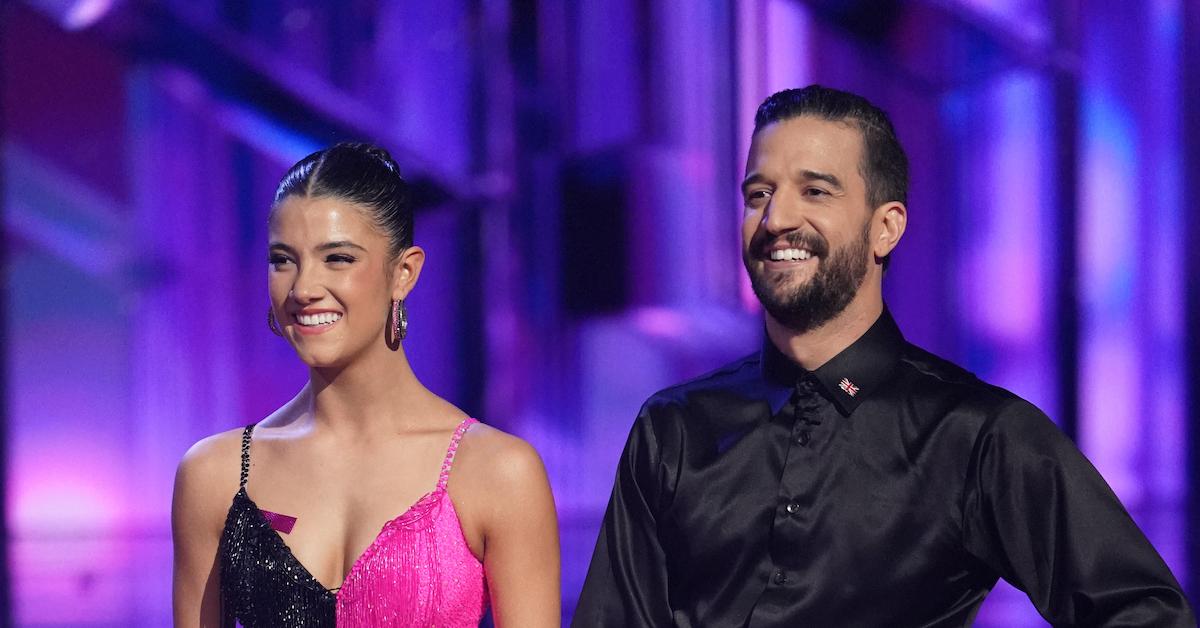 Article continues below advertisement
"Final thoughts #DWTS Gabby grew into a beautiful dancer. Charli was handed the trophy since day 1. Shangela was robbed!" one person wrote, referring to Gabby Windey and drag queen star Shangela, who were both in the top 4, while another said, "'the winners are ... charli and mark' omg who would have thought?? DWTS."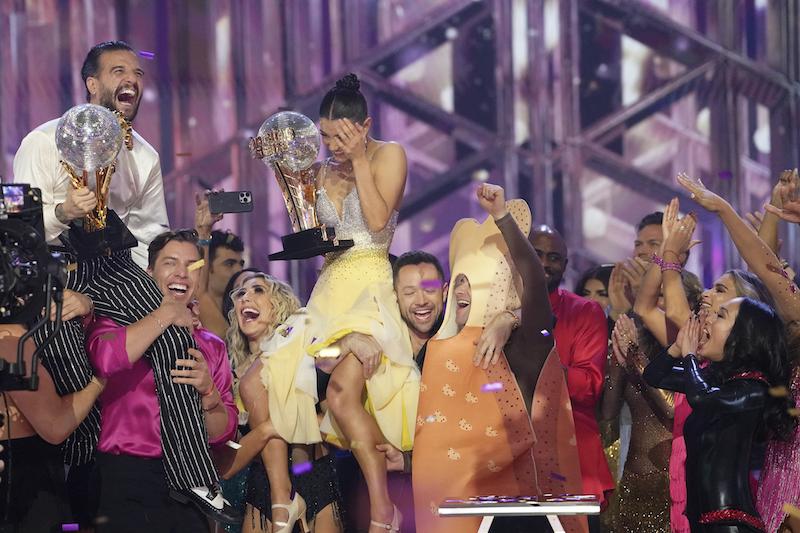 Article continues below advertisement
A third person wrote, "Me acting shocked that charli d'amelio won dancing with the stars even though she's literally the most famous dancer on the planet," while a fourth said, "This show is so rigged. Charli is already a dancer. TikTok plus bringing back a popular pro with a ringer = always going to win. Shangela was ROBBED!"
However, some came to the TikTok star's defense.
"I feel like people are disrespecting Charli's win. She wholeheartedly deserves it. She is one of the best dancers we've seen on the show and was so consistent. Not to mention how stunning that freestyles was. #DWTS," one user reasoned, while another exclaimed, "CHARLI WON DESERVED IM SO PROUD OF HER."
The pro-dancer, 36, admitted they were both "a bit staggered" when they were declared the winners.
"Oh my gosh, it happened so fast!" the 18-year-old added. "I couldn't even really comprehend what was going on, and then they put me in the air. I was like, 'What?'"
"I think I've just learned so much, whether it's about all these new styles of dance or just myself as a person or learning how to perform anything. I've learned a whole lot about it all. And that's thanks [to] Mark," the brunette babe told Us Weekly.
Article continues below advertisement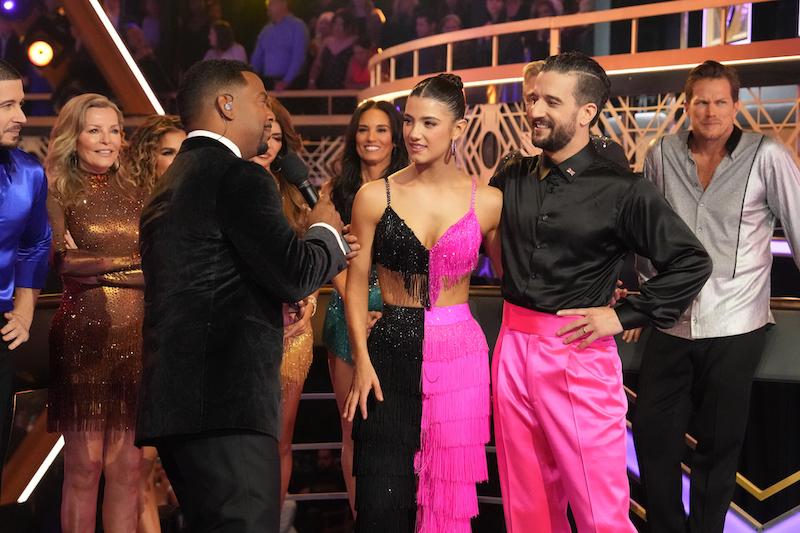 Article continues below advertisement
Prior to the big night, D'Amelio reflected on the journey.
"it's finale time!!! don't forget to vote up to 10 times with the link in my bio and by texting 'charli' to 21523 i love you all and am so excited for this final show!!!! thank you for all the votes and for watching ahhh🤍🤍," she wrote.