ENTERTAINMENT
Selma Blair Drops Out Of 'Dancing With The Stars' Over Health Woes: 'I Can't Go On'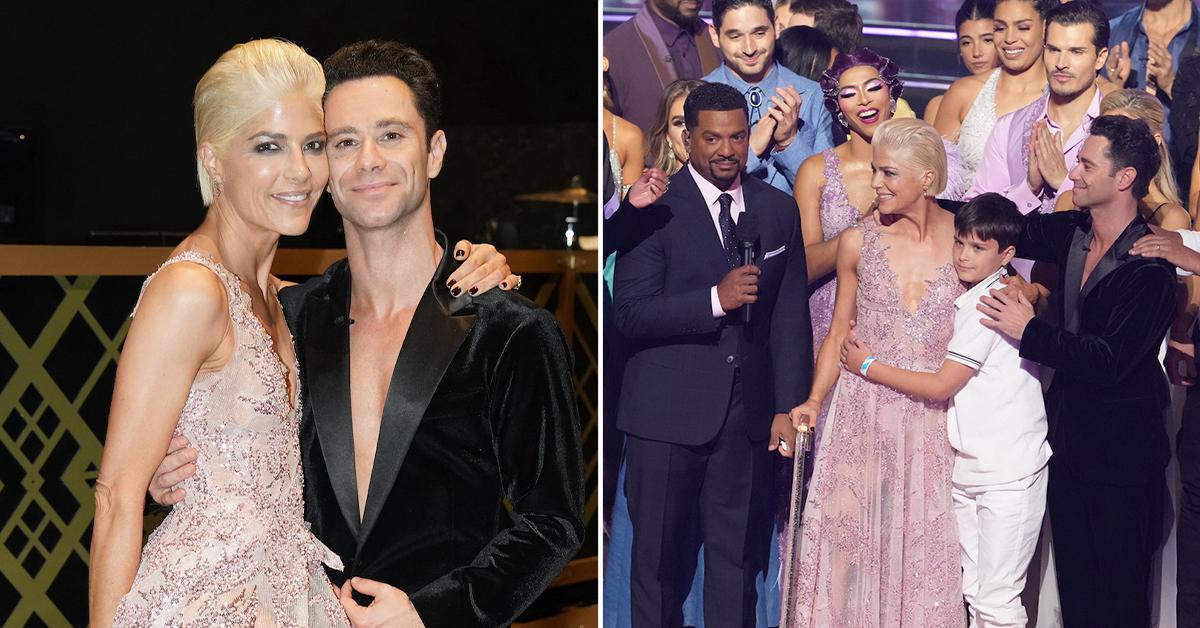 With grace and dignity, Selma Blair has bowed out of Dancing With the Stars due to her ongoing health concerns.
The Cruel Intensions actress, 50 — who was diagnosed with multiple sclerosis in 2018 — performed one last dance with her pro partner, Sasha Farber, on Monday, October 17, doing a tear-filled waltz to Andra Day's "What the World Needs Now Is Love" during the show's Most Memorable Year night.
Article continues below advertisement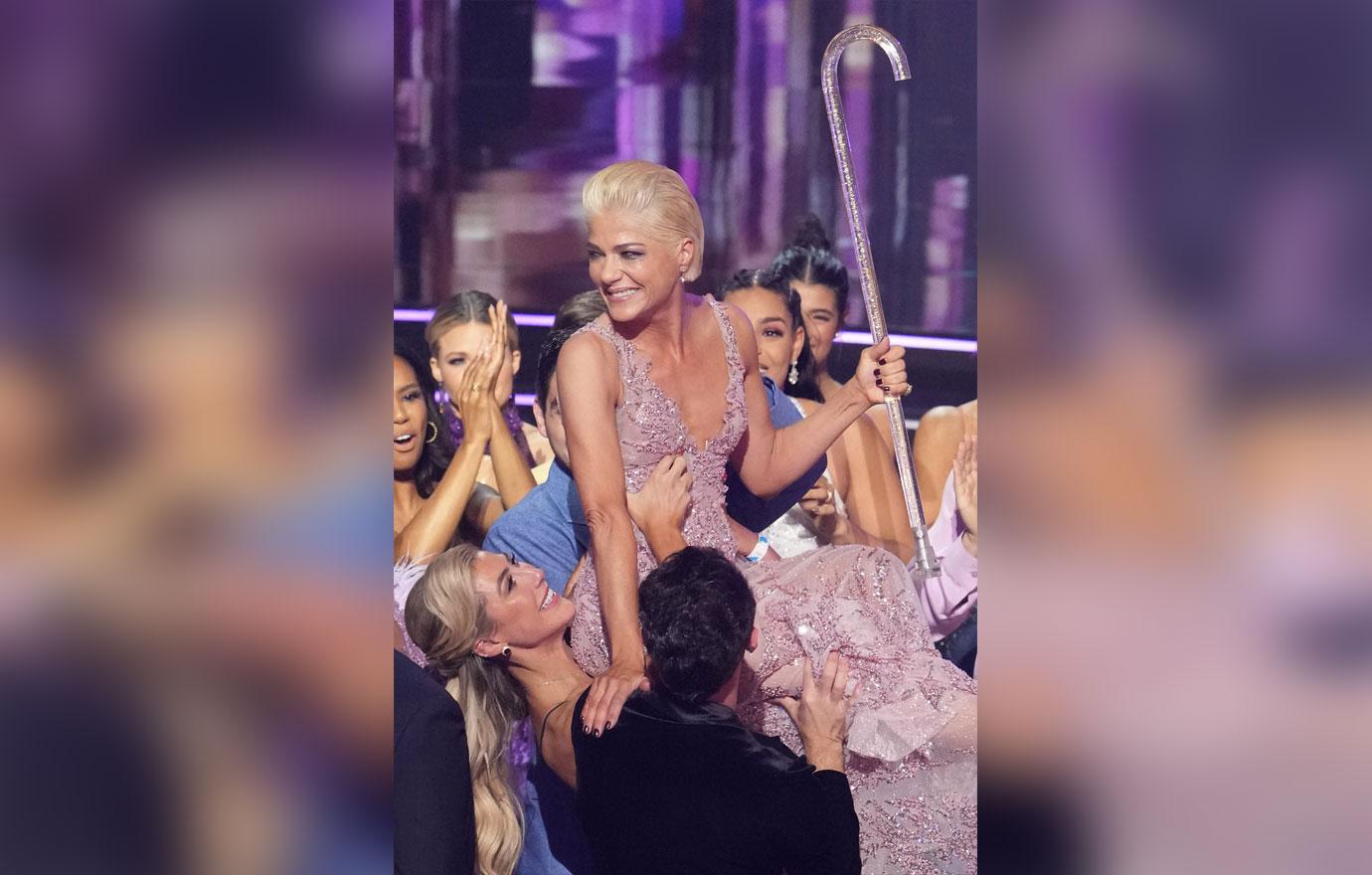 Article continues below advertisement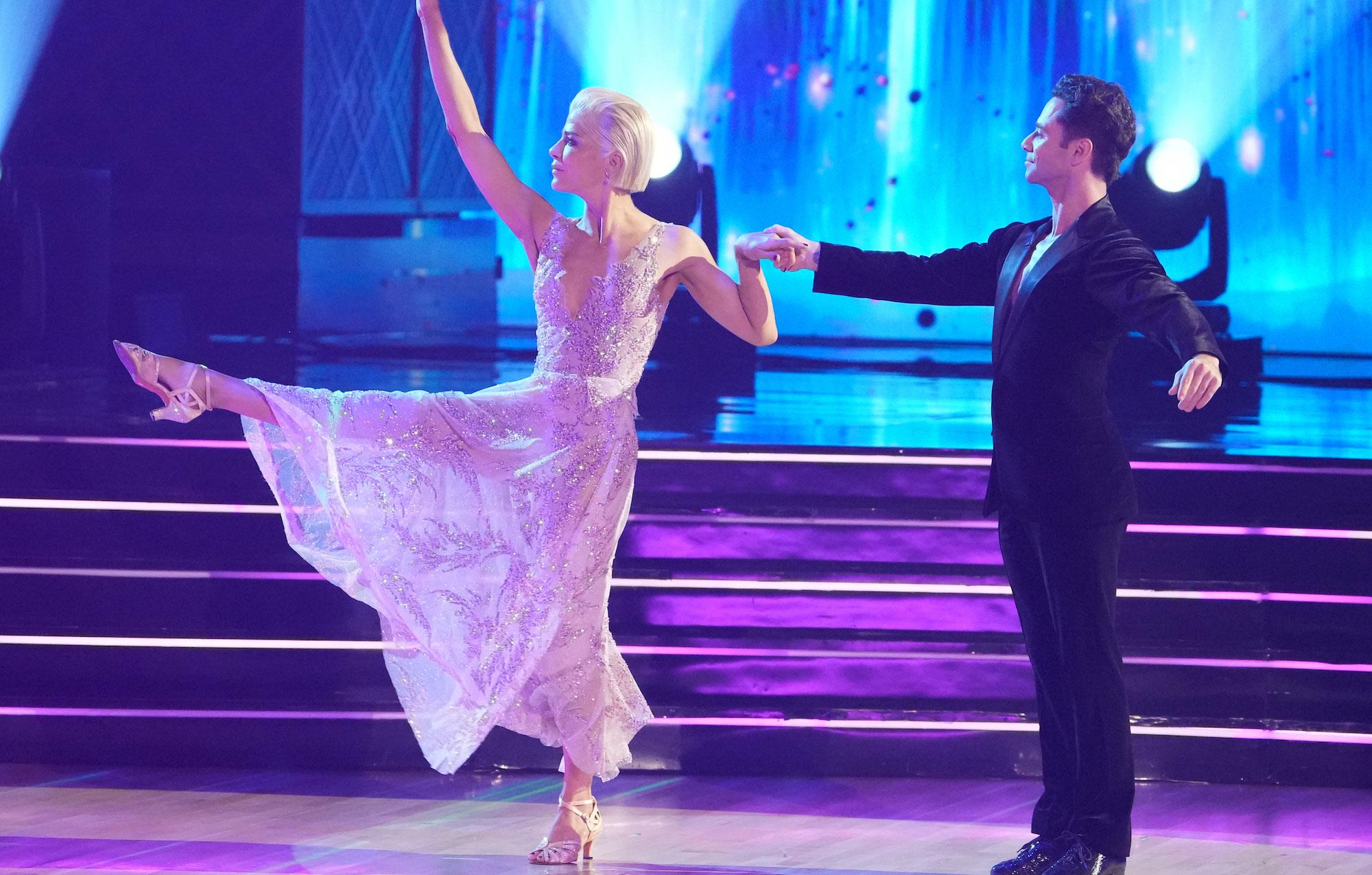 "I had MRIs and the results came back, and it all adds up to, I can't go on with the competition. I've pushed as far as I could," the Legally Blonde actress told her partner in the interview package that aired Monday night. "With a chronic illness, you do have special considerations, and my body has taken a hit. It's way too much for the safety of my bones. I could do extensive damage that I, of course, do not want."
Blair told Farber, 38, "I really want to have one last beautiful dance with you, and bow out. So, this is a dance for everyone that has tried and hoped they could do more, but also, the power in realizing it's time to walk away. I am so, so grateful to be able to do one last gentle dance."
Article continues below advertisement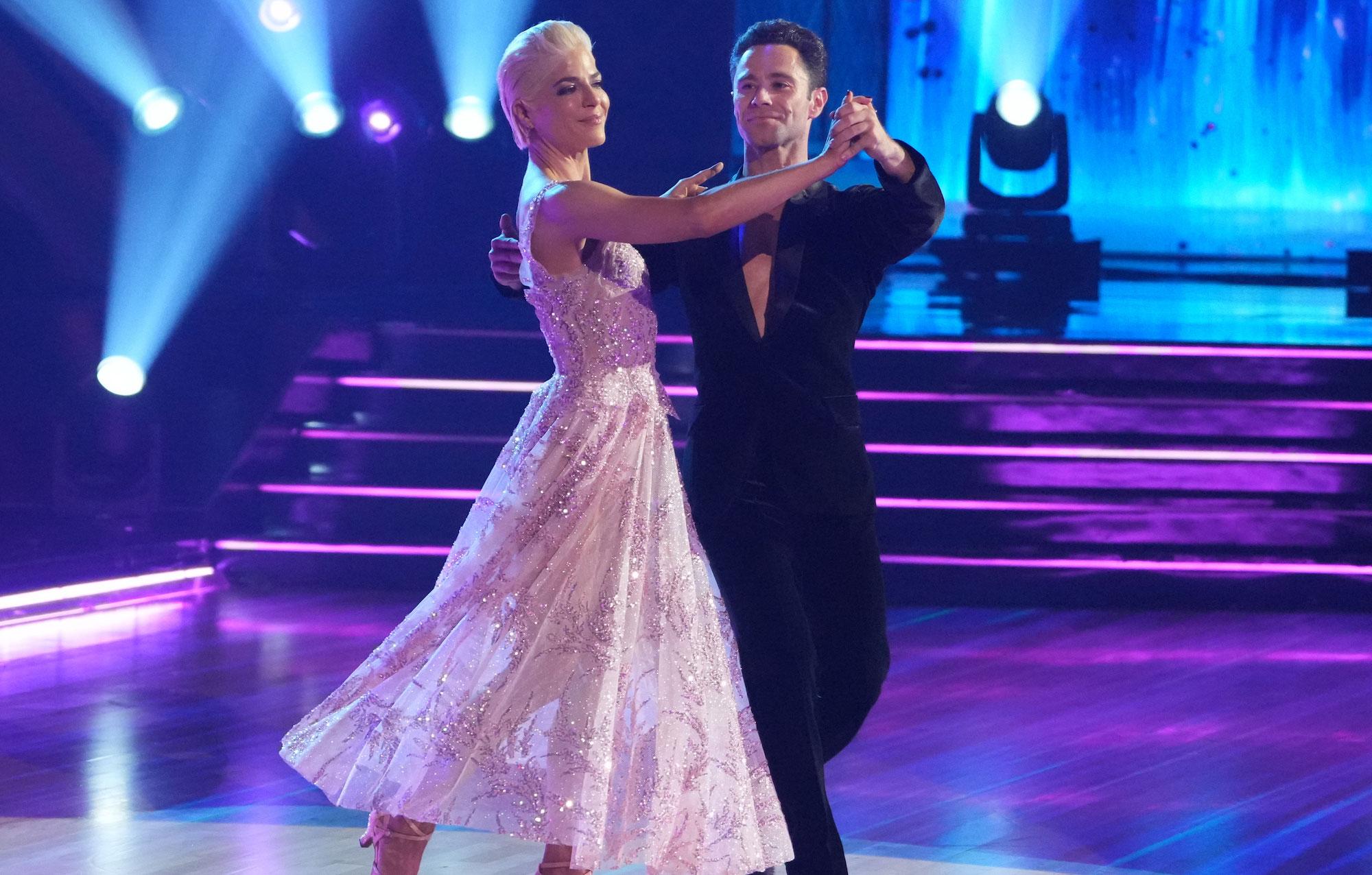 After the show, Blair candidly told a news publication: "This was a really emotional night for me," pointing out, "Because it was filled with so much love for me and my love for everyone here is really, really, really returned."
When asked what she has learned about herself from her journey on DWTS, the Hellboy star said she exceeded her own expectations in many ways — and she wasn't the only one proud of what she had accomplished.
Article continues below advertisement
Blair's partner also reflected on her exit and praised her for being an inspiration. "There aren't enough words to say how proud I am," Farber told reporters Monday night. "She is a true inspiration. She has not only inspired myself, but so many people around the world … there's nothing this lady can't do."
Blair joined Season 31 of DWTS just "four or five days" before the cast was revealed in September. Admitting at the time that she was "terrified" to attempt dancing given she did not have any experience, Blair was ready to give it her all, revealing it was her team that needed convincing.
Article continues below advertisement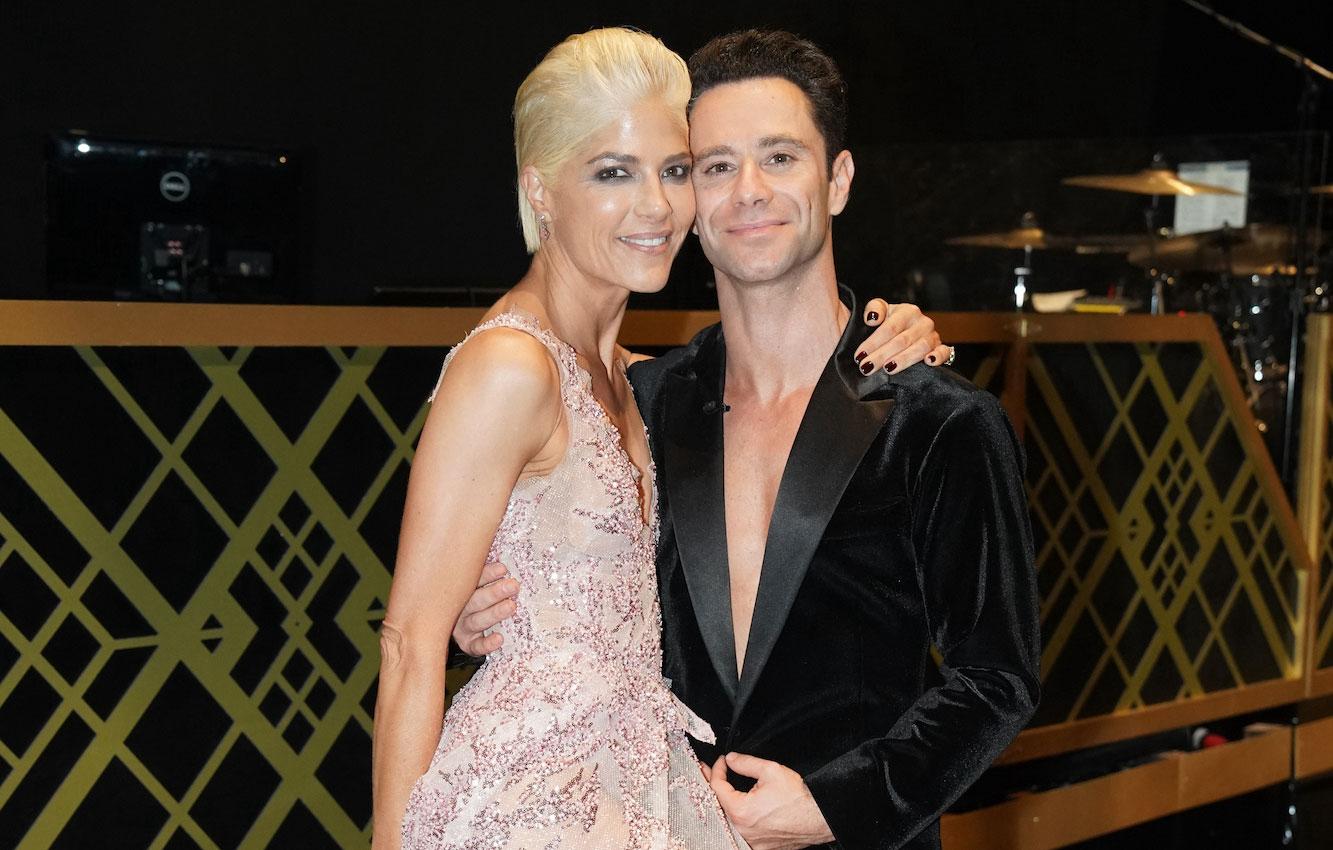 Article continues below advertisement
"Arthur, I love you the most and I just want to say, I loved this," Blair told her 11-year-old. "And sometimes there's going to be uncomfortable things to do in life and you just do it with a smile."
Dancing with the Stars continues Tuesday at 8 p.m. E.T. on Disney+.