Dean McDermott Continues To Fuel Rumors His Marriage To Tori Spelling Is In Trouble, Hits Red Carpet Solo
Dean McDermott was seen flying solo at the premiere of Faking A Murderer amid the downfall of his marriage to estranged wife Tori Spelling.
Article continues below advertisement
Despite going through a troublesome time behind closed doors — OK! learned the actor desperately wants to divorce Spelling, but neither can afford to do so at this time — McDermott was all smiles while walking the red carpet at the Hollywood premiere for the film.
The father-of-five showed off his sleeve of tattoos as he donned a crisp black polo and dark blue jeans with his hair slicked back. McDermott accessorized his look with a black belt and reading glasses — but it was unclear if he was wearing a band on that finger following news of his marital woes.
Article continues below advertisement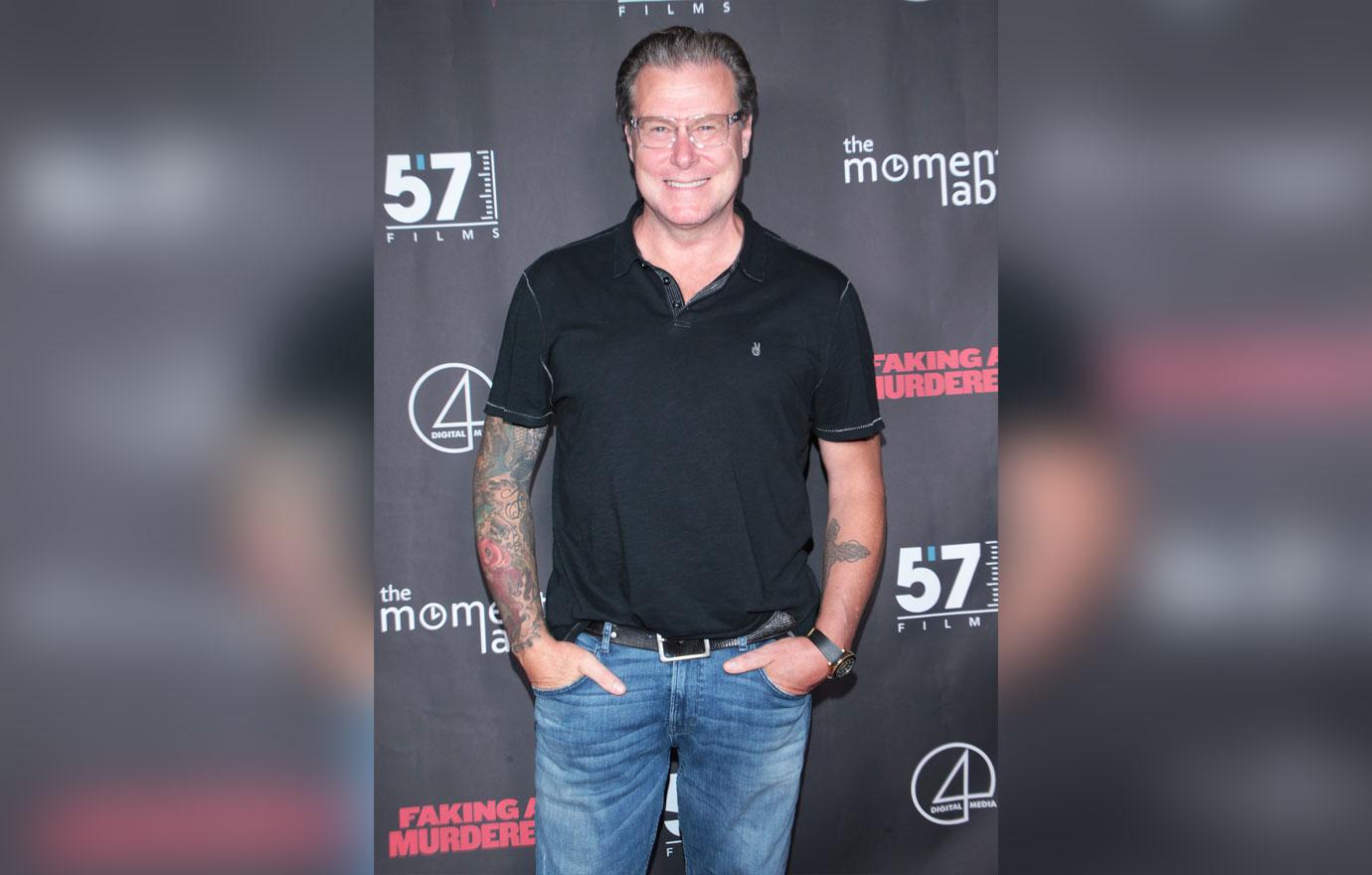 The actor made sure to keep his hands in his pockets while the paparazzi snapped photos of the smiling Hollywood star.
Article continues below advertisement
McDermott and the 90210, Beverly Hills alum, 48, haven't been seen together in months, so it shouldn't come as a surprise that the 54-year-old didn't have his blonde babe by his side. In fact, both have been spotted out and about sans their wedding bands in recent months, leading fans to wonder if this is the end of the road for the two.
Article continues below advertisement
The couple has been going through a rough patch for a while now, but according to Spelling, it seems things took a turn for the worst when McDermott returned home from shooting a film overseas.
Spelling aired out the couple's dirty laundry in June, confessing the two have been having "major issues for over a year now." Challenges in the couple's relationship are nothing new for the co-parents — who wed in 2006 — as McDermott cheated on Spelling in 2013.
Article continues below advertisement
Meanwhile, an insider noted McDermott was ready to cut ties with Spelling after he returned from filming in Canada. "[Dean] was happy to be going away and he was ready to be done with his marriage when he returned," claimed the source.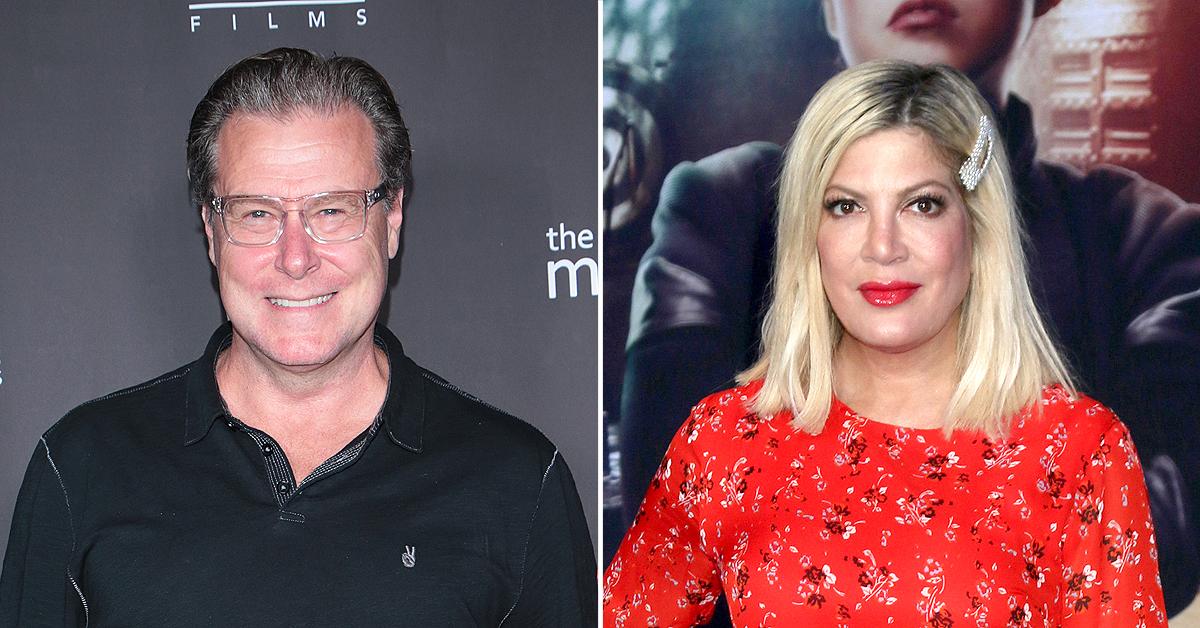 Article continues below advertisement
However, OK! learned McDermott and Spelling — who share children Liam, 14, Stella, 13, Hattie, 9, Finn, 8 and Beau, 4 — can't afford a divorce right now, given that McDermott was greeted by "bills that had piled up" when he returned home from shooting.
Article continues below advertisement
Despite being at odds, the two still share the same family home but sleep in separate rooms. While appearing on SiriusXM's Jeff Lewis Live, Spelling explained several of their children and pets began sleeping in the parents' room after McDermott left for Canada. As for McDermott, he's been sleeping "in a room," Spelling cryptically said.