NEWS
Diana Jenkins Donated $100K To Lion Air Victims To Provoke 'RHOBH' Cast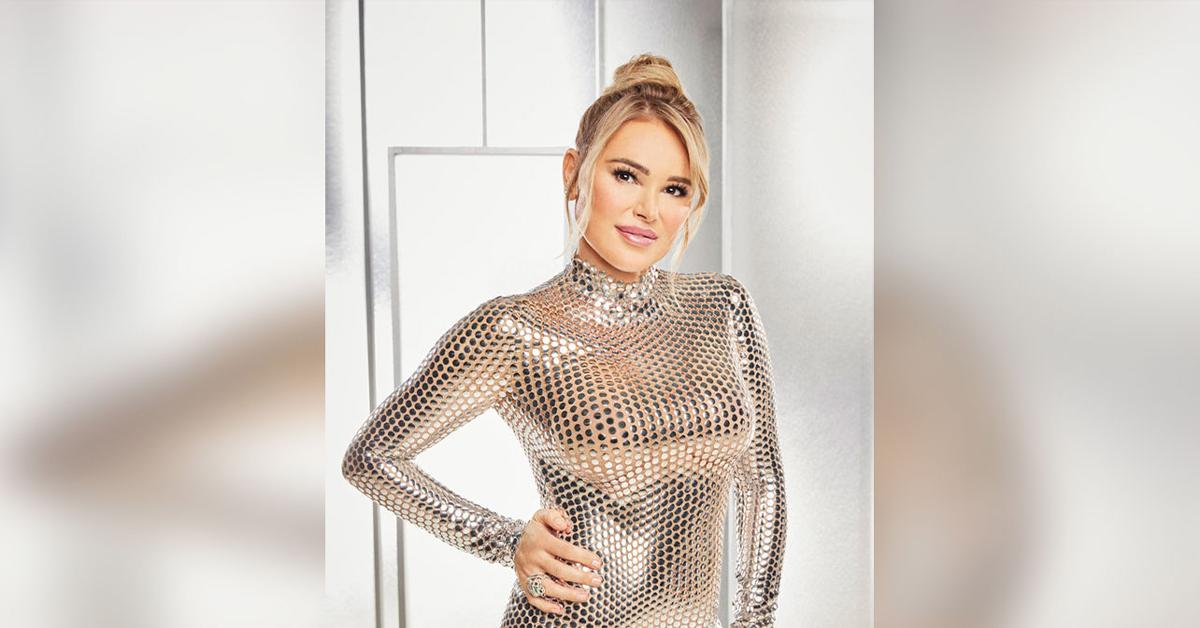 The Real Housewives of Beverly Hills newbie, Diana Jenkins, is committed to putting her money where her mouth is.
The reality television star donated $100,000 to the families of the 2018 Lion Air plane crash victims. The tragic incident resulted in the death of 189 people on board and had a significant impact on the criticism surrounding castmate Erika Jayne, given that the entertainer's her ex-husband, Tom Girardi, was accused of embezzling settlement funds intended to go to the families impacted by the event.
Article continues below advertisement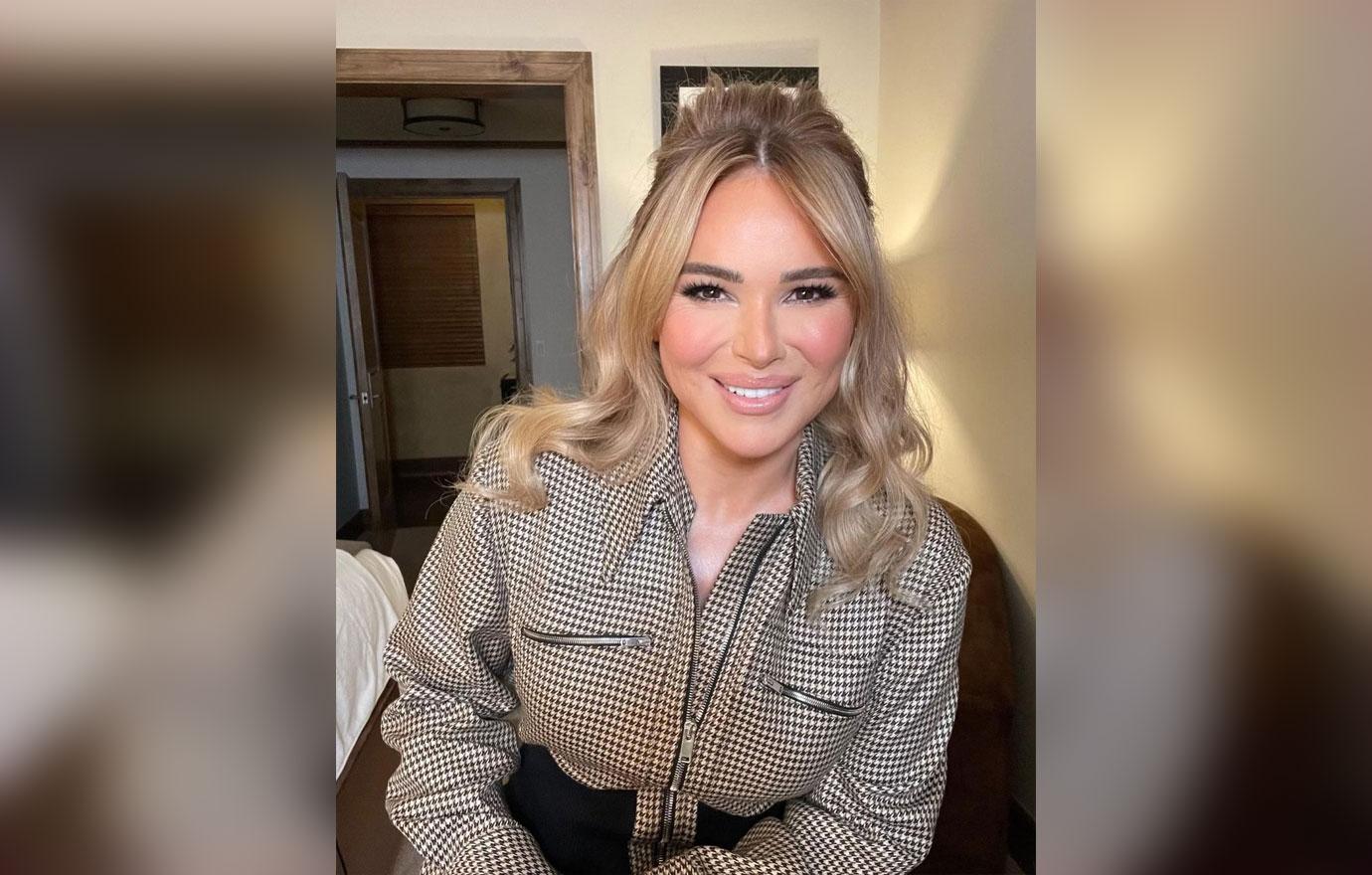 Fans of the reality series may be confused by Jenkins' decision, but the constant accusations surrounding Jayne and her spouse's finances were how Jenkins learned of the 2018 accident. "I was not aware of this tragedy until it became a topic of conversation on 'Real Housewives of Beverly Hills,'" she confessed in a recent statement.
YIKES! ERIKA JAYNE SNAPS AT 'RHOBH' PRODUCER AFTER BEING PRESSED ABOUT NEVER-ENDING LEGAL WOES
"I feel so much sympathy for the widows and orphans left behind. I know firsthand the pain and suffering that accompanies the loss of a family member, having lost my brother in the closing days of the Bosnian War," Jenkins added. "I want to do what I can to support those people who suffered so much."
Article continues below advertisement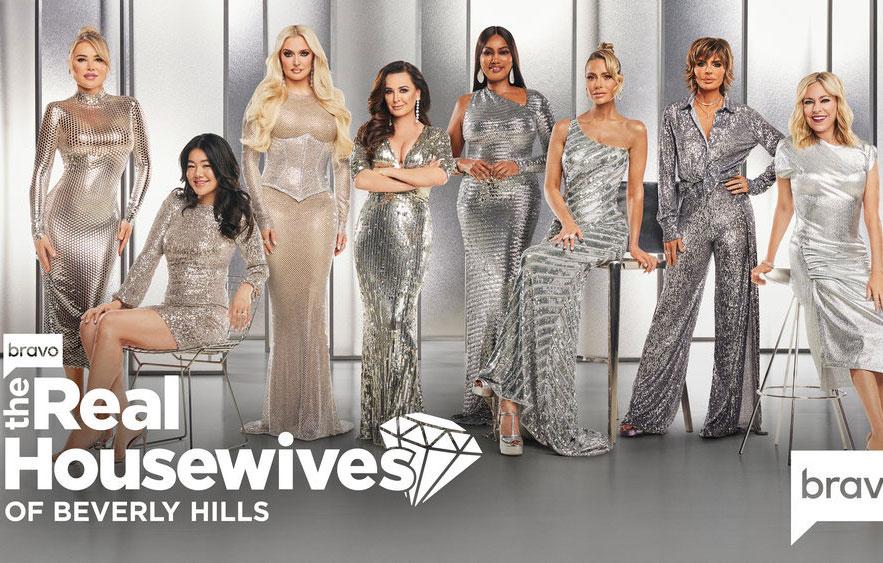 Article continues below advertisement
OK! previously reported that according to documents, there was no evidence to prove Jayne was involved in her estranged husband's alleged crimes in the $5 million lawsuit filed by Girardi's former colleagues, attorneys, Philip R. Sheldon, and Robert P. Finn.
Jayne celebrated the massive legal win via Instagram following the August ruling, however, she still faces a $50 million racketeering lawsuit.
Jenkins donation was reported by TMZ.