REALITY TV
Explaining Herself?
Kyle Richards Insists She Apologized To Sutton Stracke After Saying She Lied About Miscarriages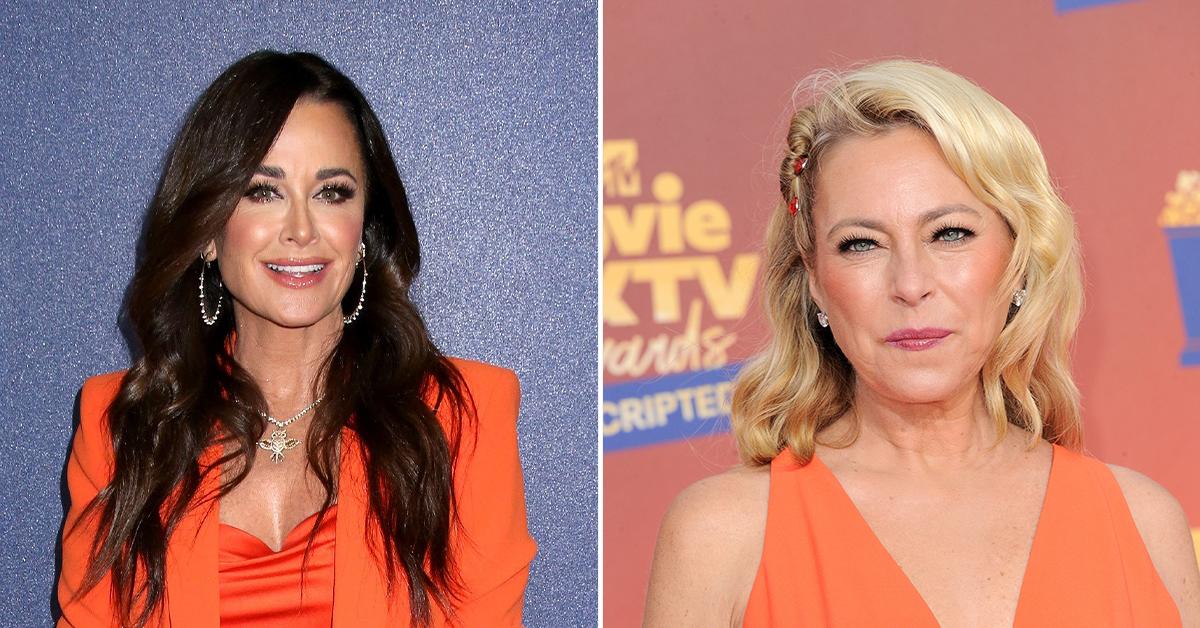 Article continues below advertisement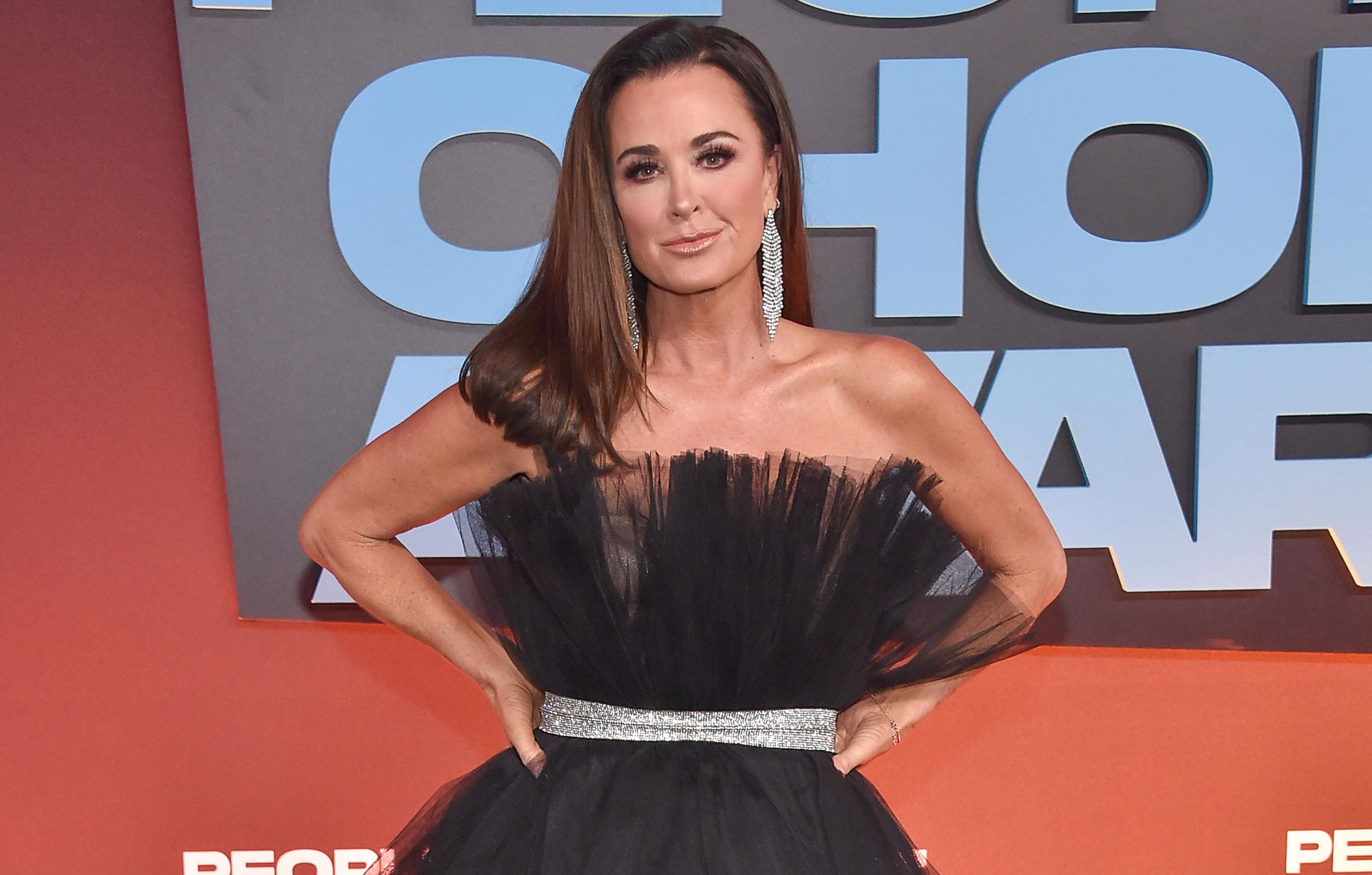 Article continues below advertisement
"I had obviously had a few drinks and didn't express myself clearly & I was disappointed in the way I handled myself altogether," the Real Housewives Ultimate Girls Trip star added. "When I woke up the next morning I thought about what happened the night before and I realized that maybe Sutton was sharing her story with Diana to connect with her in some way. I immediately called Sutton and apologized to her."
Article continues below advertisement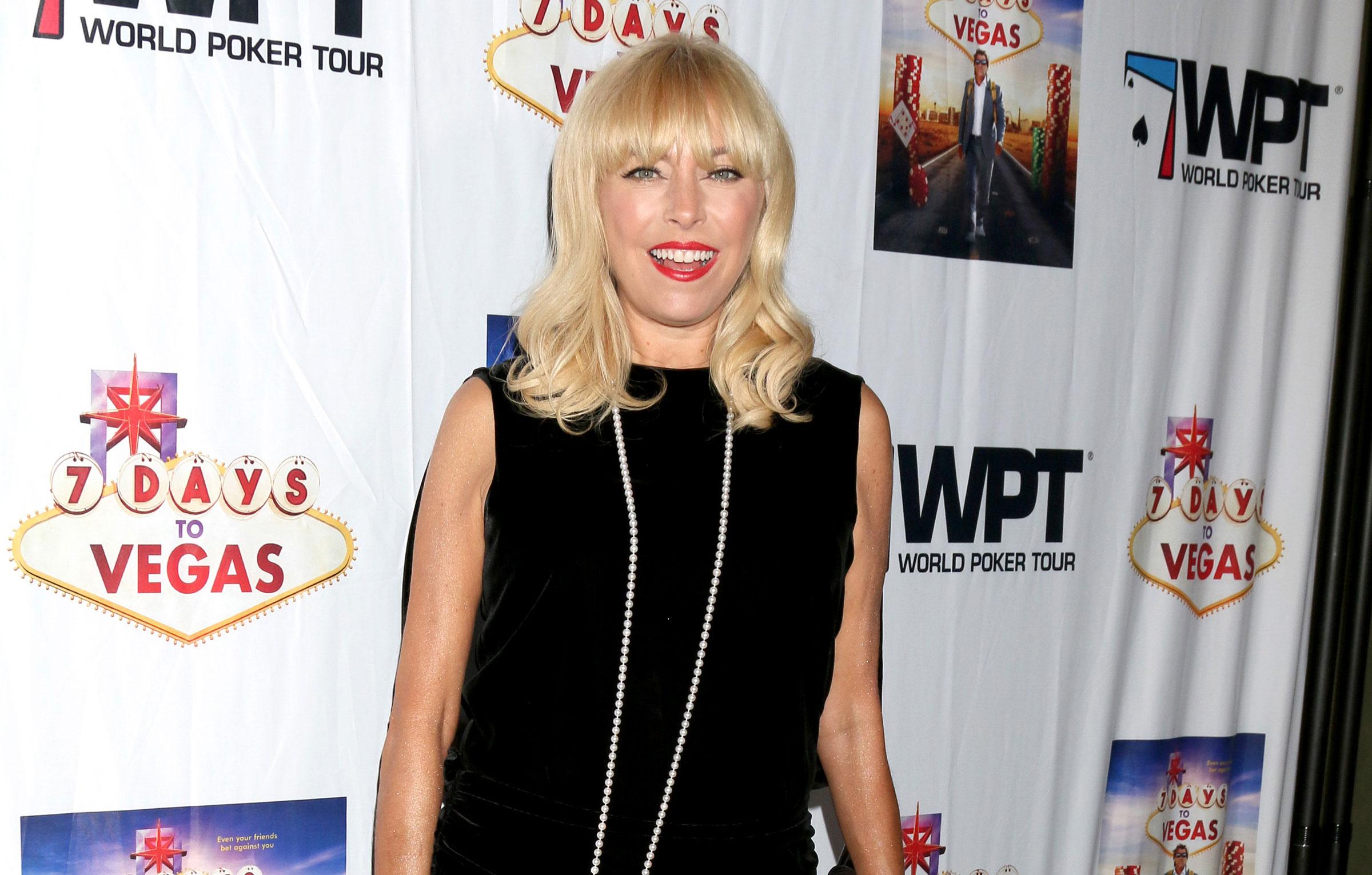 "Sutton accepted my apology and we moved on," Richards said before emphasizing that the southern belle is a "close friend" and that she was not looking to hurt her.
In the headline-making clip, the brunette beauty shockingly told Stracke after she revealed she suffered two miscarriages in the past, "I love you, but this feels like bulls**t. … You're going to say you lost two babies? Out of the blue, you say that. We don't know that!"
KYLE RICHARDS 'HURT' BY GARCELLE BEAUVAIS' COMMENTS ABOUT SISTER KATHY HILTON
Richards also took the opportunity to share her side of the story after she and Dorit Kemsley laughed off the Pretty Mess author telling Beauvais' son to "f*** off" at the actress' birthday party.
Article continues below advertisement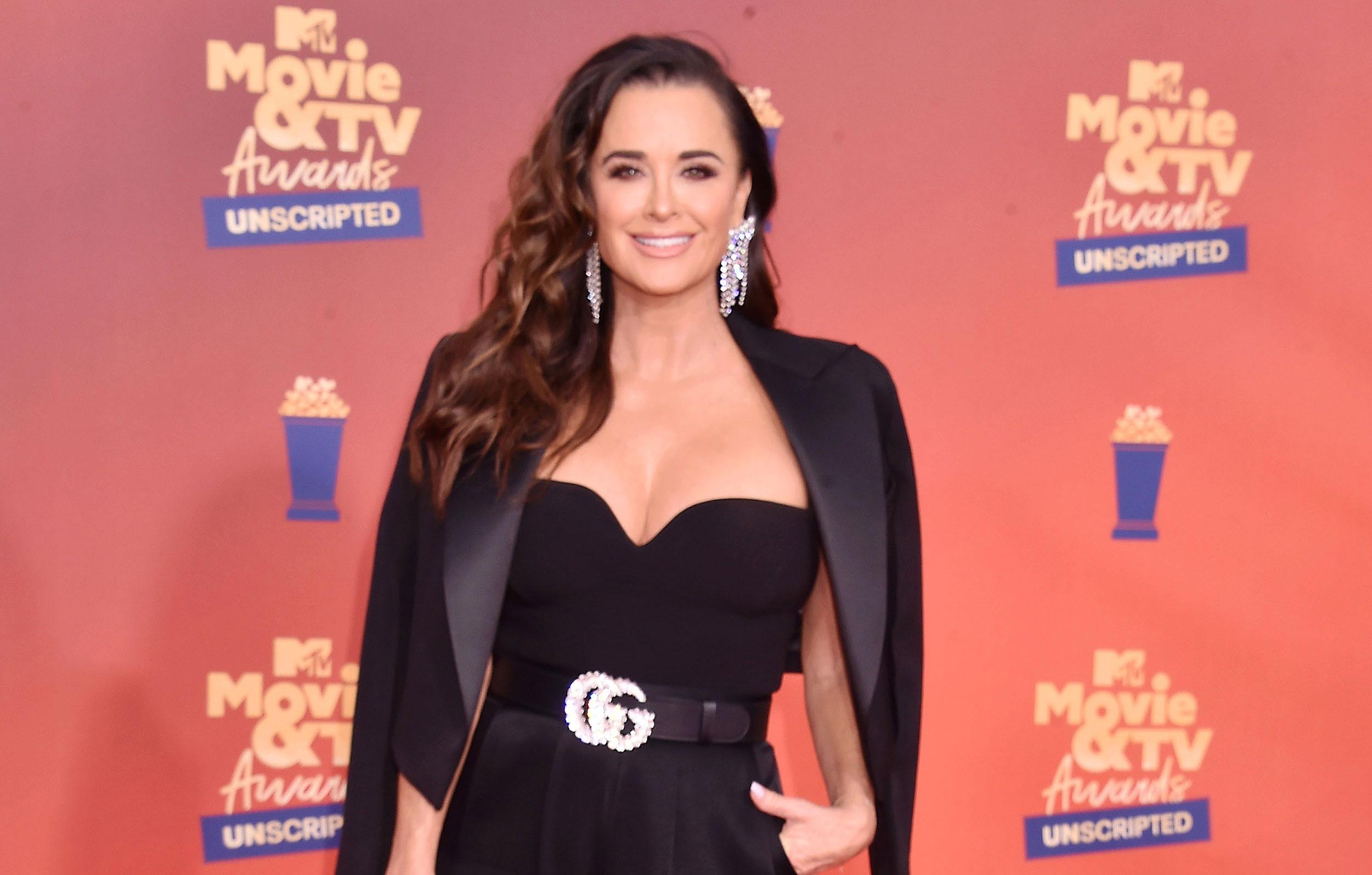 "I was laughing about a friend's drunken, ridiculous behavior," the former child actor argued in an Instagram comment after the clip went viral. "NOT about disrespecting someone's child. I think you know me better than that by now. I wasn't even there to see this and only heard about Erika and what she had said later."