NEWS
Hillary Clinton Mocks Donald Trump's Indictment for Mishandling Classified Documents by Selling 'BUT HER EMAILS' Merch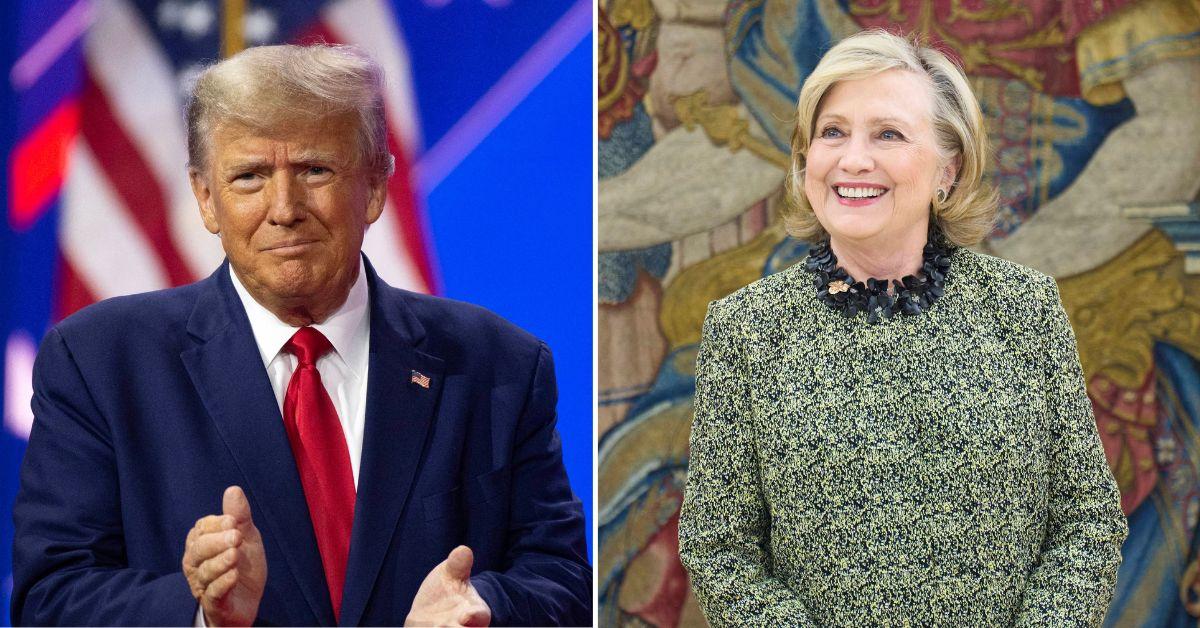 Article continues below advertisement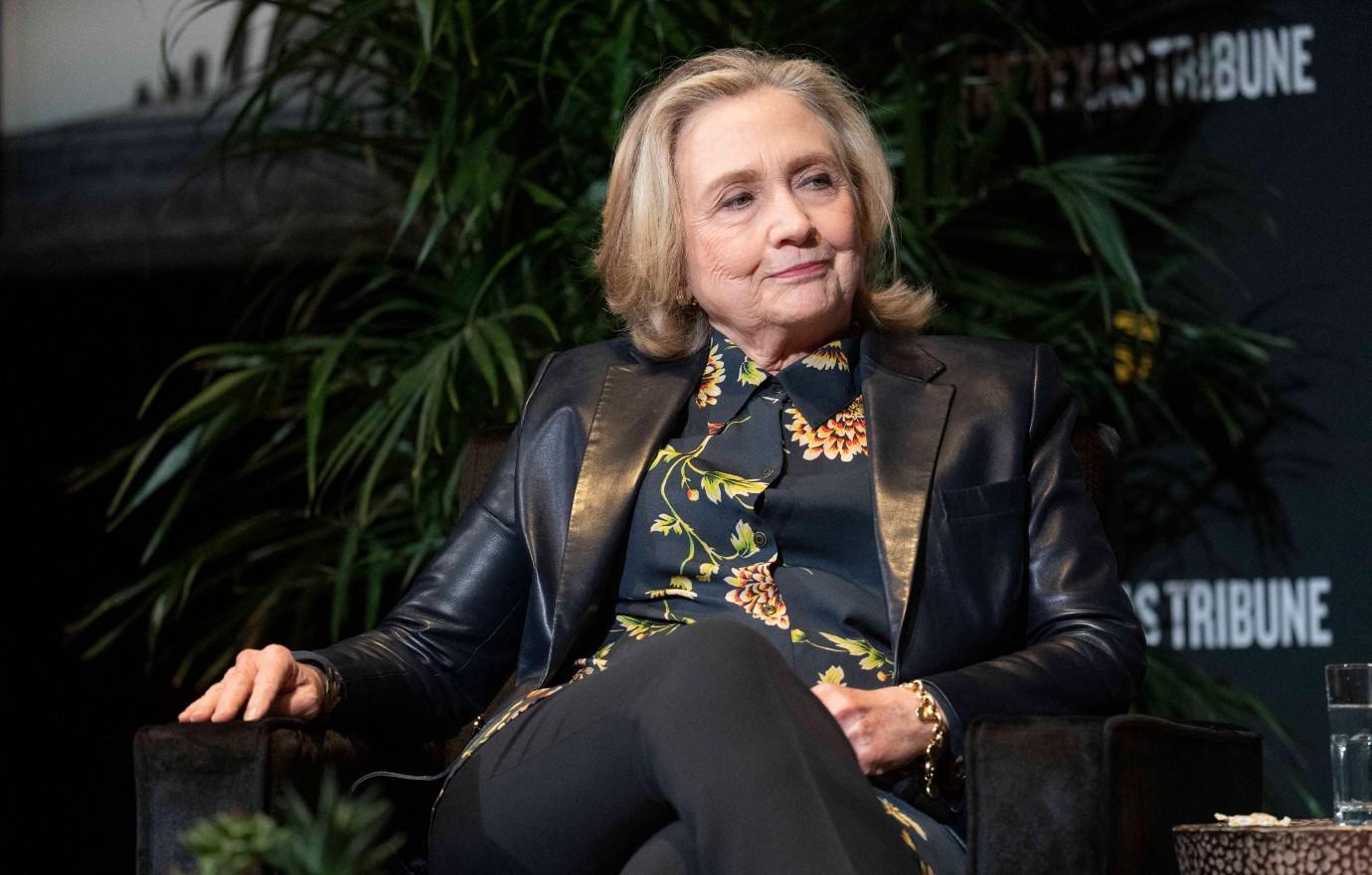 Clinton's merchandise read, "BUT HER EMAILS," referring to the classified messages found on the 75-year-old's private email server. Although the former presidential candidate claimed the DOJ's investigation found "zero" classified emails, the 2018 government report stated that 193 classified emails were in fact sent or received on the unprotected server.
Article continues below advertisement
FBI Director James Comey stated that Clinton had mishandled classified information, though he never decided to prosecute the ex-Secretary of State for her wrongdoings.
To rub salt in the wound regarding Trump's current legal issue, she tweeted, "Bringing this back in light of recent news: Get a limited-edition But Her Emails hat and support @onwardtogether, groups working to strengthen our democracy."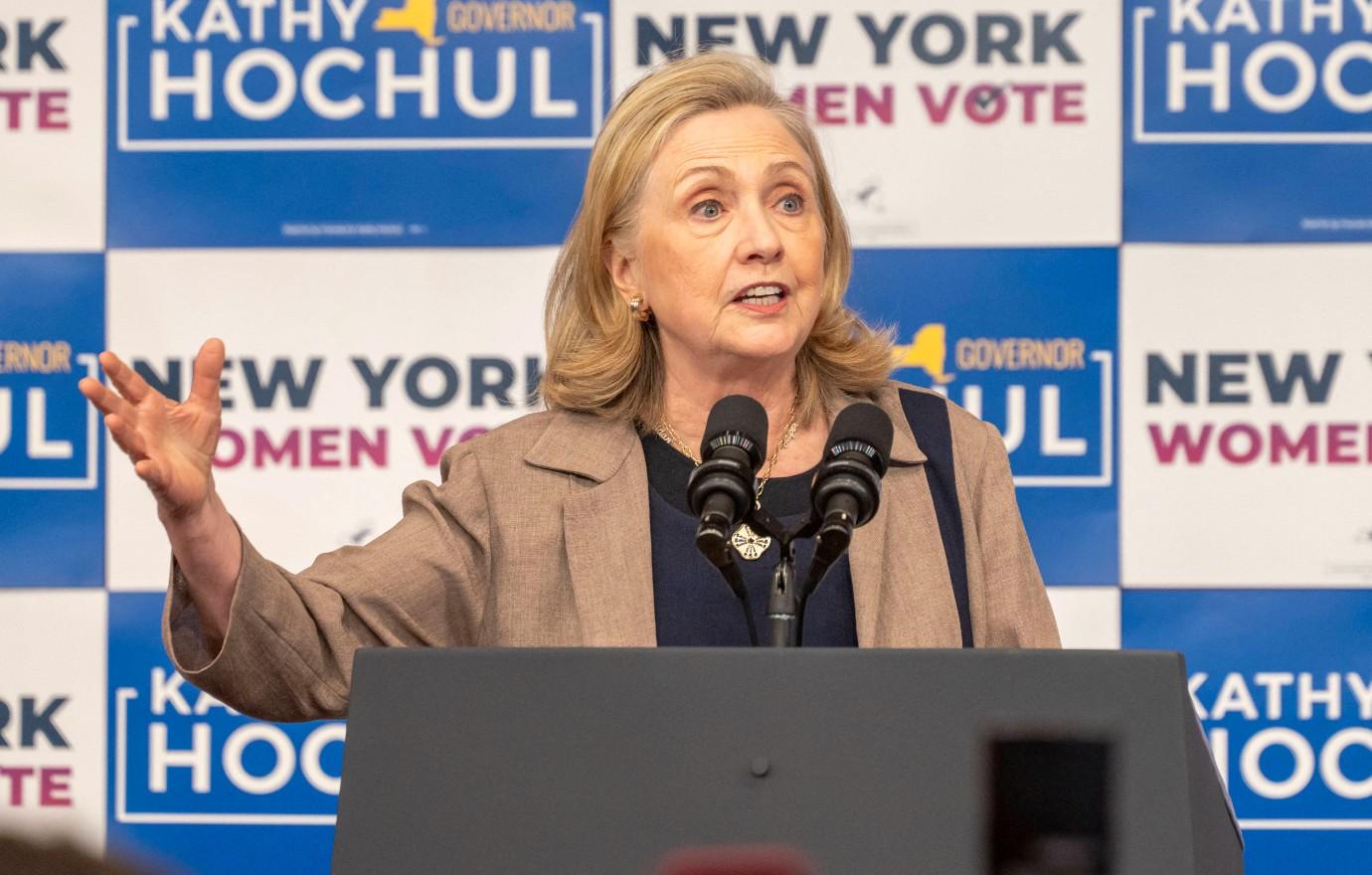 Article continues below advertisement
The Onward Together organization Clinton referred to "advances progressive values and works to build a brighter future for generations to come." The "BUT HER EMAILS Collection" merch on the site include mugs, T-shirts, hats and stickers from $12 to $32.
Although Clinton thought this collection would be a smash hit, many social media users took to Twitter to slam the Illinois native on her hypocritical message.
"The hubris of knowing you violated the same laws Trump is being accused of breaking… and gloating about getting away with it… is egregious even for you," one person penned, while another said, "Bragging about the fact that you have managed to escape criminal prosecution because of a weaponized justice system isn't a good look. No wonder Bill cheated on you so many times, you insufferable pig."
Article continues below advertisement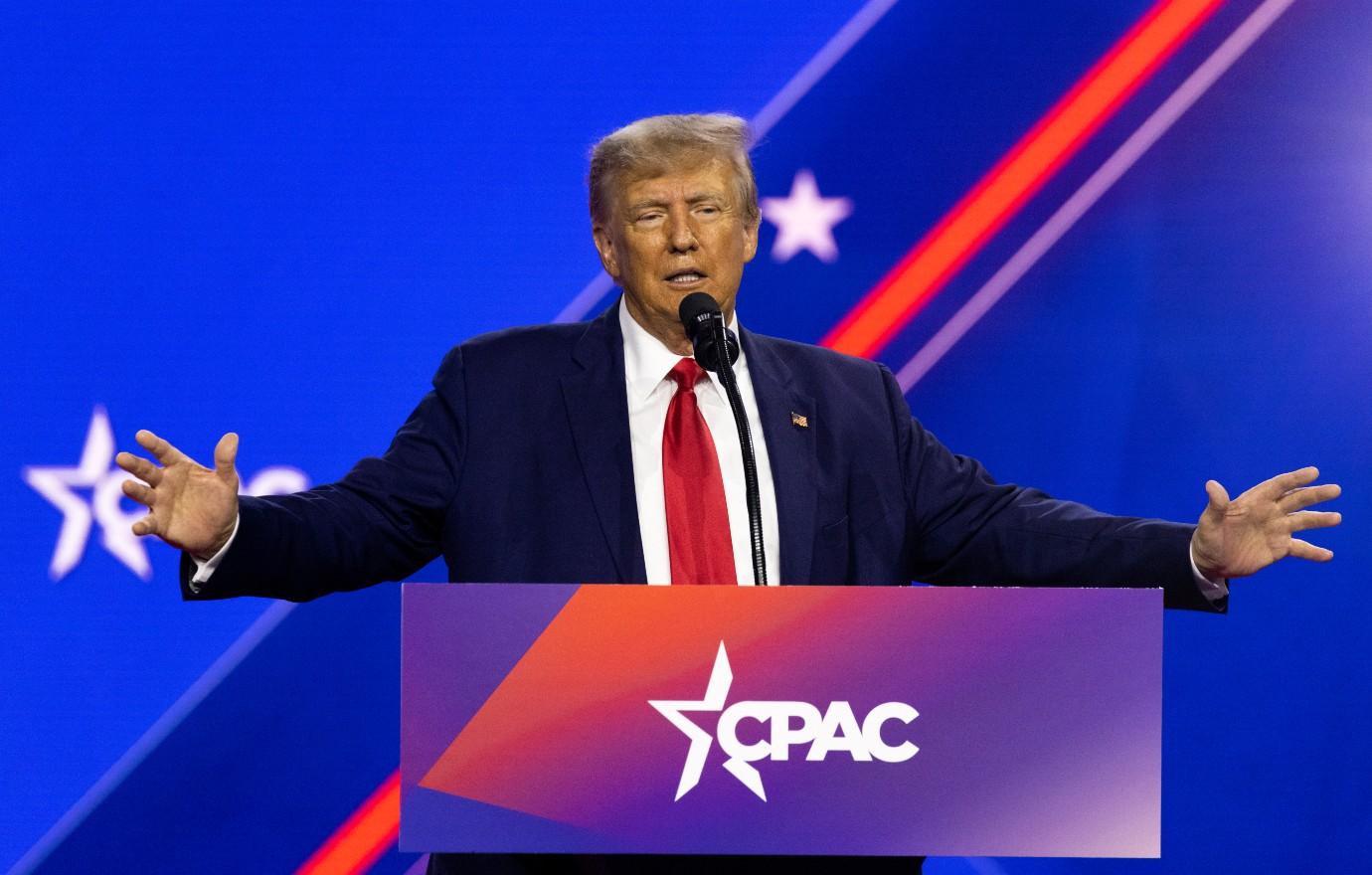 "You're lucky that our justice system is so corrupt because your treasonous a** would be in jail a long time ago," a third noted, while a fourth user pointed out, "Funny.. not funny… I would advice on not gloating right now. You do realize this set a precedent of law that will not necessarily be a positive outcome for you Mam."
Article continues below advertisement
Never miss a story — sign up for the OK! newsletter to stay up-to-date on the best of what OK! has to offer. It's gossip too good to wait for!
While Clinton cuts her check from the merch sales, Trump is set to be arraigned in federal court in Miami, Fla., on Tuesday, June 13, at 3 p.m.