NEWS
'Feeling Much Better': Disney Star Joshua Bassett 'On The Mend' After Undergoing Emergency Surgery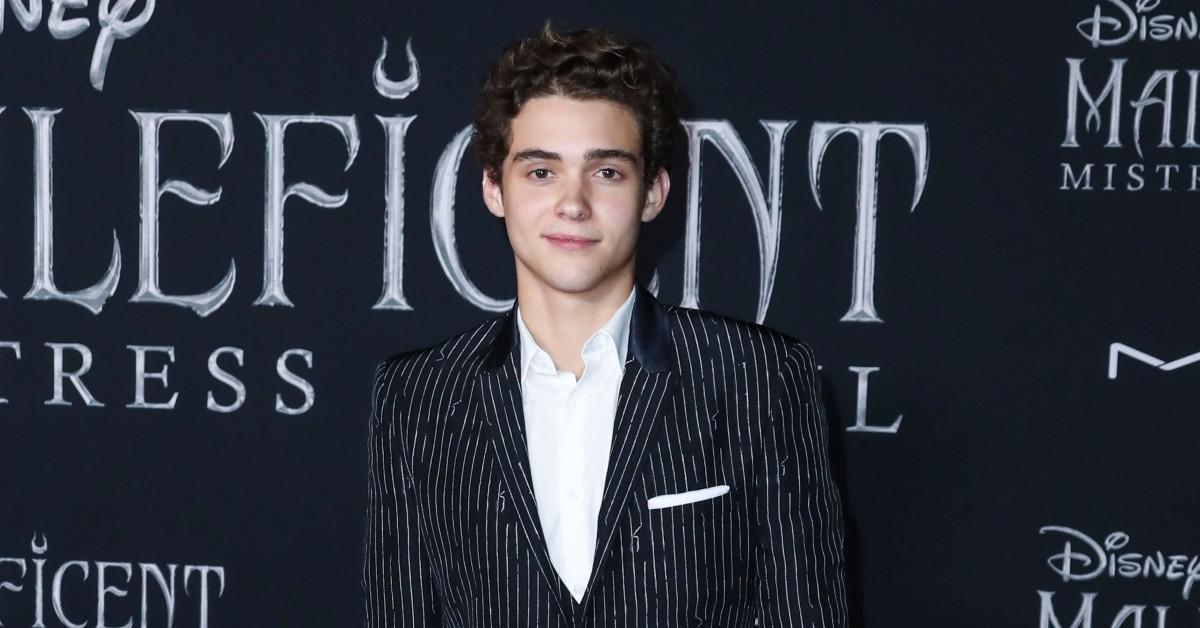 Disney star Joshua Bassett assured his fans he is "on the mend" after undergoing emergency surgery.
"Hi guys! I wanted to take a moment to thank you all and give you a little update," he wrote on his Instagram Story Tuesday, January 19. "I am feeling much better!!! getting very excellent care." He also shared that he is "really grateful to have so much support in this time and I promise there is much good to come," adding "looking forward to getting back to work."
Article continues below advertisement
MORE ON:
High School Musical
Article continues below advertisement
"Welp... not the first place I assumed I'd be on my 'Lie Lie Lie' release day... the ER!! (before you ask, no it's not covid.) after an unknown, uncomfortable feeling turned into, times 10, the worst pain of my life, I figured I'd just try to sleep," Bassett shared. "After multiple, very very ugly days and nights, I had no choice today but be taken to the hospital. I'd like to say thank you!!!! for all the support on the song!!! I've been doing what I can today to stay involved. had my first surgery tonight ! gonna rest at the hospital and the doctors will see what they see in the morn! Much love to all! Joshy."
Bassett's new hit song "Lie Lie Lie" is a fiery, guitar-driven story of a former lover twisting the truth. The singer sounds scorned as he sings about deception.
"I know what you said about me / I hope that it makes you happy / You can't seem to get me off your mind," Bassett croons in the chorus.