COUPLES
Spencer Robertson, Contestant From Tayshia Adams' Season, Asks Clare Crawley On A Date — Mere Hours After Split From Dale Moss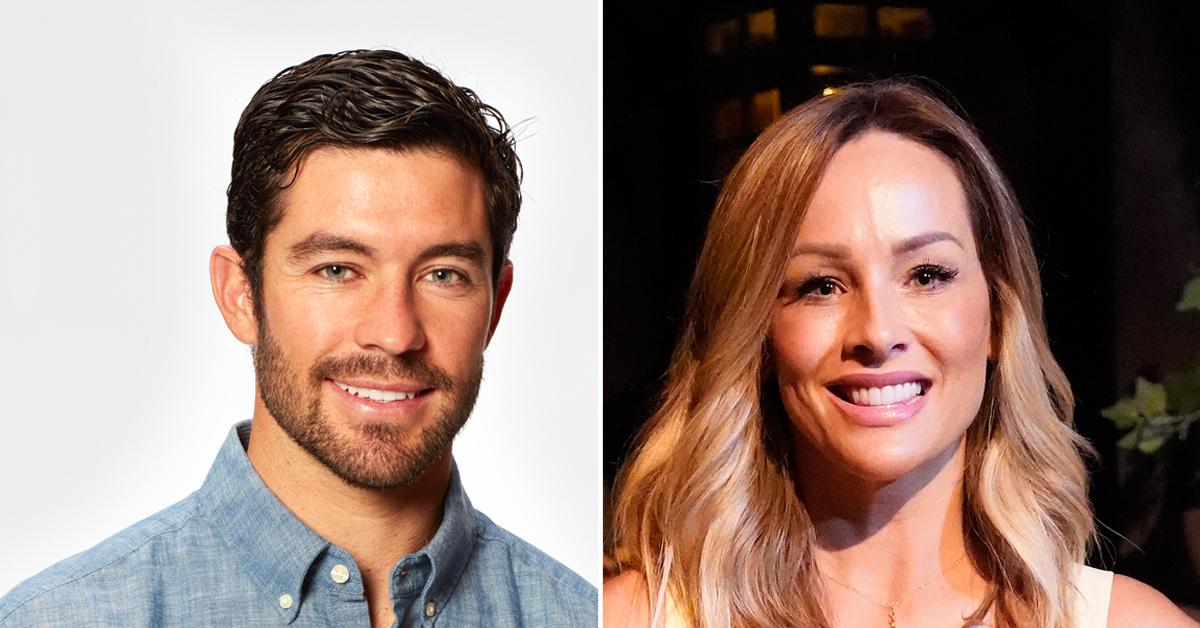 Article continues below advertisement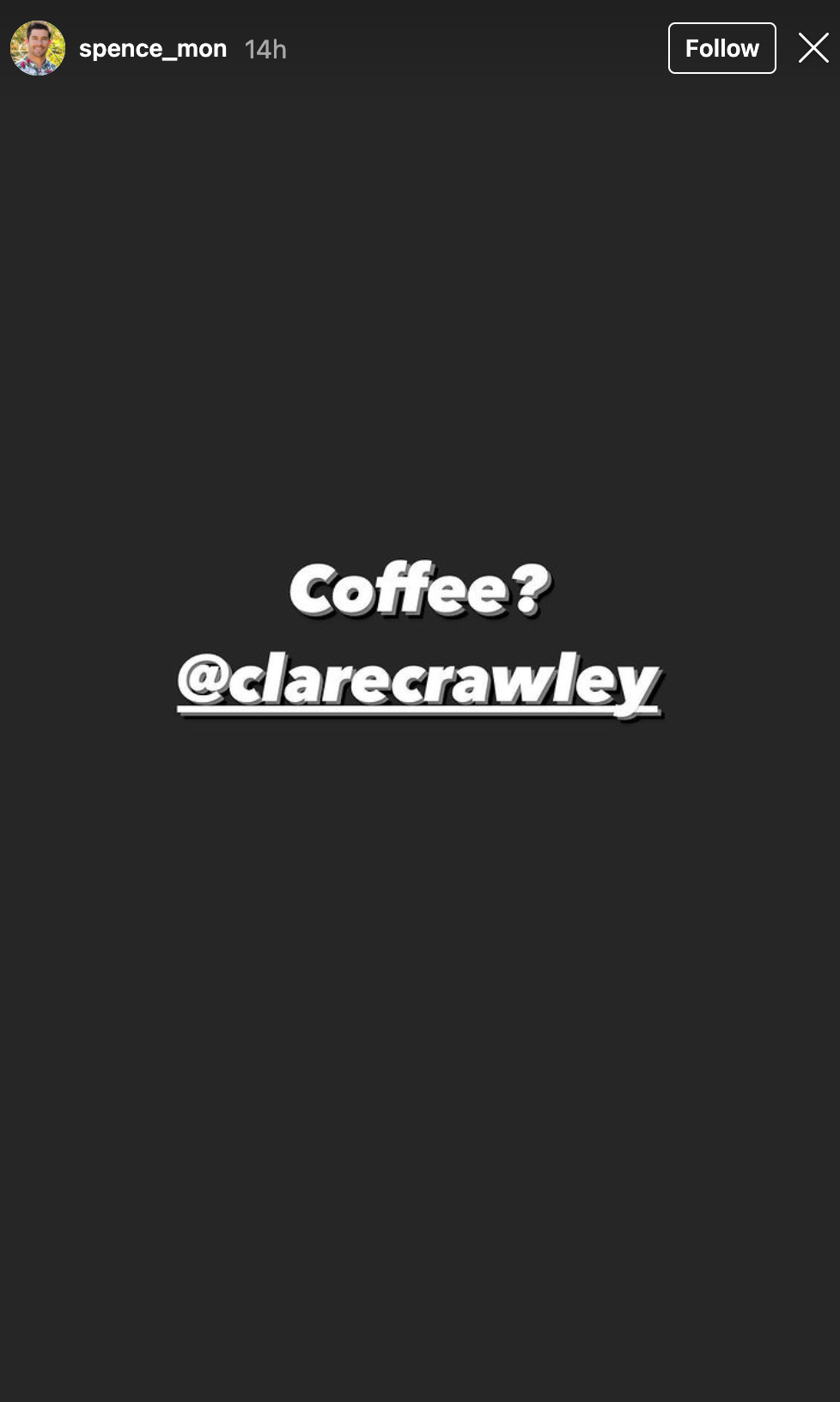 The handsome hunk never met Crawley while appearing on the ABC series since he was added to the mix after the blonde babe already left with Moss, 32.
Article continues below advertisement
After split rumors swirled, Moss revealed that his love story with Crawley had come to an end via social media.
"I wanted [to] share with you all that Clare and I have decided to go our separate ways," Moss wrote in a statement on his Instagram Story. "We appreciate the love and support we've received from so many people, but this is the healthiest decision for both of us at this time."
Article continues below advertisement
Prior to the broken engagement, insiders shared that the pair — who got engaged after knowing each other for two weeks — had "been fighting a lot recently."
"They are mainly in disagreement over lifestyle preferences. Dale wants to be in a lively city and focus on his career, and Clare is rooted in Sacramento to help care for her mom. It's been very tense recently between them," the source said.
Moss was also "unsure" about "rushing into something" with Crawley.
Article continues below advertisement
On January 15, Crawley admitted that she had a "hard day" while visiting her mom, who suffers from Alzheimer's disease and dementia, while Moss showed moving boxes, hinting that he wasn't shacking up with his fiancée after all.
It's not a total surprise that Crawley and Moss called it quits, since the athlete was spotted getting flirty with another woman in New York City in November, OK! exclusively reported.
Article continues below advertisement
On top of that, people were unsure about Moss' intentions and if he was in the relationship with the hairstylist for the right reasons.
However, Moss insisted that he has "never been afraid of commitment" and knew Crawley was the one for him. "She lights a fire in me that I was missing for so long," he said.
Crawley described her connection with Moss as this "intangible chemistry that you just can't make up and you can't replace."
She added, "It's something that is so rare to feel so connected to someone when you've only known them for such a short period of time."