DMX Ex-Wife Says He 'Was Never Afraid Of Passing On' Amid His Raw Final Interview Given Weeks Before Death
One month after his tragic passing, DMX's ex-wife Tashera Simmons is opening up about the loss.
Article continues below advertisement
"I am torn. Our children are suffering and trying to get to over that 'not enough time with their dad' thing; it's a tough time," she said on the "PEOPLE Every Day" podcast.
Simmons continued, "At the same time ... I used to think that this was insensitive to say, but I do believe he is in a better place, just because of the words he left me with. He was never afraid of passing on. And I used to be aggravated with that, but now I understand."
Article continues below advertisement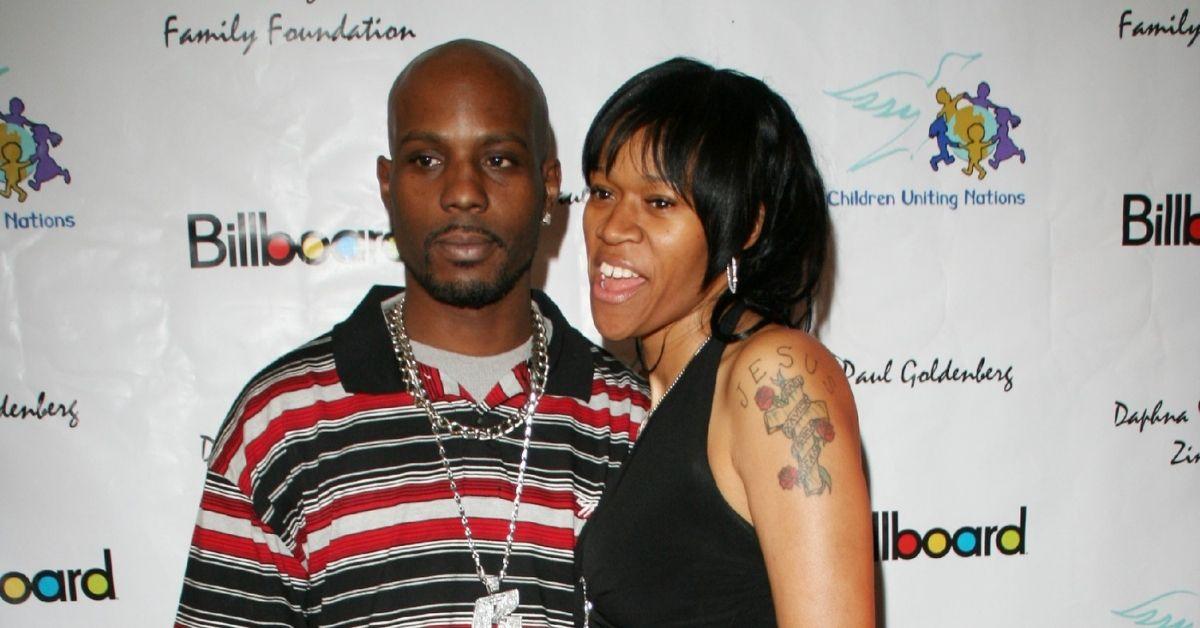 Article continues below advertisement
"I didn't know that it was filmed," the 50-year-old admitted of the interview, which reportedly took place only three weeks before he passed away.
Article continues below advertisement
"When they called me, I didn't realize that this was the last interview that he'd done. And the things that he talked about in it were so powerful to them, stories that he spoke about of myself and him that I didn't even remember, really, until... They literally had to replay it," she explained.
"I'm going to look back on my life, just before I go, and thank God for every moment," DMX said in a clip from the interview. "It's those moments, when they come together, that you see the beauty in who you are and why you are."
Article continues below advertisement
Article continues below advertisement
DMX and Simmons tied the knot in 1999 before they split in 2014. They shared children, Xavier, 28, Tacoma, 21, Sean, 18, and Praise, 16.
The pair met when they were 11 after she witnessed DMX steal a woman's purse with the help of his dog, which she described as a "Good girl loved bad boy," moment.
Article continues below advertisement
"The way they jogged past me and caught my vision, our eyes ... and I was just like, 'My hero,'" she recalled. "I'm trying to find the words to explain what I'm trying to say. But it just felt right in a crazy moment. It felt right."
DMX passed away on April 9. He was hospitalized on April 2 after he suffered a heart attack and was said to be in "grave" condition.
Article continues below advertisement
"We are deeply saddened to announce today that our loved one, DMX, birth name of Earl Simmons, passed away at 50 years old at White Plains Hospital with his family by his side after being placed on life support for the past few days," his family announced.
The statement continued, "Earl was a warrior who fought till the very end. He loved his family with all of his heart and we cherish the times we spent with him. Earl's music inspired countless fans across the world and his iconic legacy will live on forever. We appreciate all of the love and support during this incredibly difficult time. Please respect our privacy as we grieve the loss of our brother, father, uncle and the man the world knew as DMX. We will share information about his memorial service once details are finalized."