NEWS
Demi Lovato Says She Feels 'Survivor's Guilt' Following Rapper DMX's Apparent Overdose Leaving Him In A 'Vegetative State'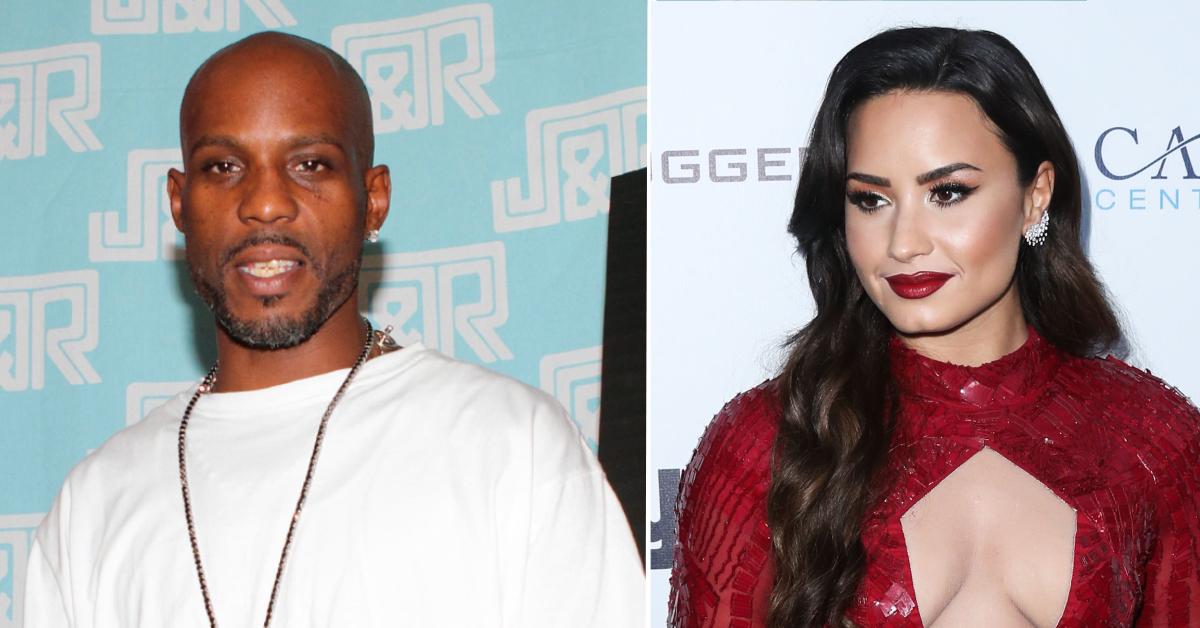 After an apparent overdose left rapper DMX in a "vegetative state" since last week, singer Demi Lovato — who suffered a near-fatal overdose in 2018 — said that seeing the headlines splashed across the internet is giving her "survivor's guilt."
Article continues below advertisement
"Any time that I see someone OD or even pass away that's in the public eye, I immediately think, 'That could have been you had you not been putting all this work into the last couple of years of your life,'" she said on TMZ Live.
Article continues below advertisement
Lovato continued: "There's times I've felt, like, feeling survivor's guilt. You do ask yourself, 'Why am I still here, why are others not?' It's challenging. I have to realize that every day is a day that someone else doesn't get."
Article continues below advertisement
The "Stone Cold" songstress — who overdosed in July 2018 — admitted in her docuseries, Dancing With the Devil, that she suffered three strokes, a heart attack, organ failure, pneumonia and was legally blind for a short time after ingesting fentanyl-laced oxycodone. She now counts her blessings "every day I am here on this earth."
The pop star detailed that her brush with death "makes me want to live the best life I can possibly have knowing others didn't get the chance."
Article continues below advertisement
As OK! previously reported, DMX allegedly overdosed in his home around 11 p.m. on Friday, April 2, had a heart attack and was then rushed to a nearby hospital. The 50-year-old rap icon, whose real name is Earl Simmons, was said to be in a grave condition after paramedics spent 30 minutes trying to resuscitate him, during which he was deprived of oxygen, severely impacting his brain. His family confirmed the heart attack, but did not attribute it to an overdose.
Article continues below advertisement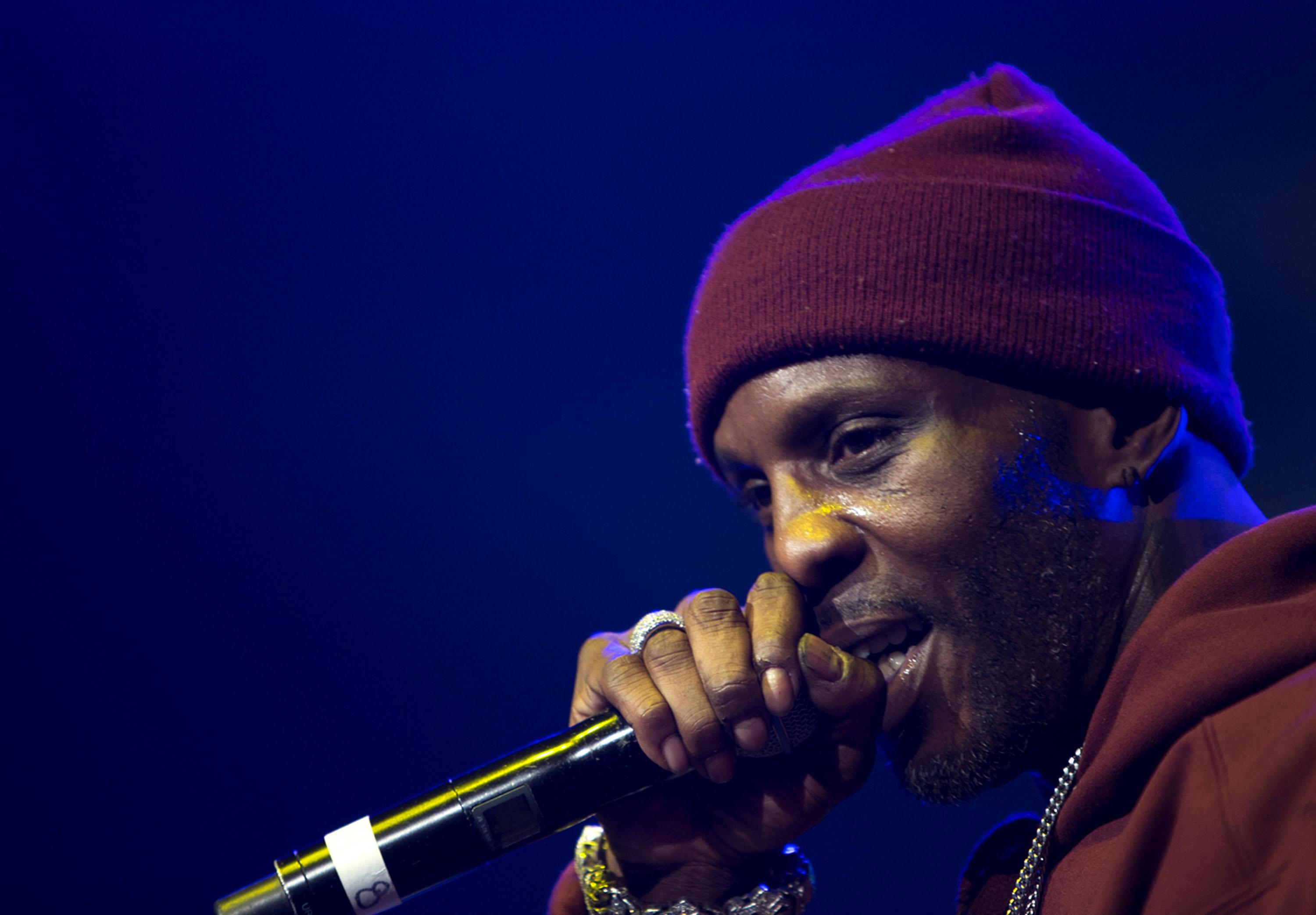 On Monday, hundreds of fans showed up to a prayer vigil to honor the rapper outside of New York's White Plains Hospital, according to TMZ.
Article continues below advertisement
The crowd, which included his fiancée, Desiree Lindstrom, and their son, Exodus, reportedly gathered outside of the Westchester hospital early in the morning and began playing his music. Shortly after the vigil started later in the day, the crowd began chanting "DMX! DMX!" and crossed their arms in the shape of an X, per the main speaker's request. Some of his 15 kids were among the visitors allowed inside the ICU.
DMX broke through in 1998 when his debut studio album It's Dark and Hell Is Hot hit No. 1 on the Billboard 200 chart, and hits such as "Party Up (Up in Here)" saw DMX become a prominent face of the early 2000s.