NEWS
CNN's Don Lemon To Face Jury Trial In Alleged Sexual Assault Lawsuit With Hamptons Bartender: Report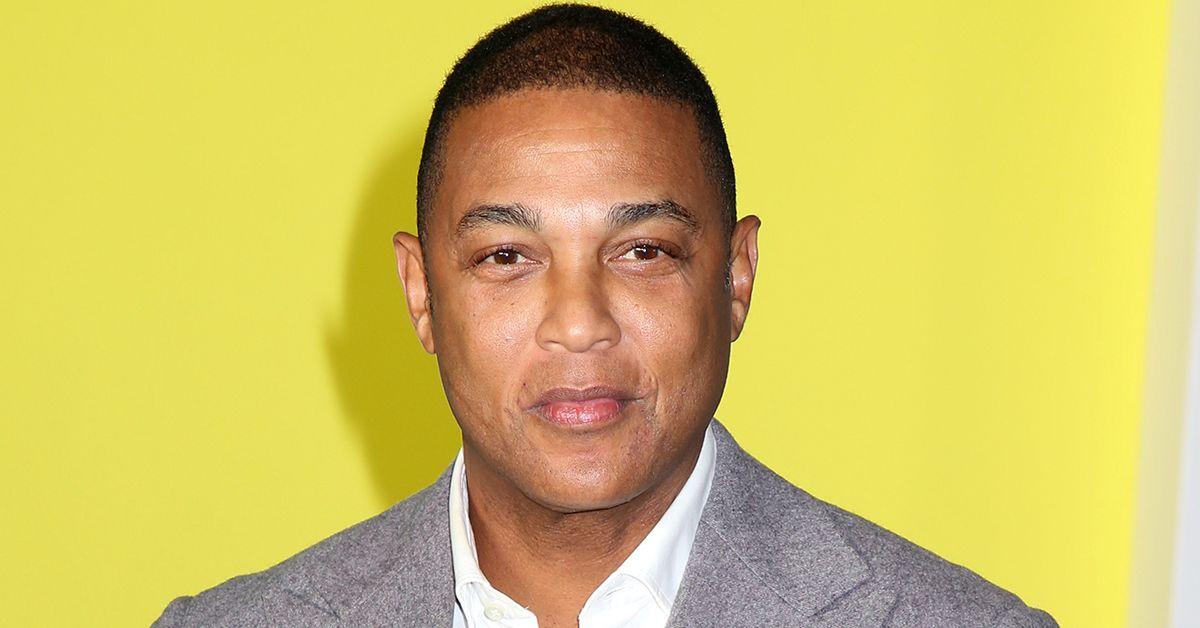 Don Lemon will soon have to face a jury of his peers.
Article continues below advertisement
After the CNN anchor, 55, was sued by a man named Dustin Hice, who claimed Lemon sexually assaulted him at a bar in Sag Habor in 2018, it was ruled that the case will go before a jury.
According to legal documents obtained by Radar, a federal judge in New York ordered that the lawsuit go to a jury trial despite the journalist's plea to have a bench trial instead. A bench trial would leave the final ruling up to a sole judge rather than a group of adjudicators.
Article continues below advertisement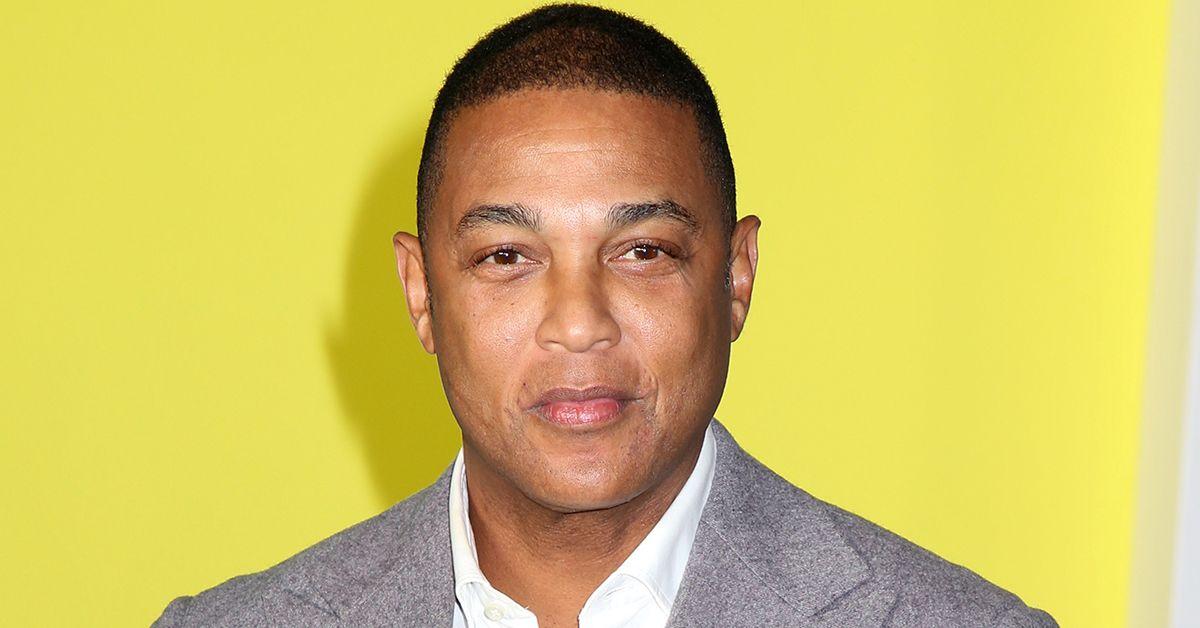 Article continues below advertisement
The This Is the Fire: What I Say to My Friends About Racism author's accuser — who filed the suit back in 2019 — claimed Lemon was dining at Murf's Backstreet Tavern in the Hamptons, where Hice was a bartender, when they met.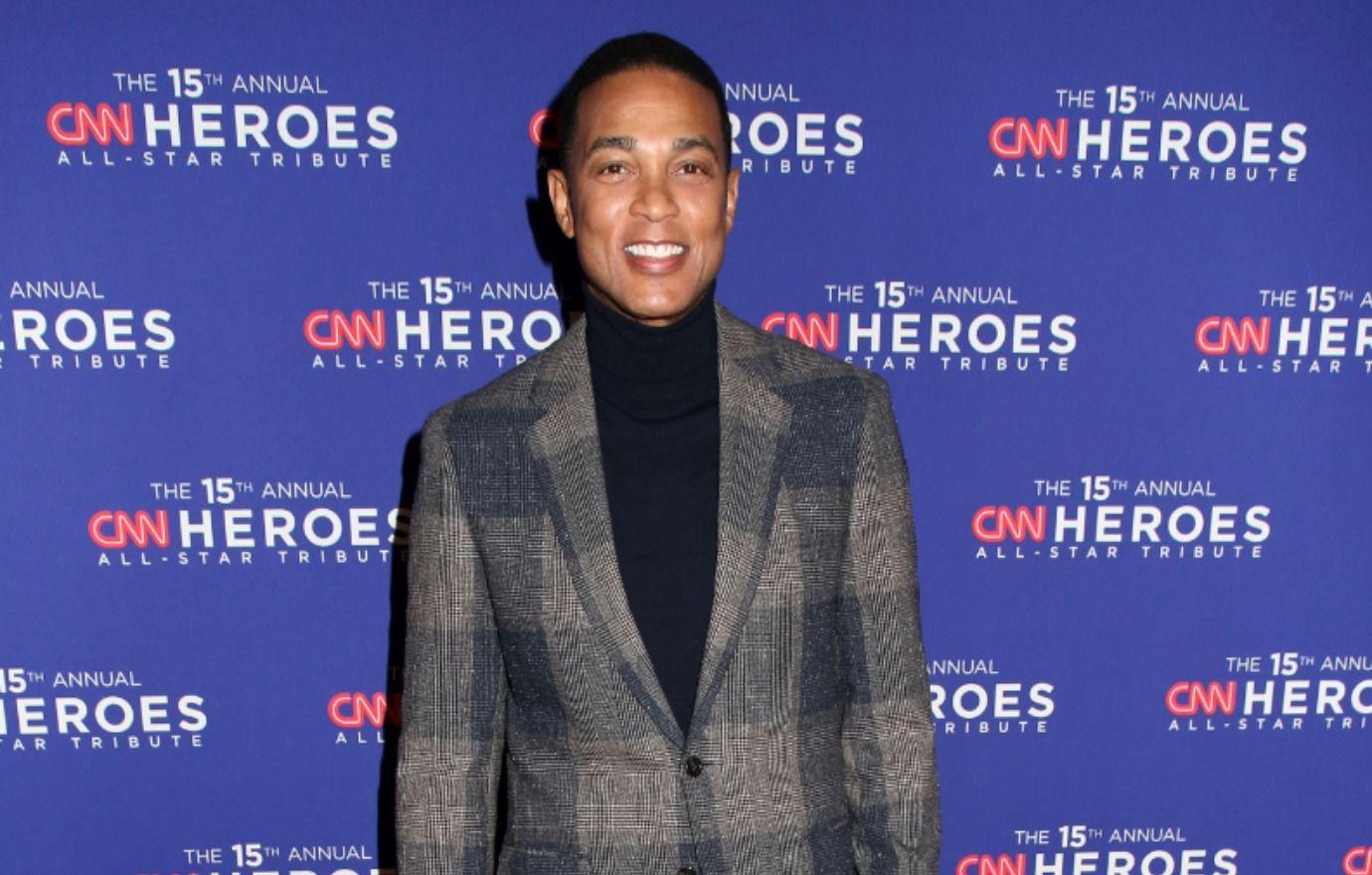 Article continues below advertisement
After Hice offered to buy the television personality a cocktail, Lemon allegedly declined the drink and told Hice he was "just trying to have a good time." The bartender claimed Lemon came up to him later that night and, "put his hand down the front of his own shorts, and vigorously rubbed his genitalia, removed his hand and shoved his index and middle fingers into [Hice's] mustache."
The cable news star then allegedly asked Hice: "Do you like pu**y or d**k?' while shoving his fingers in the worker's face.
Article continues below advertisement
Lemon has vehemently denied the allegations and accused Hice of extorting him for a payout. The Louisiana native's legal team revealed to People that Hice allegedly requested $1.5 million to stay quiet.
Article continues below advertisement
The cable news network where Lemon works has made it clear that they're backing the TV personality, writing in a statement: "The plaintiff in this lawsuit has previously displayed a pattern of contempt for CNN on his social media accounts."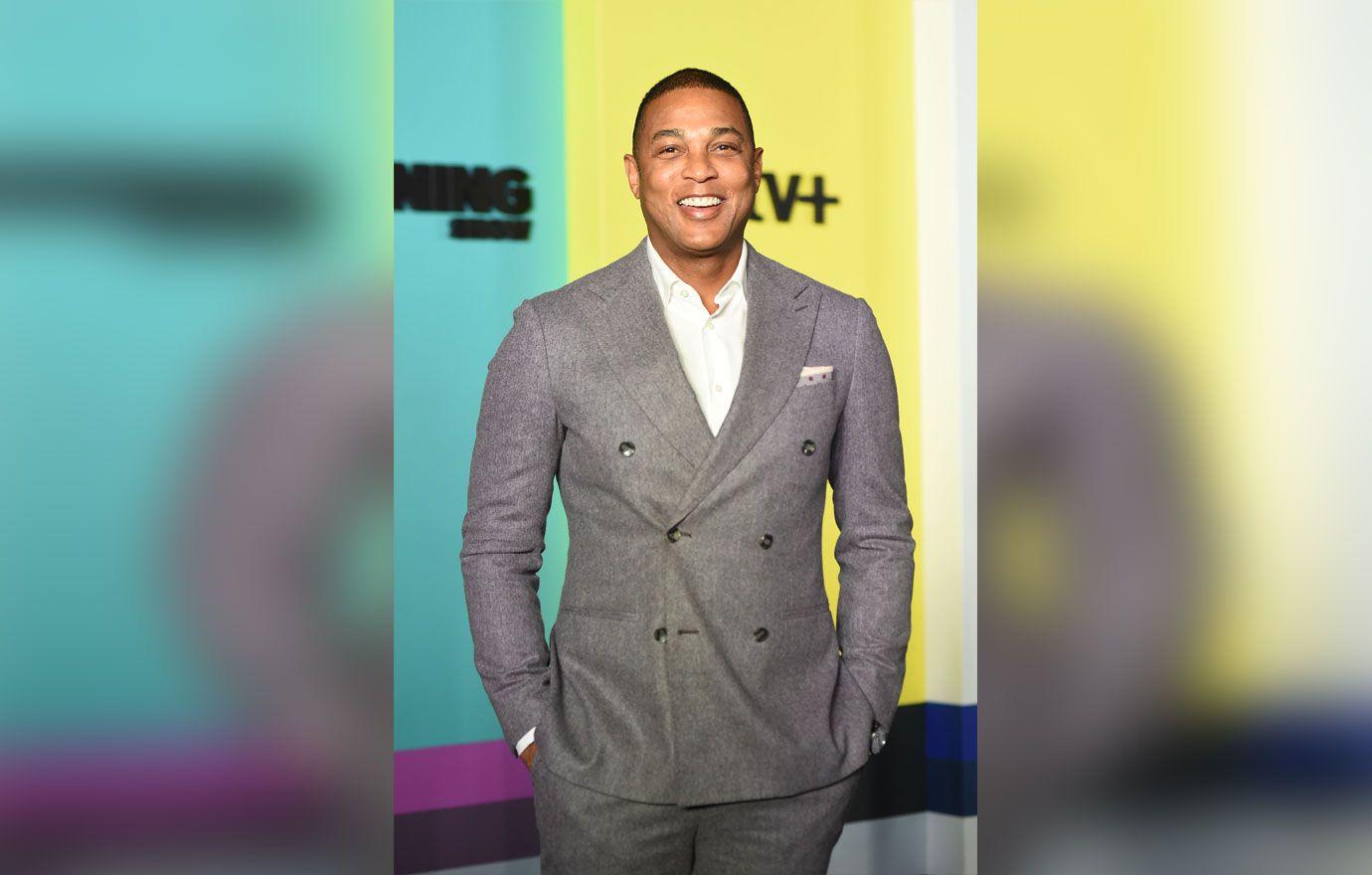 "This claim follows his unsuccessful threats and demands for an exorbitant amount of money from Don Lemon," CNN continued. "Don categorically denies these claims and this matter does not merit any further comment at this time."