NEWS
Trump Hall of Shame: Meet the 26 Women Who Have Accused The Donald of Sexual Impropriety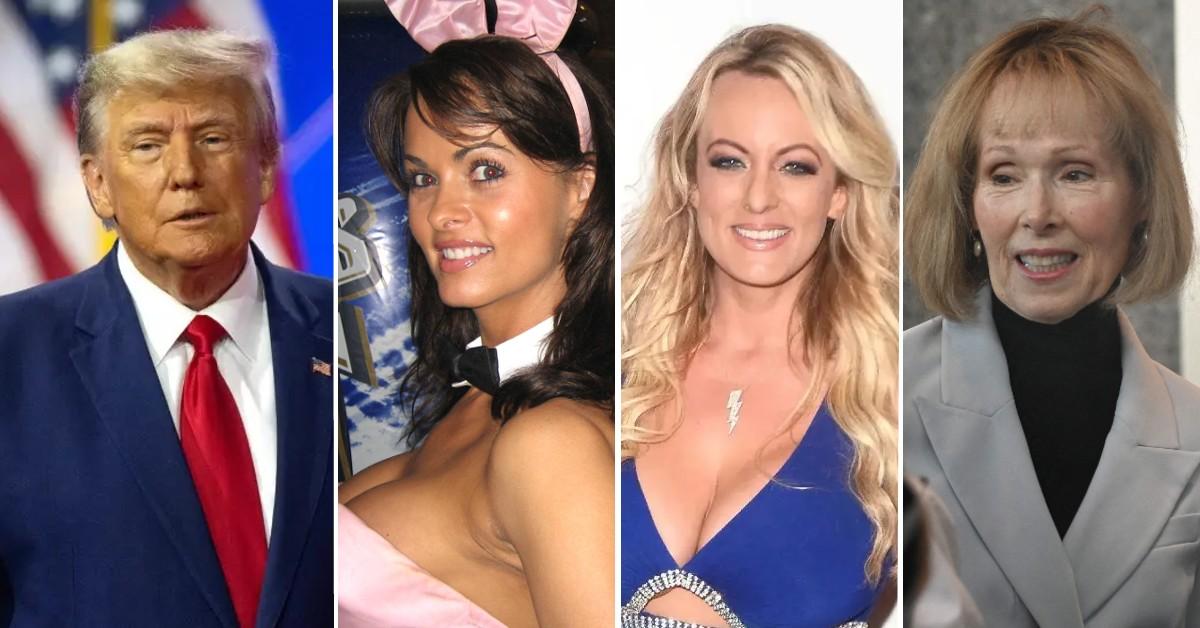 Donald Trump has found himself tangled in a complicated web of legal drama over the years — and it only appears to be growing.
In March, a grand jury voted to indict the former POTUS on 34 felony charges of falsifying business filings in connection with an alleged hush money payment made to Stormy Daniels to cover up their 2006 affair.
Article continues below advertisement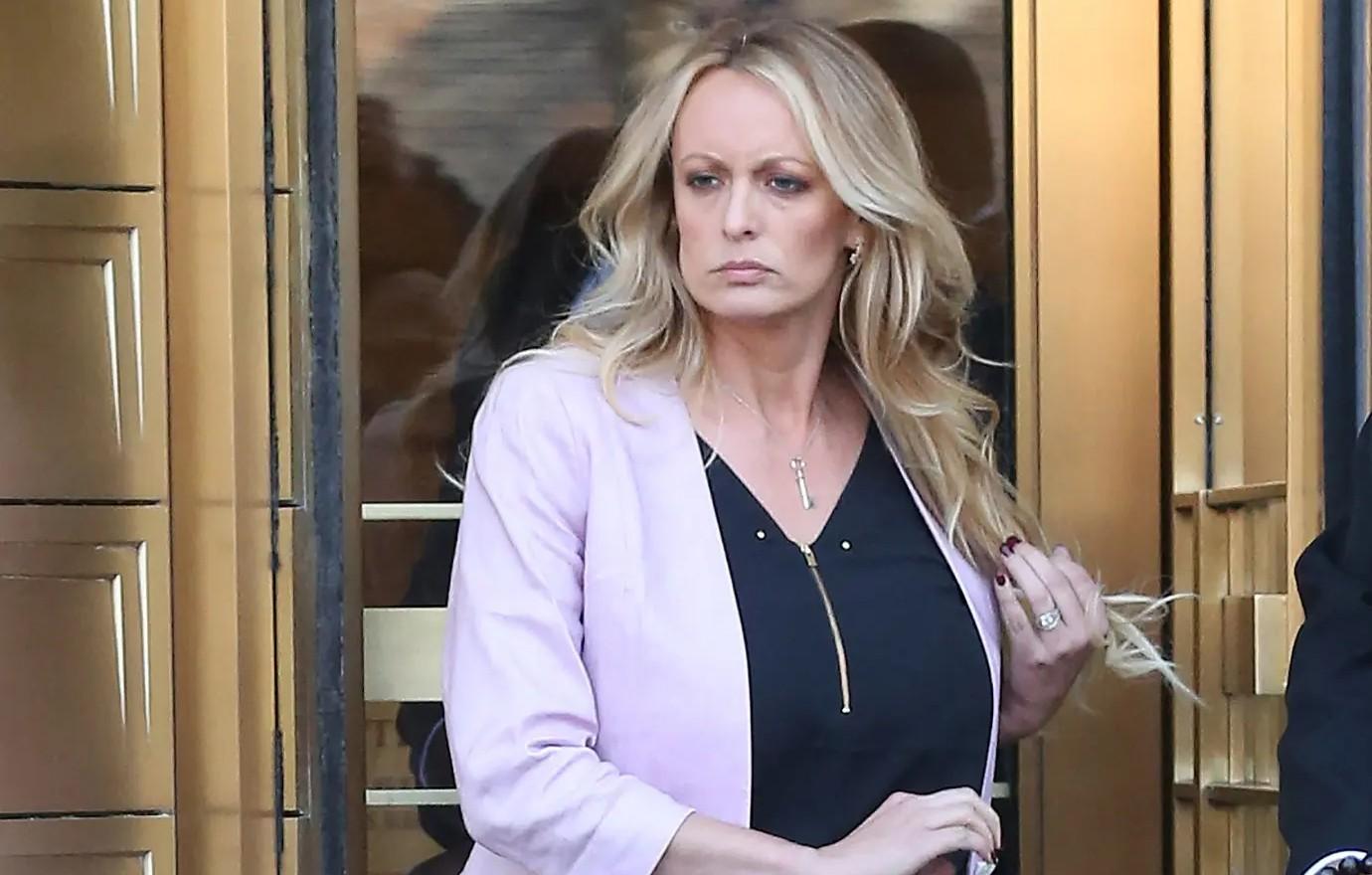 On Tuesday, May 8, Trump was also found liable for sexual abuse against 79-year-old journalist E. Jean Carroll, who sued the controversial politician for allegedly raping her in Manhattan in the 1990s and later defaming her when he denied the allegations.
But Daniels and Carroll are far from the only women who have accused the embattled ex-prez of sexual improprieties and subsequent cover-up attempts. 26 women in total have come forward to slam the 76-year-old for many types of harassing behaviors, from leering at teen girls to forcefully kissing reporters.
Article continues below advertisement
One of the earliest accusations came from Jessica Leeds, who claimed that Trump assaulted her while they were on the same flight to New York in the late 1970s.
Leeds served as a witness for Carroll, and in her deposition she stated she had been bumped to first class and seated beside the business mogul when Trump suddenly lifted his arm rest so he could touch her breasts and further attempted to move his hand up her skirt.
"I managed to wheel my way out of the chair and grabbed my purse, and I went back to my seat in the back," she told the court.
Article continues below advertisement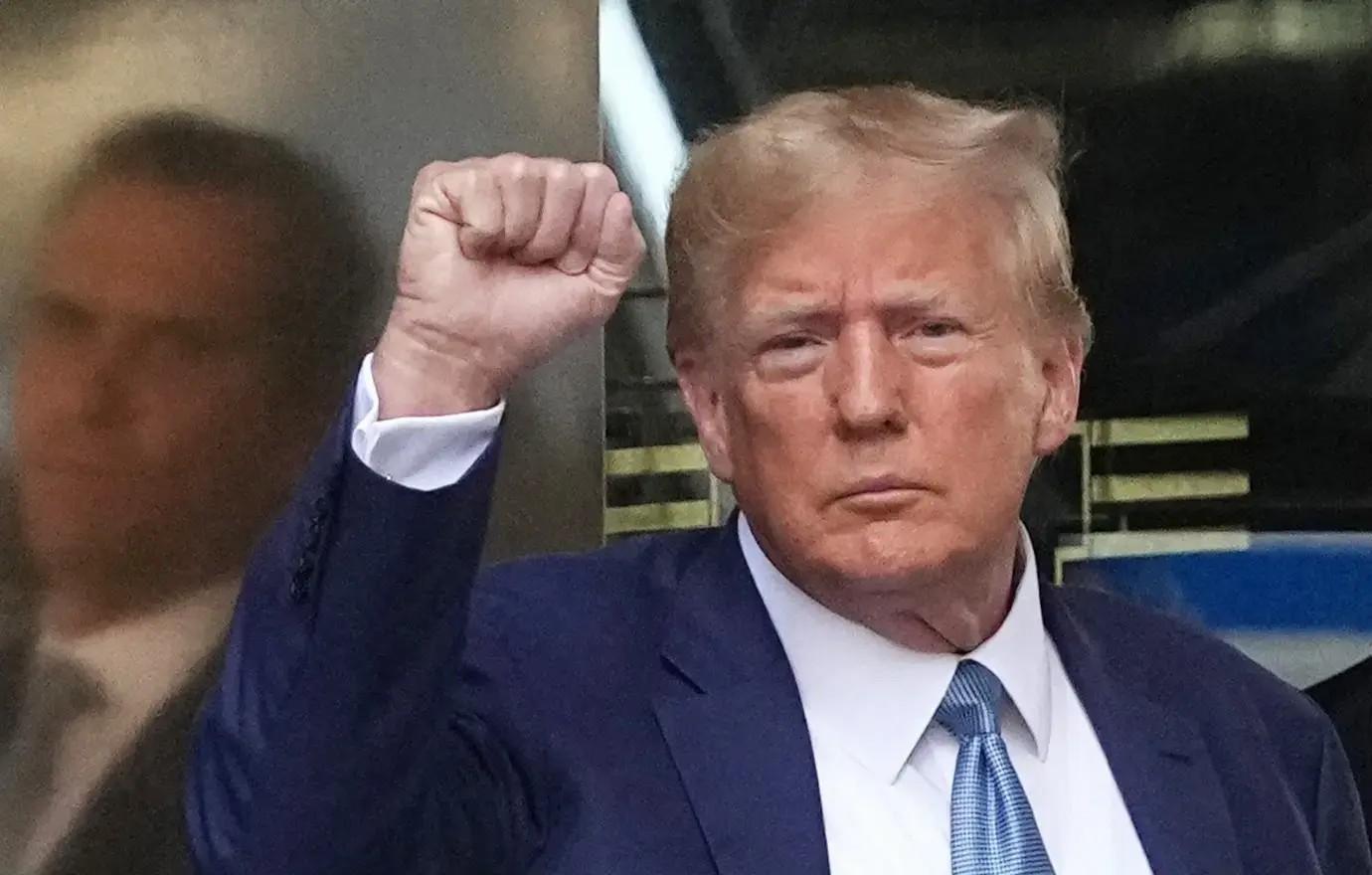 Actress Amy Dorris alleged the father-of-five grabbed her and kissed her while watching tennis in his private box at the 1997 U.S. Open, reportedly going on to fondle her backside and chest.
Ex yoga instructor Karena Virginia accused Trump of groping her breast the following year at the 1998 U.S. Open.
"He walked up to me and reached out his right arm and grabbed my right arm. Then his hand touched the right side of my breast. I was in shock. I flinched," she recalled at a later press event. "'Don't you know who I am? Don't you know who I am?' – that's what he said to me. I felt intimidated and I felt powerless."
Article continues below advertisement
That same year, makeup artist Jill Harth filed a suit against The Apprentice host for allegedly groping and sexually harassing her back in the early '90s, and author Cathy Heller also claimed Trump kissed her without her consent during a Mother's Day luncheon at his Mar-a-Lago resort in 1997.
Melinda McGillivray spilled to The Palm Beach Post that Trump grabbed her backside at another event at Mar-a-Lago that took place in 2003.
Health food entrepreneur Lisa Boyne alleged Trump once "paraded" a group of women in front of their table at a restaurant and proceeded to look under their skirts and make sexual comments about them during a disturbing incident that allegedly occurred in the mid-90s.
An ex Trump campaign staffer by the name of Alva Johnson and former Fox News anchor Juliet Huddy both alleged Trump had kissed them both without their consent in separate situations.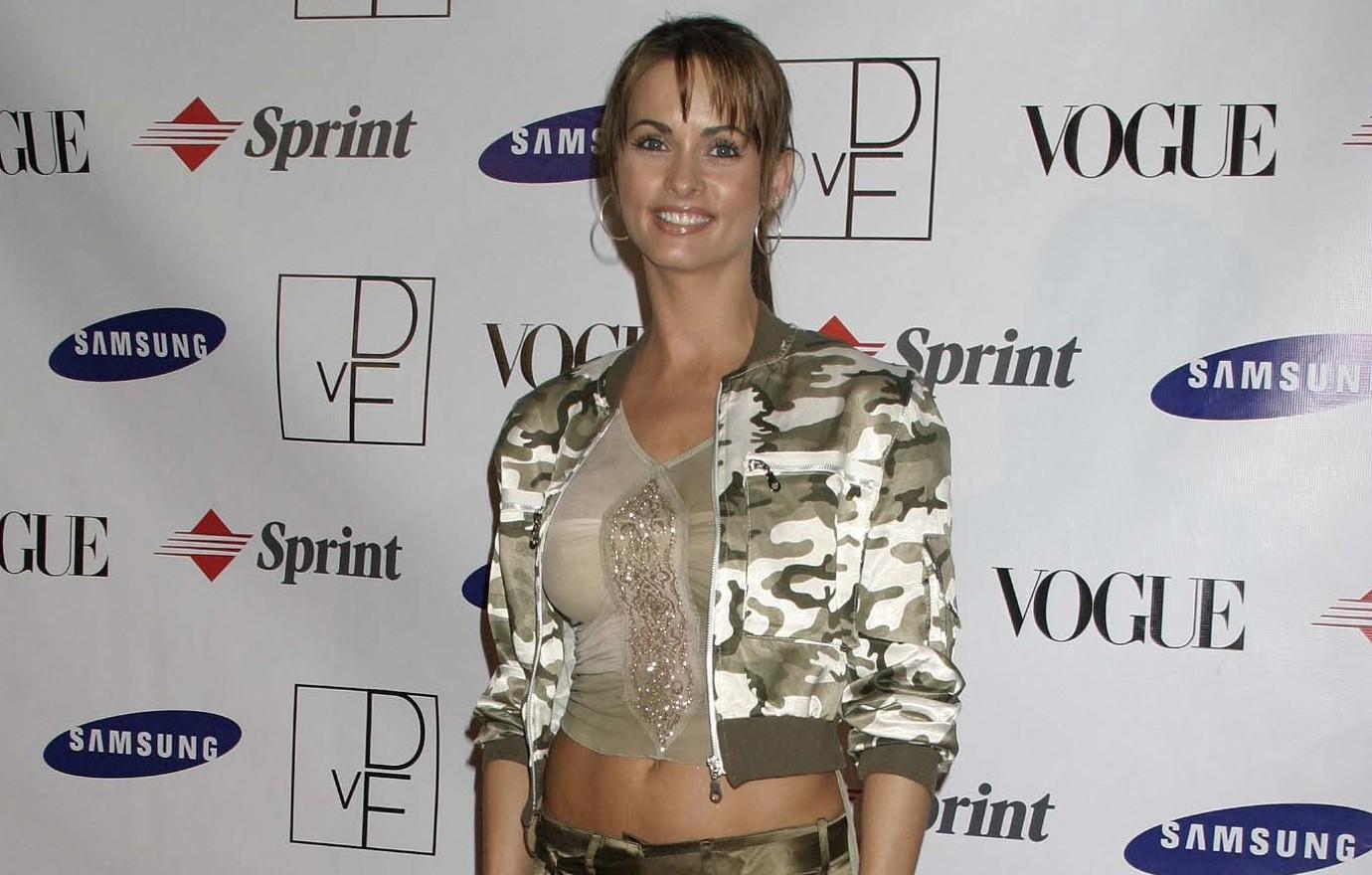 Article continues below advertisement
In 1997, Temple Taggart, a beauty queen from Utah, stated that Trump once "directly" kissed her on the lips twice without permission while he was still married to Marla Maples.
Six women — Victoria Hughes, Tasha Dixon, Mariah Billado, Cassandra Searles, Samantha Holvey and Bridget Sullivan — also accused Trump, who owned the Miss USA beauty pageant at the time, of walking in to their dressing room unannounced while they didn't have any clothes on.
They were all aged 15-years-old to 19-years-old at the time of the alleged event.
Trump later appeared to verify that this was a habit of his in a 2005 interview with Howard Stern.
"I'll go backstage and everyone's getting dressed," he told him. "You know, no men are anywhere, and I'm allowed to go in because I'm the owner of the pageant and therefore I'm inspecting it."
Former Miss Finland Ninni Laaksonen also claimed the disgraced businessman once grabbed her backside before an appearance on The Late Show with David Letterman.
Article continues below advertisement
Then-aspiring model Kristen Anderson alleged a strange man that she believed to be Trump put his hand up her skirt and touched her privately through her underwear. She later told the Washington Post that she recognized him by a very specific facial feature.
"He was so distinctive looking — with the hair and the eyebrows," she said at the time. "I mean, nobody else has those eyebrows."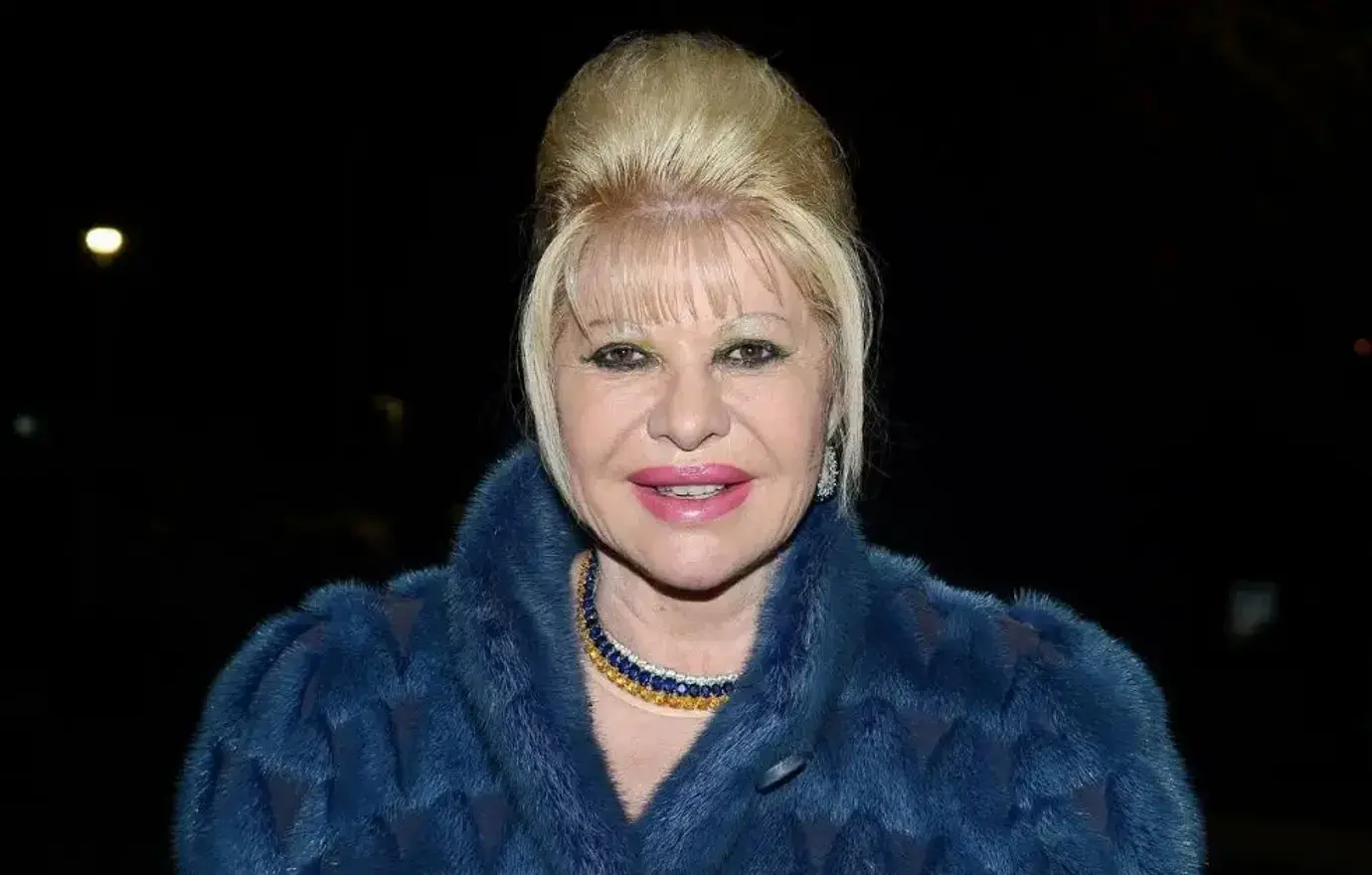 Article continues below advertisement
It hasn't only been various models, actresses, staff members and journalists who have accused Trump of sexual misconduct. The former president's first wife, Ivana Trump, stated in her 1990 divorce deposition that he had raped her.
Trump harshly denied the claim, calling it "obviously false."
She later appeared to backtrack her charge in a released statement that said: "I referred to this as a 'rape,' but I do not want my words to be interpreted in a literal or criminal sense."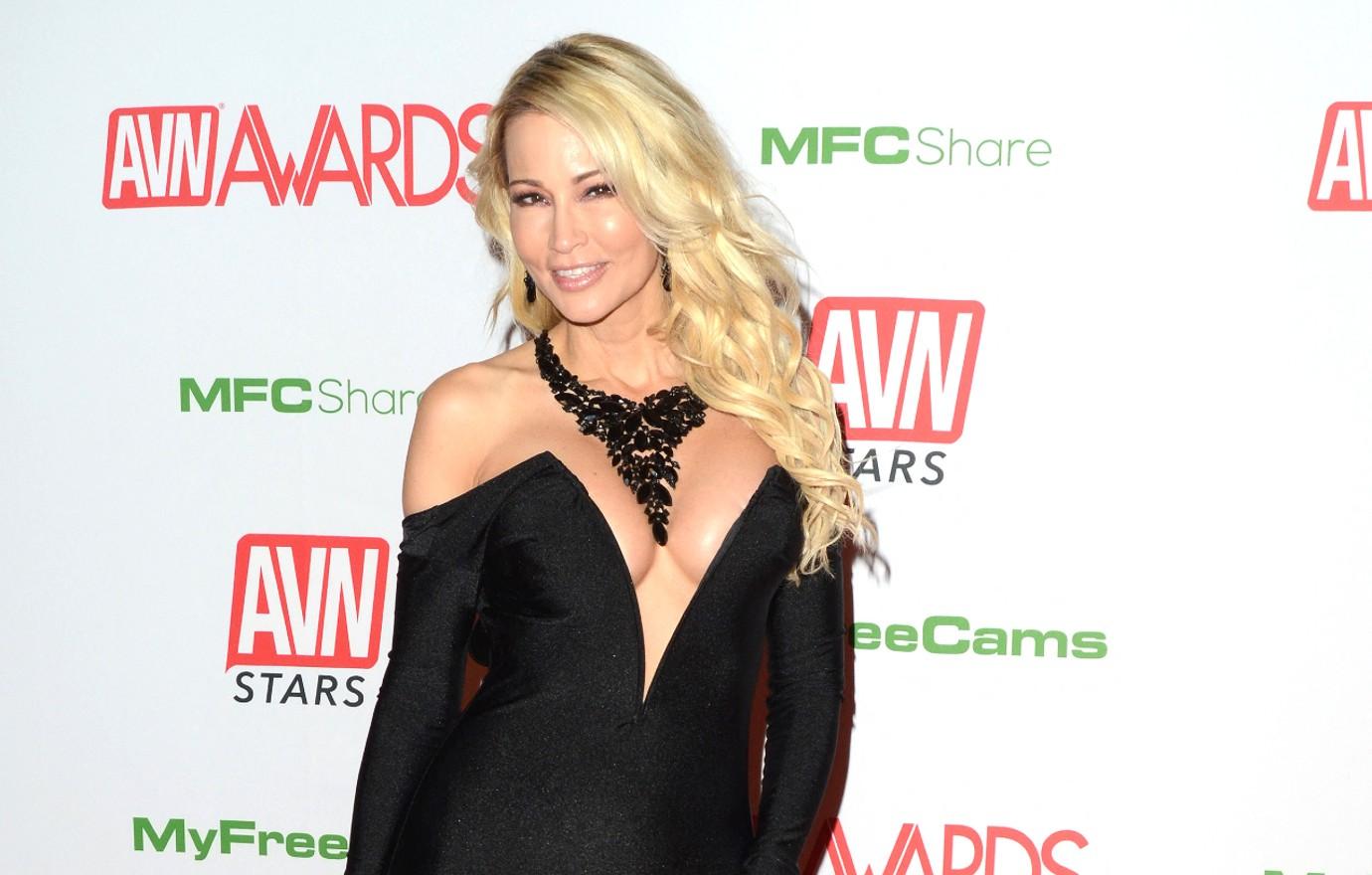 Article continues below advertisement
Similarly to Daniels, adult film star Jessica Drake alleged the now ex-president pressured her to have sex with him in 2006, further stating he supposedly non-consensually kissed herself and two of her friends on the mouth.
Ex Playboy model Karen McDougal also claimed she had a 10-month affair with Trump in 2006. 10 years later, American Media Inc. reportedly purchased McDougal's story detailing their fling for $150,000 with the alleged intention of never running it as a favor to Trump.
McDougal's name was mentioned in Manhattan District Attorney Alvin Bragg's years-long investigation that lead to Trump's recent indictment.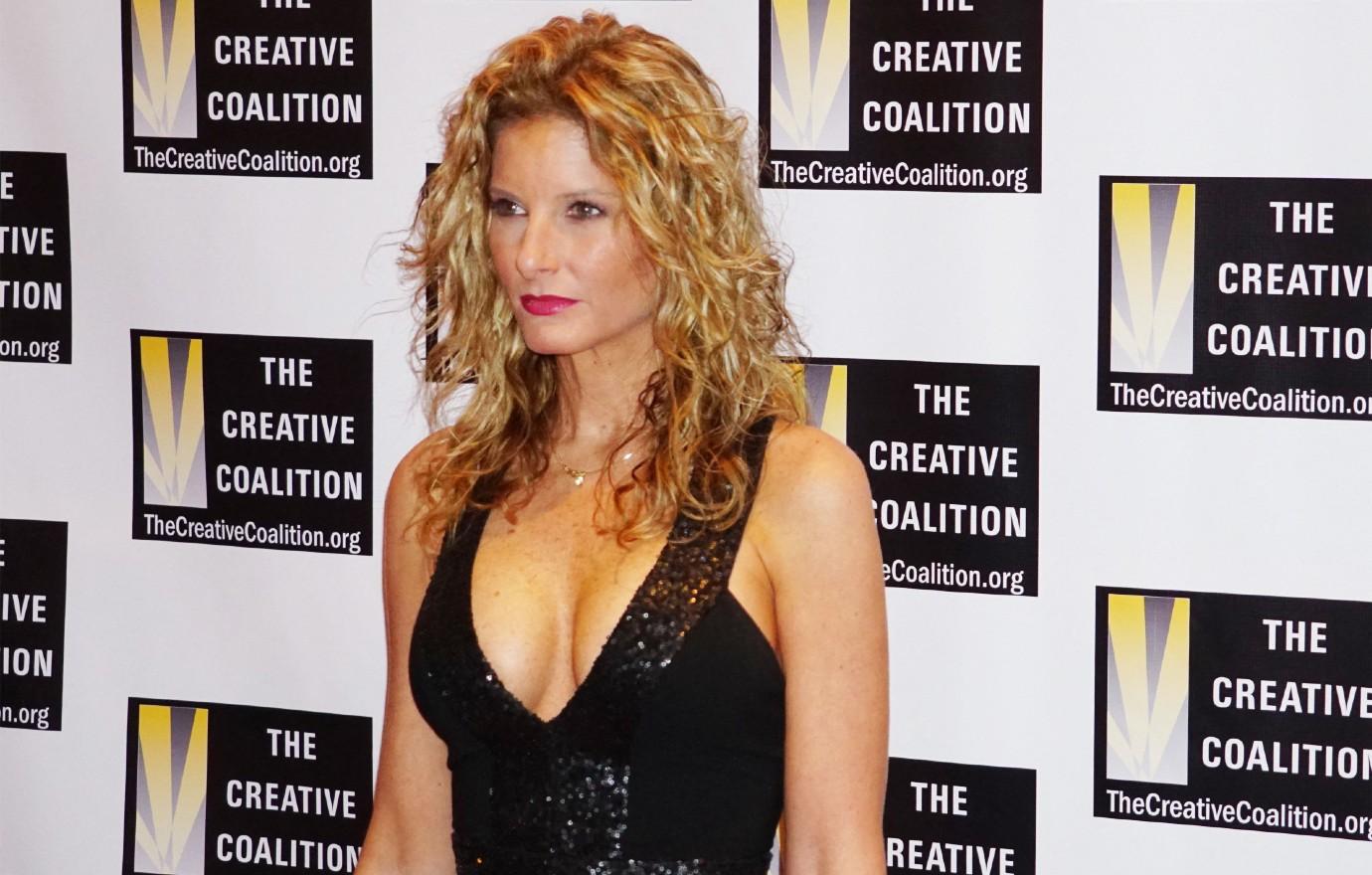 Article continues below advertisement
Two women who previously appeared on The Apprentice, Jennifer Murphy and Summer Zervos, also accused Trump of misconduct. Murphy claimed he tried to kiss her and Zervos said he once tried to get her to lay down on a bed with him and then sexually assaulted her.
Zervos sued Trump in 2017, but dropped the case in 2021.
Rachel Crooks, who once worked at a real estate firm in Trump Tower, said the entrepreneur kissed her on the lips without permission when she was 22-years-old, later telling her story because she believed "people should know" that this kind of behavior from him was "pervasive" and "real."
Article continues below advertisement
As OK! previously reported, journalist Natasha Stoynoff, who also testified to the court in Carroll's sexual abuse case, told the jury that Trump pinned her against a wall and forcefully kissed her at Mar-a-Lago in 2005 while she was there to cover a story on his and wife Melania's anniversary.
Never miss a story — sign up for the OK! newsletter to stay up-to-date on the best of what OK! has to offer. It's gossip too good to wait for!