NEWS
Insecure Donald Trump Blasts Fox News for Using the 'Worst' Photos of Him: 'Especially the Big Orange One'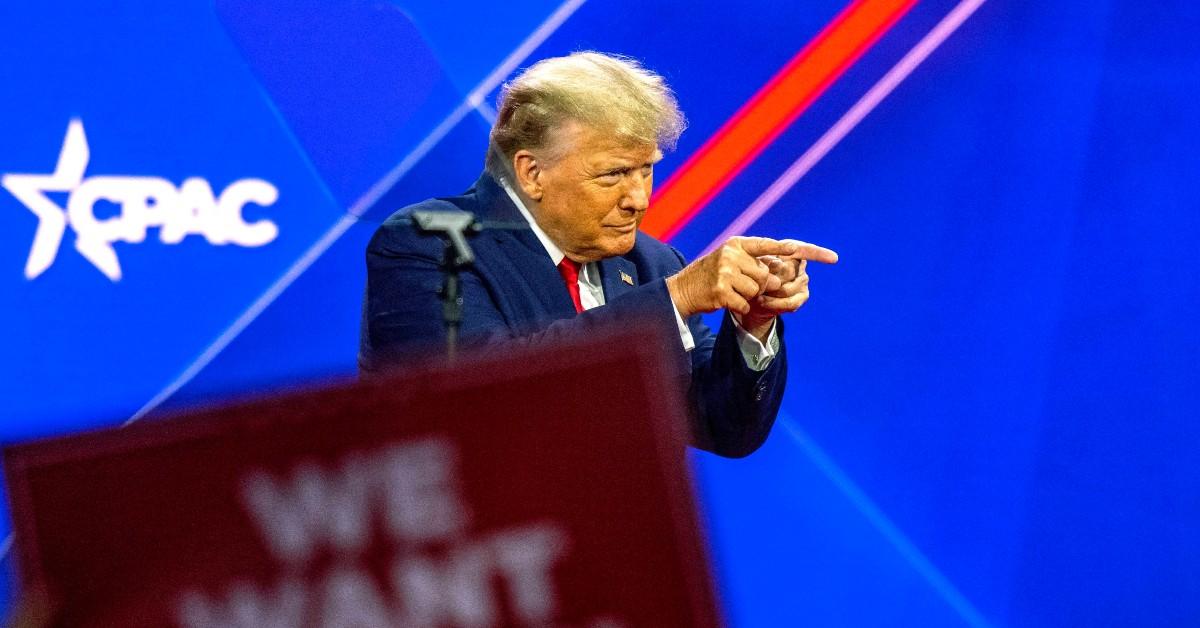 Donald Trump is not happy with Fox News!
On Thursday, August 17, in his most recent Truth Social rant, the former President made a point to call out the network for their choice of photos of the 2024 presidential hopeful.
Article continues below advertisement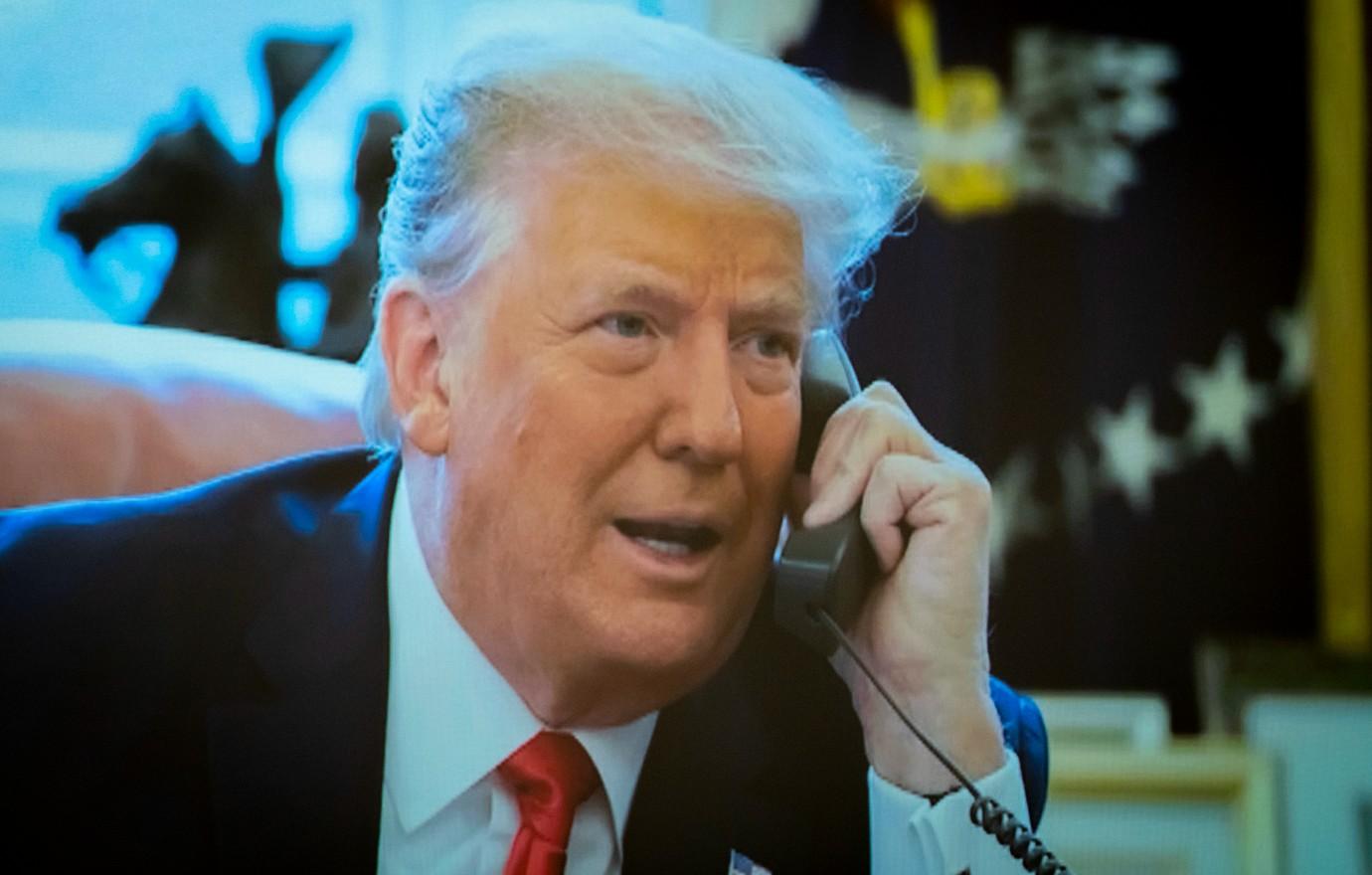 "Why doesn't Fox and Friends show all of the Polls where I am beating Biden, by a lot," he began his diss of the news channel.
"They just won't do it! Also, they purposely show the absolutely worst pictures of me, especially the big 'orange' one with my chin pulled way back. They think they are getting away with something, they're not," he added.
Article continues below advertisement
"Just like 2016 all over again…And then they want me to debate!" he concluded, alluding that he does not plan to attend a debate hosted by the network.
Just a few hours later, the 77-year-old took an additional dig at the channel for giving his former Attorney General, Bill Barr, a platform.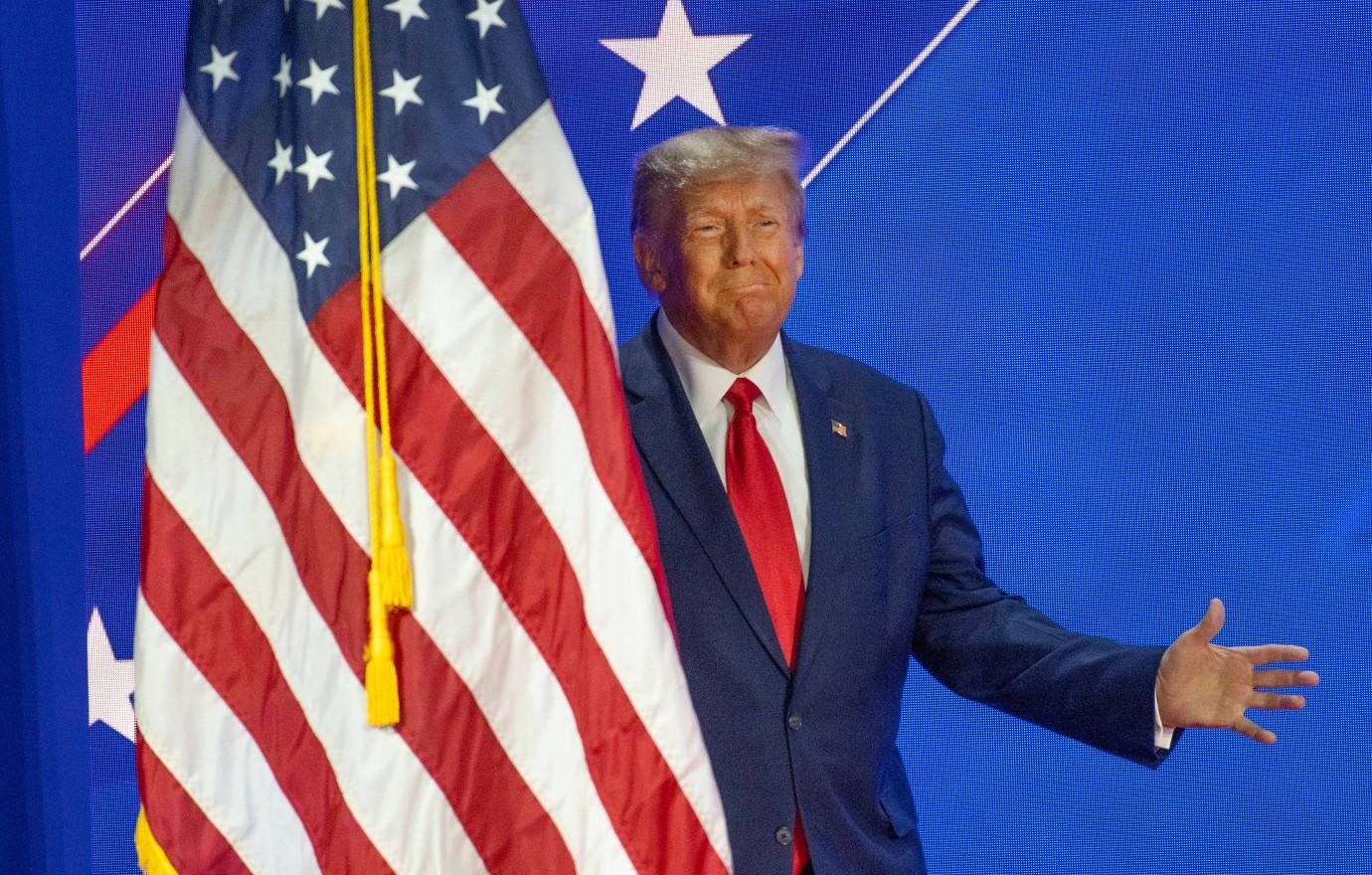 Article continues below advertisement
"Why does Fox News constantly put on slow thinking and lethargic Bill Barr, who didn't have the courage or stamina to fight the Radical Left lunatics while he was A.G., and who, even more importantly, refused to fight Election Fraud," he stated. "He knew what was going on, just look at his past remarks! Unless Fox News starts putting the RIGHT people on, their Ratings will never recover."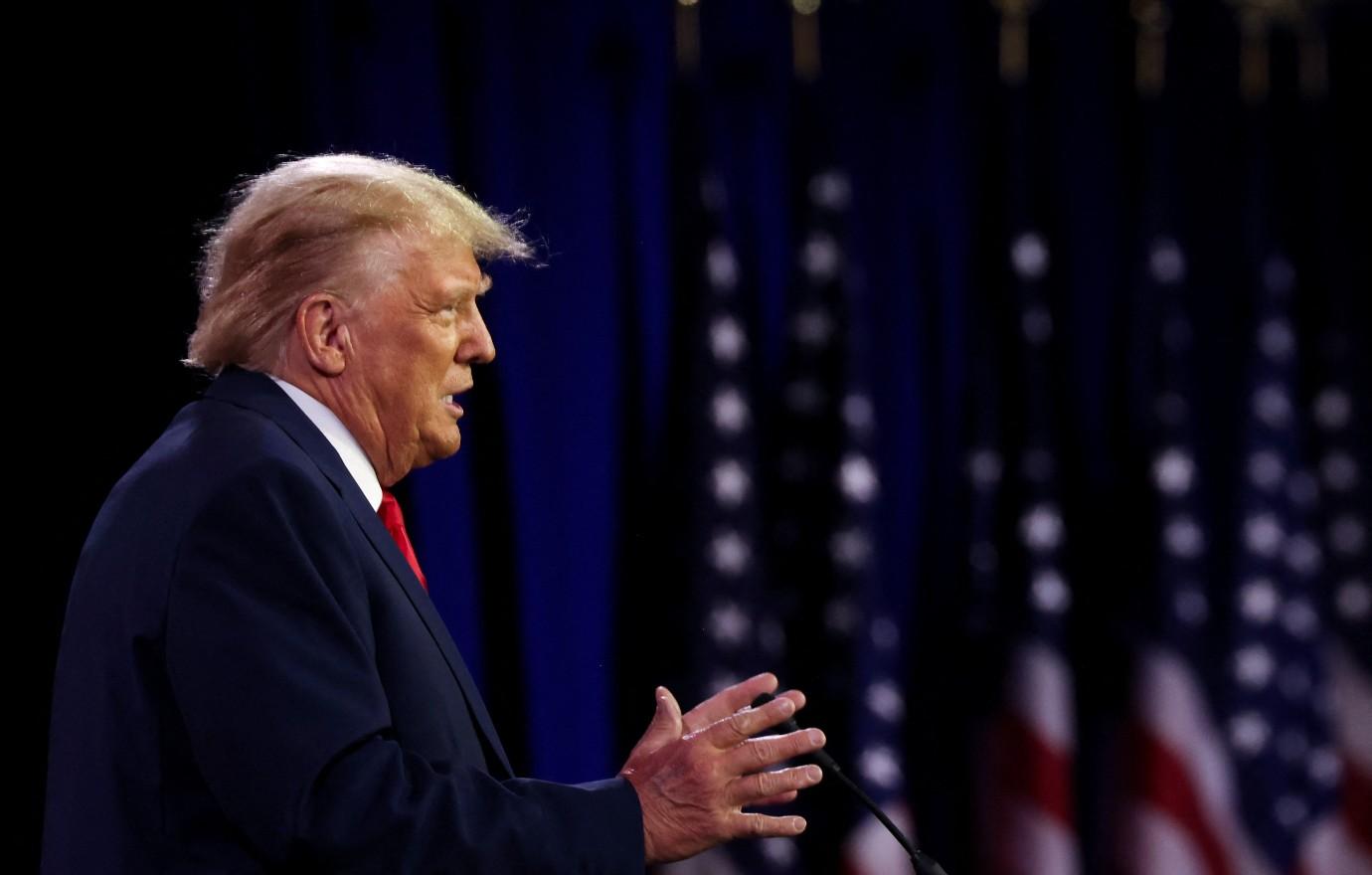 Article continues below advertisement
As OK! previously reported, just one day prior to these rants, he went off on the network for featuring him in a poor light.
"Fox News is going all out, just as they did in 2016, to figure out who in this very large, but failing, Republican field, can beat your favorite President, Donald John Trump. They use only the most negative polls, which are still great for me, and do everything possible to show that they still have a chance," Trump wrote on Truth Social.
Never miss a story — sign up for the OK! newsletter to stay up-to-date on the best of what OK! has to offer. It's gossip too good to wait for!
Article continues below advertisement
"They even pull out nice guy Marc Thiessen to do contortions with numbers that just don't exist. On top of all that, I am the only one beating, by a lot, Crooked Joe Biden, the WORST 'P' EVER!" he concluded.