NEWS
Candace Owens Blasts Donald Trump for Being 'SLOPPY' in His Latest Attack of Kayleigh McEnany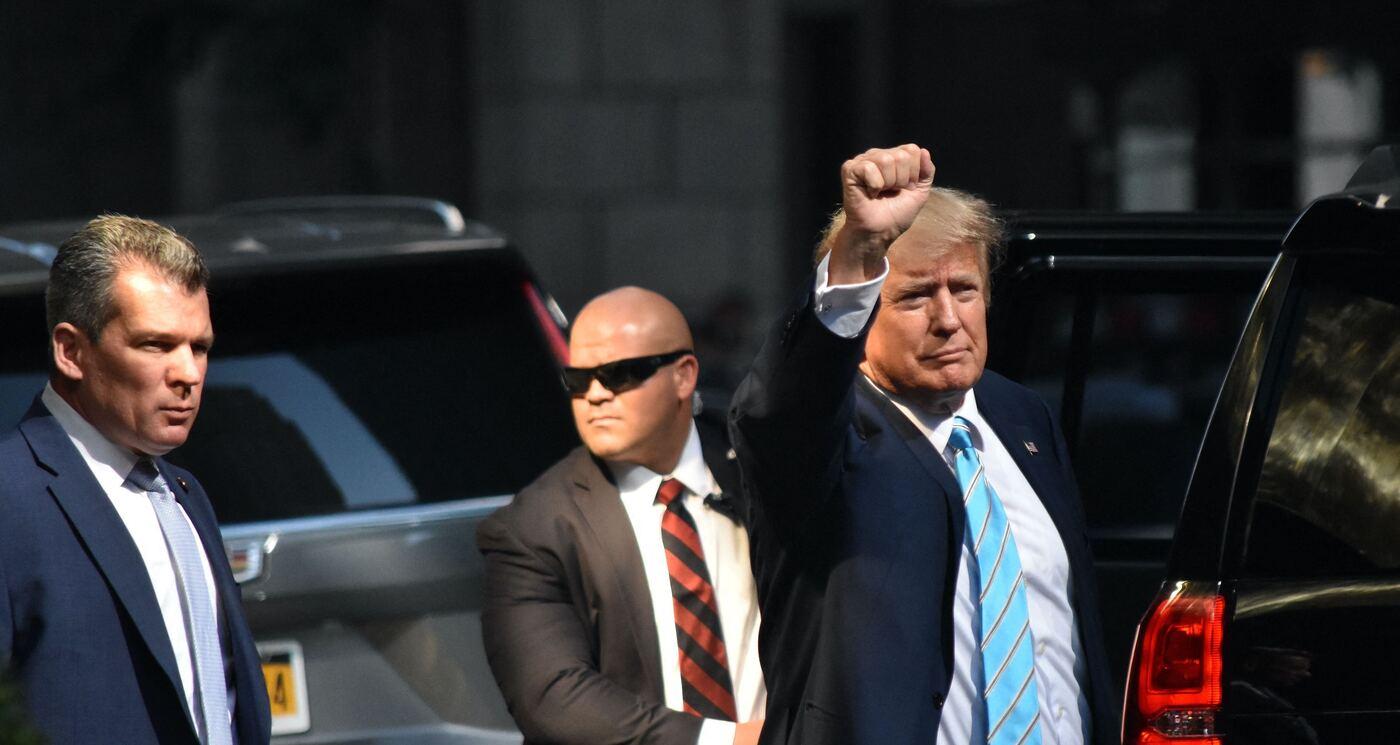 Candace Owens is calling out Donald Trump for attacking Kayleigh McEnany after she apparently favored Ron DeSantis.
"Any person telling Trump that attacking Kayleigh is a good or justifiable idea simply does not have his best interests at heart. It's sloppy and any worthy strategist would tell him as much," Owens, 34, wrote via Twitter on May 31.
Article continues below advertisement
Of course, people criticized the political commentator for condemning Trump, 76. One person wrote, "So now you want Trump to display anti-Trump behavior? Good grief!" while another said, "Why wouldn't you come to Trump's defense? Is this a girl power thing? Screw that! Loyalty or nothing at all."
A third person said, "Most of Trumps campaign has been sloppy. The way he attacks anyone who doesn't say or do what he wants. It's crazy."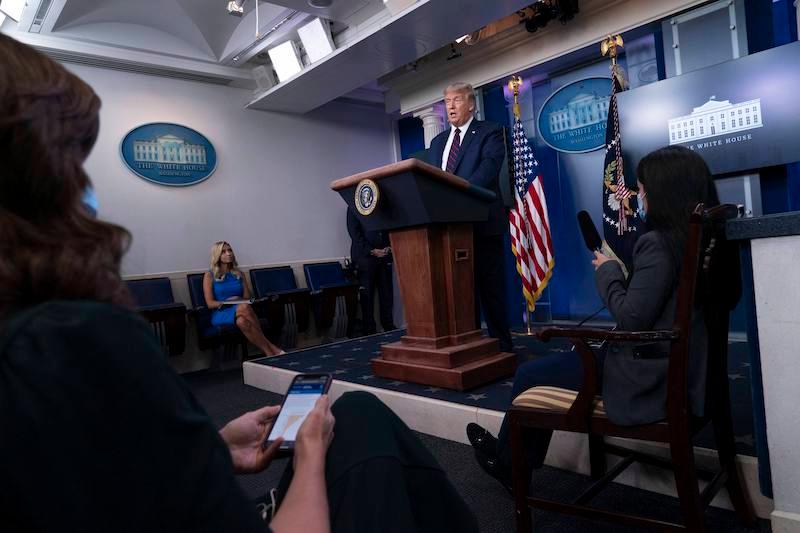 Article continues below advertisement
As OK! previously reported, Trump was upset when his former White House press secretary McEnany said DeSantis was up in the polls compared to Trump.
"Kayleigh 'Milktoast' McEnany just gave out the wrong poll numbers on FoxNews," Trump wrote on Tuesday, May 30, via Truth Social, misspelling "milquetoast." "I am 34 points up on DeSanctimonious, not 25 up. While 25 is great, it's not 34."
"She knew the number was corrected upwards by the group that did the poll," he claimed. "The RINOS & Globalists can have her. FoxNews should only use REAL Stars!!!"
After Trump's message was posted, Fox News host Brian Kilmeade weighed in, saying it was not right for the businessman to diss McEnany.
"Three shots at common weaknesses of the president," Kilmeade said. "They see you make things up. They say he's he flies off the handle. For example, attacking Kayleigh McEnany is insane. She was one of the best press secretaries ever. Dana Perino, as Ari Fleischer watching to say she was fantastic, but she's an analyst now. She doesn't work for any campaign."
Article continues below advertisement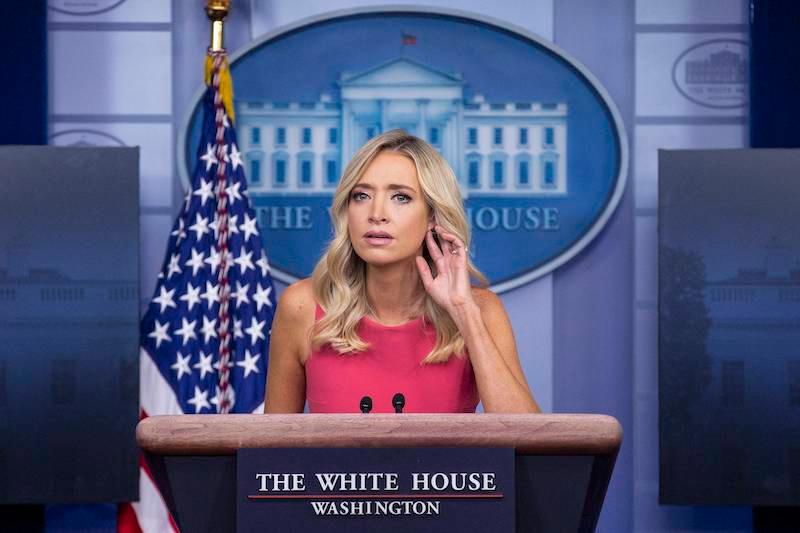 Never miss a story — sign up for the OK! newsletter to stay up-to-date on the best of what OK! has to offer. It's gossip too good to wait for!
Article continues below advertisement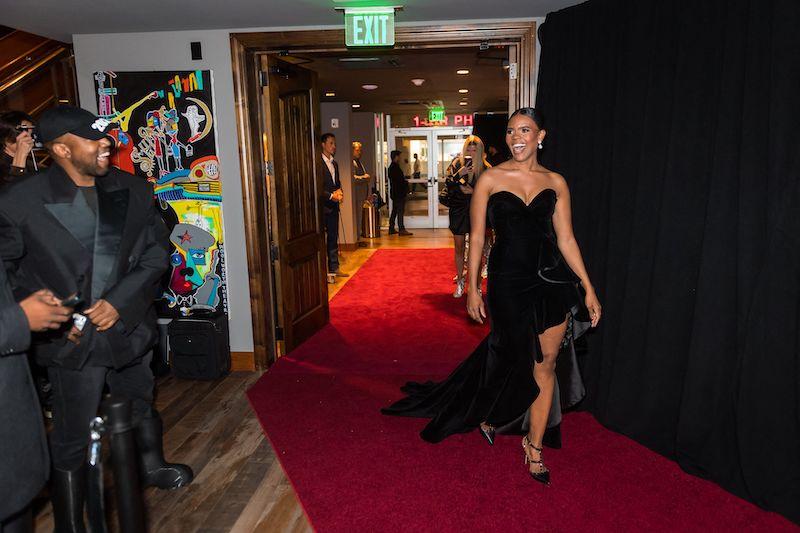 Other conservatives also shared their thoughts. "This is pathetic. I don't care who you are. This is unacceptable and unhinged," Blaze TV host Chad Prather said. "[McEnany] took bullets for this man. We have a guy in the White House destroying the country and you go after her?!?!? It's becoming an absolute joke."
Former Trump legal adviser Jenna Ellis wrote on social media, "I will simply leave this here for when people ask why I and *many* others didn't return for 2024."