NEWS
Donald Trump & His 3 Eldest Children Arrive At Ivana's Funeral In NYC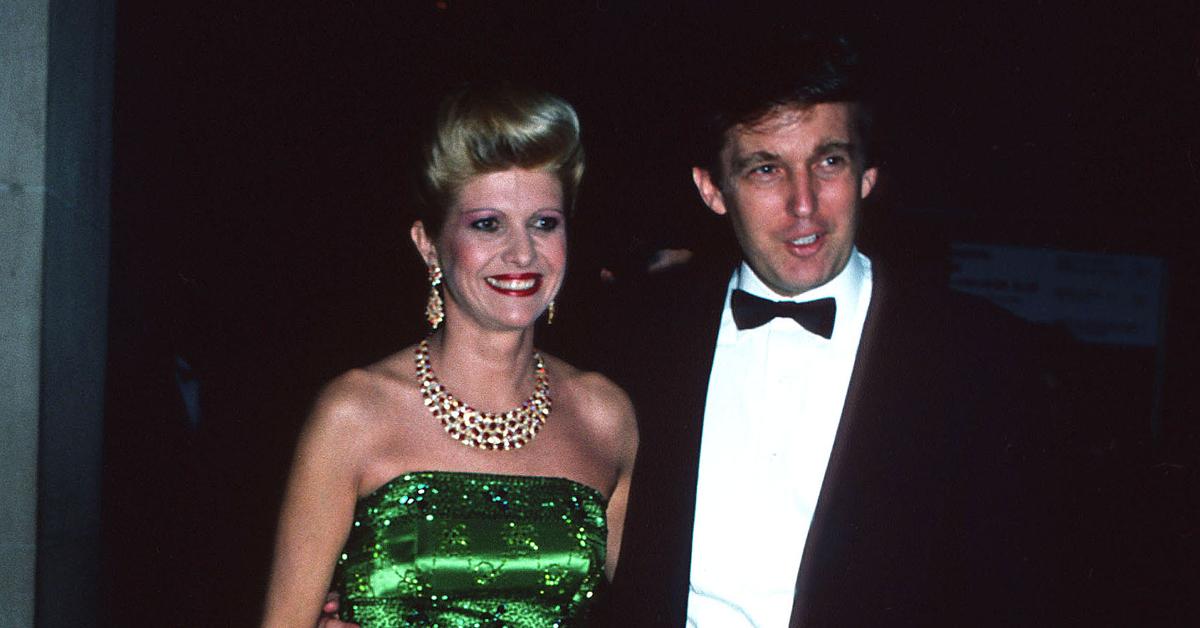 Less than one week after Ivana Trump passed away at 73 years old, her ex-husband Donald Trump and their three kids, Donald Jr., Ivanka and Eric, were spotted at the funeral in New York City on Wednesday, July 20, The Sun reported.
According to photos obtained by the outlet, the former president wore a suit as he left Trump Tower. The family will then head to St. Vincent Ferrer Catholic Church, where the funeral is taking place.
Article continues below advertisement
Ivanka was seen wearing a black dress while with her husband, Jared Kushner.
Ahead of the day, Eric posted some throwback shots of his mother via Instagram.
"One of a Kind!" he wrote.
Of course, people sent their well-wishes. One person wrote, "Praying for y'all. Love u guys! ❤️," while another added, "Very sorry for the sudden loss of your beautiful mother. God bless you all 🙏🙏🙏."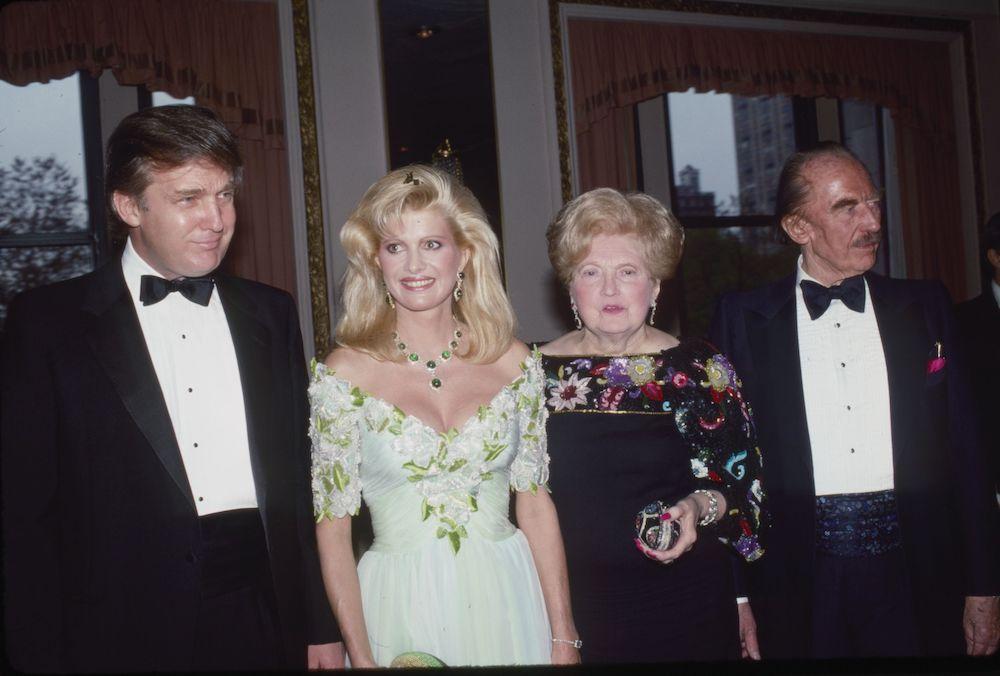 Article continues below advertisement
A third user said, "Such a beautiful tribute. Rip Ivana 🙏🏻."
As OK! previously reported, Donald's ex-wife Marla Maples, who had an affair with the politician back in the day, and her daughter, Tiffany Trump, were not given an invitation.
"This will all be about Donald. He's going with Melania and the three kids," a source exclusively told OK!, adding that they aren't sure if Barron will be present. "It is also a major public relations opportunity for the family."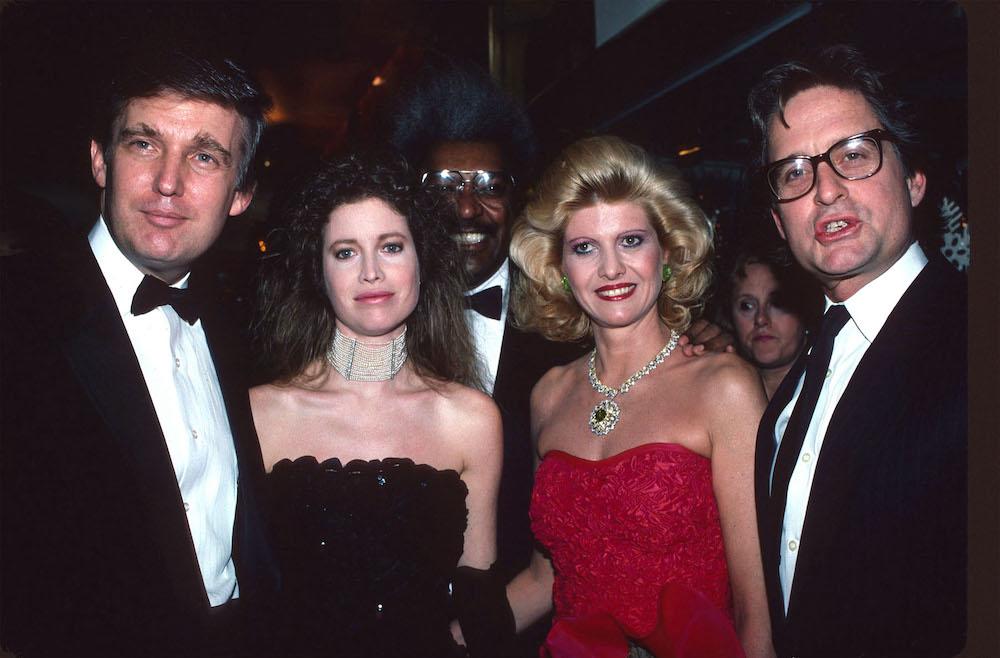 Article continues below advertisement
Article continues below advertisement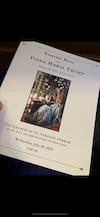 On July 14, Ivana fell down a flight of stairs in her Upper East Side apartment in New York City. She was later found dead by the New York Police Department. Authorities found her lifeless at the apartment around 12:30 p.m.
The next day, the autopsy said she suffered "blunt impact injuries to her torso" after taking a tumble.
After the sad news was revealed, Donald shared his thoughts on social media.
"I am very saddened to inform all of those that loved her, of which there are many, that Ivana Trump has passed away at her home in New York City," Donald said. "She was a wonderful, beautiful, and amazing woman, who led a great and inspirational life."
"Her pride and joy were her three children, Donald Jr., Ivanka, and Eric," he added. "She was so proud of them, as we were all so proud of her. Rest In Peace, Ivana!"