NEWS
Donald Trump Says 'Our Country Is Going To Hell' After Indictment: 'Never Thought A Thing Like This Could Happen'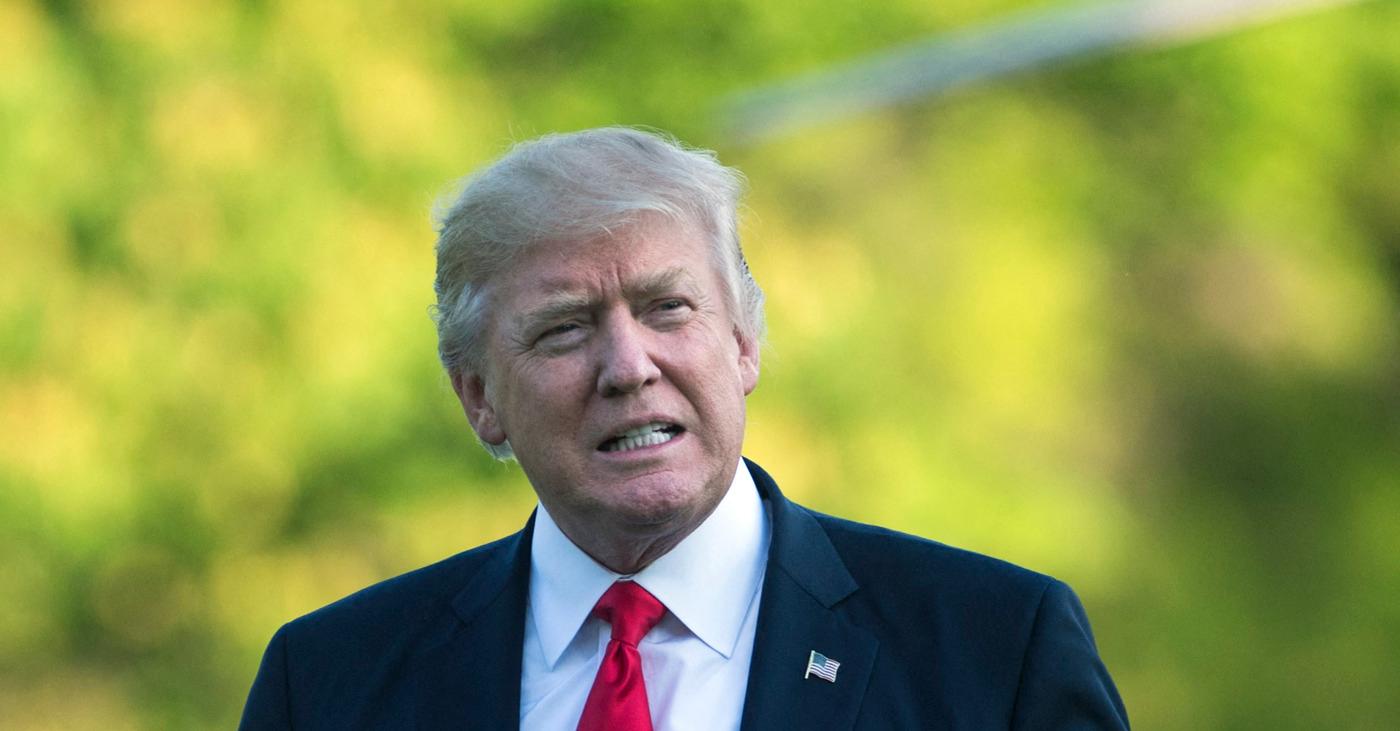 Donald Trump spoke out after he was charged in a New York grand jury indictment with 34 felony counts of falsifying business records and conspiracy in connection with paying two women to keep quiet about alleged prior affairs before the 2016 election.
Article continues below advertisement
Trump, 76, apparently silenced Stormy Daniels and Karen McDougal so he could better his chances of beating Hillary Clinton.
On Tuesday, April 4, the businessman pled "not guilty" to Judge Juan Merchan.
"We have to save our country. God bless you all. Never thought a thing like this could happen in America. From the beginning, the Democrats spied on my campaign — remember that? They attacked me with an onslaught of fraudulent investigations. Russia, Russia, Russia, Ukraine, Ukraine. The unconstitutional changes to election laws to not getting approvals from state legislatures, the millions of votes illegally stuffed into boxes," he began.
"Our country is going to hell," he continued. "Our elections are like those of a third world country. Beginning with the radical left, Alvin Bragg of New York, campaigned that he was going to get President Trump. I am going to get him! He didn't know a thing about me. He was campaigning. As it turns out, everyone who looked at this crime said there is no crime and that it should have never been brought. The most embarrassing time in our country's history."
Article continues below advertisement
In the speech, Trump continued to attack Hunter Biden, and the Biden administration.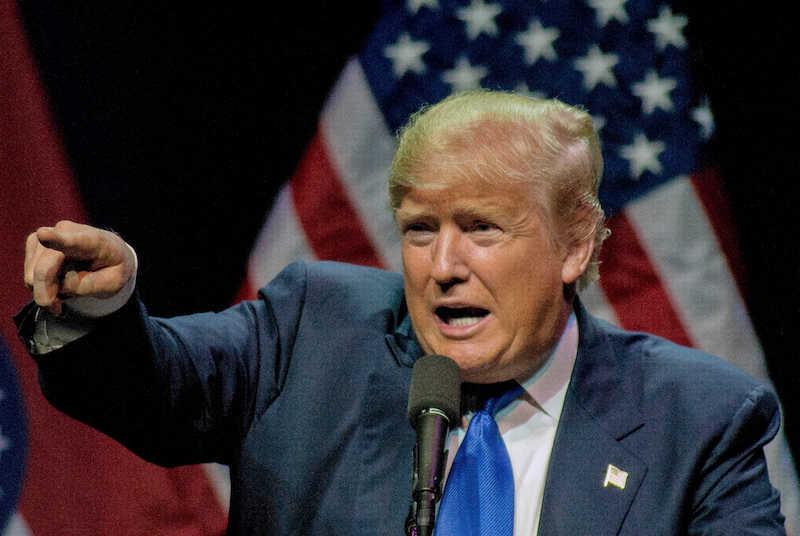 Article continues below advertisement
After the news broke last week, Trump took to Truth Social to share his side of the story.
"From the time I came down the golden escalator at Trump Tower, and even before I was sworn in as your President of the United States, the Radical Left Democrats — the enemy of the hard-working men and women of this Country — have been engaged in a Witch-Hunt to destroy the Make America Great Again movement," the statement read. "You remember it just like I do: Russia, Russia, Russia; the Mueller Hoax; Impeachment Hoax 2; the illegal and unconstitutional Mar-a-Lago raid; and now this."
Article continues below advertisement
Never miss a story — sign up for the OK! newsletter to stay up-to-date on the best of what OK! has to offer. It's gossip too good to wait for!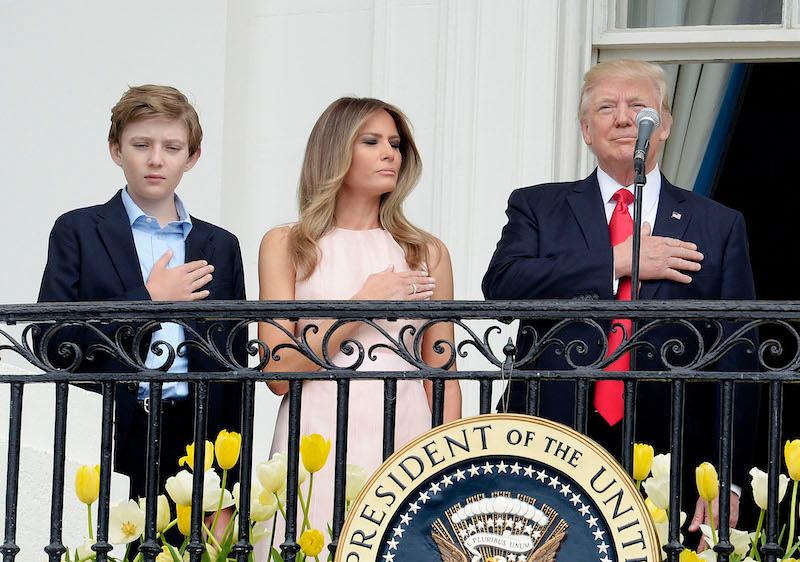 Article continues below advertisement
Prior to getting arrested on April 4, Trump went off again about the ordeal.
"Wow! District Attorney Bragg just illegally LEAKED the various points, and complete information, on the pathetic Indictment against me," Trump wrote in a social media statement about Manhattan District Attorney Alvin Bragg.
"I know the reporter and so, unfortunately, does he. This means that he MUST BE IMMEDIATELY INDICTED. Now, if he wants to really clean up his reputation, he will do the honorable thing and, as District Attorney, INDICT HIMSELF," the Republican politician, who is the first former president to be indicted on criminal charges, continued.
In his late night post Trump continued to take aim at Bragg.
"D.A. BRAGG JUST ILLEGALLY LEAKED THE 33 points of Indictment. There are no changes or surprises from those he leaked days ago directly out of the Grand Jury," he wrote.