COUPLES
Melania Trump 'Beyond Humiliated' By Donald Trump's Indictment, Pair's Marriage Is At An 'All Time Low,' Source Says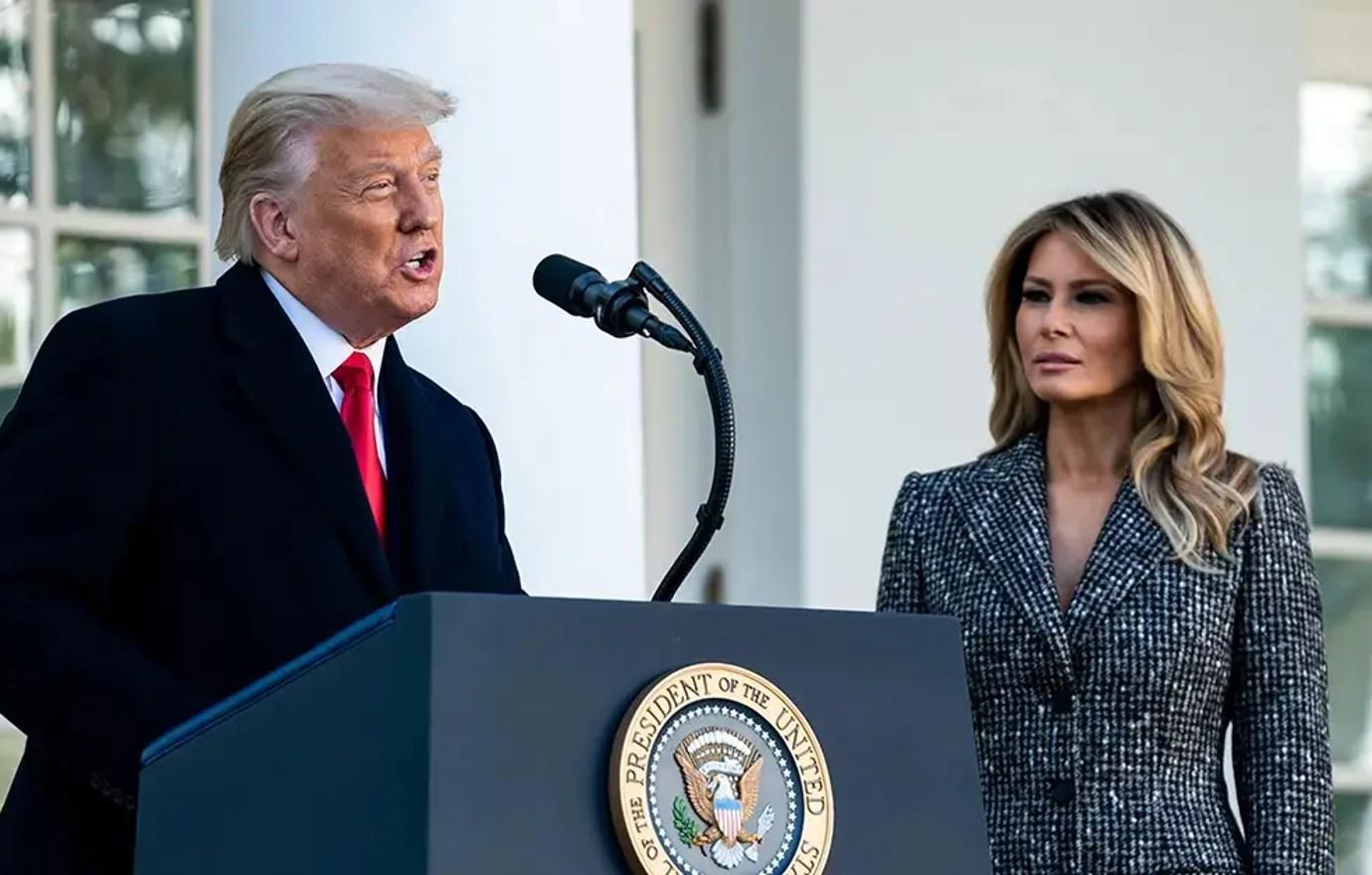 Melania and Donald Trump's marriage may not survive an indictment and another campaign for the White House.
The former first lady has not exactly been on board with her husband's 2024 bid for the presidency, especially after he was charged by a New York grand jury in connection to an alleged hush money payment made to porn star Stormy Daniels in the days leading up to the 2016 election.
Article continues below advertisement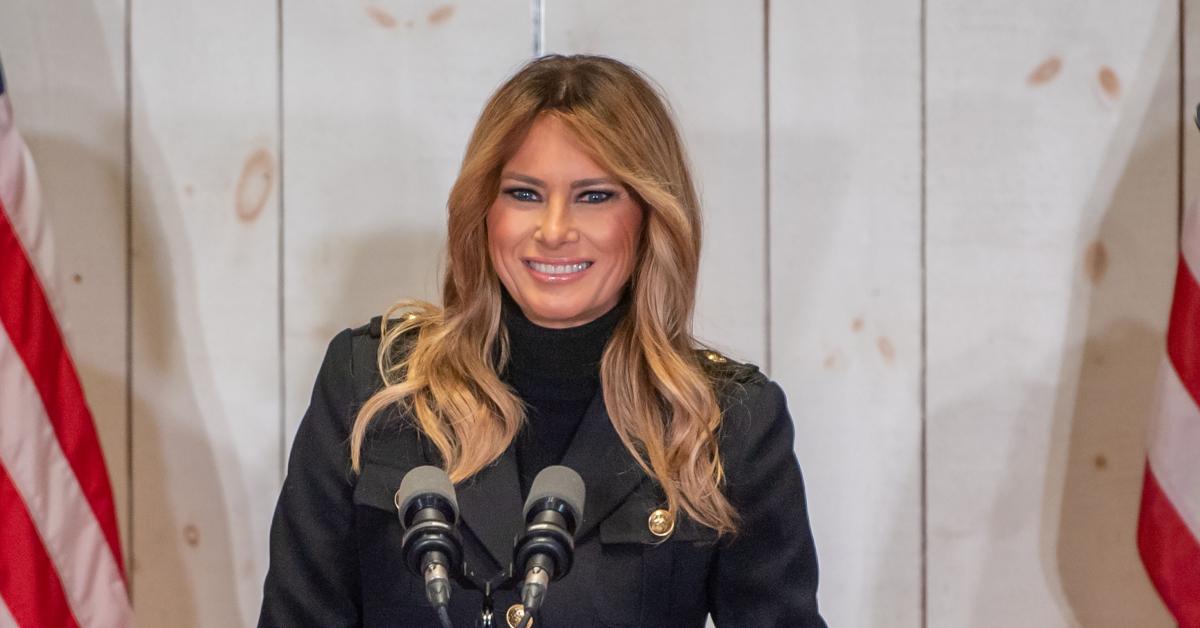 "Melania is beyond humiliated," an insider spilled to Radar. "I hear she begged Donald to forsake his political ambitions and fade into private life after the 2020 election fiasco. But he wouldn't do that, and she sees this as the consequences, sinking their already troubled marriage to an all-time low."
Melania has kept a relatively low profile since the businessman was formally charged on April 4 with 34 felony counts of falsifying business records, only resurfacing publicly at an Easter brunch at Mar-a-Lago alongside Donald — which, many say was simply for optics.
Article continues below advertisement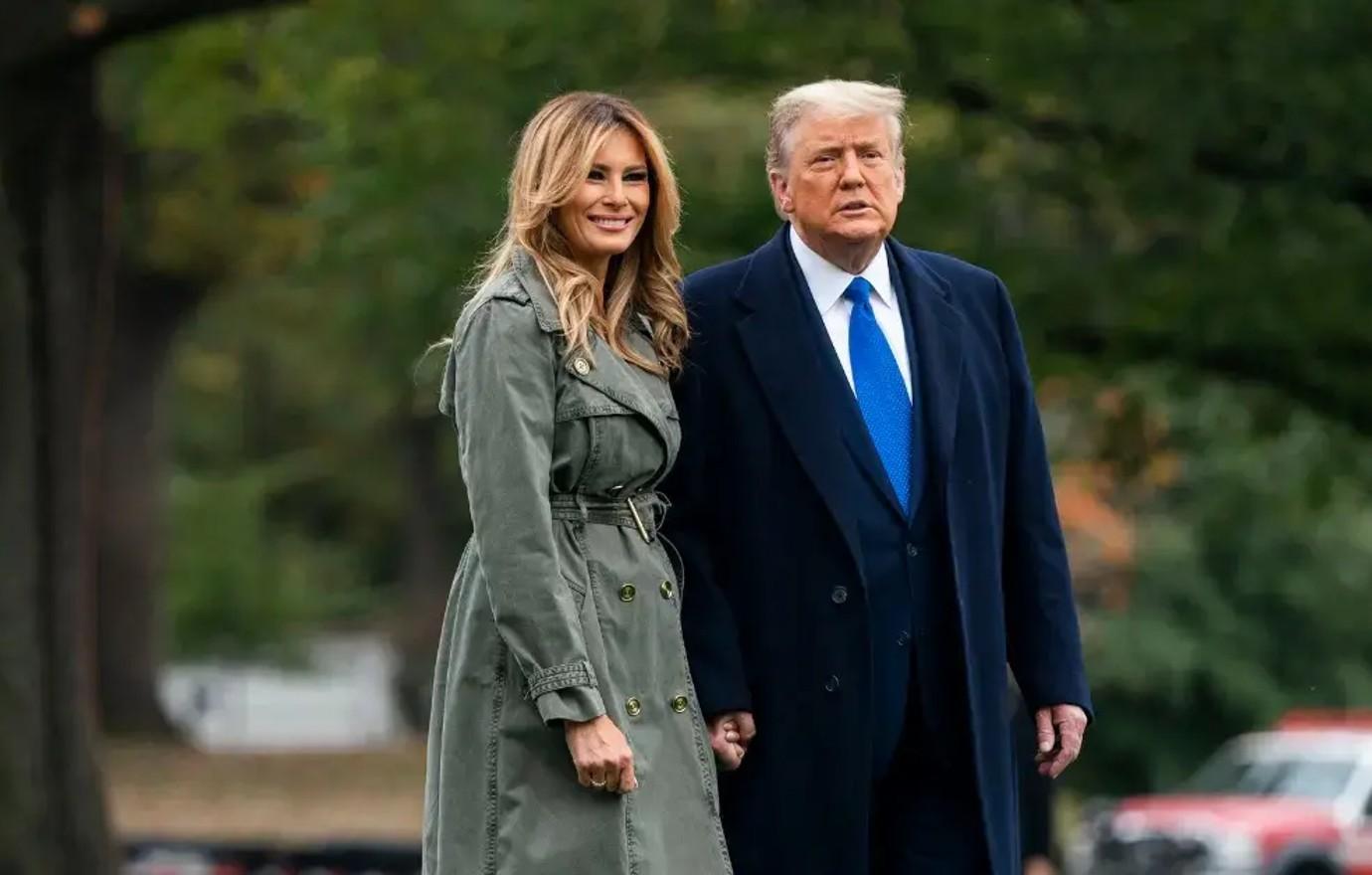 "The truth is Melania never had any aspirations to be first lady and was disgusted by the allegations about Donald's cheating even though he denied it then — and still does," the source spilled of their broken relationship. "Melania never wanted to move to D.C. and it's been a source of conflict and resentment in their marriage ever since."
For now, the former model has been staying silent and doing the bare minimum to keep up appearances for the public. "She's tired of pretending she and Donald are anything more than parties to a political and financial arrangement," the source noted, before adding of the current scandal, "It's like she's reliving the nightmare."
Article continues below advertisement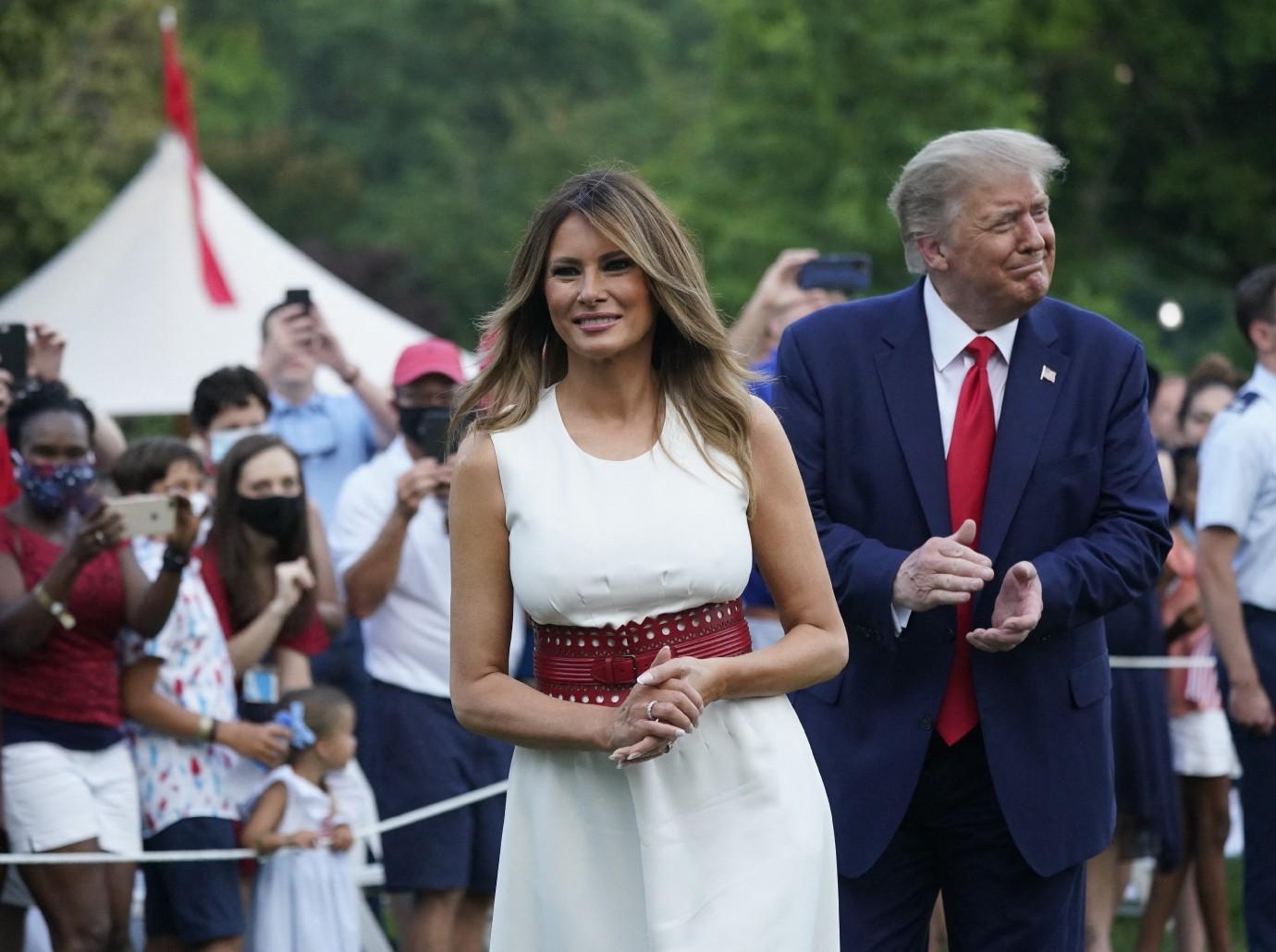 Melania, who wed 45 in 2005 and with whom she shares 17-year-old Barron Trump, has maintained the small bit of privacy she has at the Florida resort, where insiders explained: "Melania is leading her own life, and still feels happy being at Mar-a-Lago, surrounded by people who love her and who never talk about reality, or bad things about her husband."
The former aide of the politician's wife, Stephanie Winston Wolkoff, emphasized that Melania "lives in an ivory tower of denial" when it comes to her crumbling marriage to Donald.
Article continues below advertisement
Never miss a story — sign up for the OK! newsletter to stay up-to-date on the best of what OK! has to offer. It's gossip too good to wait for!
"Her silence is deliberate, it is her weapon of choice and her protective armor," the aide said of her former friend. "Of course she knows about Donald's affairs, she knows everything. But her silence is her dignity. She will stand by her husband, as she always does."