NEWS
Donald Trump Declares He's 'Way Up In The Polls' Over Ron DeSantis: 'His Political Life Was Over'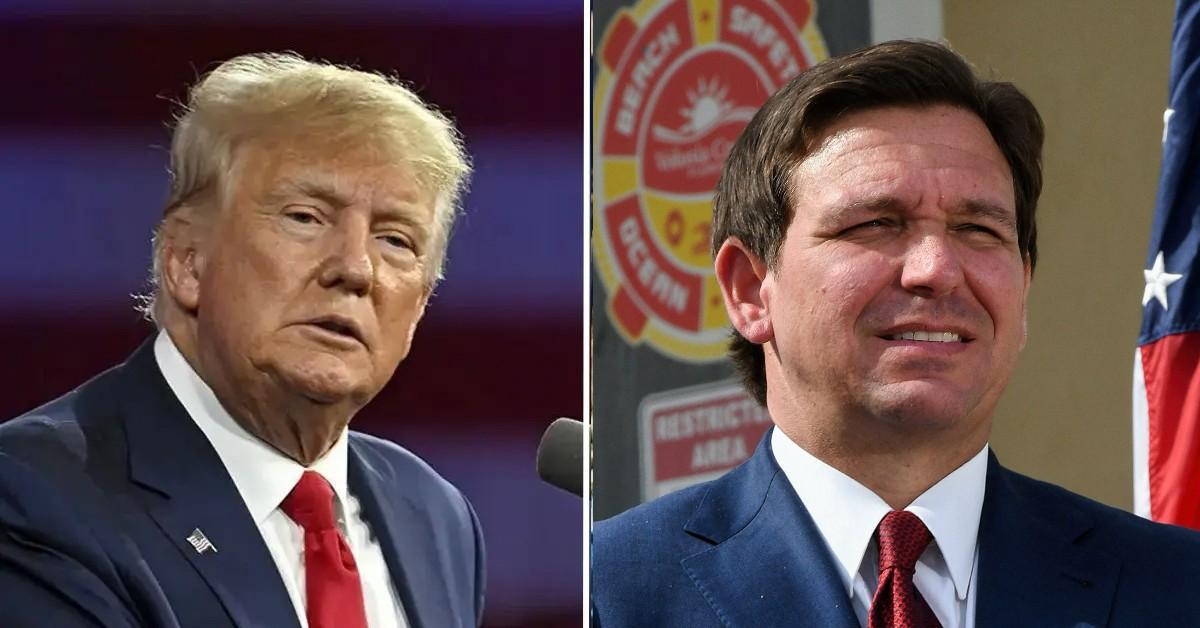 Donald Trump made it clear that he's not afraid of Governor Ron DeSantis running for president.
"If he runs, that's fine. I'm way up in the polls," the 76-year-old said. "He's going to have to do what he wants to do, but he may run. I do think it would be a great act of disloyalty because, you know, I got him in. He had no chance. His political life was over."
Article continues below advertisement
After Trump was on the campaign trail in South Carolina, he apparently stood by his remarks about DeSantis.
"So then when I hear he might run, you know, I consider that very disloyal. But, it's not about loyalty — to me it is, it's always about loyalty. But for a lot of people, it's not about that," he stated.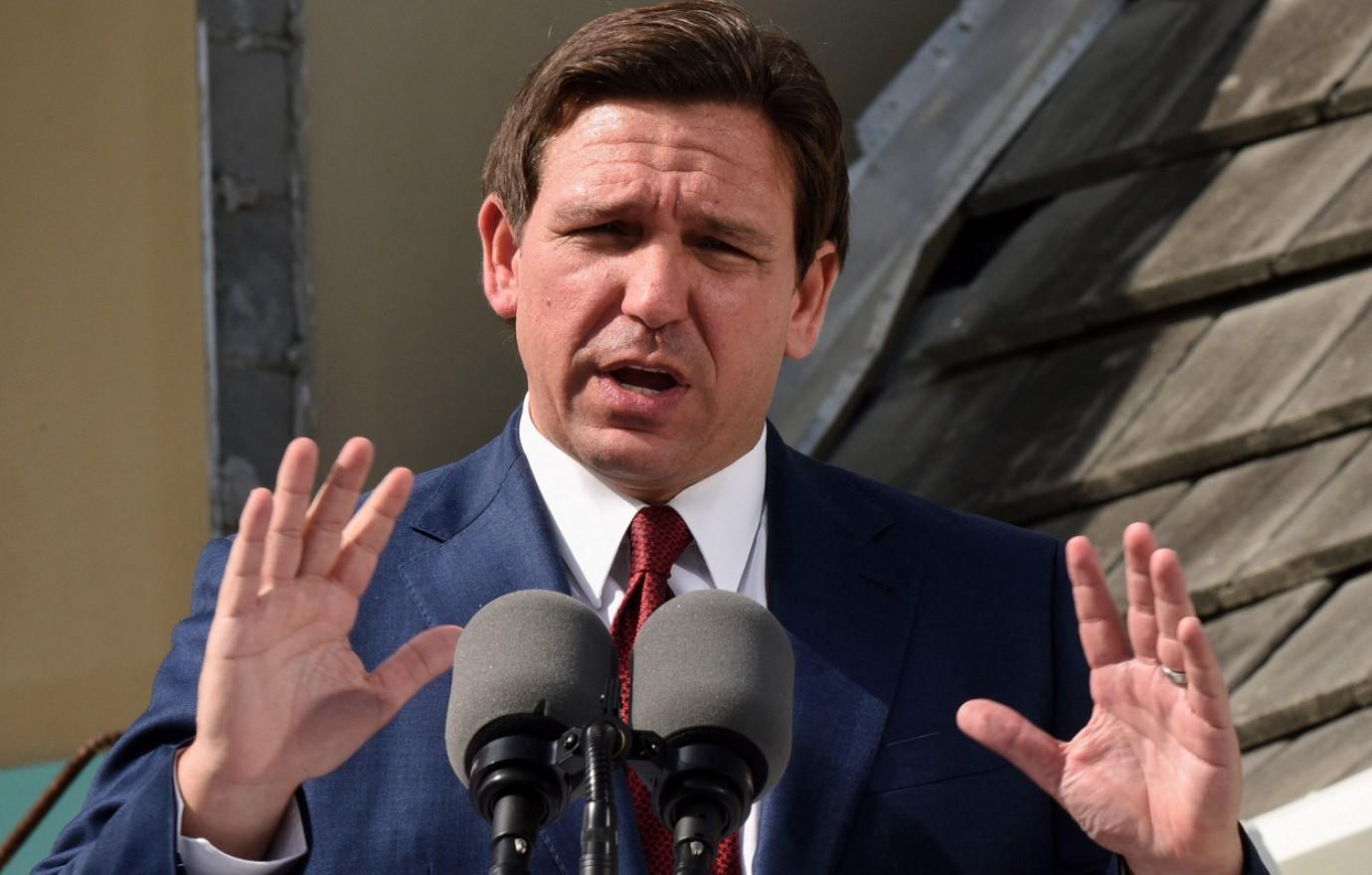 Article continues below advertisement
This is hardly the first time Trump had something to say about DeSantis. "I got him elected, pure and simple. If I said I wasn't going to endorse him ... And there was no reason to go wild about endorsing him ..." he explained. "So, now I hear he might want to run against me. So, we'll handle that the way I handle things."
Prior to Trump's harsh remarks, he was considering having DeSantis as part of his team.
"I was at the beginning of Ron, I was the first one to endorse him when he came out as a congressman that a lot of people didn't know, and my endorsement helped him tremendously," he said.
Article continues below advertisement
As OK! previously reported, the former reality star announced he would be running for president again in 2024.
"America's comeback starts right now," he said while at Mar-a-Lago. "In order to make America great and glorious again, I am tonight announcing my candidacy for President of the United States."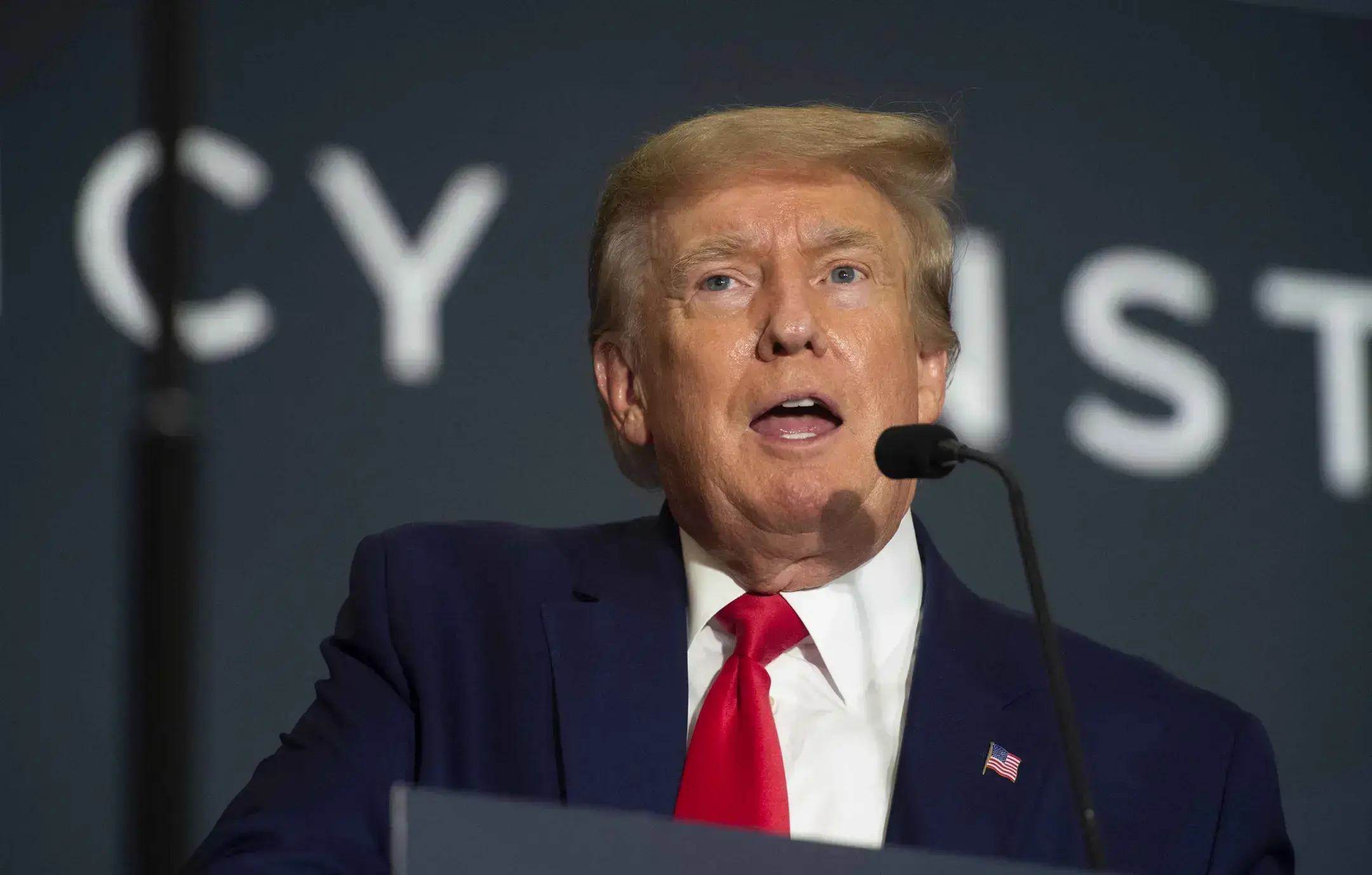 Article continues below advertisement
But according to former House Speaker Paul Ryan, he believes the businessman won't call the White House home for the second time.
"Couple things: He's fading fast. He's a proven loser. He cost us the House in '18, he cost us the White House in '20, he cost us the Senate again and again, and I think we all know that and I think we're moving past Trump," he insisted. "I really think that's the case. I can't imagine him getting the nomination, frankly."