NEWS
Donald Trump Will Drop Out of 2024 Presidential Election to Avoid Jail Time, NYU Professor Predicts: 'Does He Want to Die of Diabetes in a Cell?'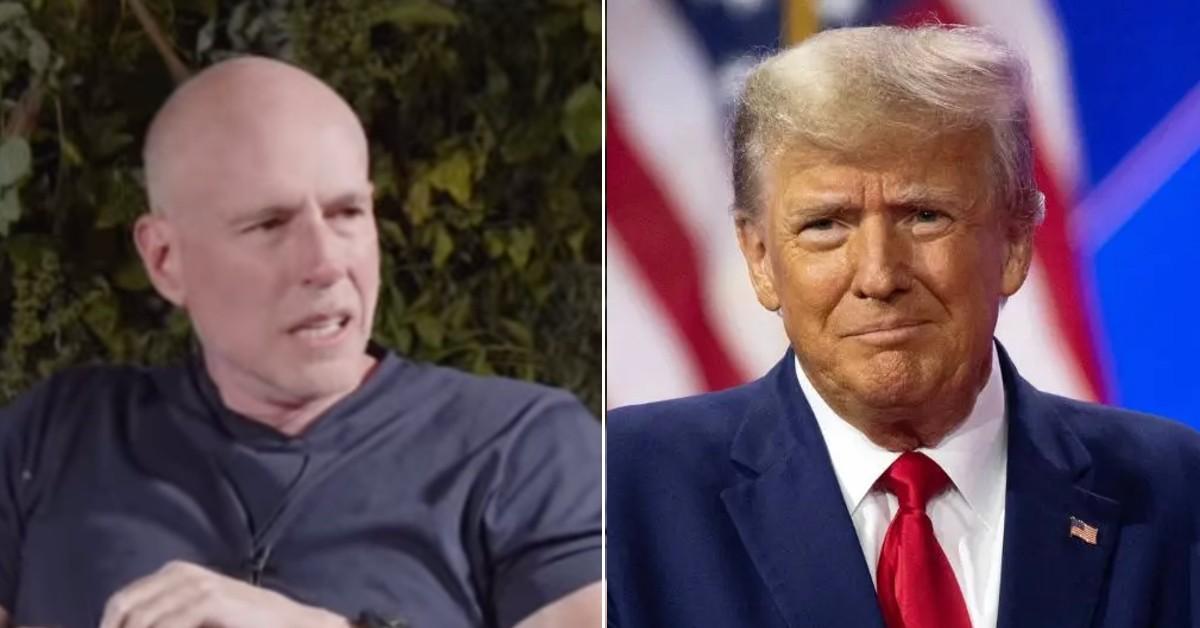 Article continues below advertisement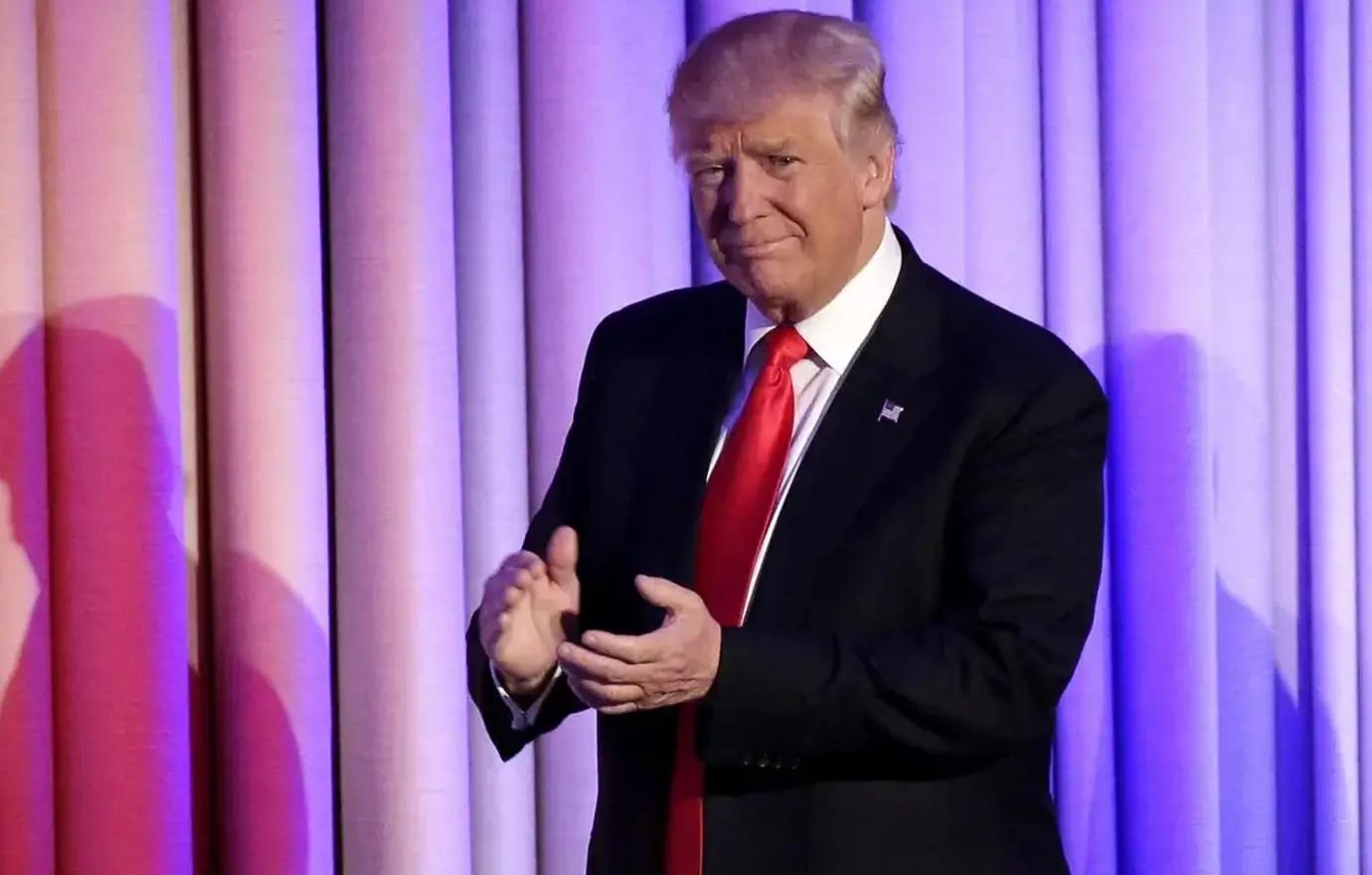 "I think President Trump is not going to run for president under the auspices of a plea deal," Galloway said on the most recent episode of "Pivot" podcast with journalist Kara Swisher.
Article continues below advertisement
Galloway then suggested that Ron DeSantis and Chris Christie, who are both running for president, could be the favorite over Trump, 77.
"I actually think Governor Christie is going to surpass DeSantis as the number two. But I don't think it will matter, I think Trump, I don't understand and can't empathize with President Trump, but I know how old rich men think," Galloway shared. He has a very nice life, and his life can be going back to golf and sycophants and having s** with p*** stars, which I think is a good thing. I mean, I'm not being cynical. I would like to do more of that at some point in my life."
"Or he can live under the threat of prison. And I think that once the third indictment, I think the laws specifically around these state secrets, I think that he is running for president and the momentum he has is real leverage and power. And I think he's going to cash that leverage and power in for a plea deal that includes no jail time," Galloway continued. "I think it'll be an omnibus deal. I think the DOJ or whoever it is is going to realize America's nightmare needs to end."
Article continues below advertisement
As OK! previously reported, Trump was first indicted for allegedly paying Stormy Daniels to keep quiet about their alleged affair. Then, in June, he was arrested and indicted for apparently taking classified documents from the White House.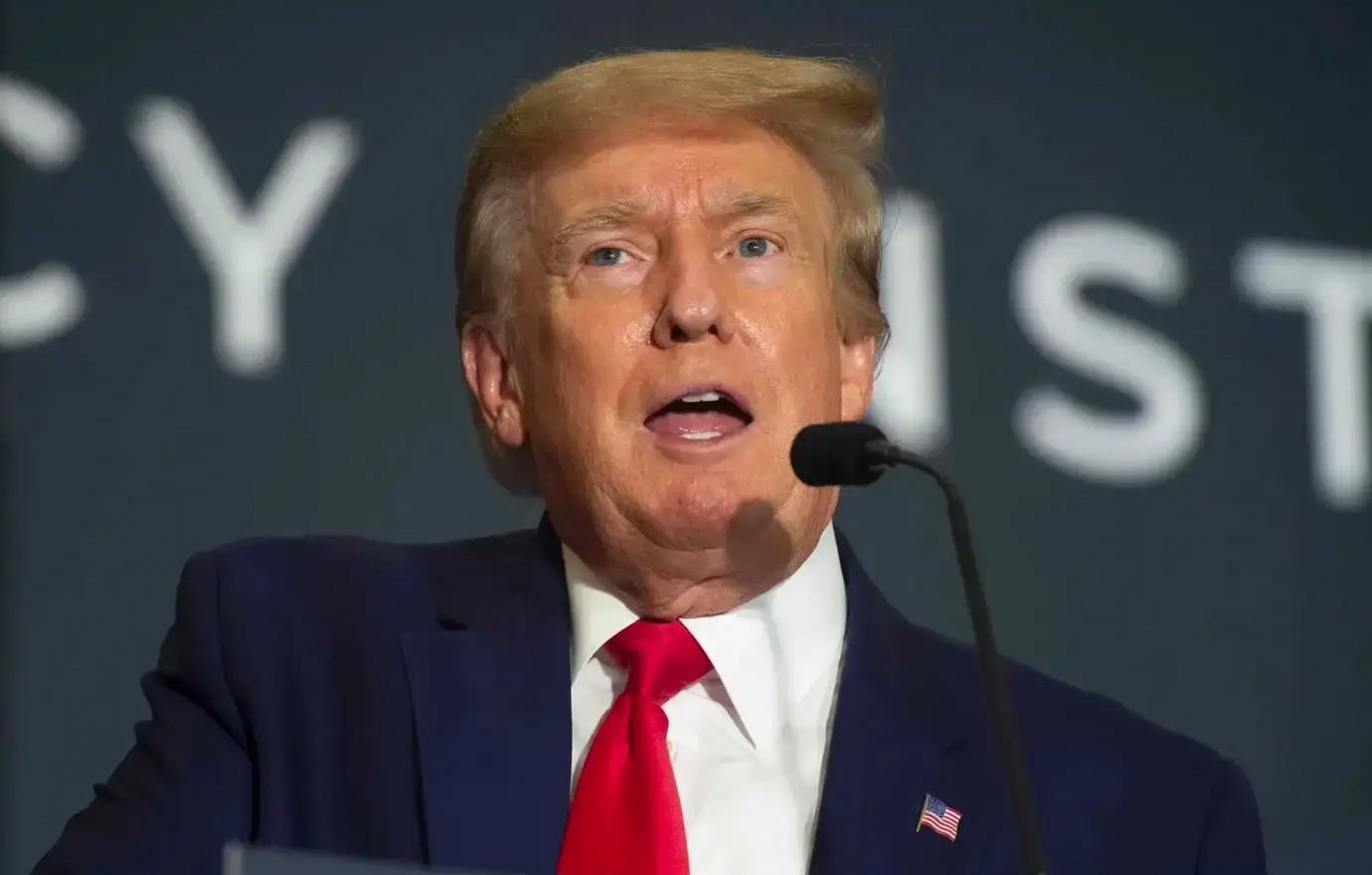 Article continues below advertisement
Never miss a story — sign up for the OK! newsletter to stay up-to-date on the best of what OK! has to offer. It's gossip too good to wait for!
As the election looms, Galloway thinks there's no possible way Trump will be able to be in the Oval Office due to his alleged crimes.
"I don't even know if it's possible to wrap them all together. But I think that the DOJ or whoever is in charge is going to go, this is just bad for America. It's bad for us on the international stage, weakens our power overseas. It's creating huge controversy and dissent across our citizens. And I think there's going to be a deal that's going to say to him look, 'You're an old man and you're going to be dead soon,'" he said.
"Does he really want to die of diabetes in a cell? I mean, if he goes to jail for one year, it's probably a death sentence. I don't think someone at this age ever recovers from being incarcerated. And even if there's a one in ten chance, it used to be one in 100, now I think it's legitimately a one in ten chance this guy could go to jail," he continued.